Inspiring customers.
Creating profit.
View our work
The One Off create the worlds most successful brands
From our studios in London, Melbourne and Mumbai, we create ideas that engage audiences across media to build culturally relevant and commercially successful brands. Our work covers branding, advertising, communications, digital, interior design and architecture
Our unique interdisciplinary way of working blends research and strategy, creative, design, media, innovation and delivery expertise. We've built agile teams with some of the most talented people in the business, allowing us to iterate and execute fast so our clients can maximise their opportunity.  ​
If you'd like to find out how we can help your business, we'd love to hear from you.
Brand Environments
We create environments that bring to life brand personality in ways that will engage your audience, balanced with operational and commercial realities.
Retail Design
Hospitality & Leisure
Workspace
Pop-up / Exhibition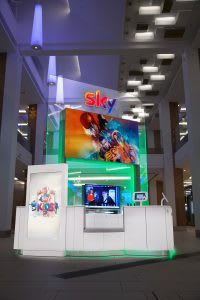 Advertising
We combine planning, creative and production capabilities to create memorable integrated campaigns​.
ATL
Social
Retail Marketing
Film, photography & art direction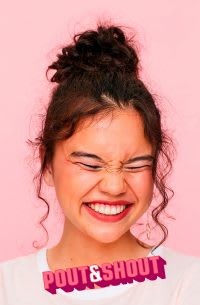 Brand Communication
Through our proprietary Brand Validation process we create and re-imagine brands that cut through the noise​.
Brand Validation
Brand Identity
Communications
Packaging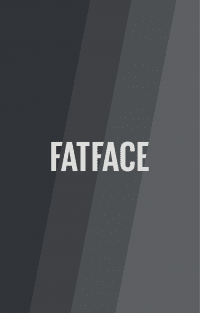 Digital
We combine data driven insights with brand storytelling to create digital experiences that attract, engage and sell.​
UX Design
Web Design & Development
App Design & Development
Interactive