Photography & film
Our team have a breadth of experience shooting in-studio or on location globally for some of the world's biggest brands, creating images and content for broadcast media, print, OOH, branded video and social assets.
With expert photographers and our own in-house photography studio we will work with you to simplify the handover from creative to execution, ensuring that the concept idea is maintained throughout.
By closing the gap between planning, creative and production, we help ensure that the content requirements for all channels are captured, and produced within a single shoot meaning campaigns will land quickly and with impact where your customers will see them most.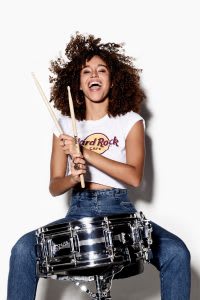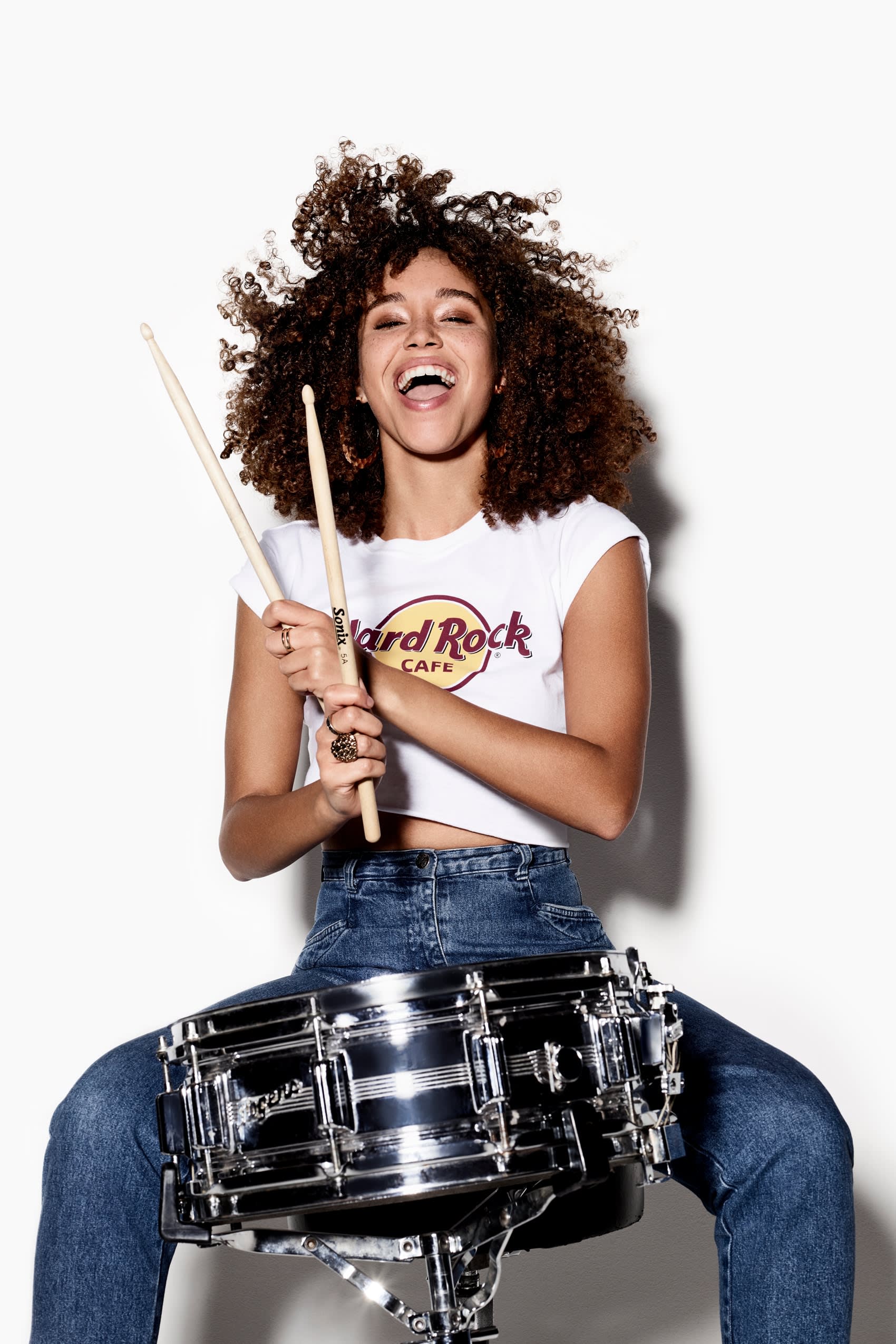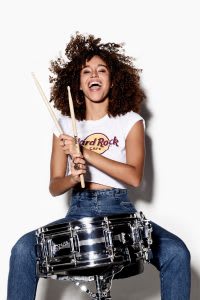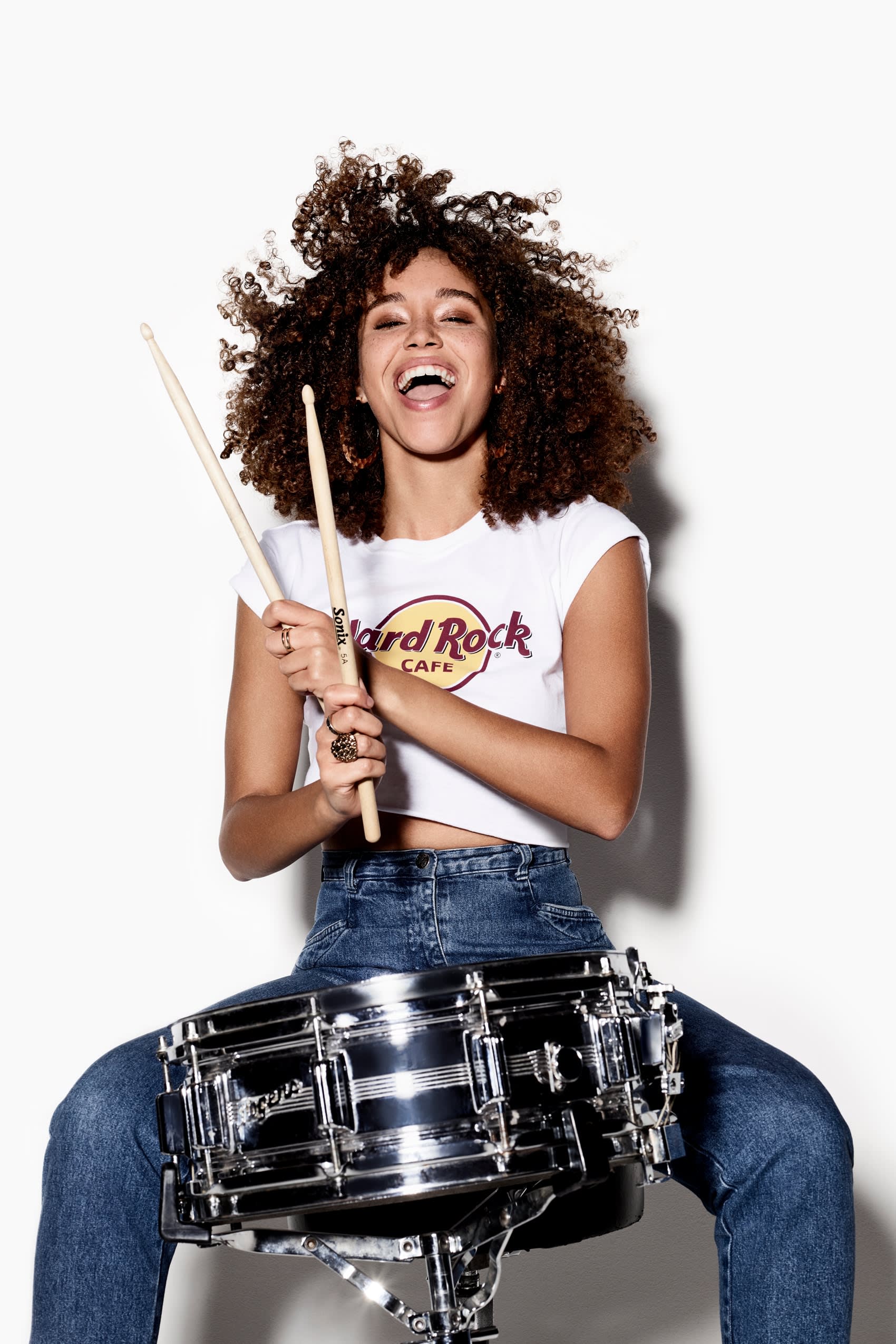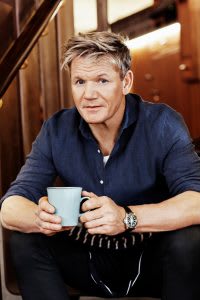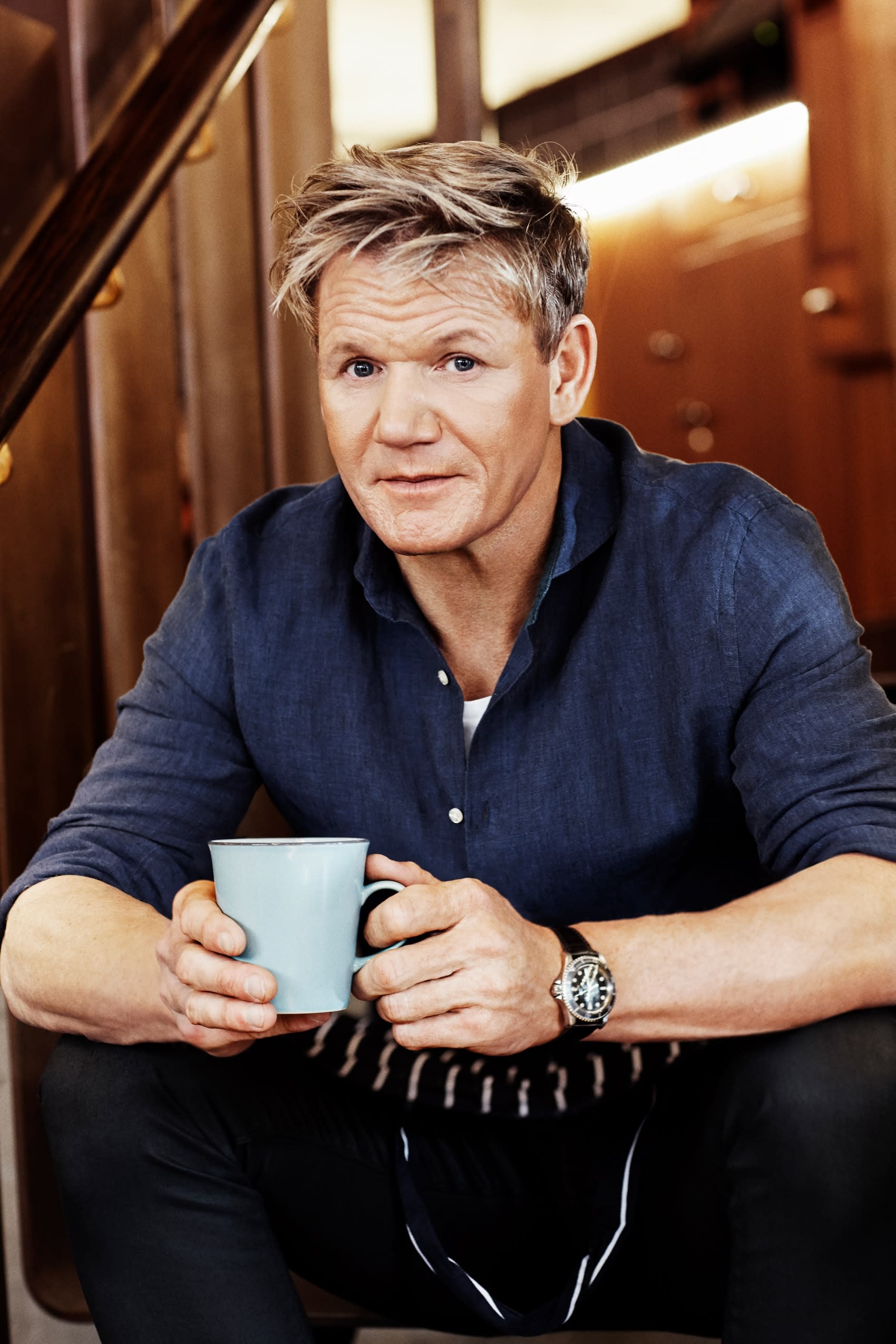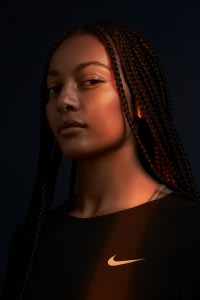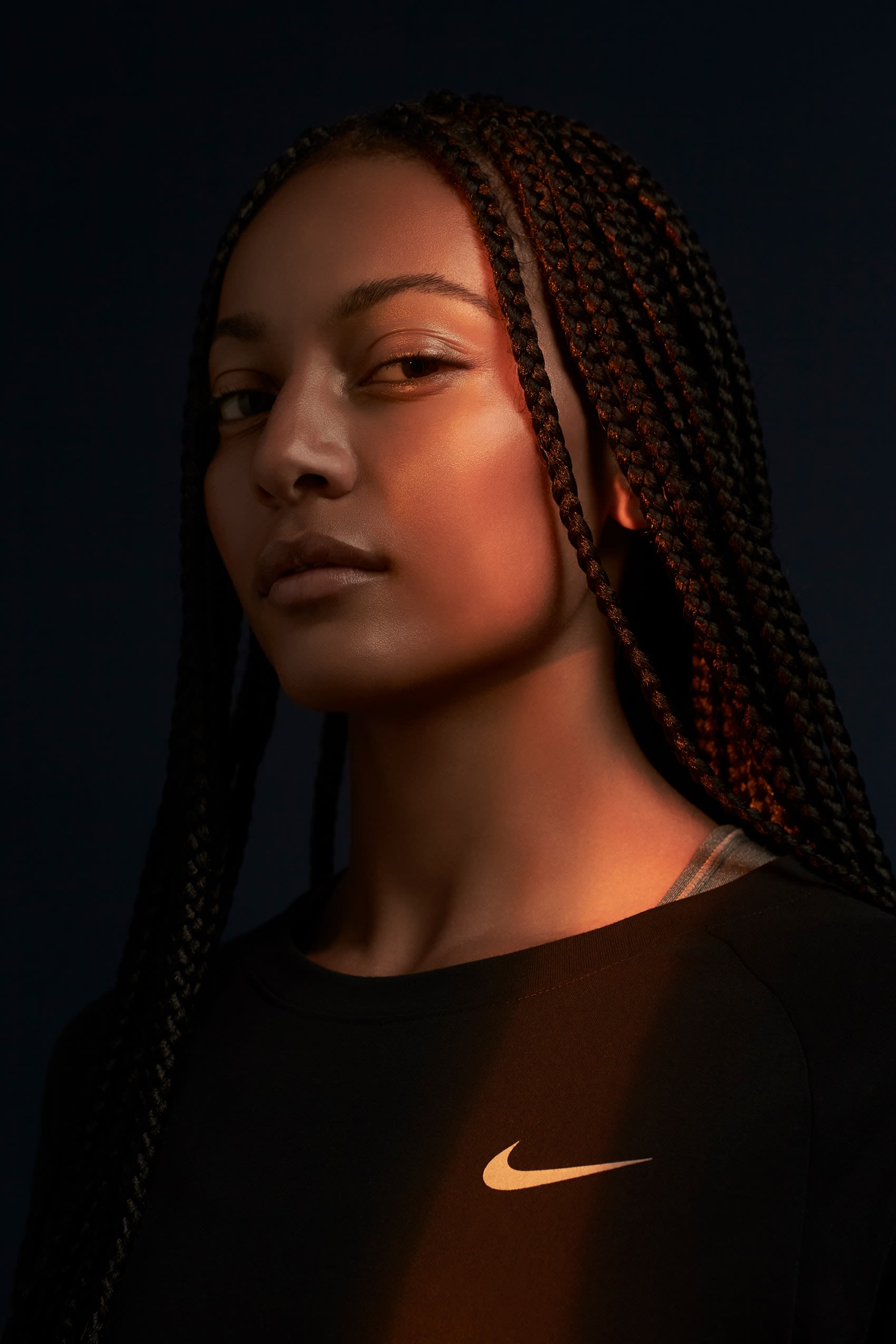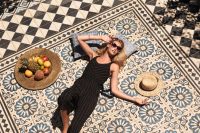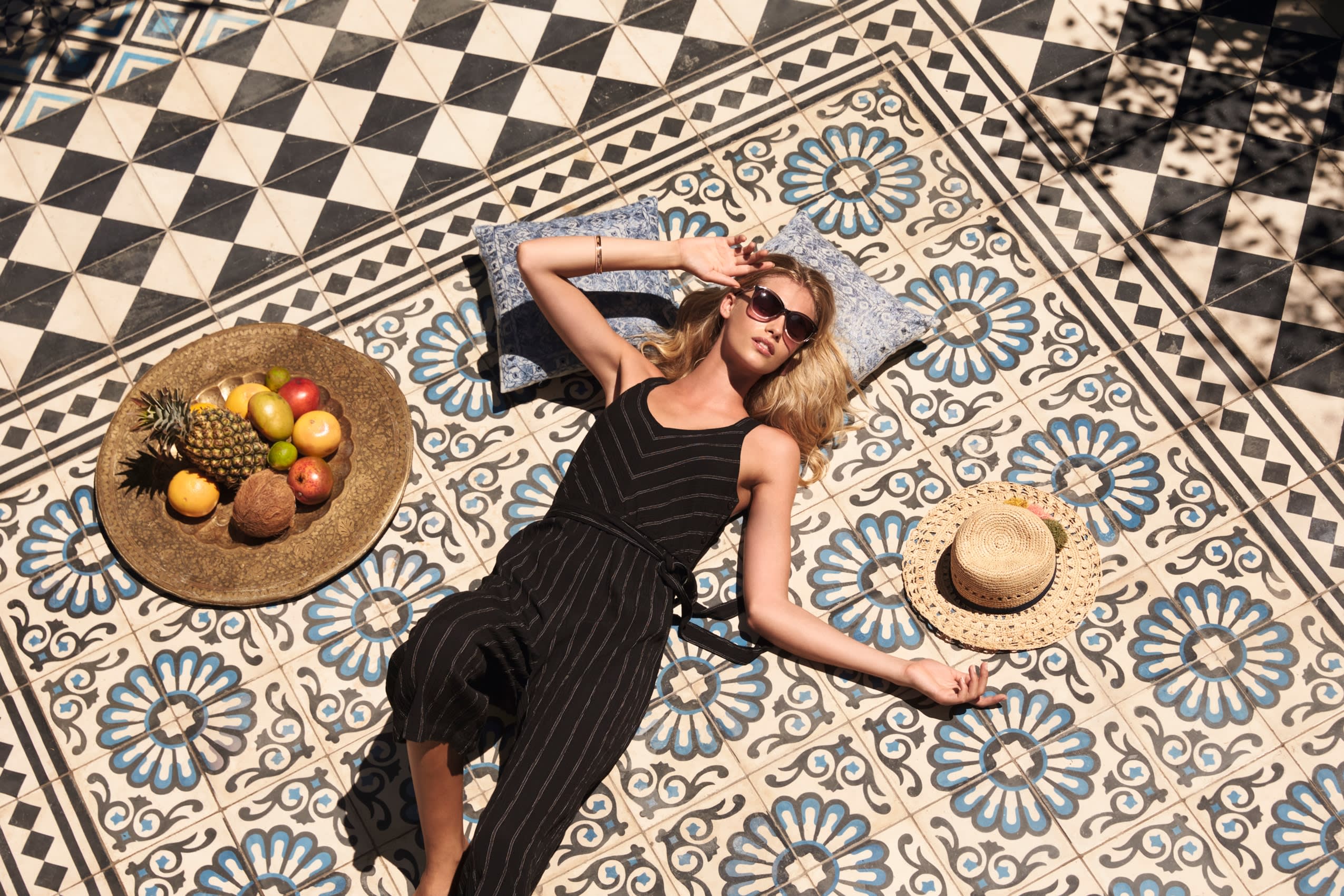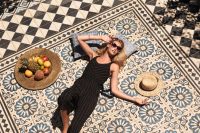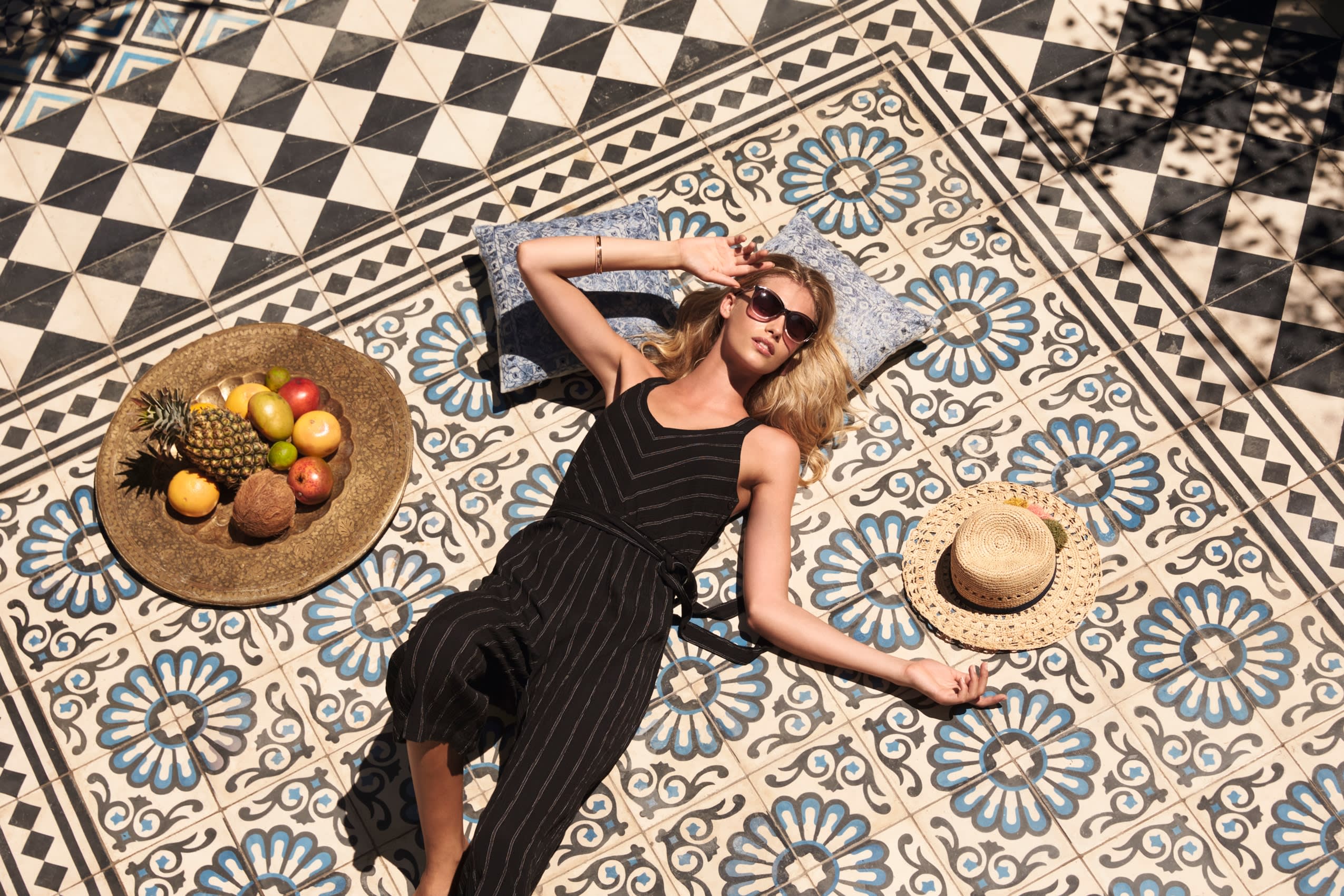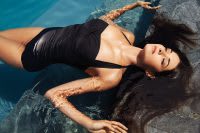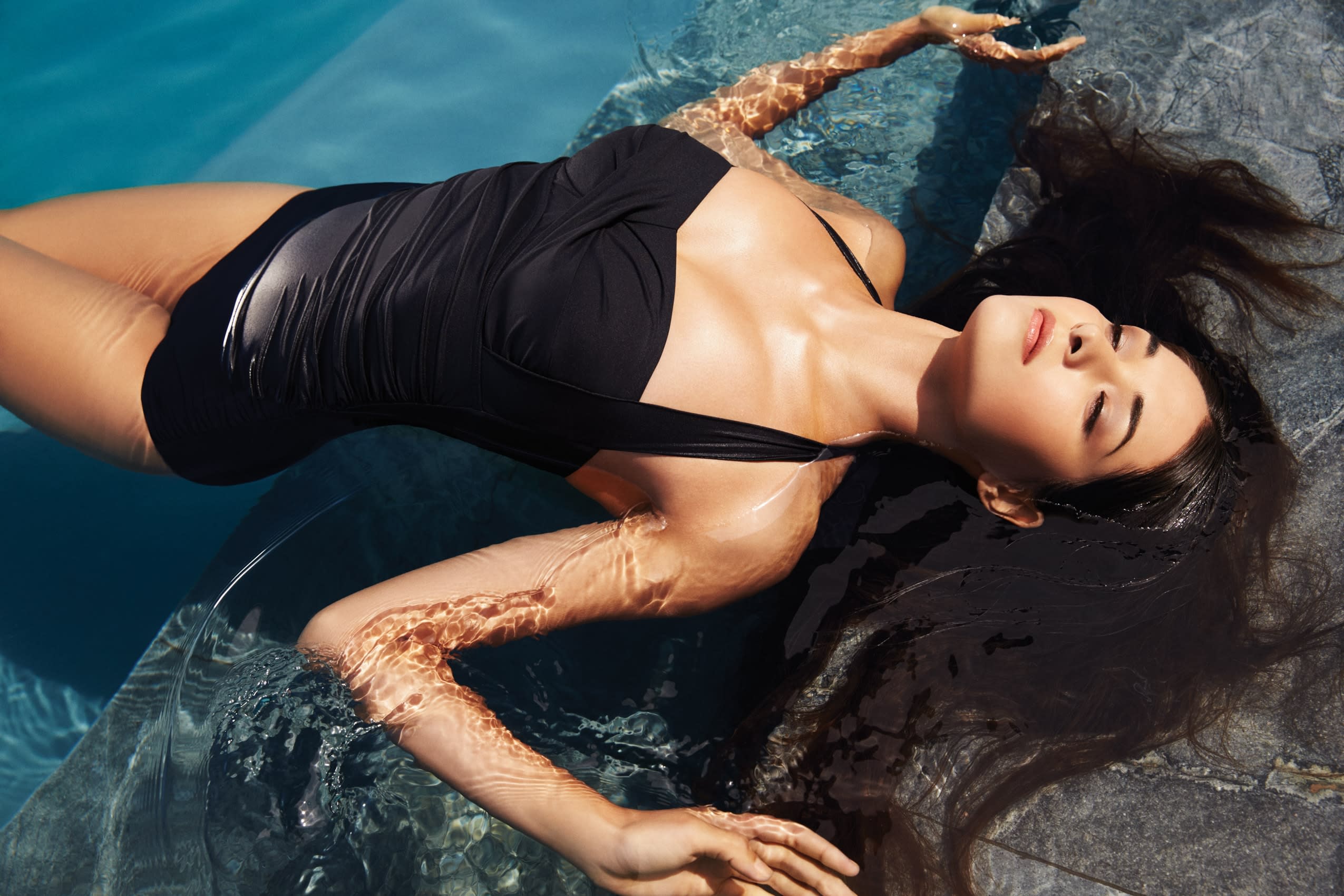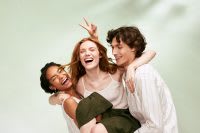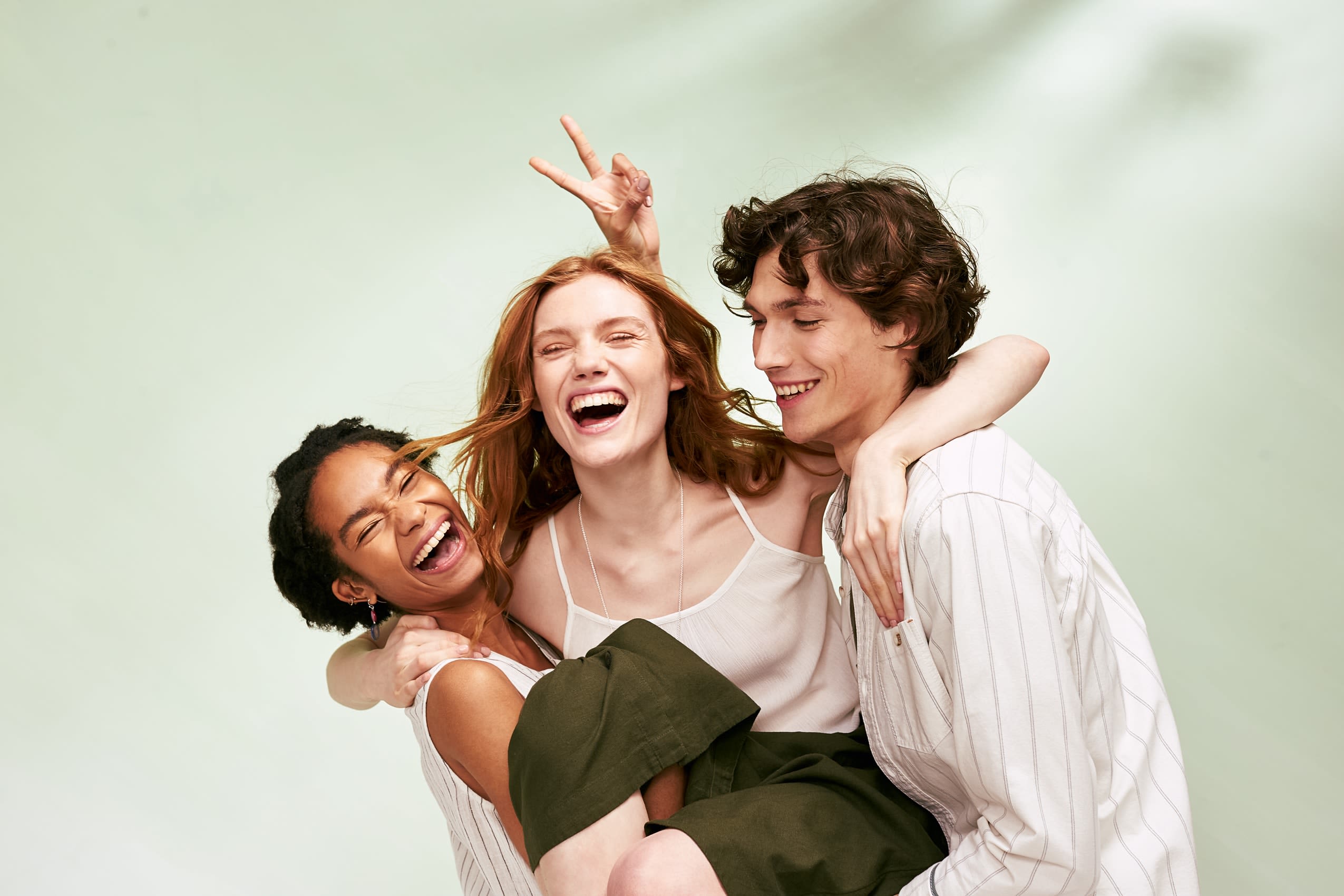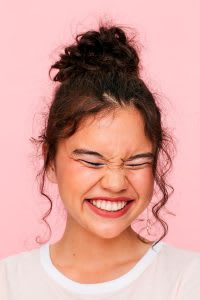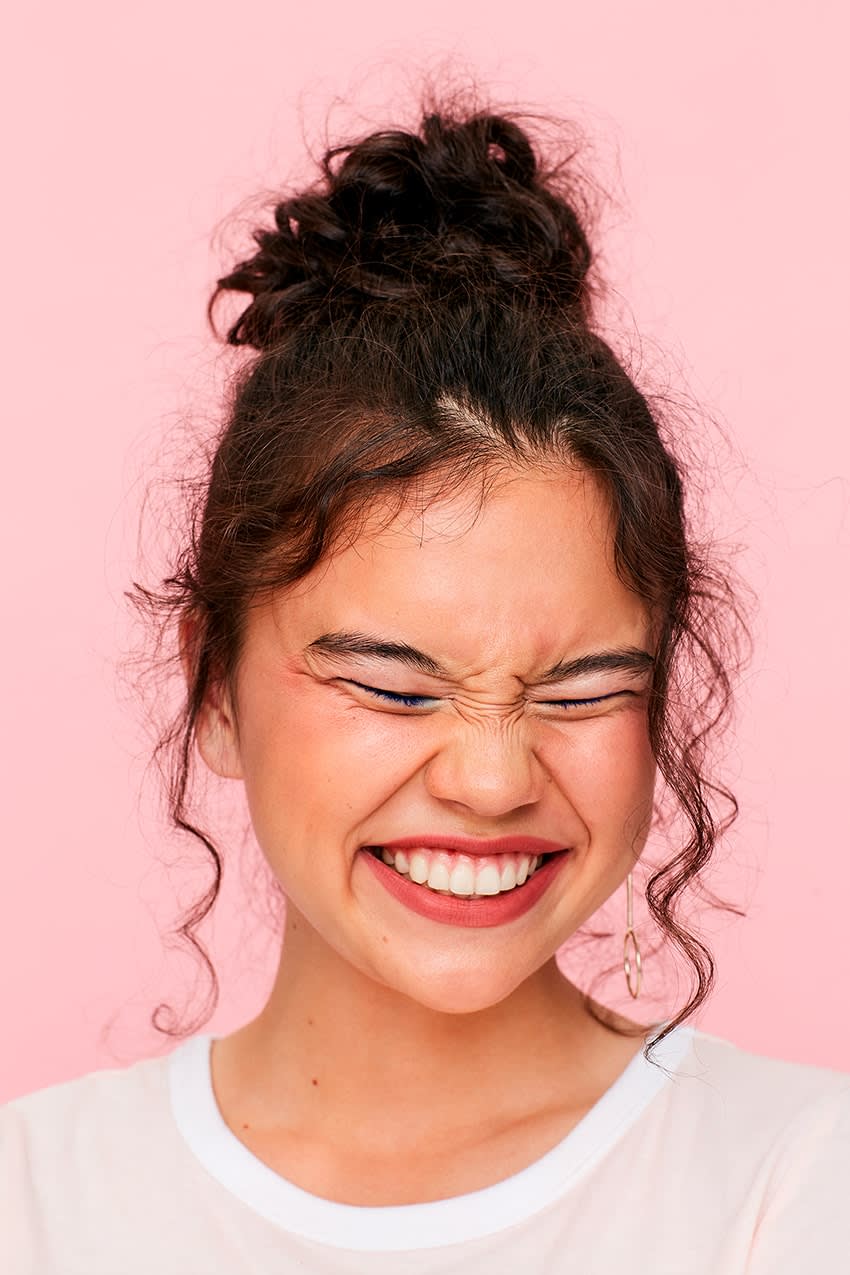 Directors & photographers
Lee Draycott
Director & Photographer
Lee has built his reputation within the industry as an image maker who can help brands re-discover their style, and re-connect with consumers. Lee's work with Primark was key to helping elevate the brand and increasing sales, and was recognised by The Drum Top 100 UK designers poll where he was voted into 7th place. Lee is also accustomed to working with A-list talent, including numerous shoots with Gordon Ramsay.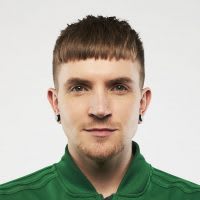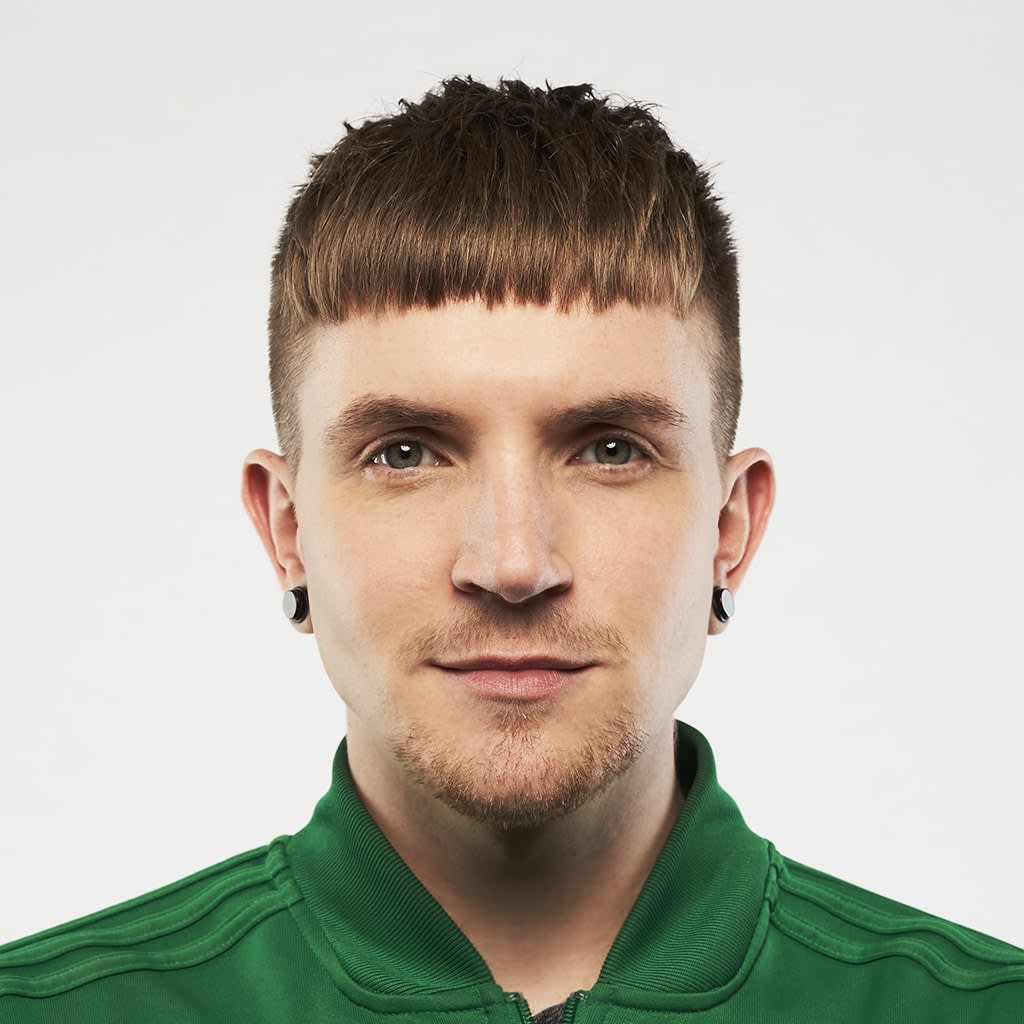 Ryan Garwood
Photographer
With experience shooting everything from impromptu street style fashion shoots to food, Ryan's work has seen him deliver a diverse range of campaigns for print, social and online for clients including Hard Rock Café, Nike, Sofa.com and East Midlands Trains.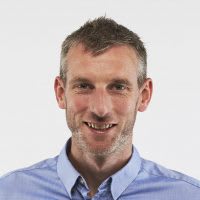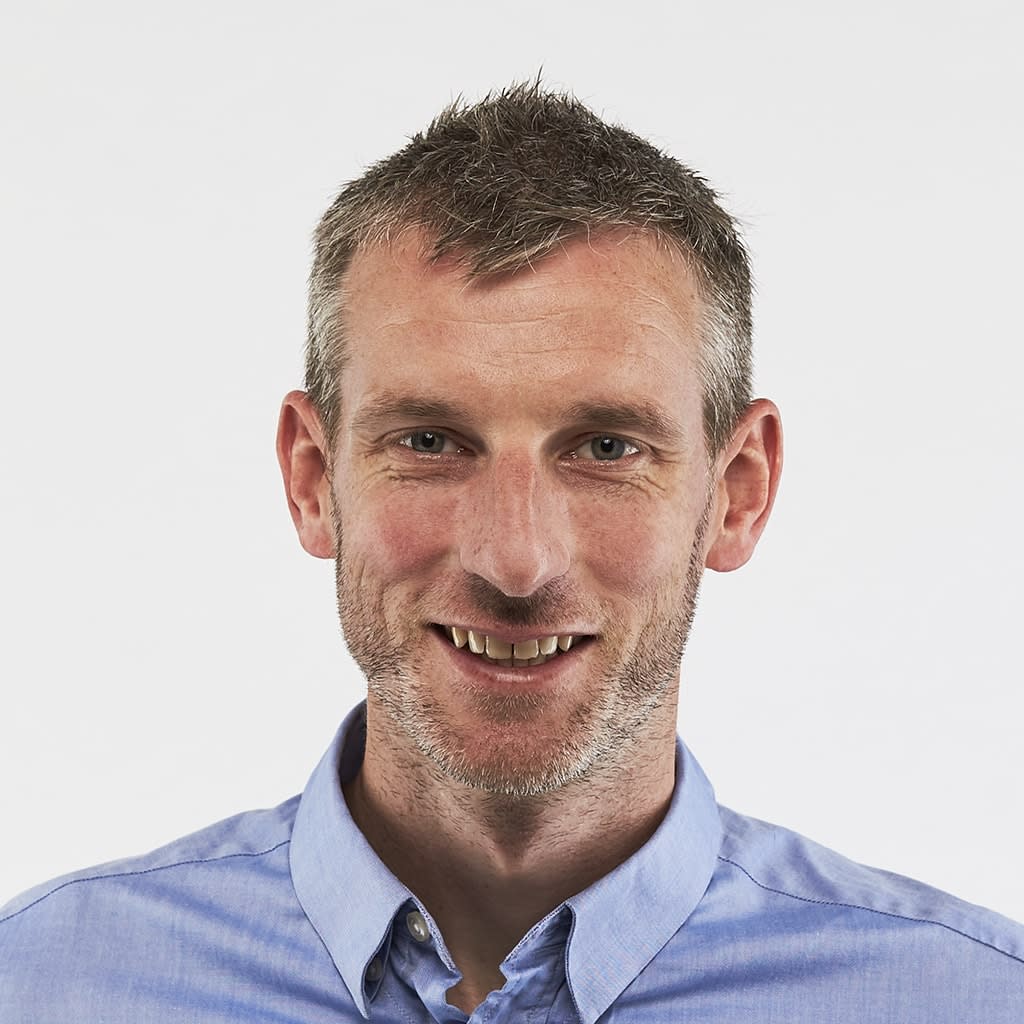 Neil Halliday
Director – Film and Motion Graphics
Neil's career has spanned sectors and continents. From directing new model launch films for global automotive brands to directing and shooting films for Barclays banks across 4 continents in 10 days. Neil has recently led global shoots in LA and Miami for Primark, and TVC campaigns for Nike.