ZX Lidars
After pioneering wind measurement solutions over the last 2 decades, ZX Lidars' level of expertise and passion required a rebrand that set them apart from their peers. We worked with ZX Lidars to develop a new identity, brand communications and product user interface; migrating from a previous brand without alienating their existing audience.
A new name with strong roots
Brand identity
We created an identity to help the brand transition from their existing brand name ZephIR Lidar, whilst retaining some brand equity of the colour, the letter Z and Lidars as a descriptor. ZX Lidar design and produce a remote wind sensing product that uses laser technology to gather information from particles in the air.
The brand identity creates a unique triangle shape within the ZX that illustrates the way the laser technology bounces light to gather information, whilst also giving a strong sense of scientific thinking. The identity has been applied to brand communications and is being rolled out across products, film, environmental graphics and exhibitions spaces.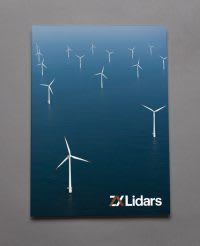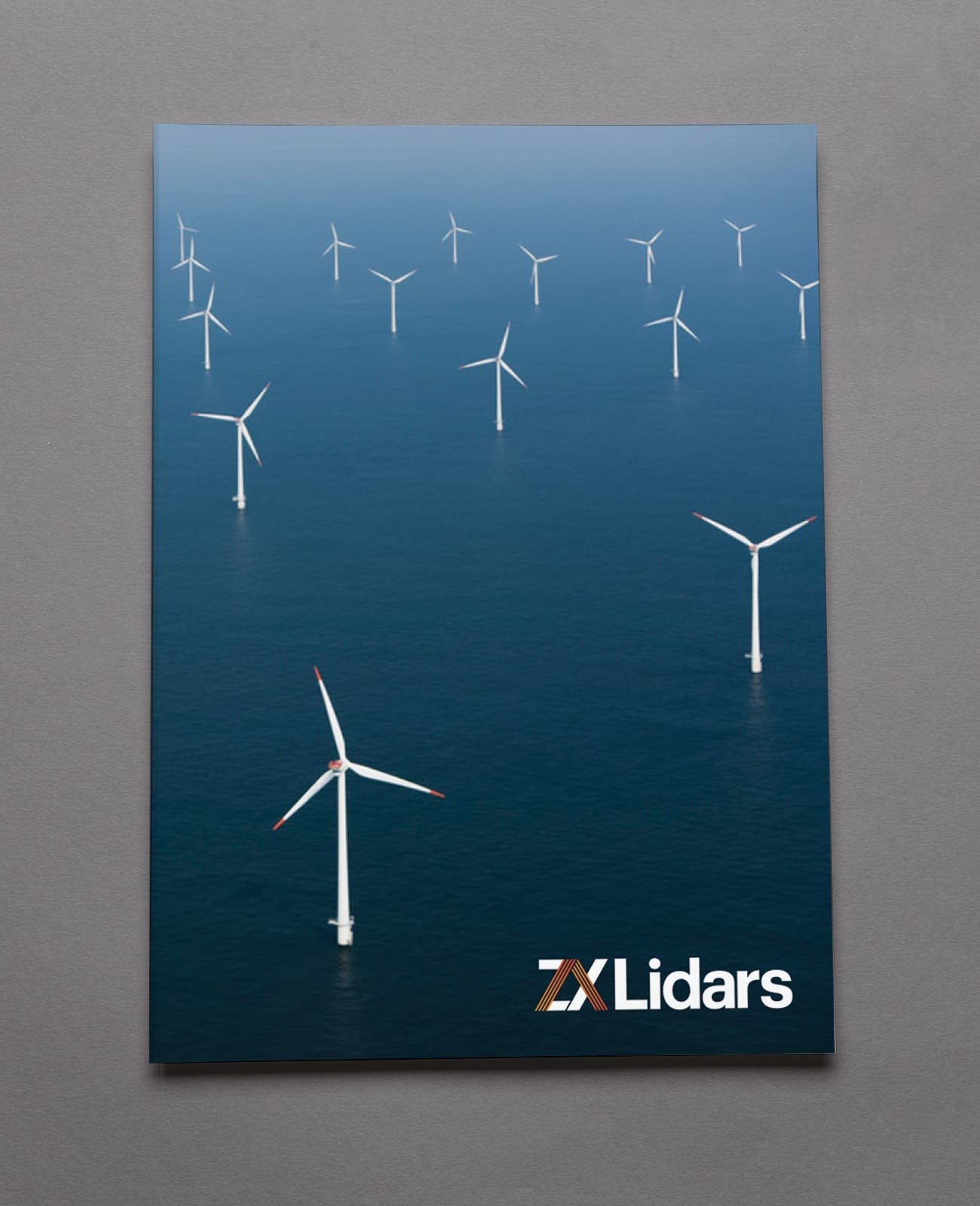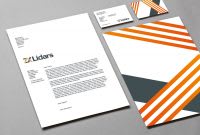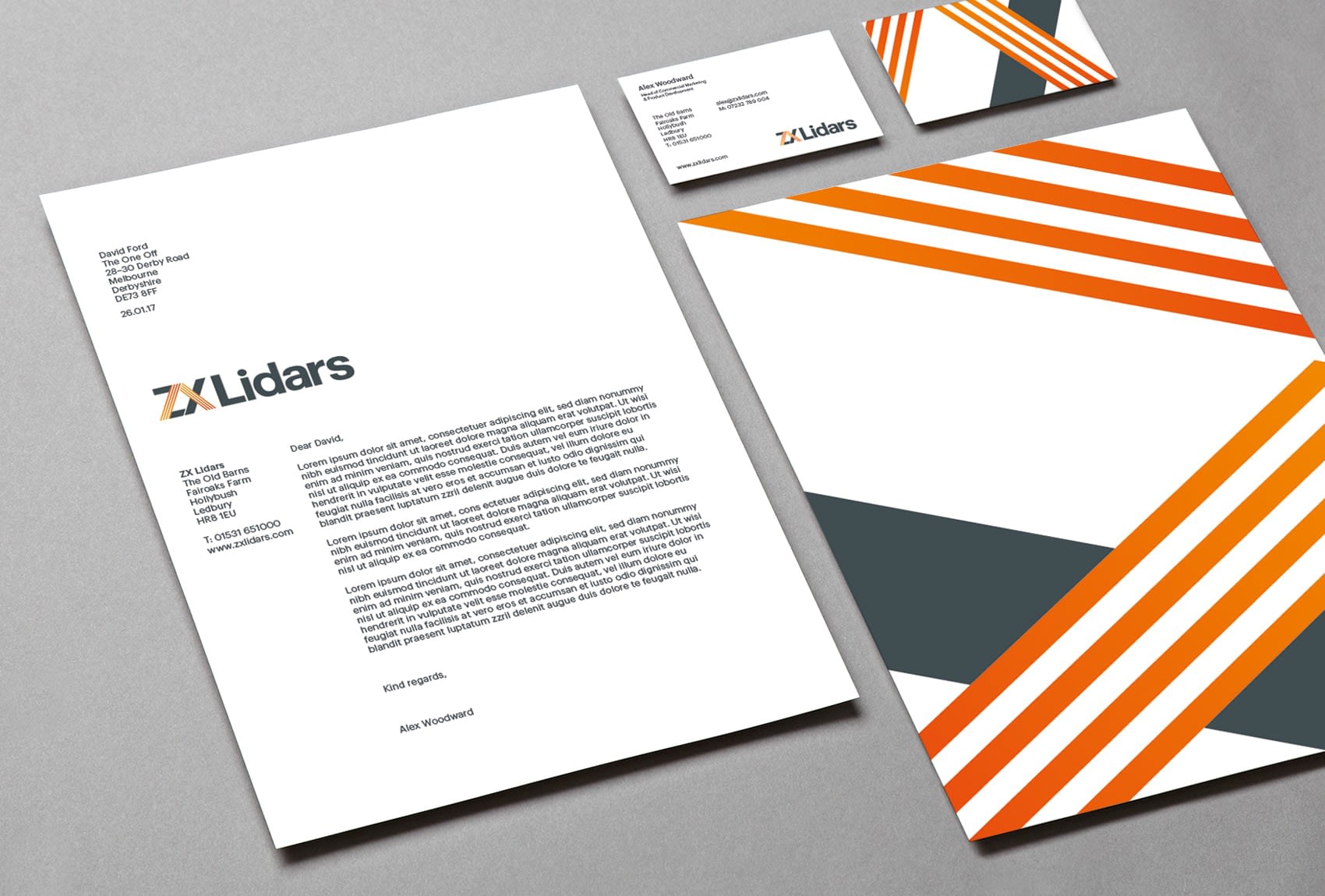 Understandable data for everyonenull
Data dashboard and user interface
As part of the rebrand, we were asked to design a graphical user interface that would allow ZX Lidars employees and customers to remotely control a lidar device and view the wind data that it collects in real time.
The project involved understanding and digesting a large amount of raw technical data in order to determine the best way to illustrate each graph. This was achieved via a series of on-site workshops.
We created a design system of cards, graphs and other UI elements that would allow for easy expansion of the interface in the future. We then led the front-end  development of the interface while ZX Lidars' in-house software engineers focussed on the back-end. This culminated in both development teams working closely together to integrate the two parts and complete the project.