Wattbike
For over 10 years Wattbike have held an iconic status in indoor training. Their credibility is widely recognised within the industry, so it was important to create brand communications that reinforced the history but also alluded to the exciting innovation of its future.
---
We worked closely with Wattbike to create a suite of assets that had the flexibility to be used across several platforms, from trade shows and brand initiatives to digital media and social stories.
We evolved existing assets to have a cohesive identity that felt sleek, premium and compelling. Live edge acrylic panels, interactive digital motion edits and emotive brand videos all came together to promote the brand during FIBO – the world's biggest fitness trade show.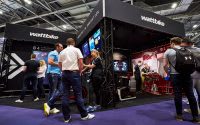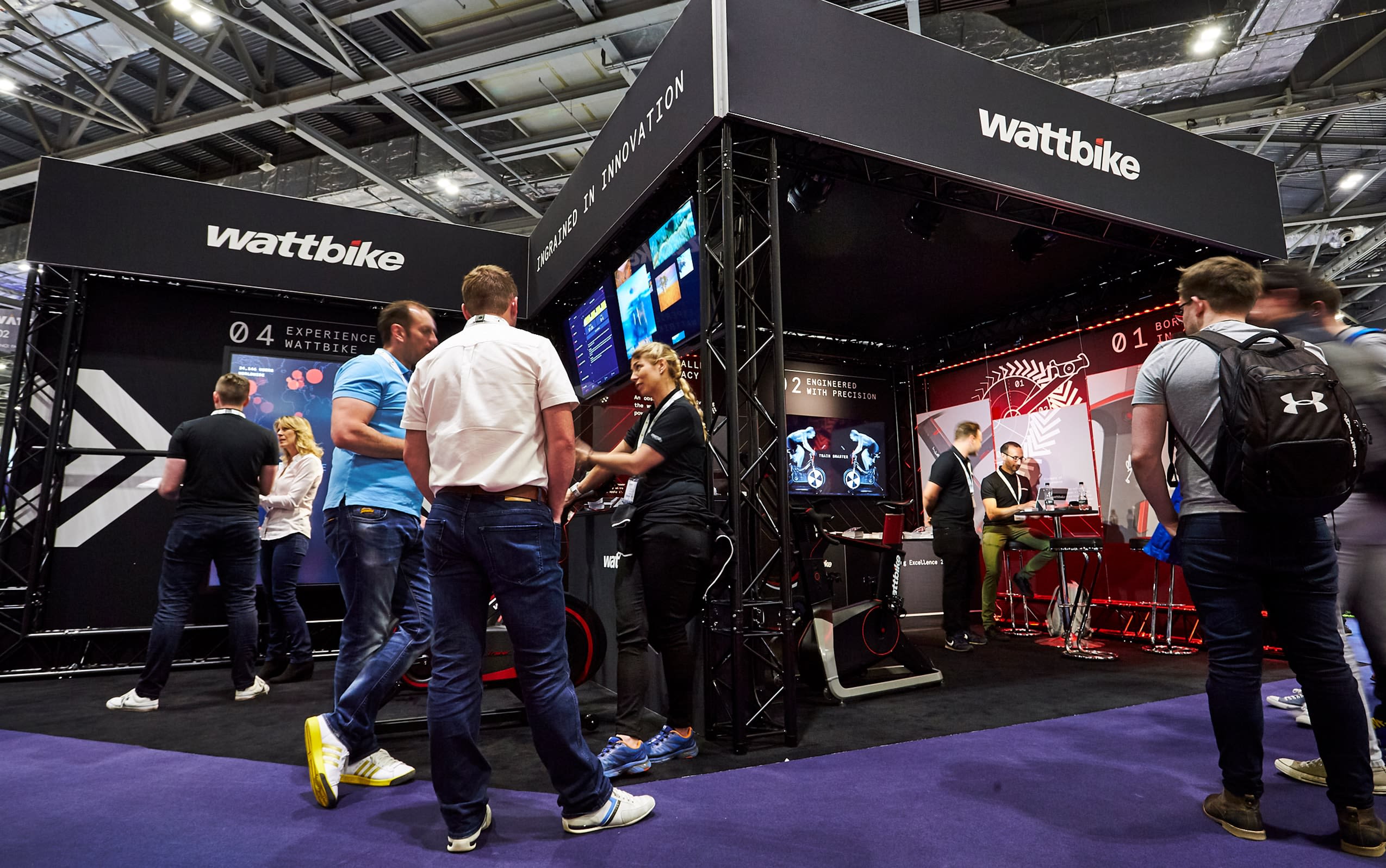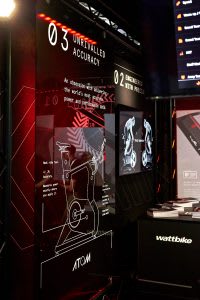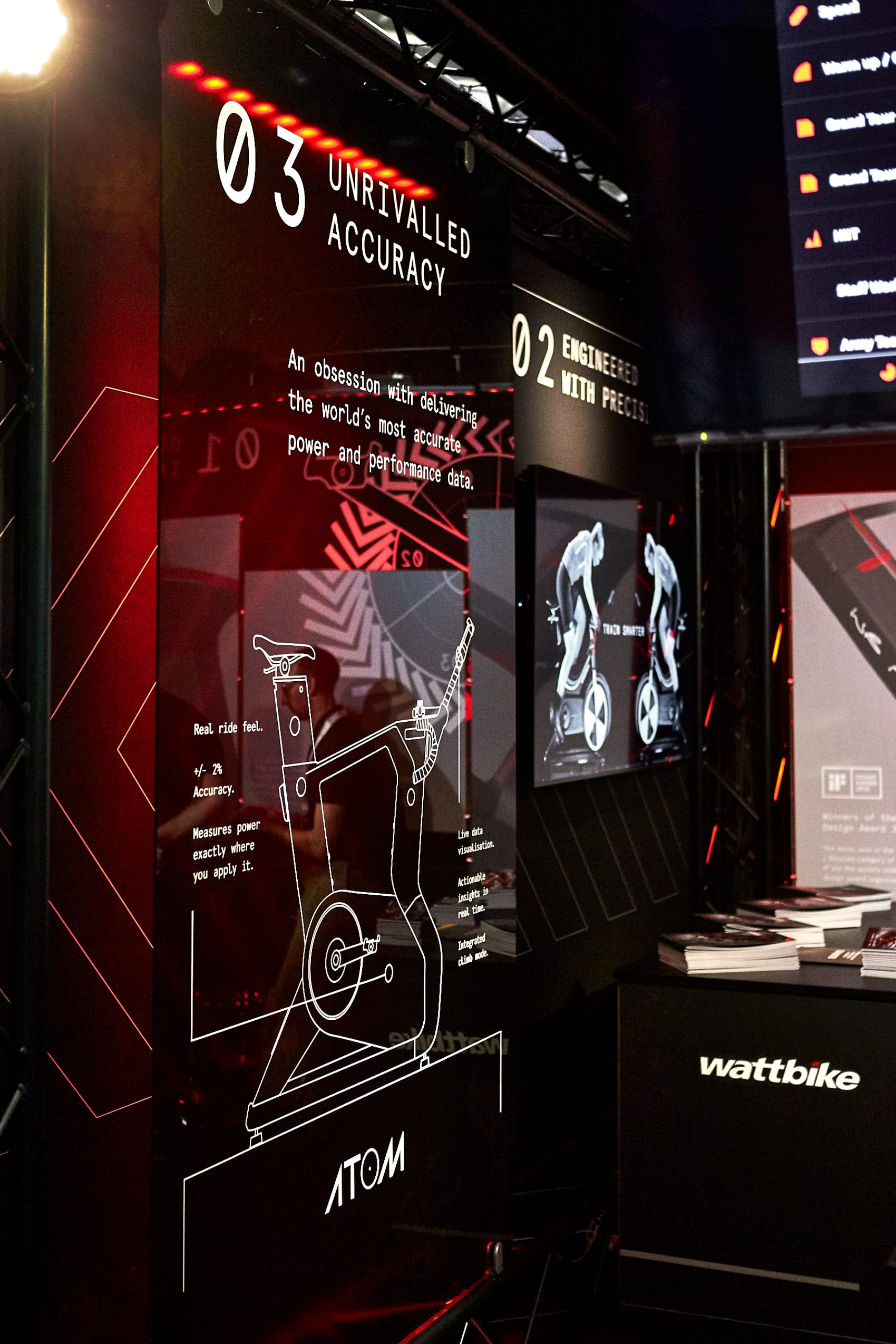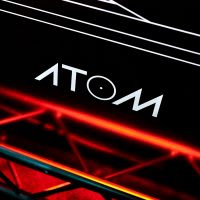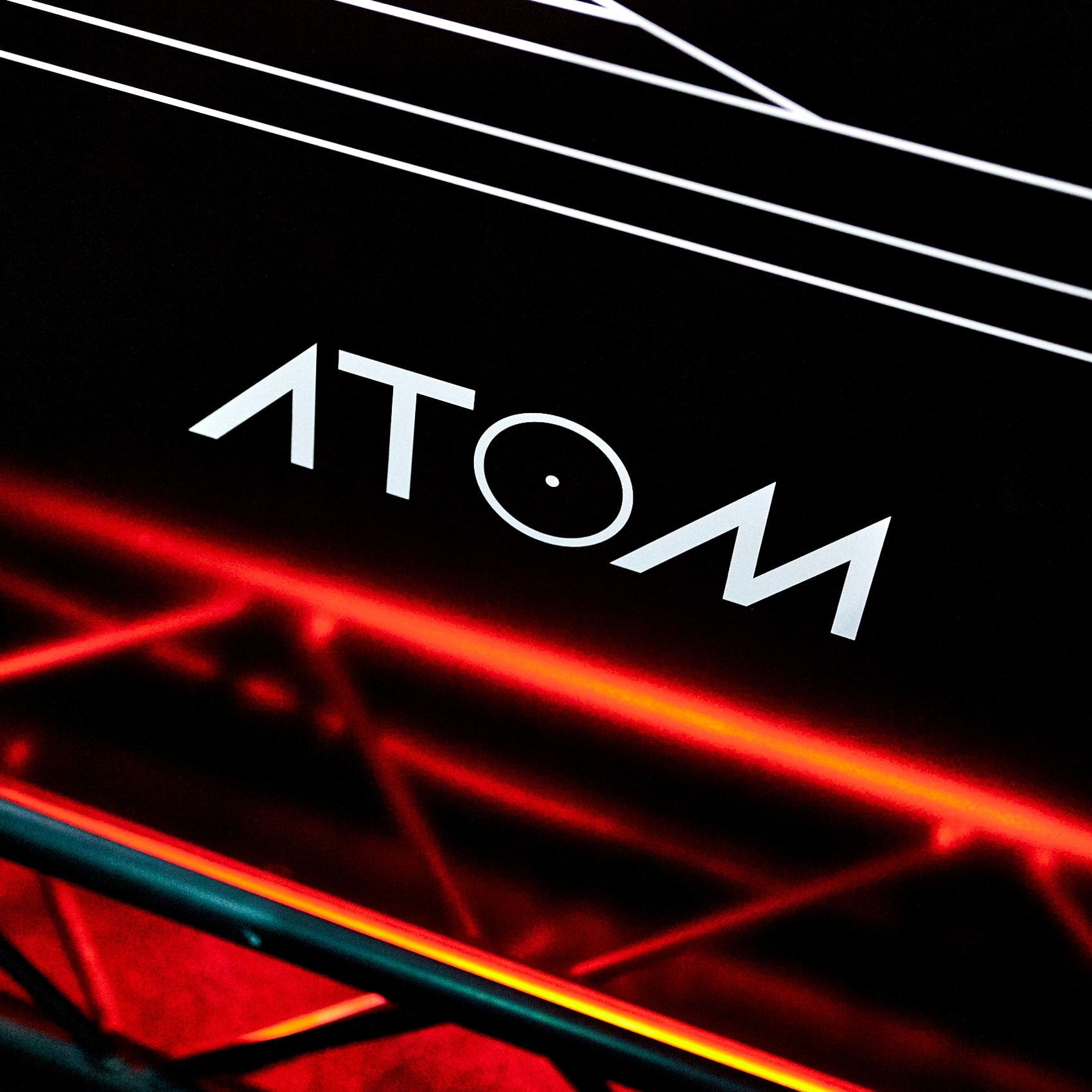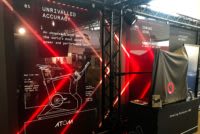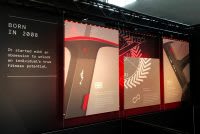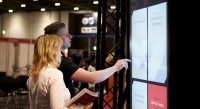 Experience Wattbike
User experience design
A key part of the exhibition stand that we created for Wattbike was a large interactive touchscreen app. This experience was designed to explain the technical USPs of the product, inspire the cycling enthusiast to train harder, and boost excitement for the upcoming next generation product launch.
We designed and developed the entire app from scratch, which featured interactive video among other technologies. The dashboard used recent ride data to communicate the popularity of Wattbike – showing the daily wattage and mileageoutputs of thousands of riders all over the world.