TK Maxx
Across every sector, discount brands are finding more success. With the trend gathering steam, UK fashion retailer TK Maxx was looking for a way to continue its rapid growth. We were tasked with creating a brand identity and retail experience that would offer a way to stand out in the value-driven marketplace.
---
Known as the home of big-name labels at small prices, TK Maxx was one of the first UK retailers to make a successful mark in the discount fashion market. Yet in an increasingly crowded high street, the brand was in danger of losing its hold.
Researching competitors, customer purchasing patterns and brand perception, we knew TK Maxx was in need of a more engaging way to tell their story. Our teams repositioned the brand in retail, creating a new graphic parts kit to enable the business to continue to grow. As their retained in-store communications agency, we're with them every step of the way.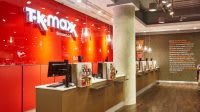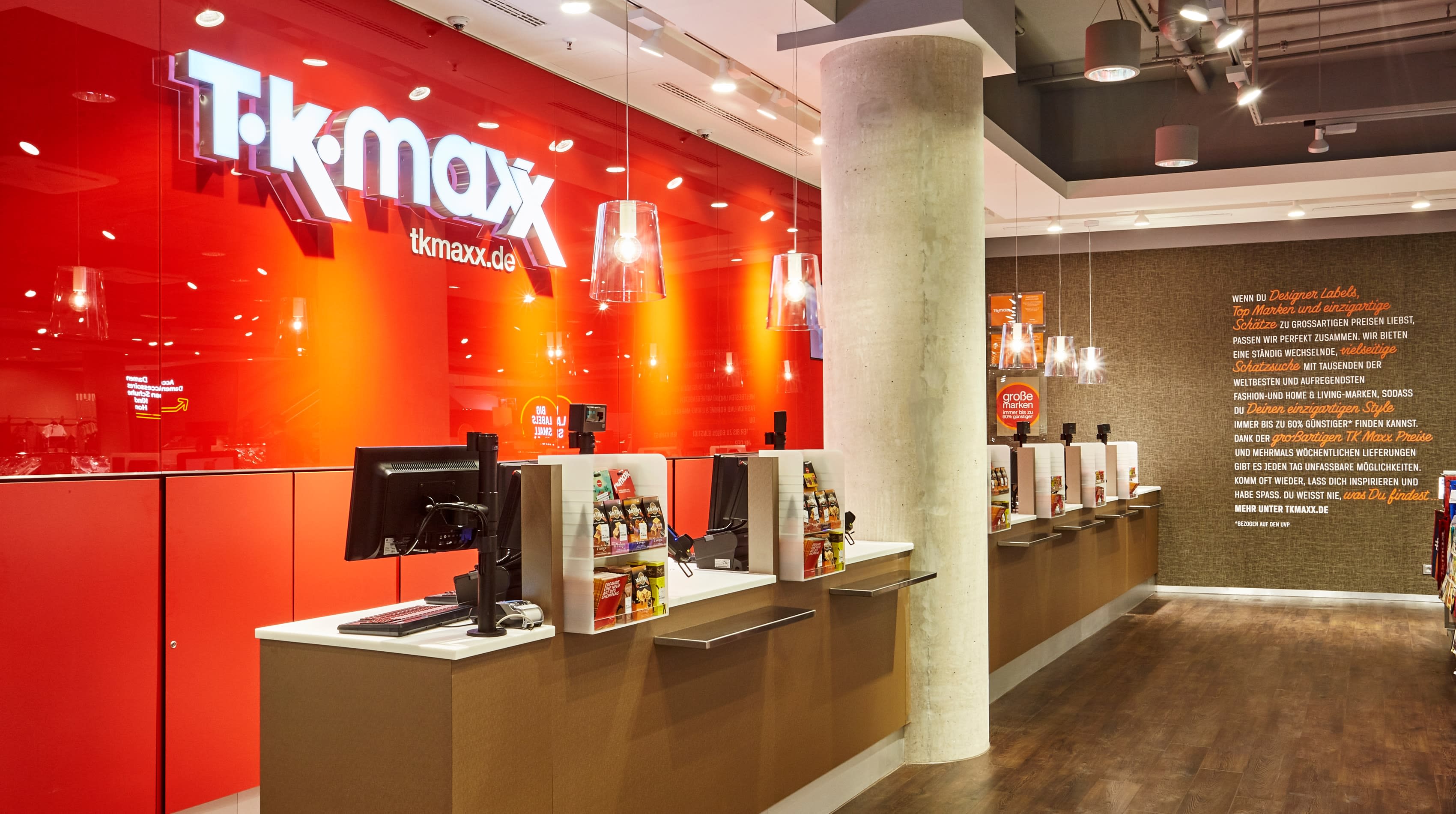 More proud, less loud
Brand identity
We aimed to bring to life TK Maxx's unique buying model and customers' memorable moments of uncovering gems – all delivered through more understated comms. As part of our work, we developed a new messaging hierarchy along with a new colour rationale that dialled back the brand's iconic red – allowing navigational, service and proposition-based messages to come to the fore, helping educate customers on the reasons to shop at TKMaxx.
A new, custom typeface was commissioned, inspired by the expressive elegance of handwriting. Drawn by our design director and known as 'Robin Hand', its bespoke OpenType architecture uses numerous, subtly different versions of each character to create a genuinely handwritten appearance. In use across TK Maxx's European estate, it's also been developed into multiple media executions including 3D and neon.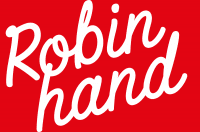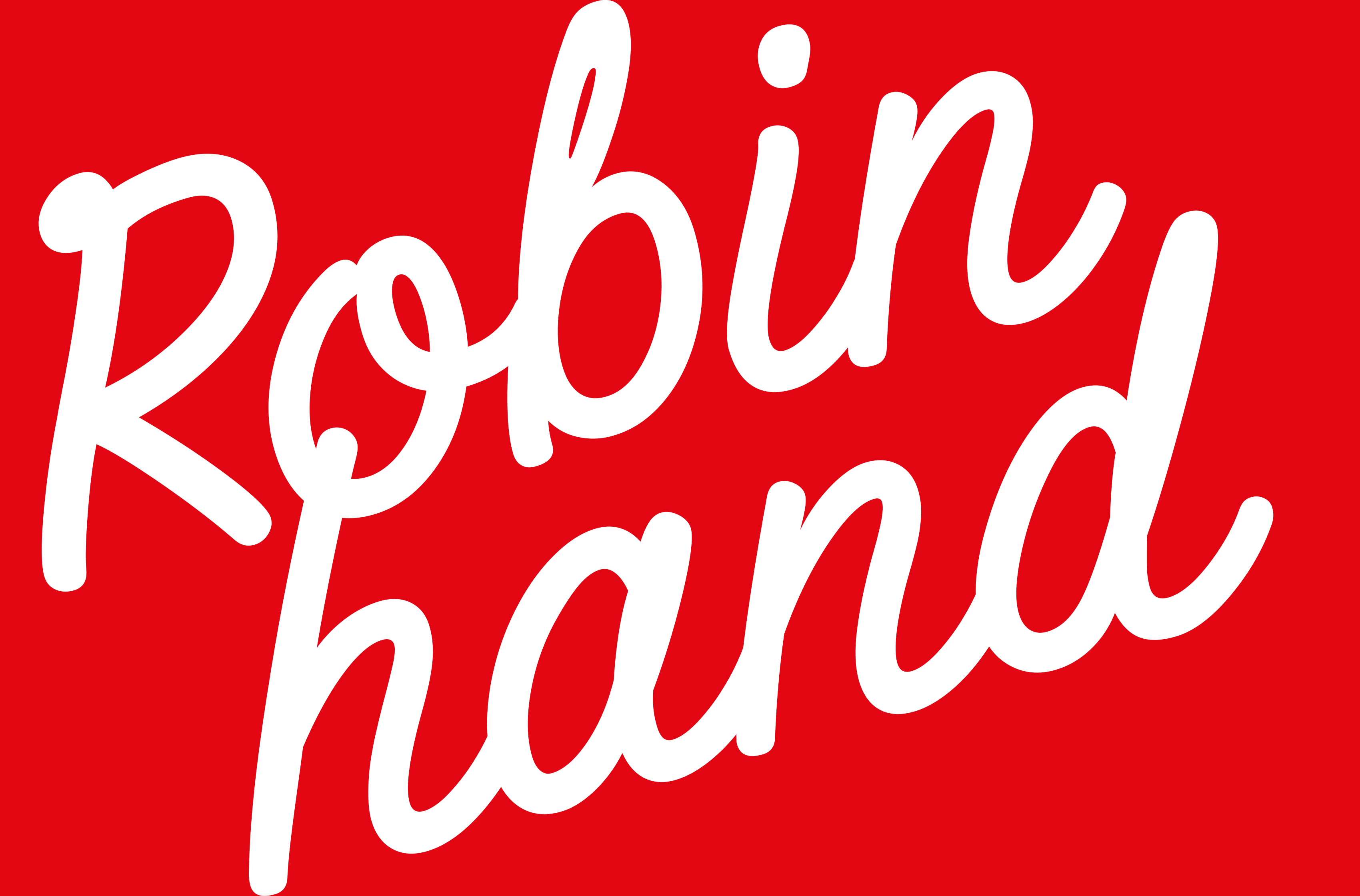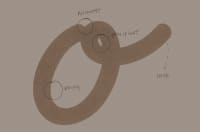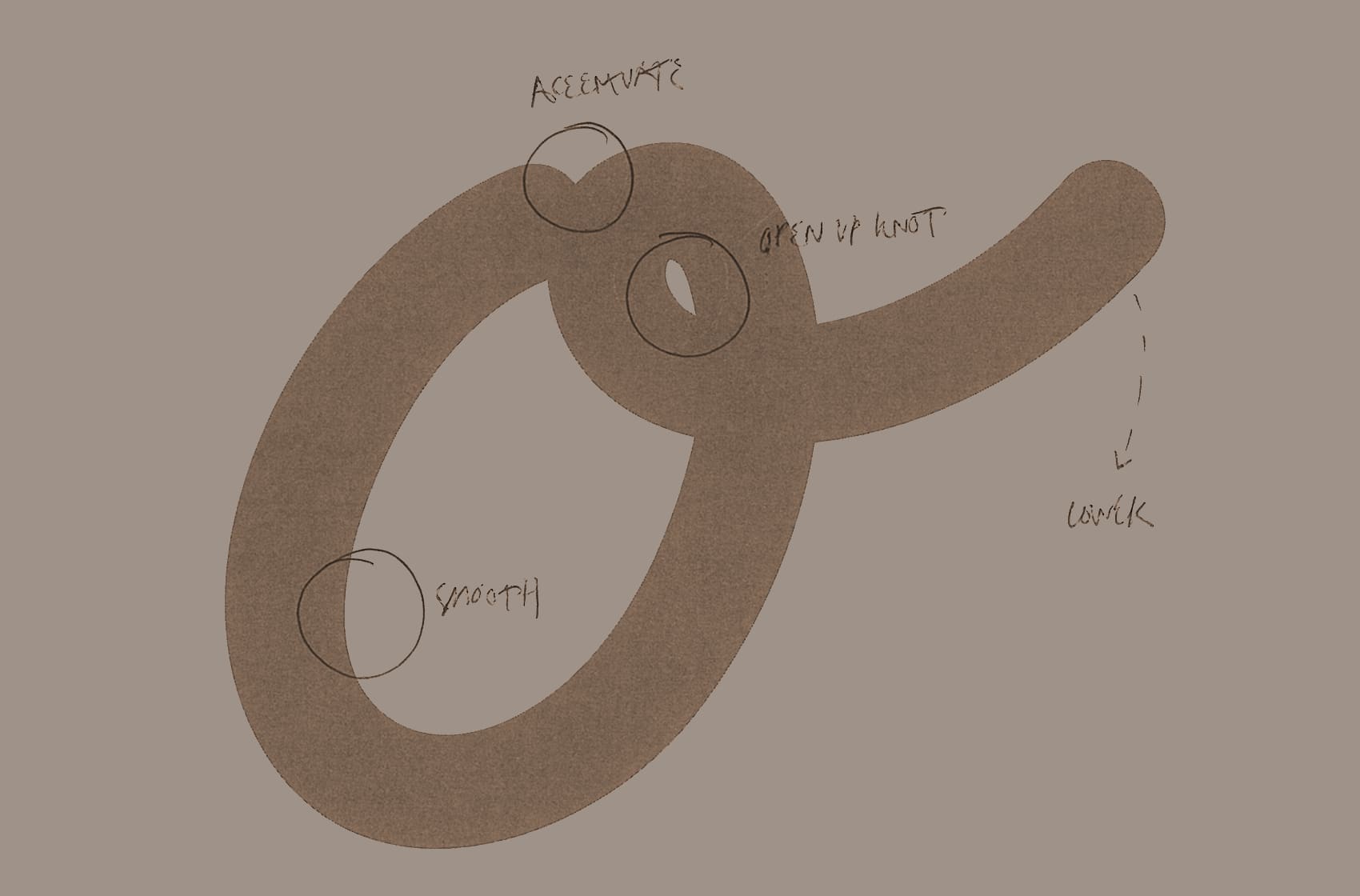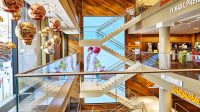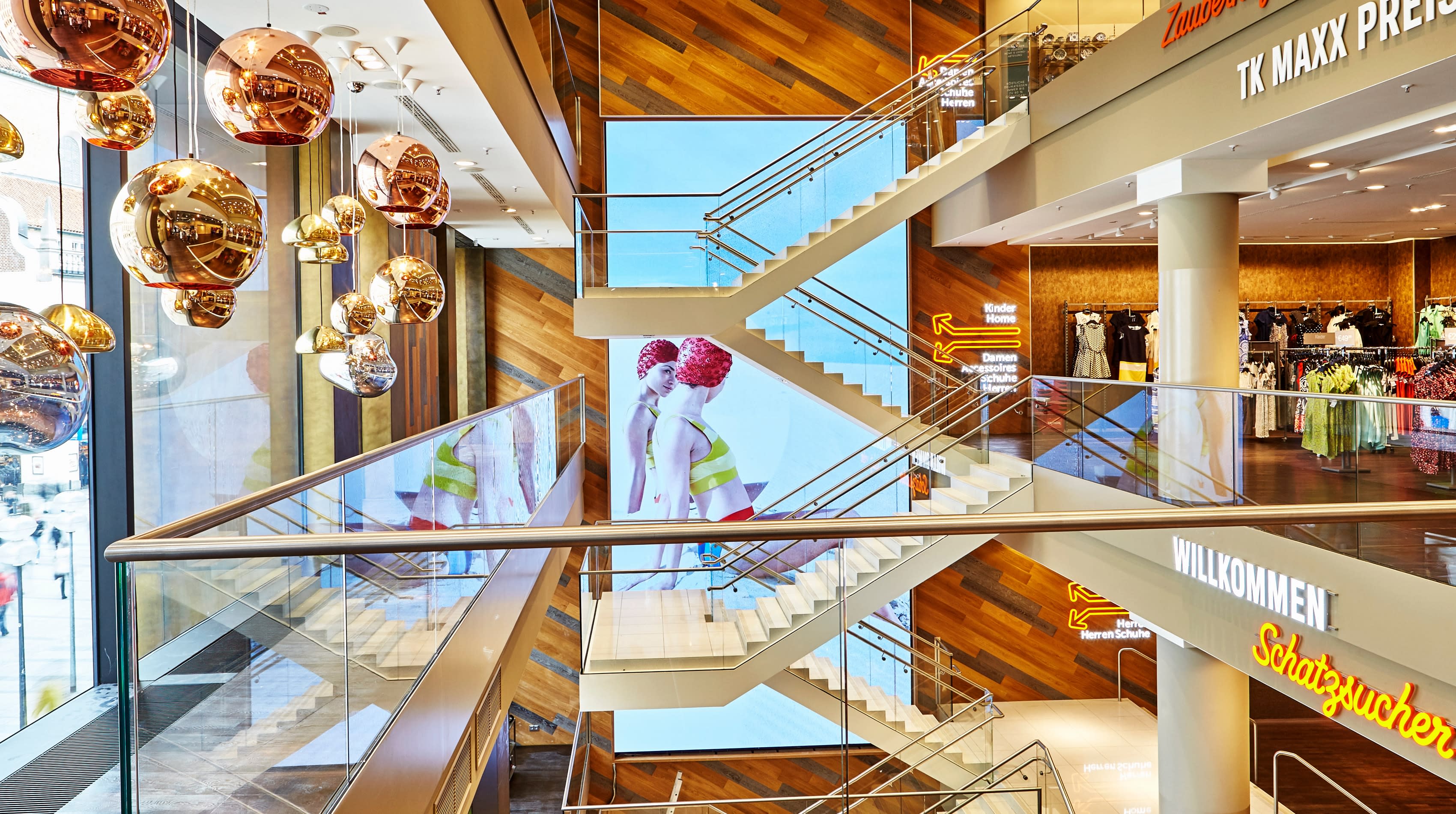 More than a price tag
Retail design
The team's retail design adds a new layer of brand experience to shoppers' in-store journeys. By putting customers at its core, it shifts the customer perception away from being seen purely as a price-led discounter. And by optimising fixture design to balance stock quantities with customer experience, our work has developed new in-store services such as click and collect.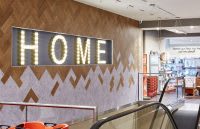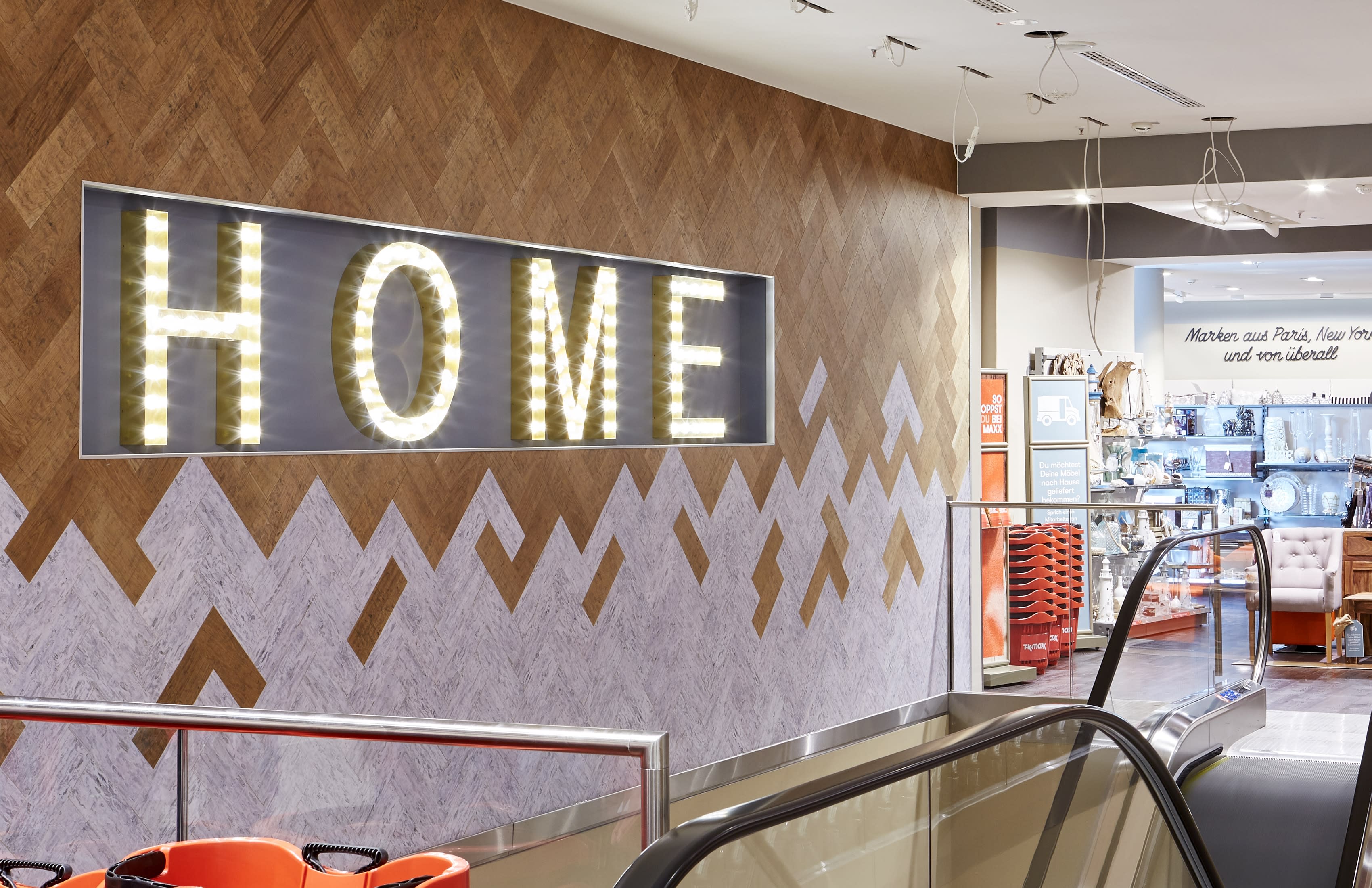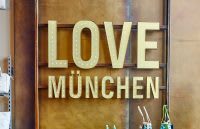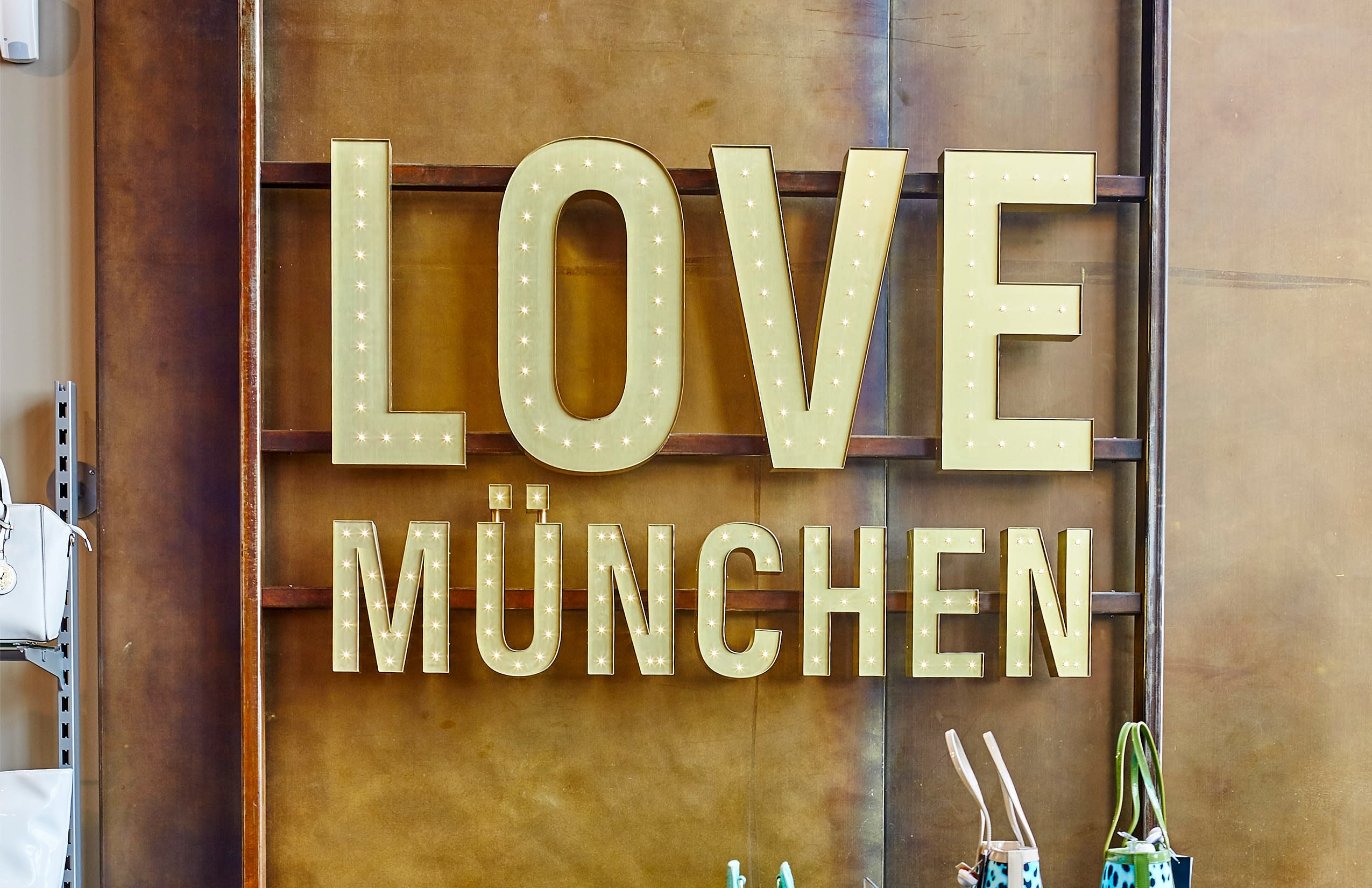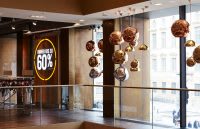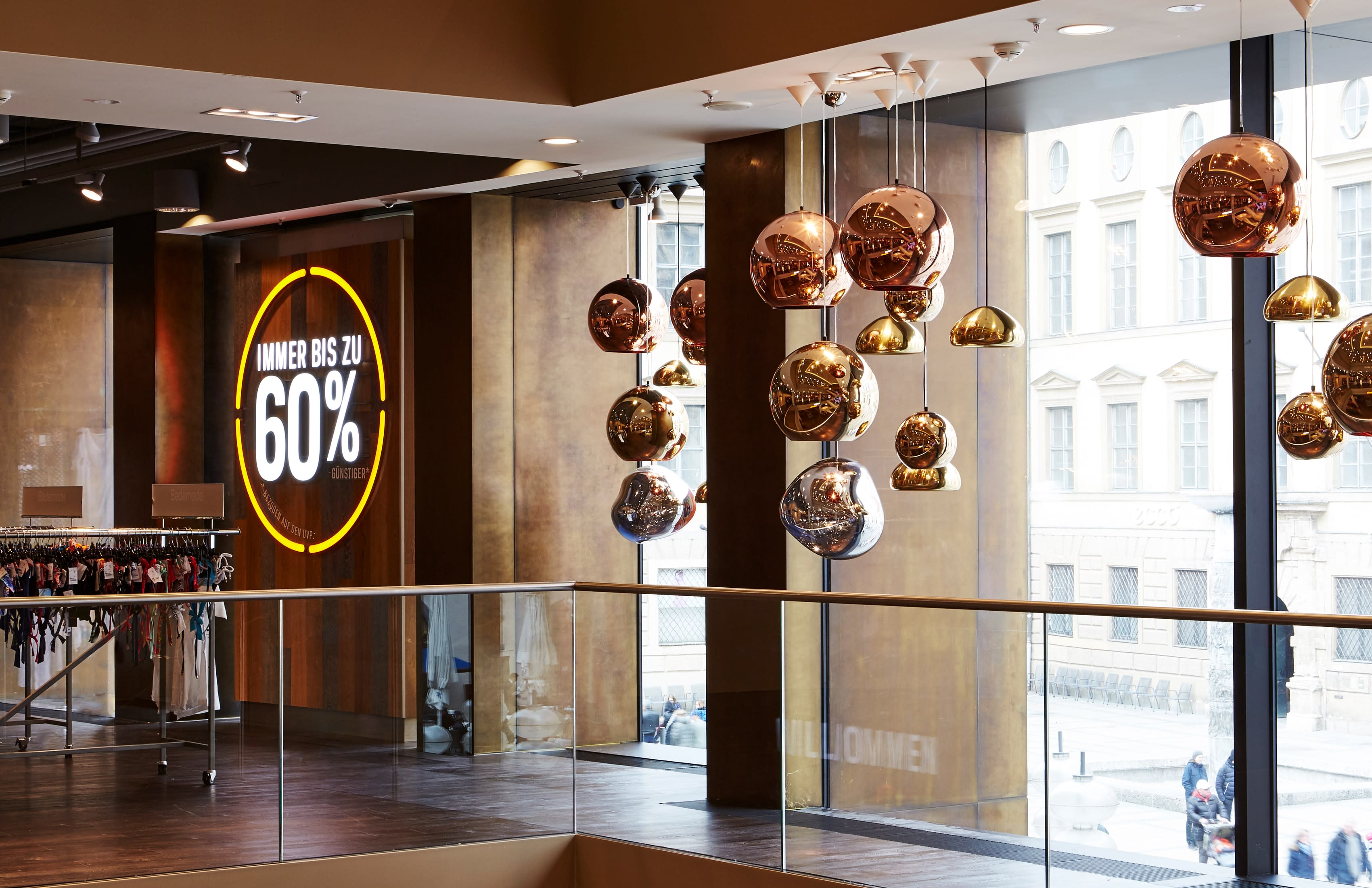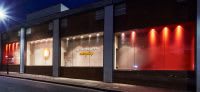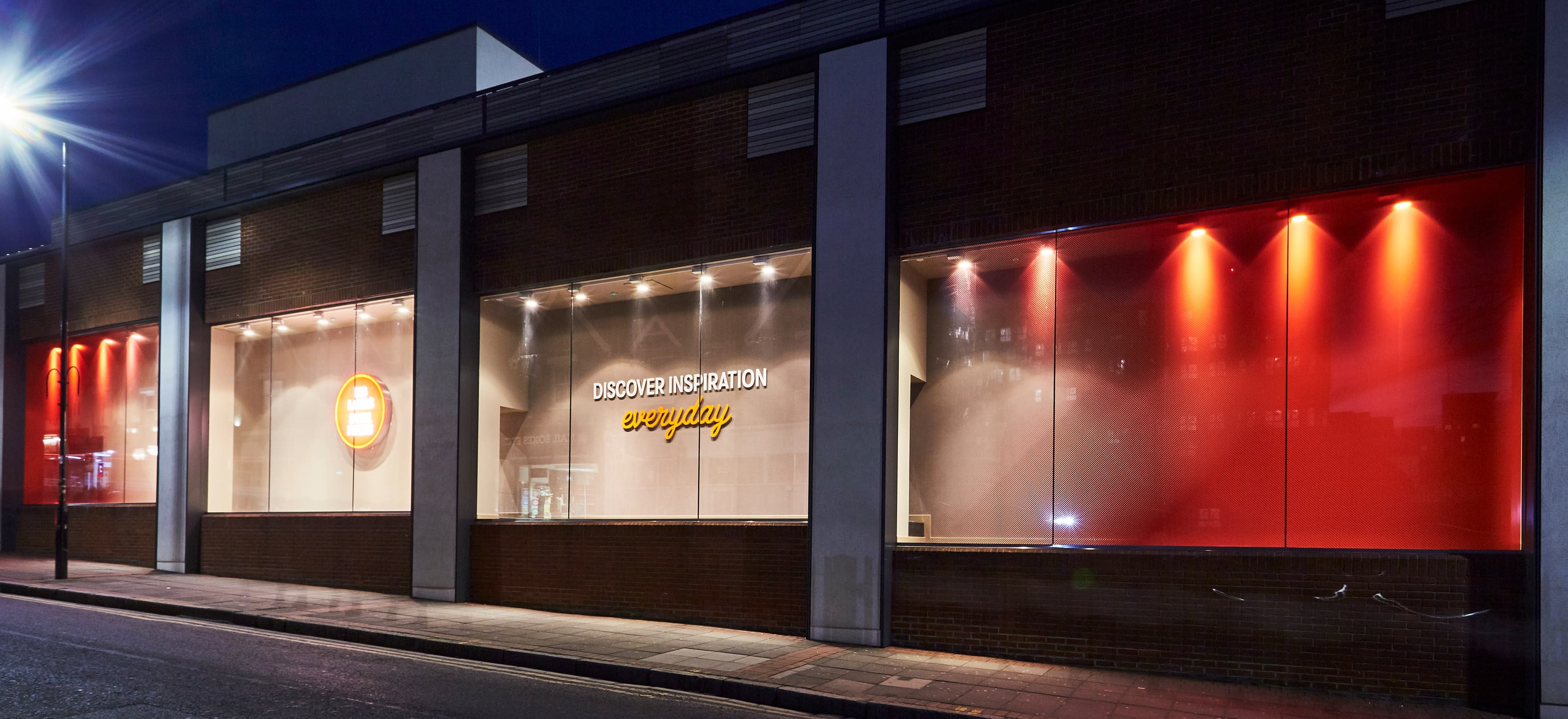 Window pattern
We developed an ownable window pattern unique to the brand, that can be executed across the entire TK Maxx estate. From concept through to sampling and implementations guidelines we work in partnership with TK Maxx production partners to ensure every store portrays the brand from the inside, out.