Sports Direct
We worked with retail giant Sports Direct to revolutionise the store experience for a brand-savvy, fashion conscious audience. The 9,290 sqm site is fitted with dedicated lifestyle areas, video technology, and an enhanced fashion offering.
---
In a project spanning 18 months from concept to delivery, we worked with Sports Direct and its brands, transforming the 'beyond sport' store concept into a destination lifestyle store that offers a total revolution of the in-store experience.
The design concept combines easy-to-shop product displays, improved in-store communication and navigation with functional aspects such as large-scale changing rooms, and a universal fixture system allowing leading brands prominence in-store.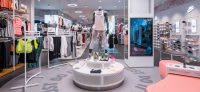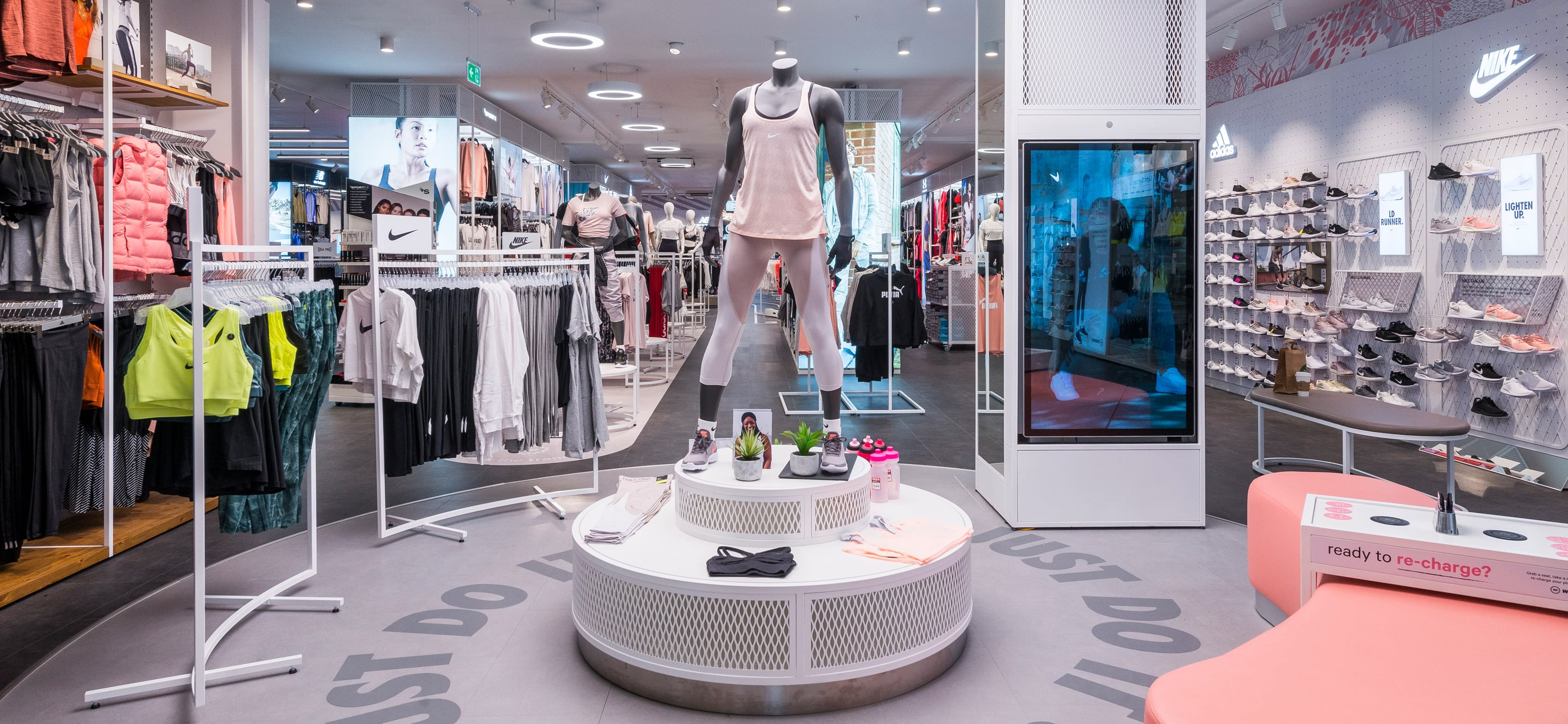 Revolutionising the store experience
Retail strategy
The flagship store is a pillar of an elevation strategy, implemented by the brand to evolve Sports Direct to be considered the ultimate shopping destination.
Valuable insight gained from customer focus groups enabled us to really understand the brand perception and the customer expectation of the sports direct retail experience.
These insights were then used to inform the creative approach for the entire store, really putting that customer experience at the forefront of our ideas and building the Sports Direct brand as THE destination for both sports and lifestyle products; the widest selection for the best price.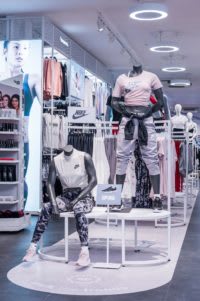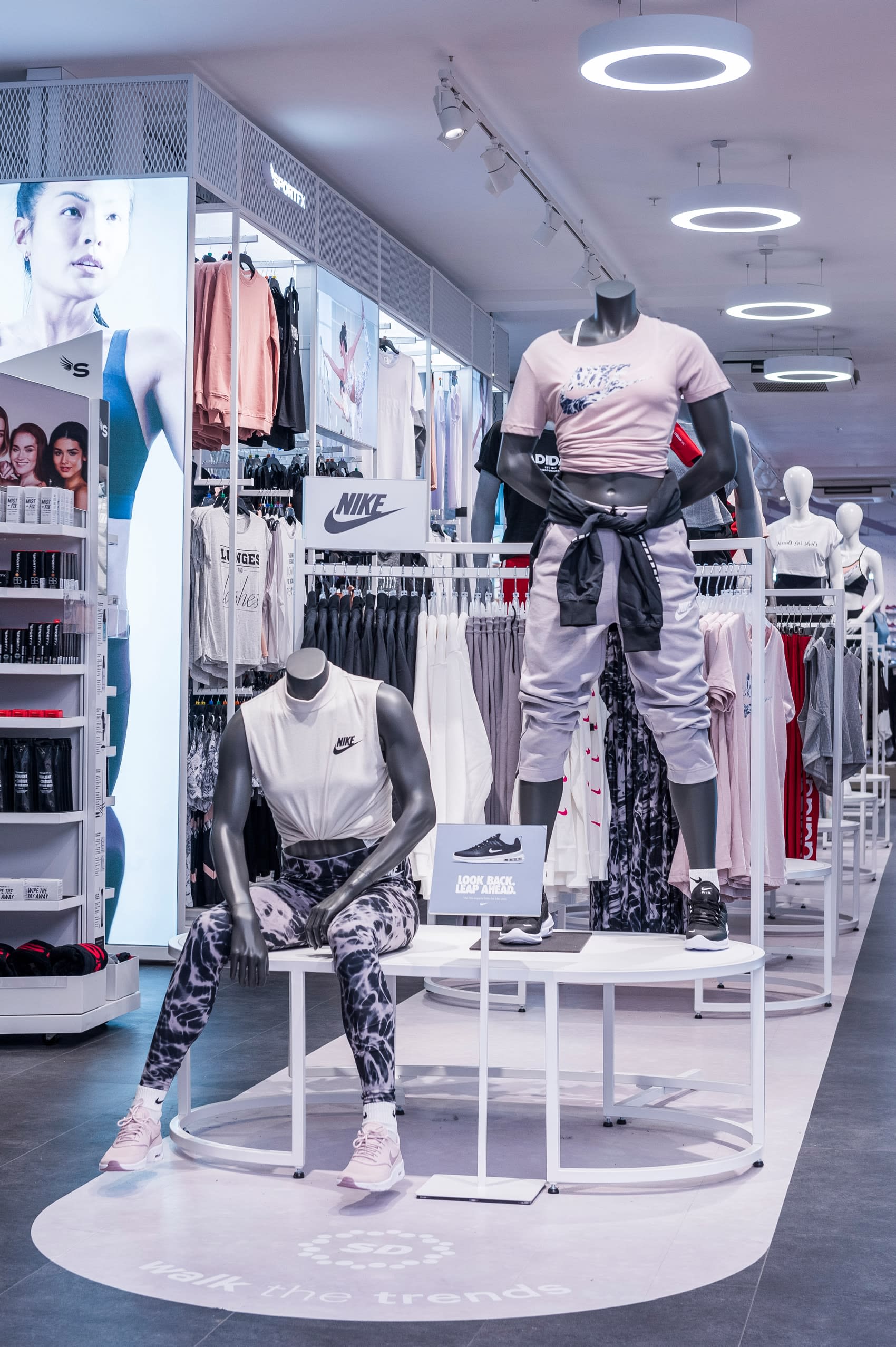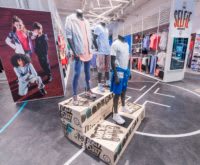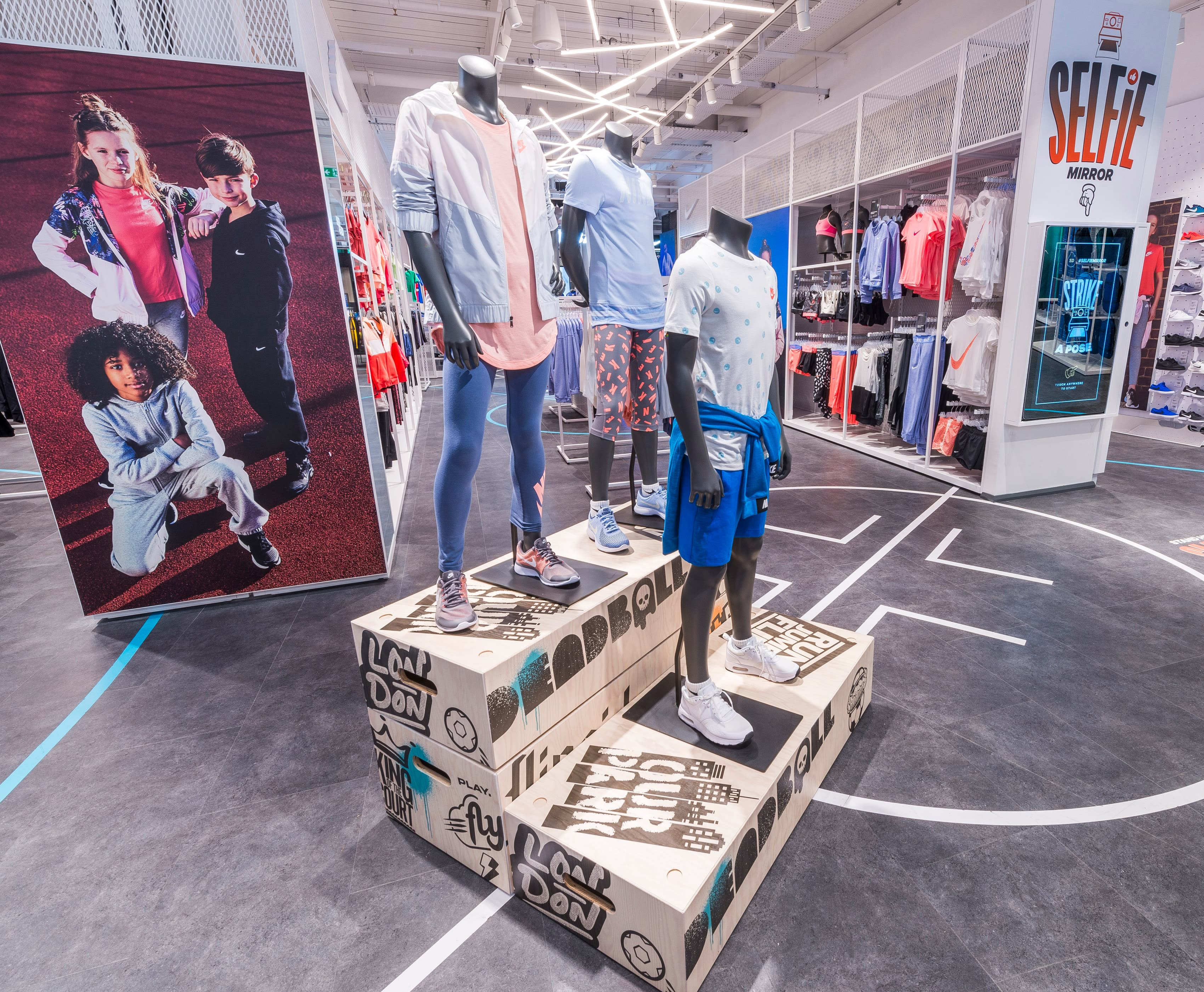 We are working to create the ultimate shopping destination for the lifestyle consumer, spanning football boots all the way to luxury fashion. The premium space we have developed at Thurrock enables us to give customers a compelling and diverse opportunity to shop.

Michael Murray – Head of Elevation at Sports Direct as quoted on Retail Focus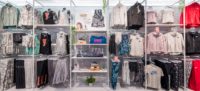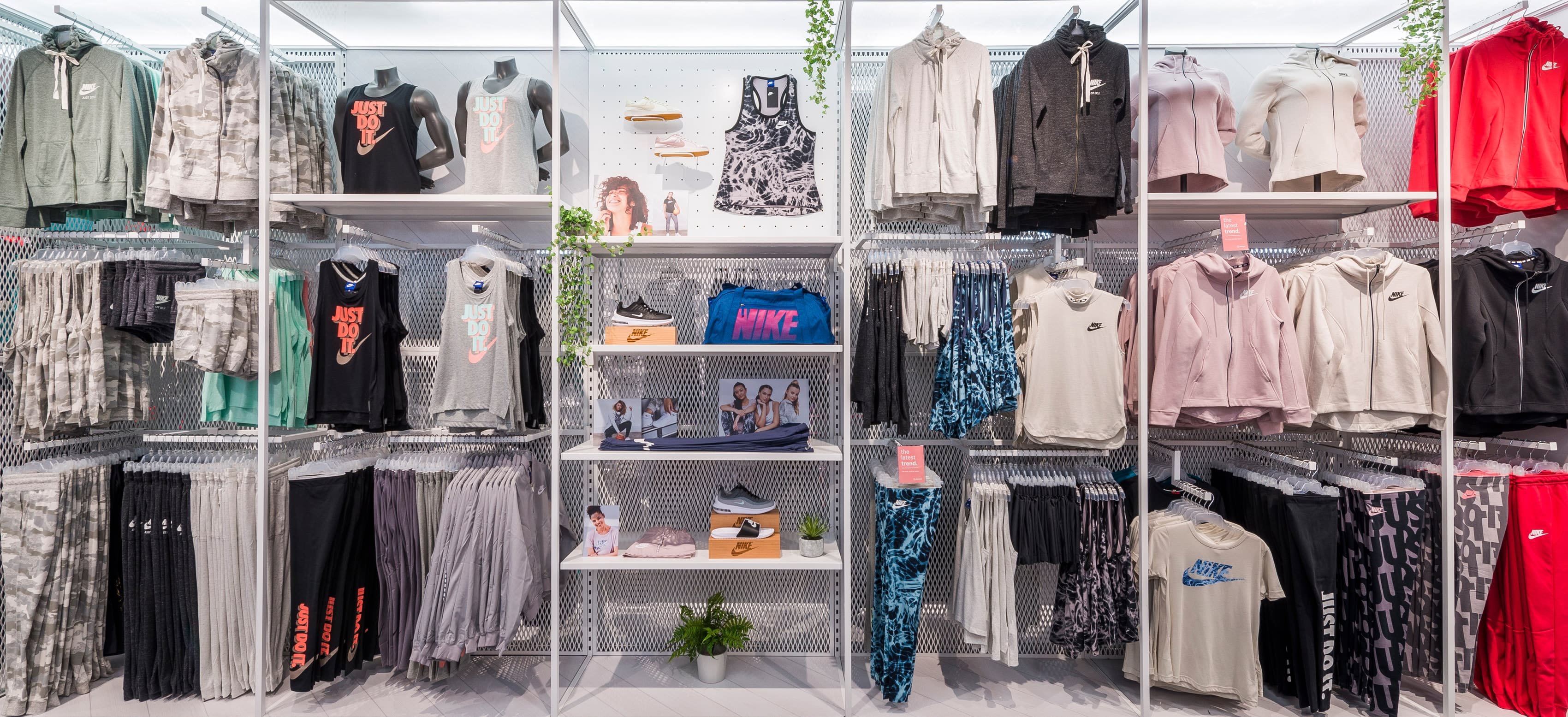 Designing a destination
Retail design
The new store sees a category-led approach, a distinct move away from each brand being present with their own fixturing. Densely merchandised unitary has been replaced with clear in-store navigation, open drive aisles and clear sight lines. Busy and overwhelming store elements have also been replaced to move away from the "stack high, sell cheap" reputation that shoppers have begun to associate with the brand.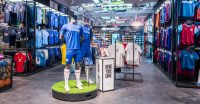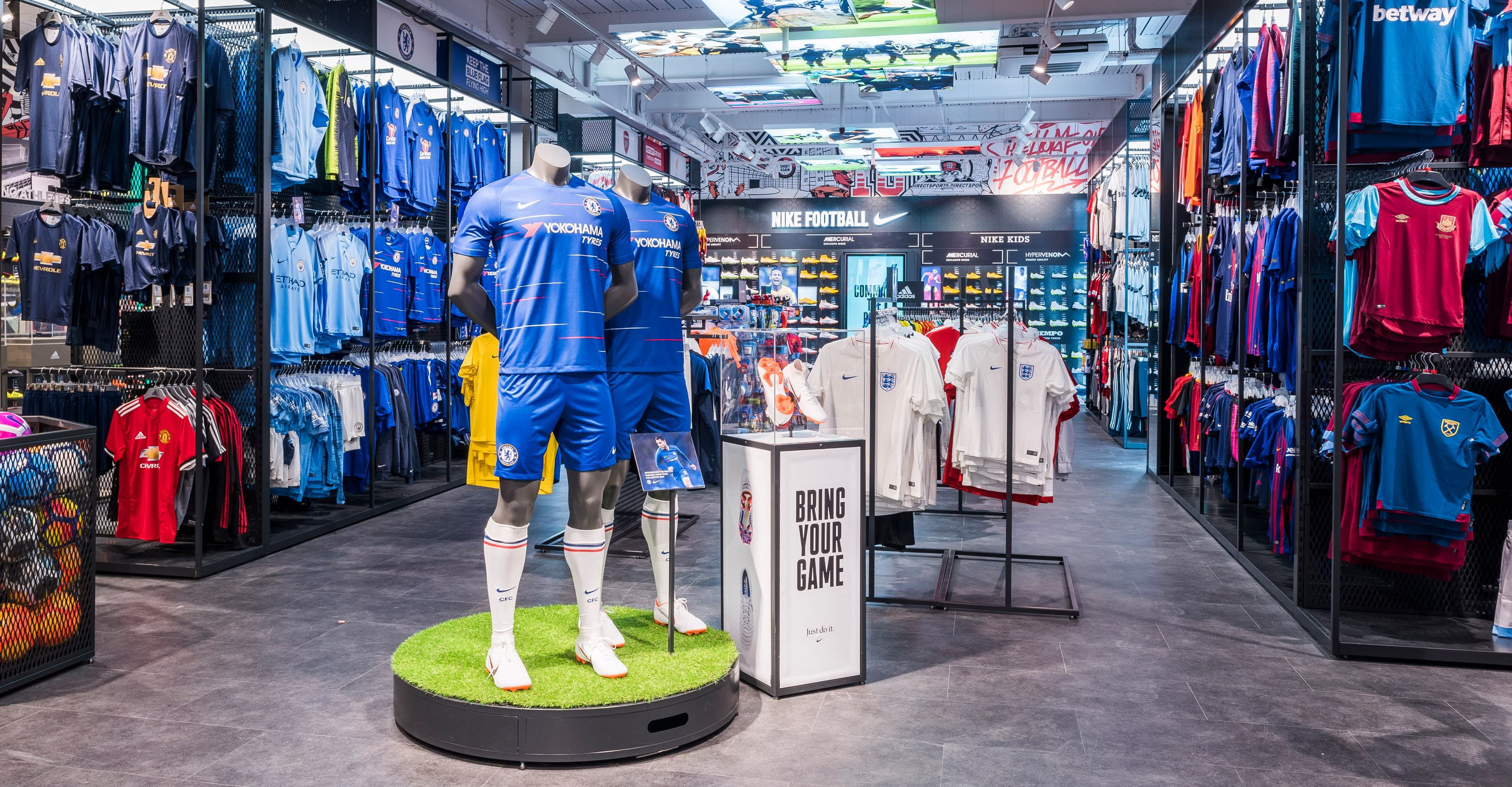 A key focus for the concept was to attract a new customer to the store. We determined a strategy that would appeal to everyone, moving away from stereotypical associations of Sports Direct as a football destination.
Understanding the significant importance of athleisure fashion, we designed a store concept that will provide consumers with affordable, trend-led sportswear ranges.
A dedicated women's and kids' destination with experiential areas, shoppable mannequin displays and an urban-inspired zone with selfie mirror, enhances appeal to these consumers.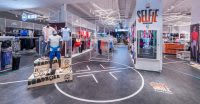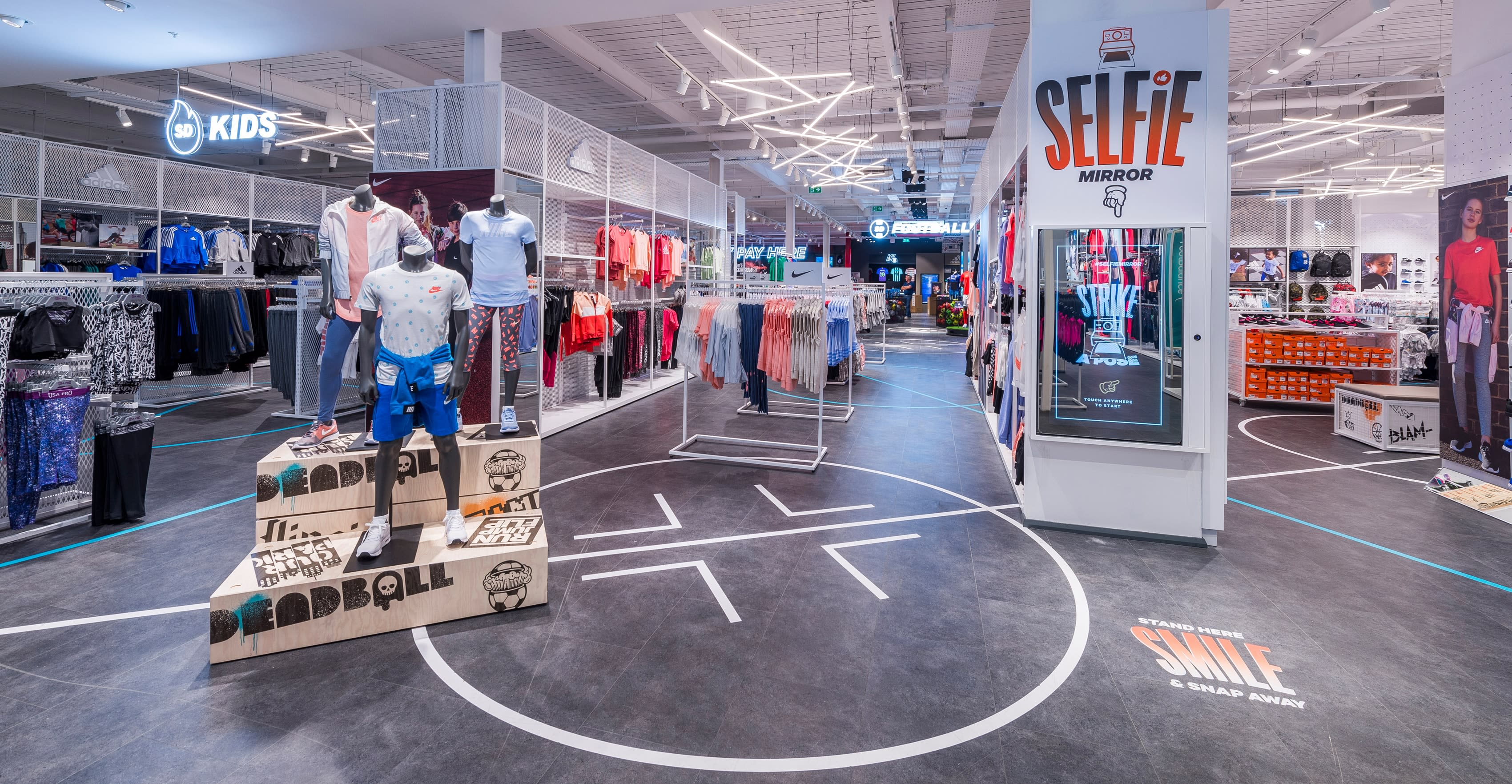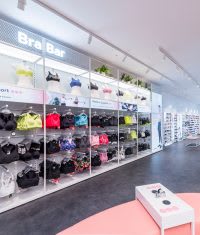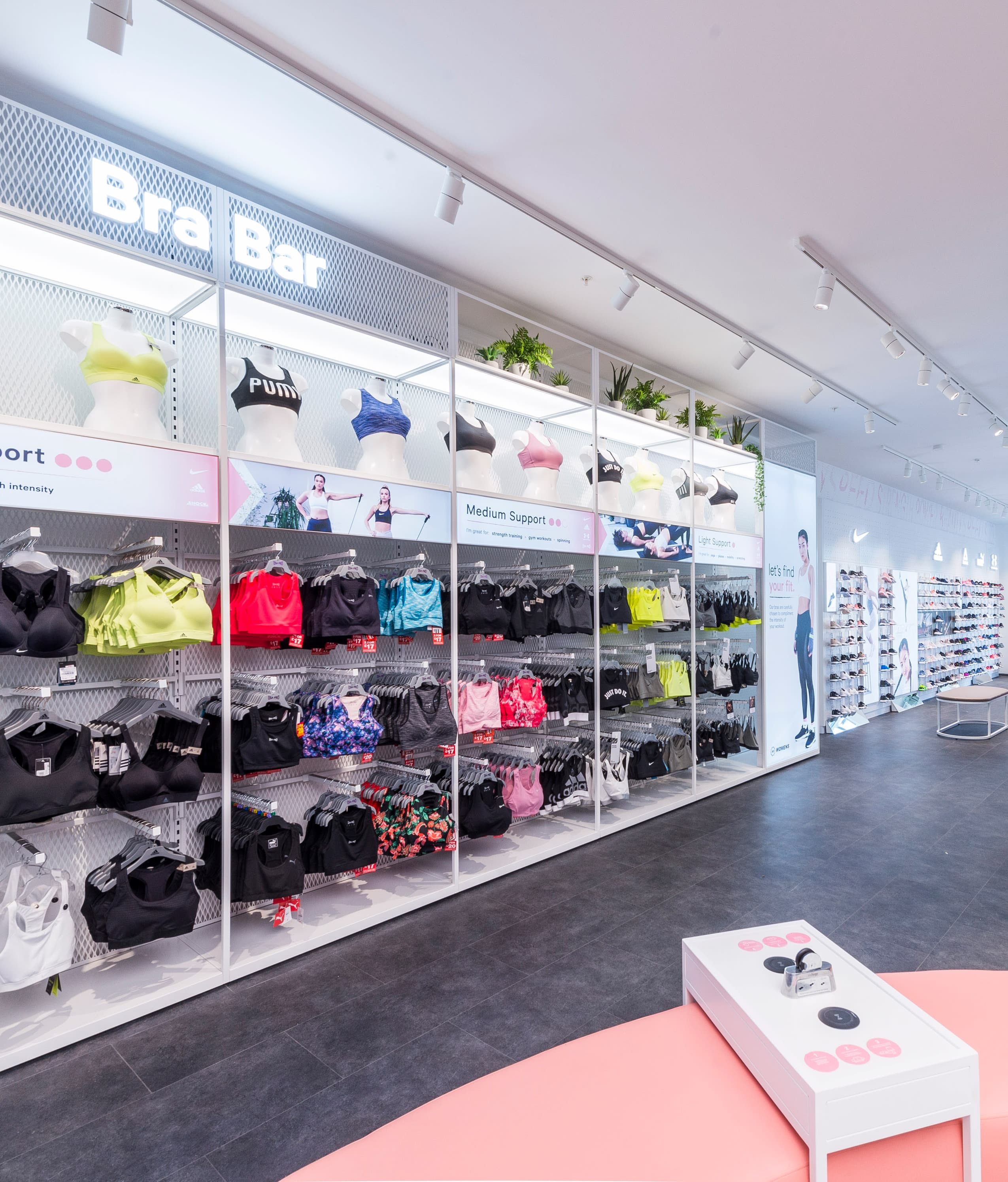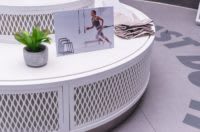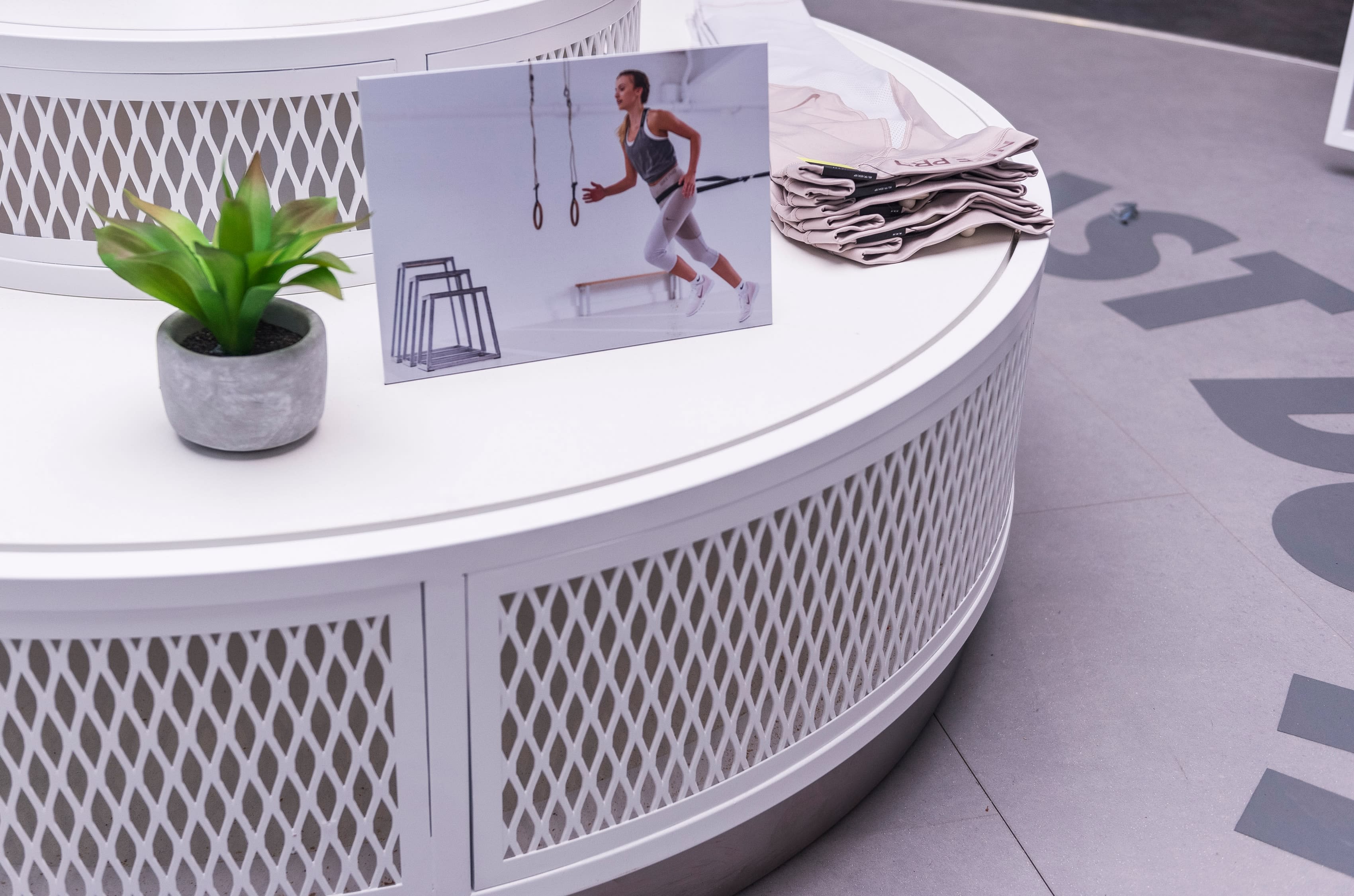 In response to customer feedback, the new store also features a number of gender-neutral changing rooms, complete with 360-degree digital mirrors.
The 'beyond sport' concept has involved designing from the ground up to create a retail store that focusses on the needs of both the customer and store staff. The new flexible retail system allows brands to easily showcase new products whilst ensuring the store remains agile with the ability to be updated quickly and cost-effectively.