Sofa.com
How can an established brand keep breaking ground? How can you keep the start-up spirit as you grow? After a period of considerable success, furniture retailer Sofa.com was losing share in a saturated market. We developed a strategy to refresh and restore the personality that had helped them cut through at launch.
---
Founded in 2006, Sofa.com capitalised on a gap in the home furniture market – offering high-quality products at competitive prices, without the high-pressure sales environment. But in the years since, the brand had started to lose its unique edge.
Working with the team at Sofa.com, we injected the brand with a new warmth, personality and tone of voice. We then executed the new brand identity across the business – encompassing comms, advertising campaigns and product photography.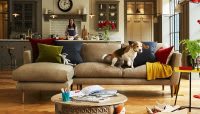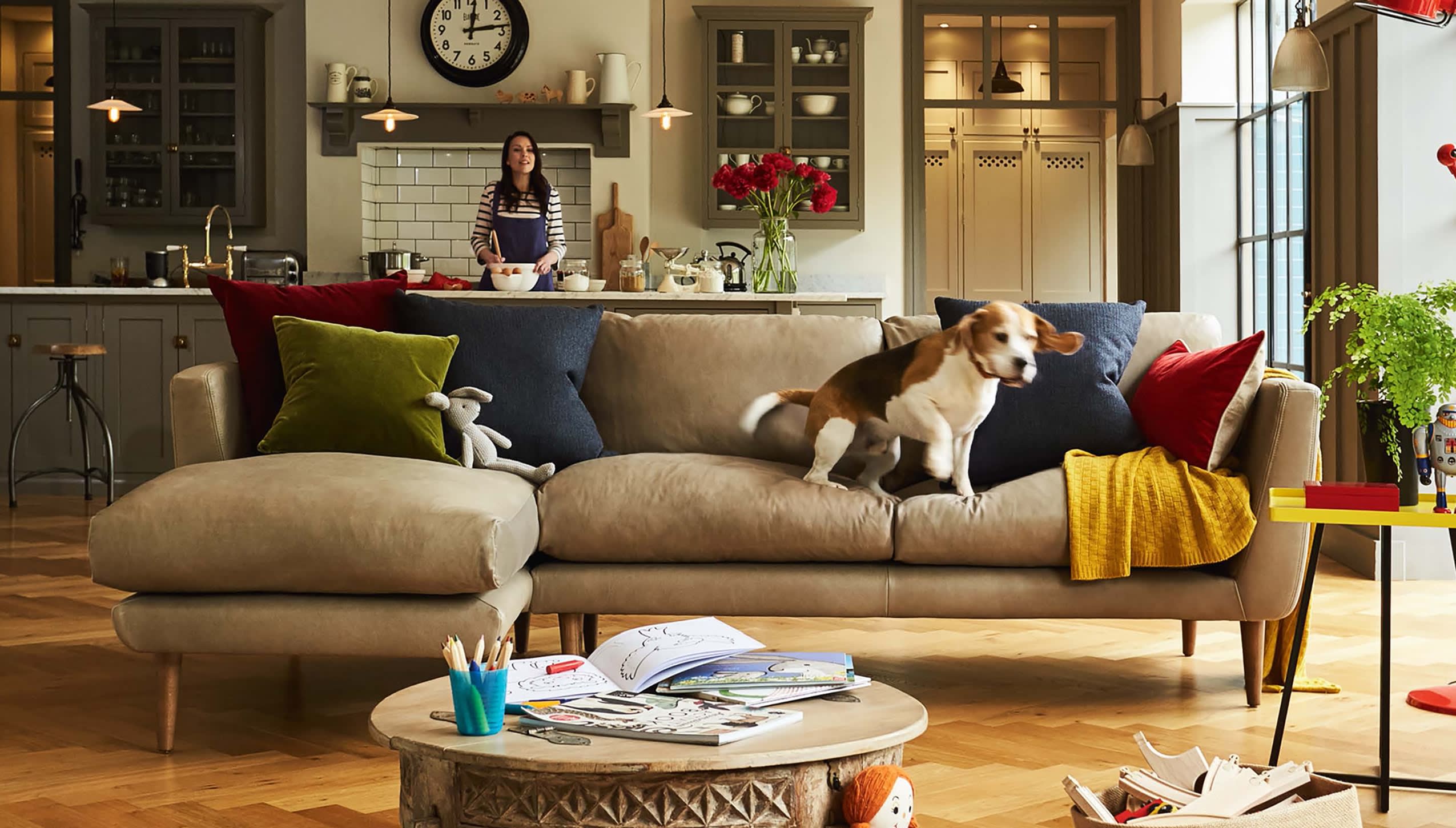 Bringing a beloved brand back to its best
Brand strategy
Starting with our Brand Validation process, we developed a series of core messages that were founded on genuine, authentic points of difference. We then developed a brand book that encompassed a new logo, typography, tone of voice and colour palette.
One of the brand's core selling points is its huge and varied product range, that also allows customers to make any design their own through bespoke elements. Our resulting strategy put this ownable message front and centre of the refreshed Sofa.com brand direction.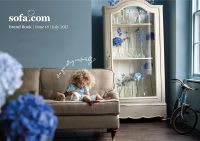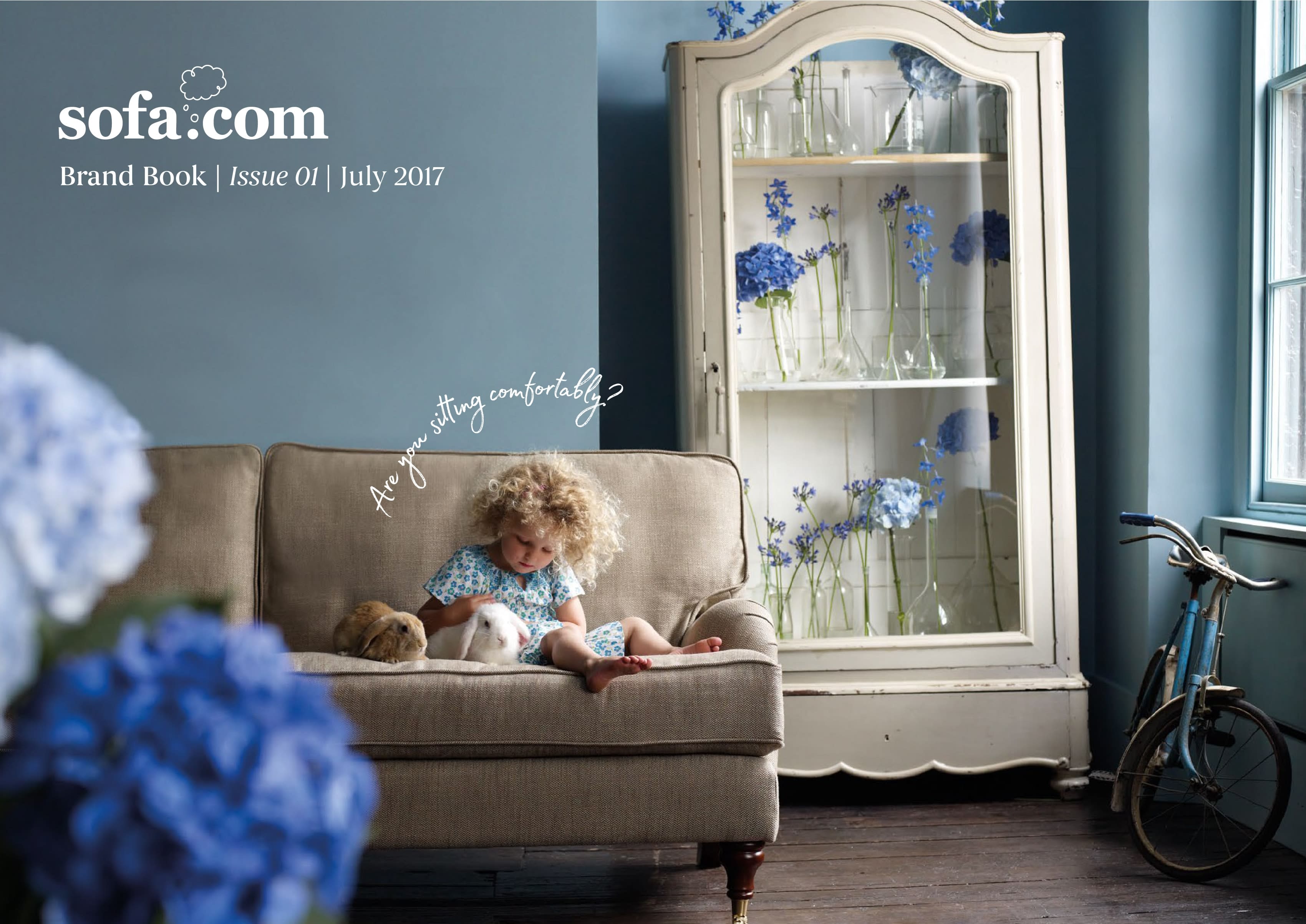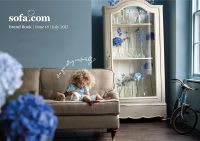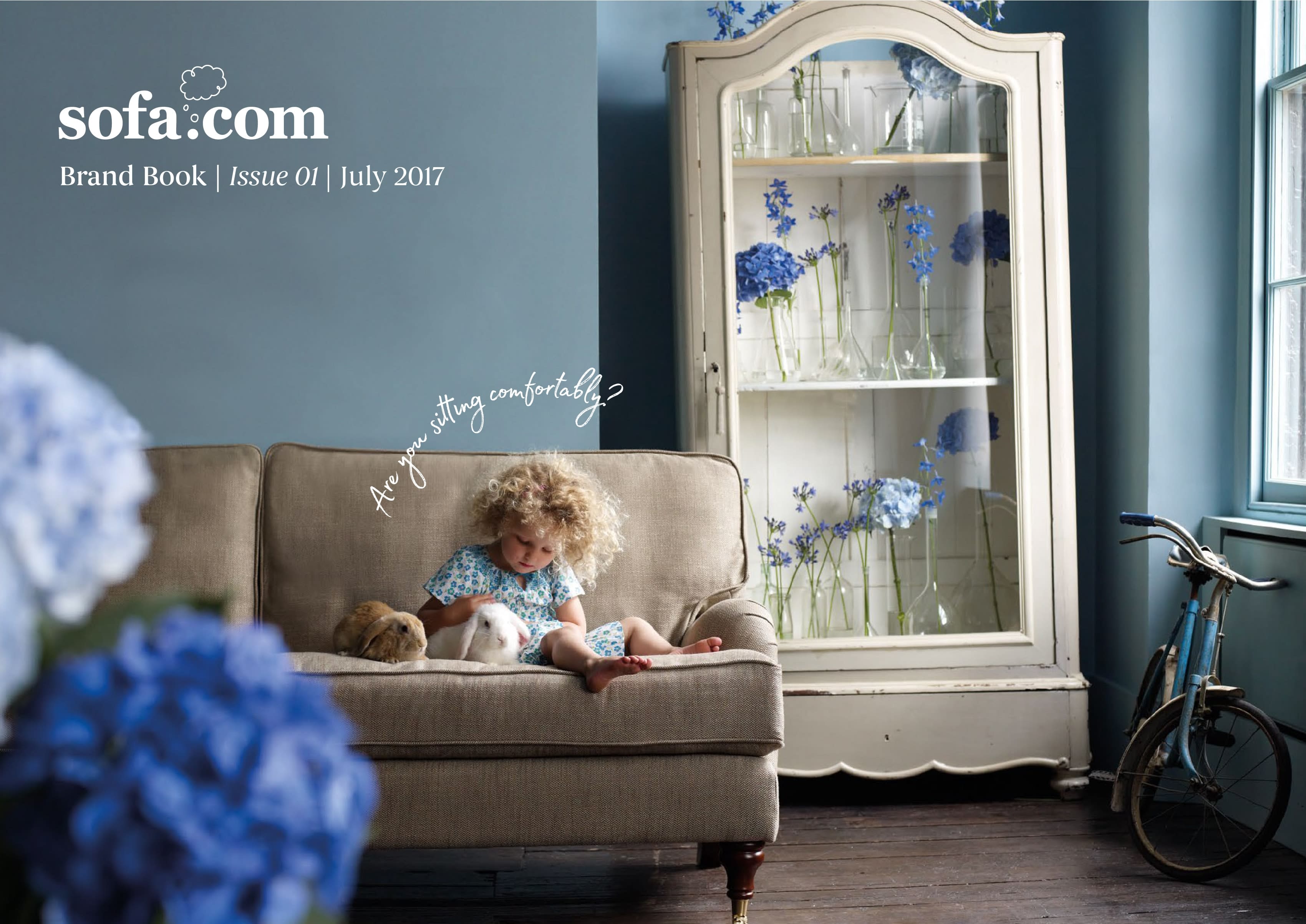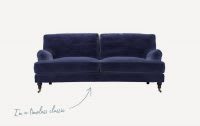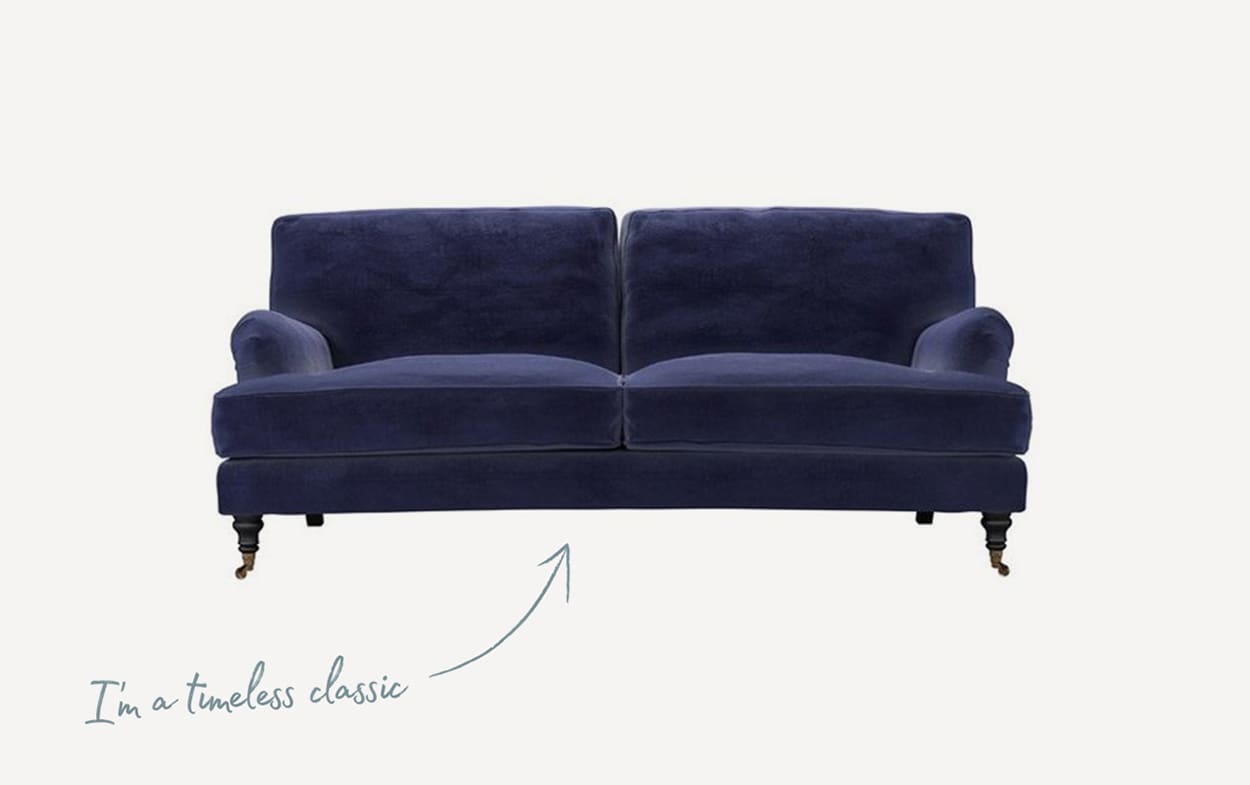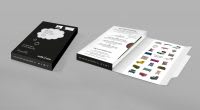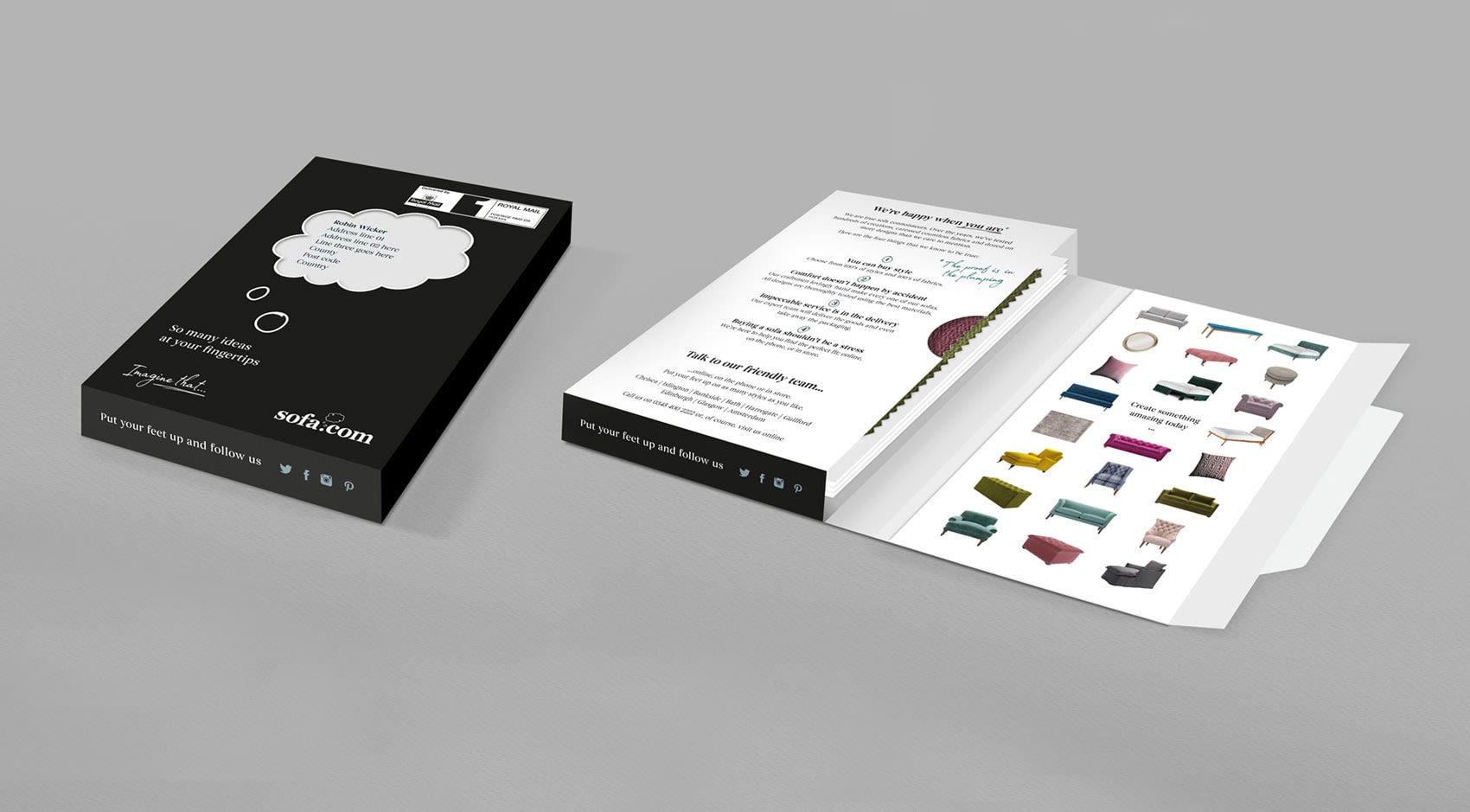 Telling the story at every touchpoint
Brand identity and communications
Our work to introduce a new sense of warmth to the brand included refining the Sofa.com logo. Experimenting with a range of typographic styles, we employed a softer font to create an on-trend logotype that reflected the offbeat, human personality of the brand. We then implemented the new identity across all collateral, incorporating updated photography, tone of voice and the new strapline 'Imagine That' – handling everything from pre-production right through to post.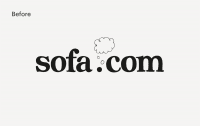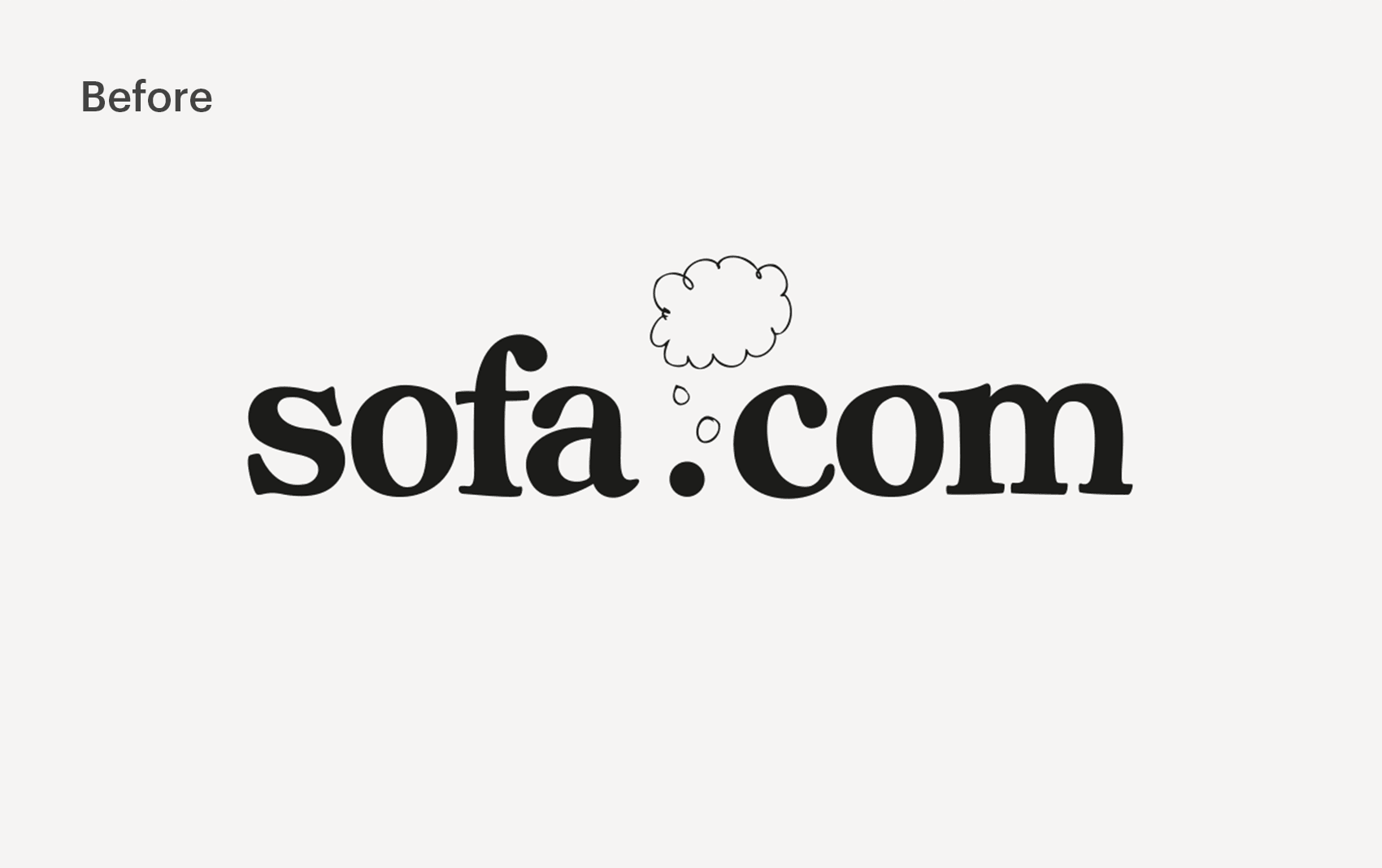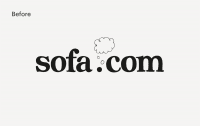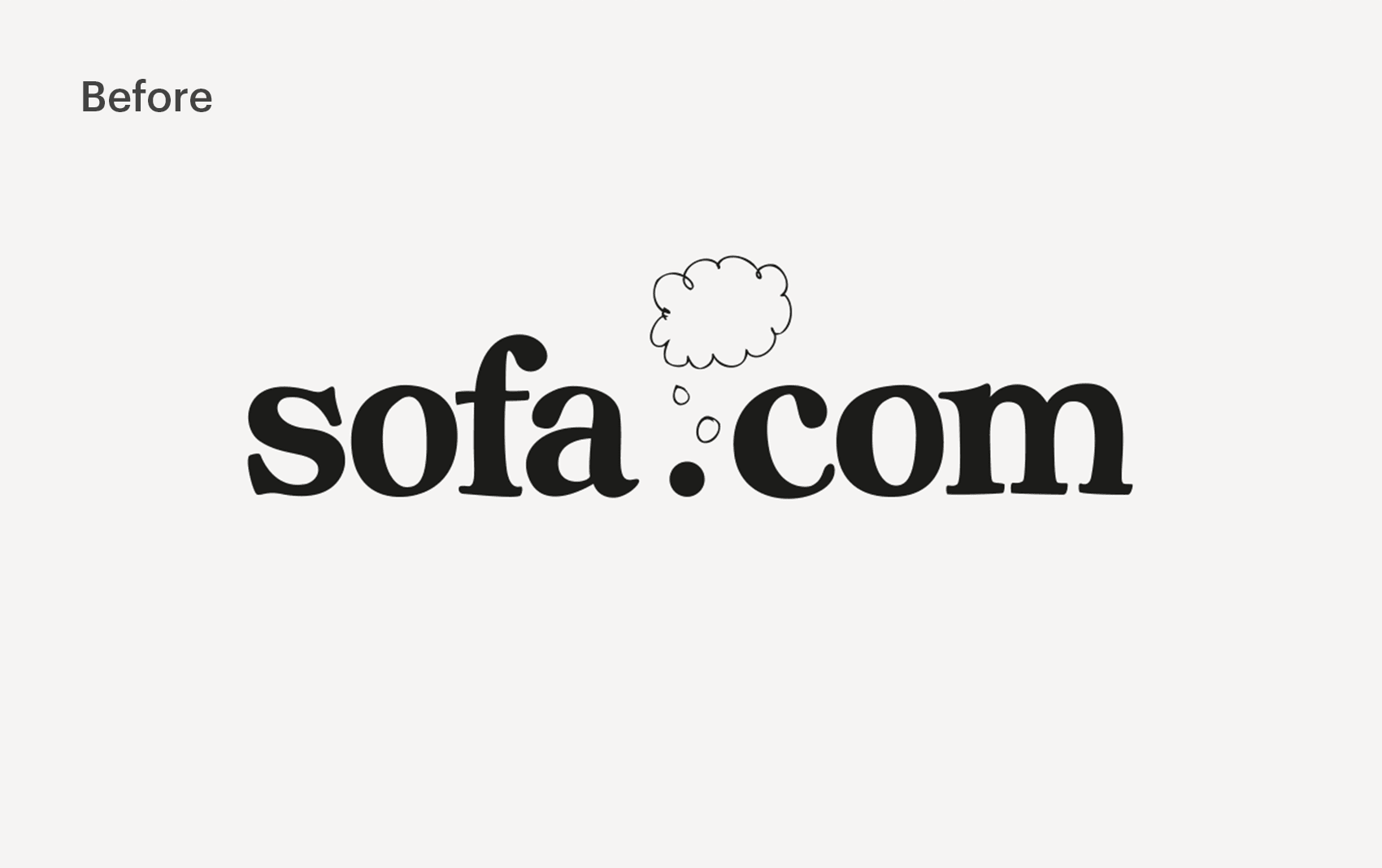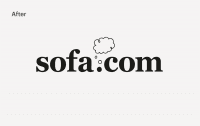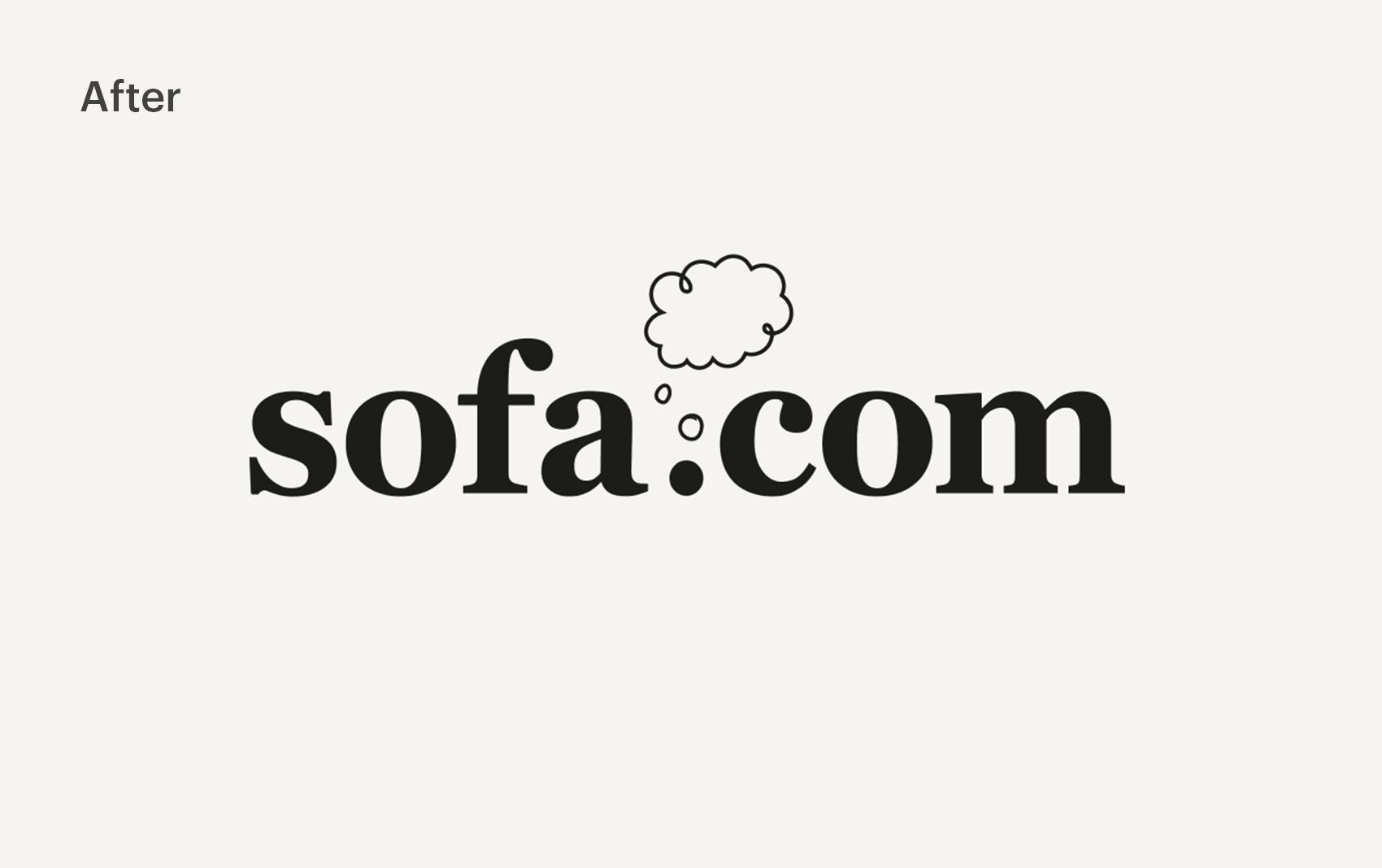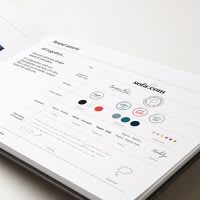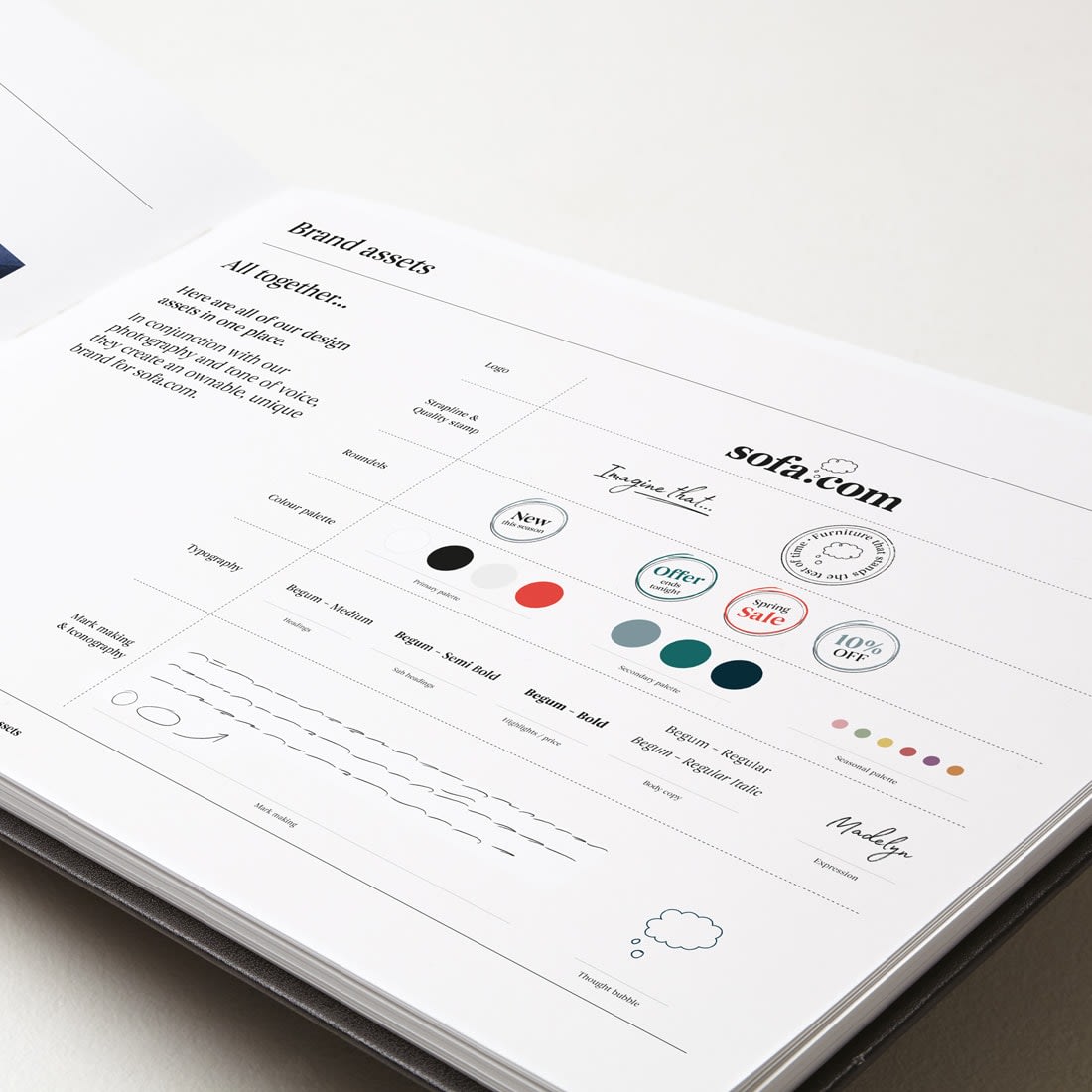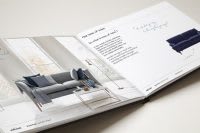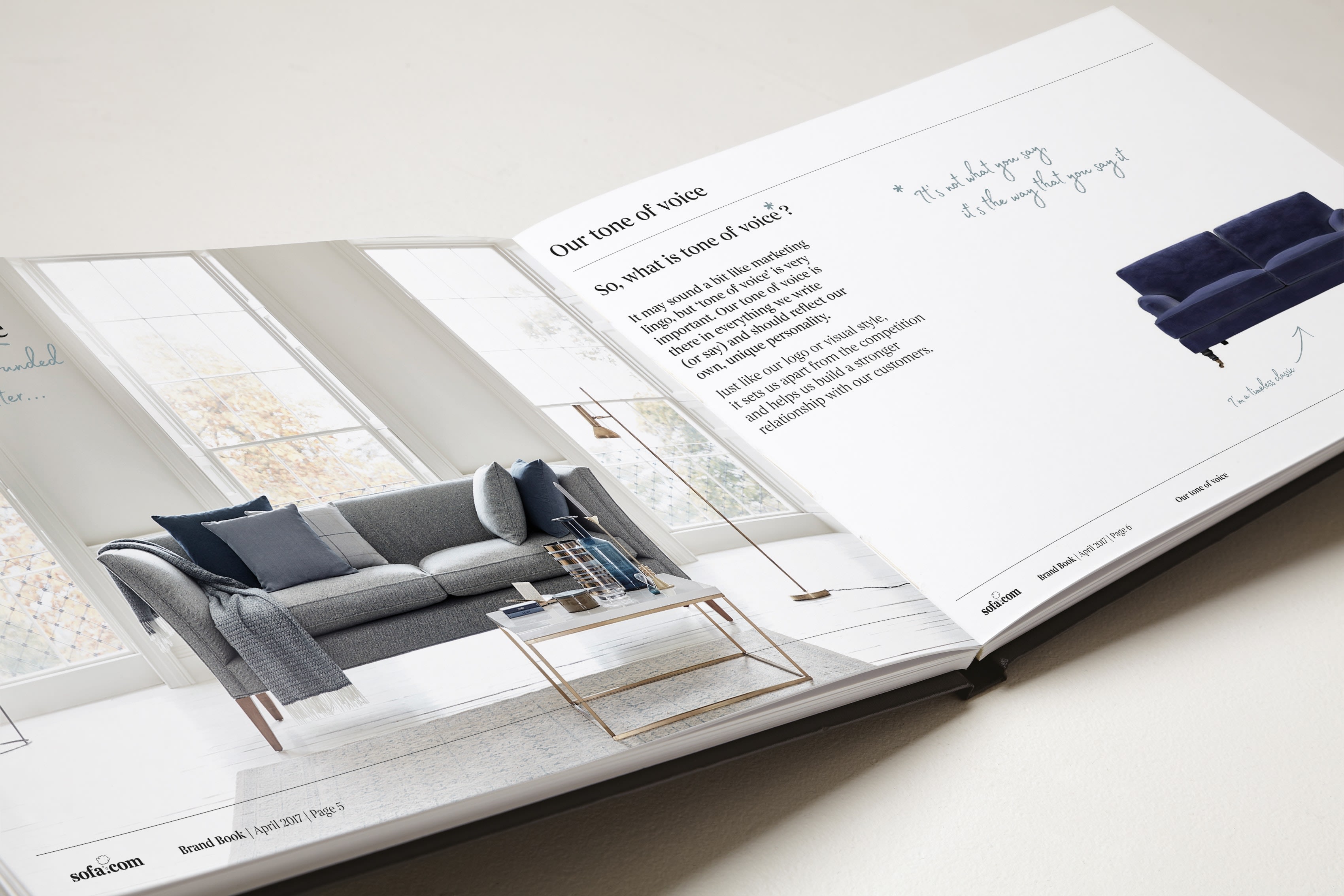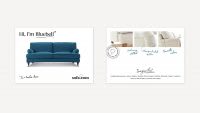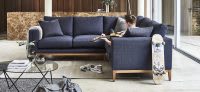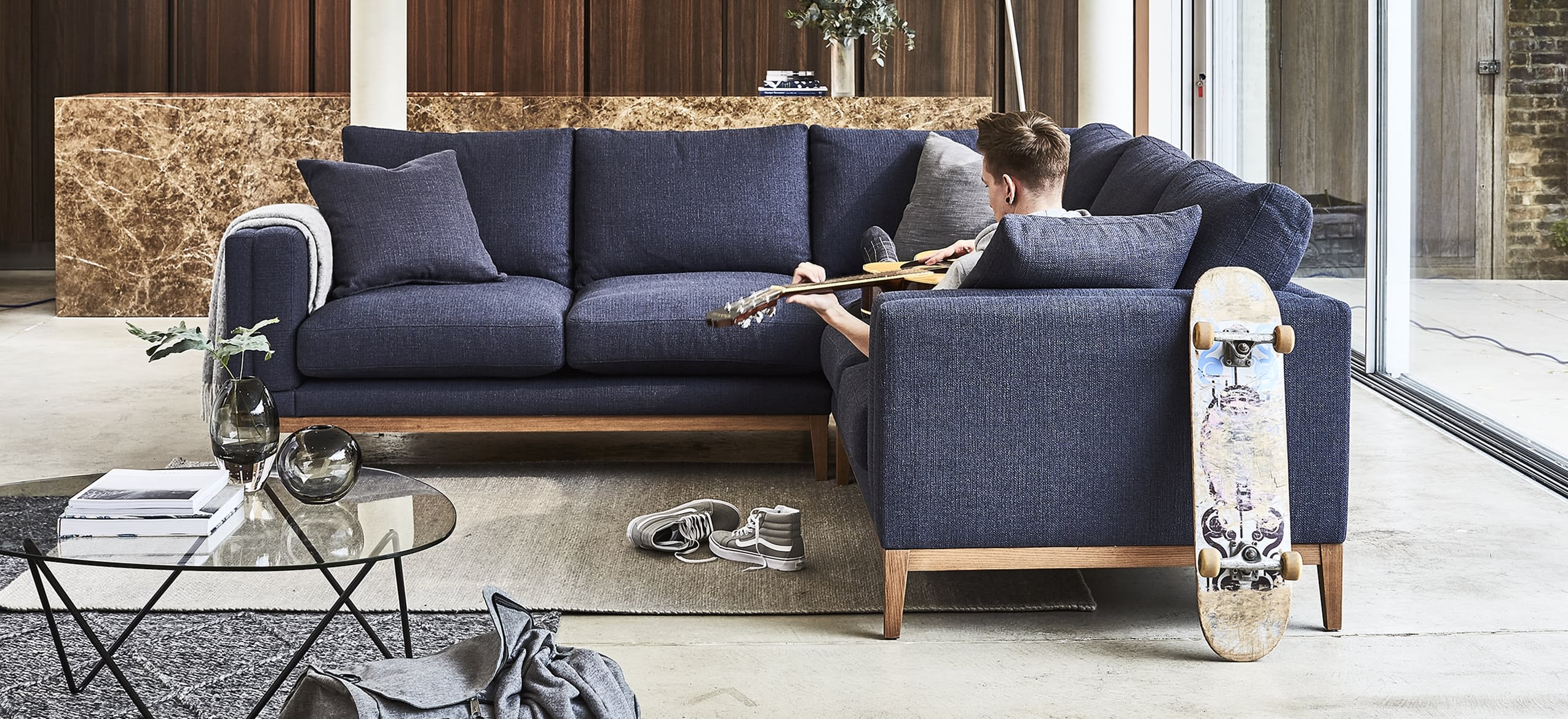 A product shot speaks a thousand words
Photography
As the brand's lead creative agency, we're responsible for Sofa.com product photography across all print and digital communications. Often working with challenging deadlines, we source locations, stylists and models for campaigns spanning the seasonal to the promotional – meticulously art directing every element of the shoot to match the aesthetic of each product. We like to think the results speak for themselves.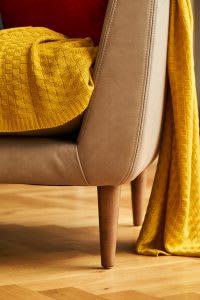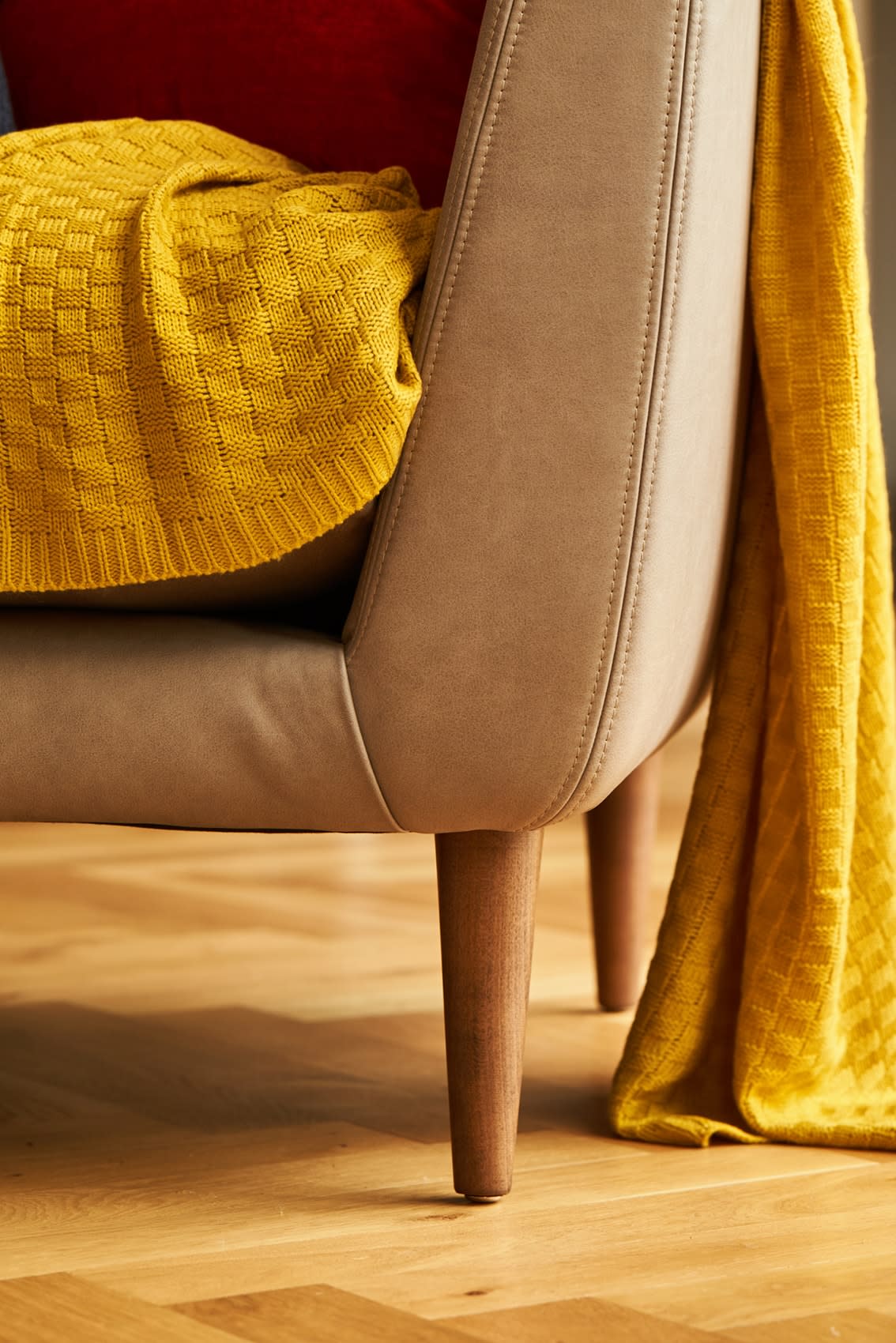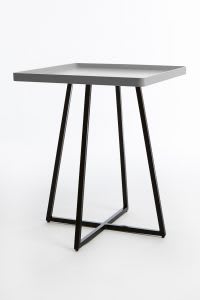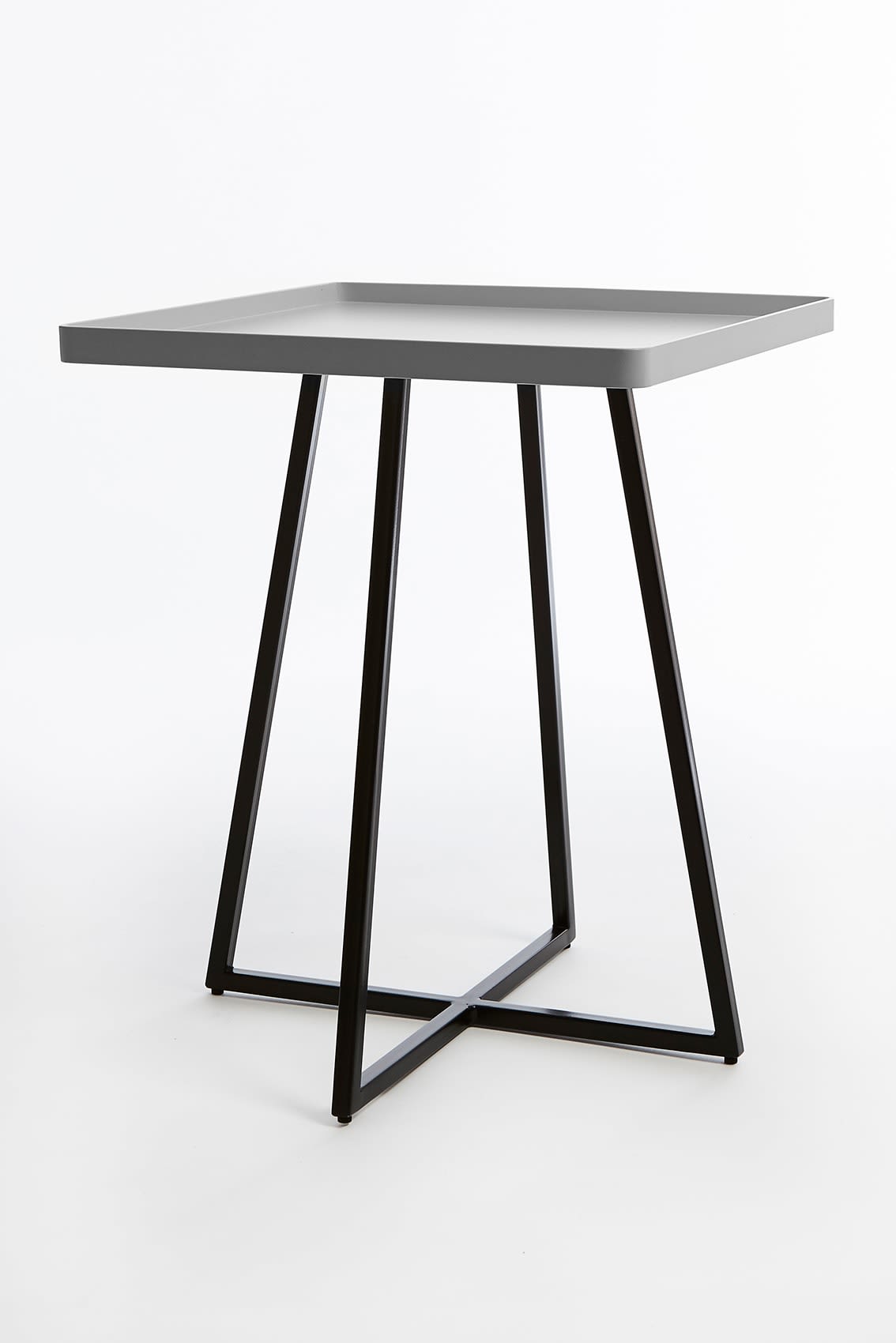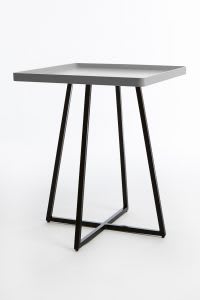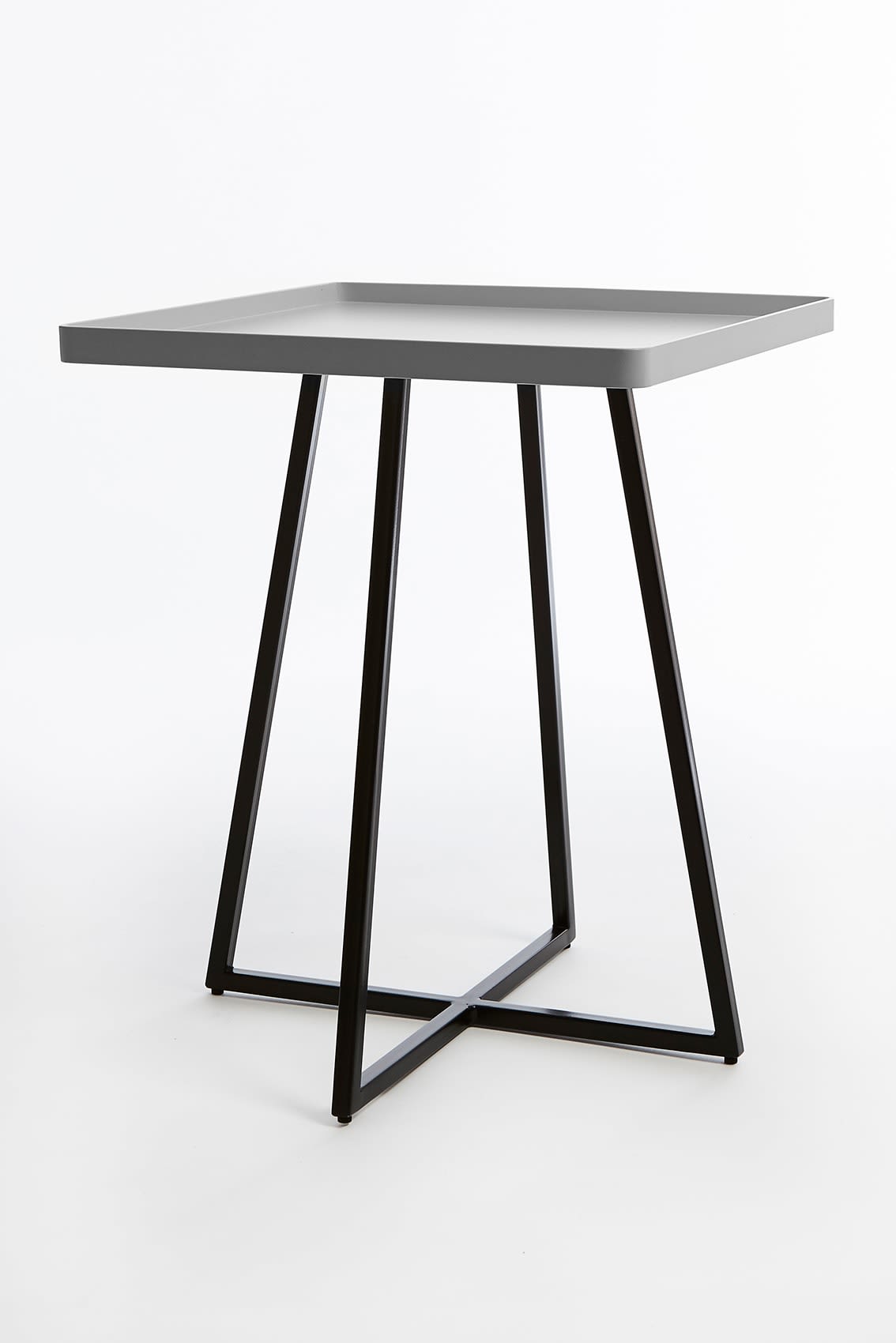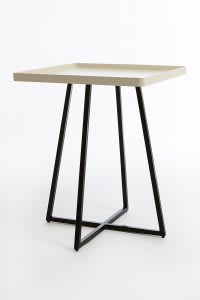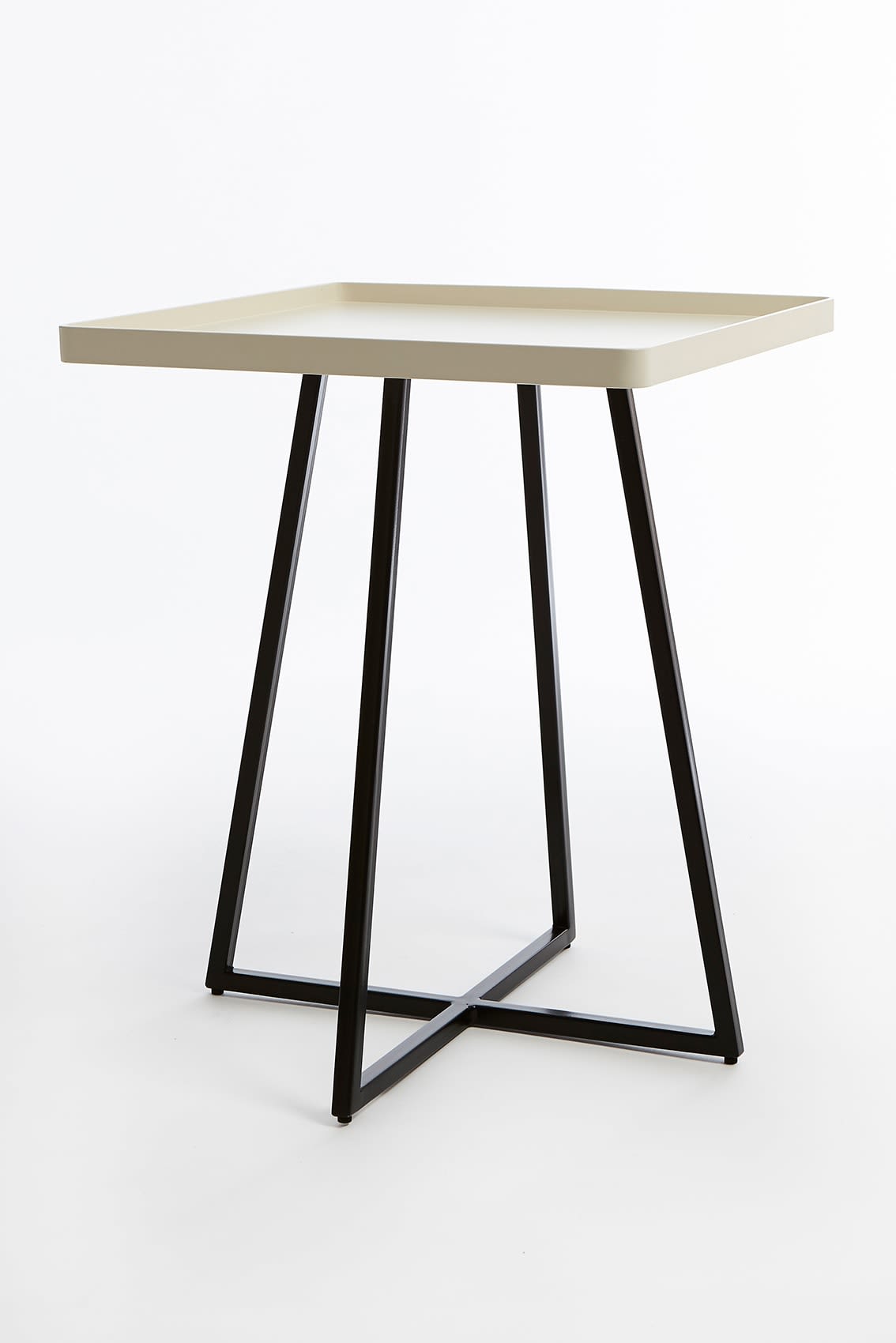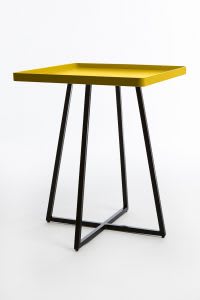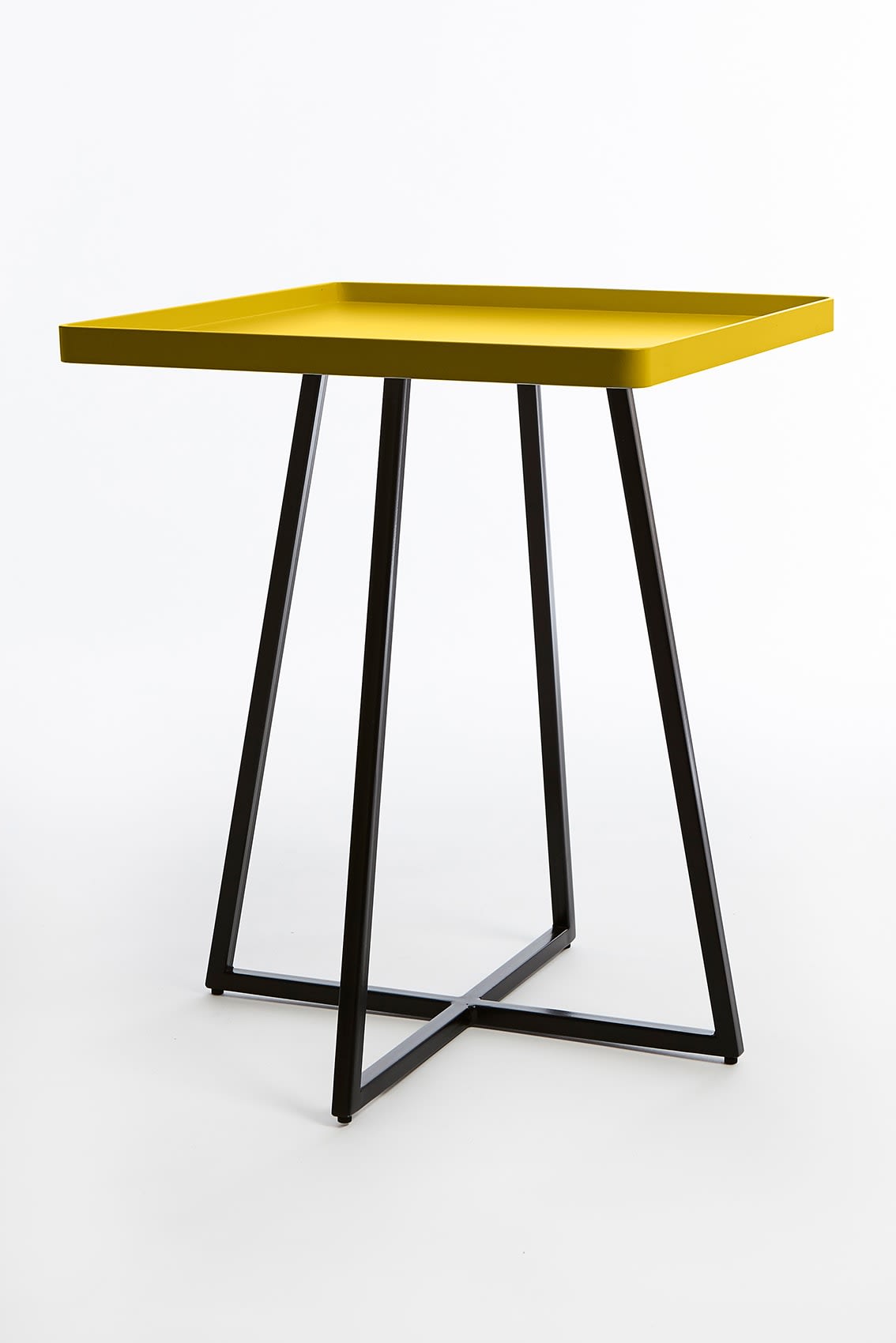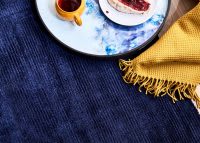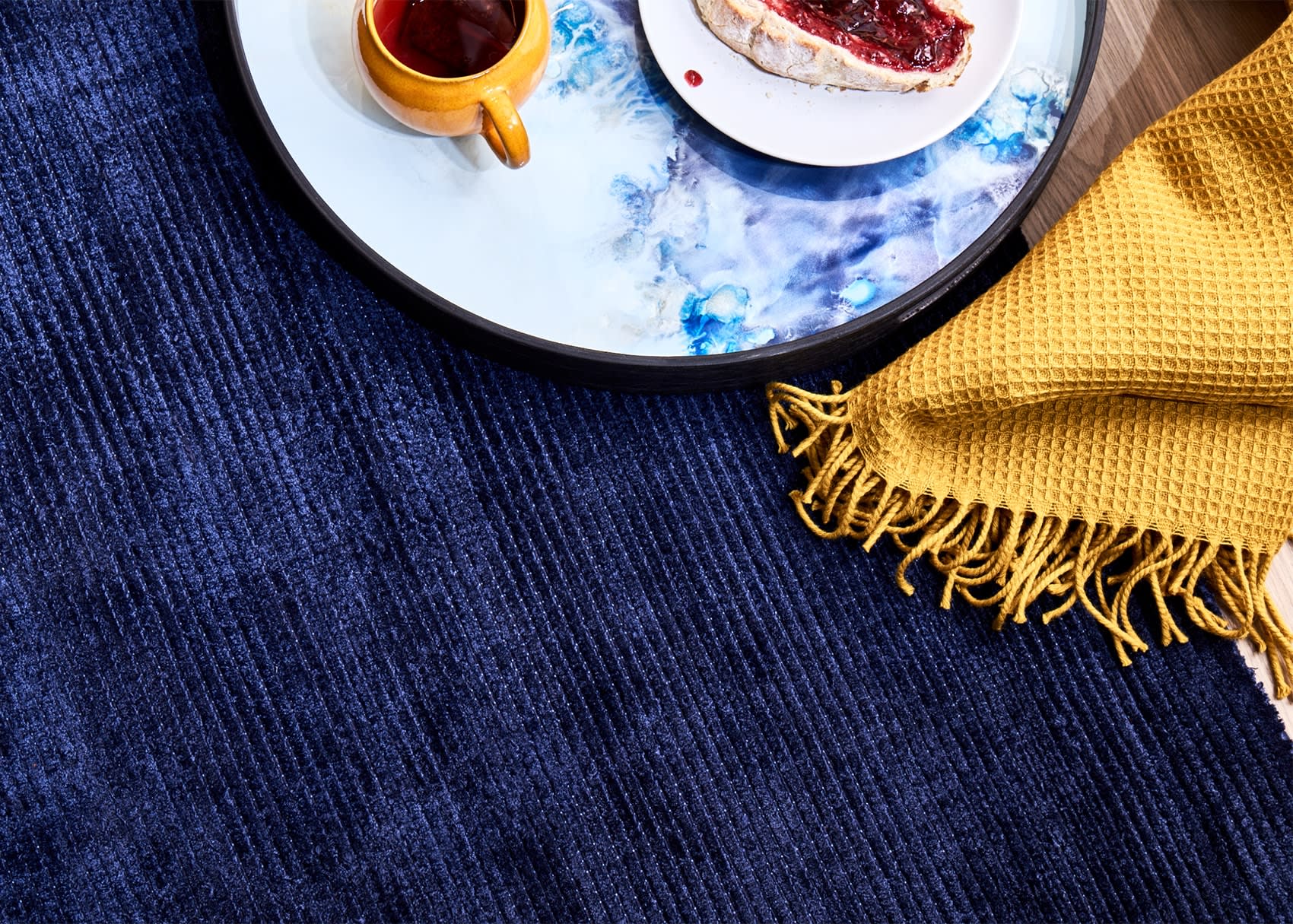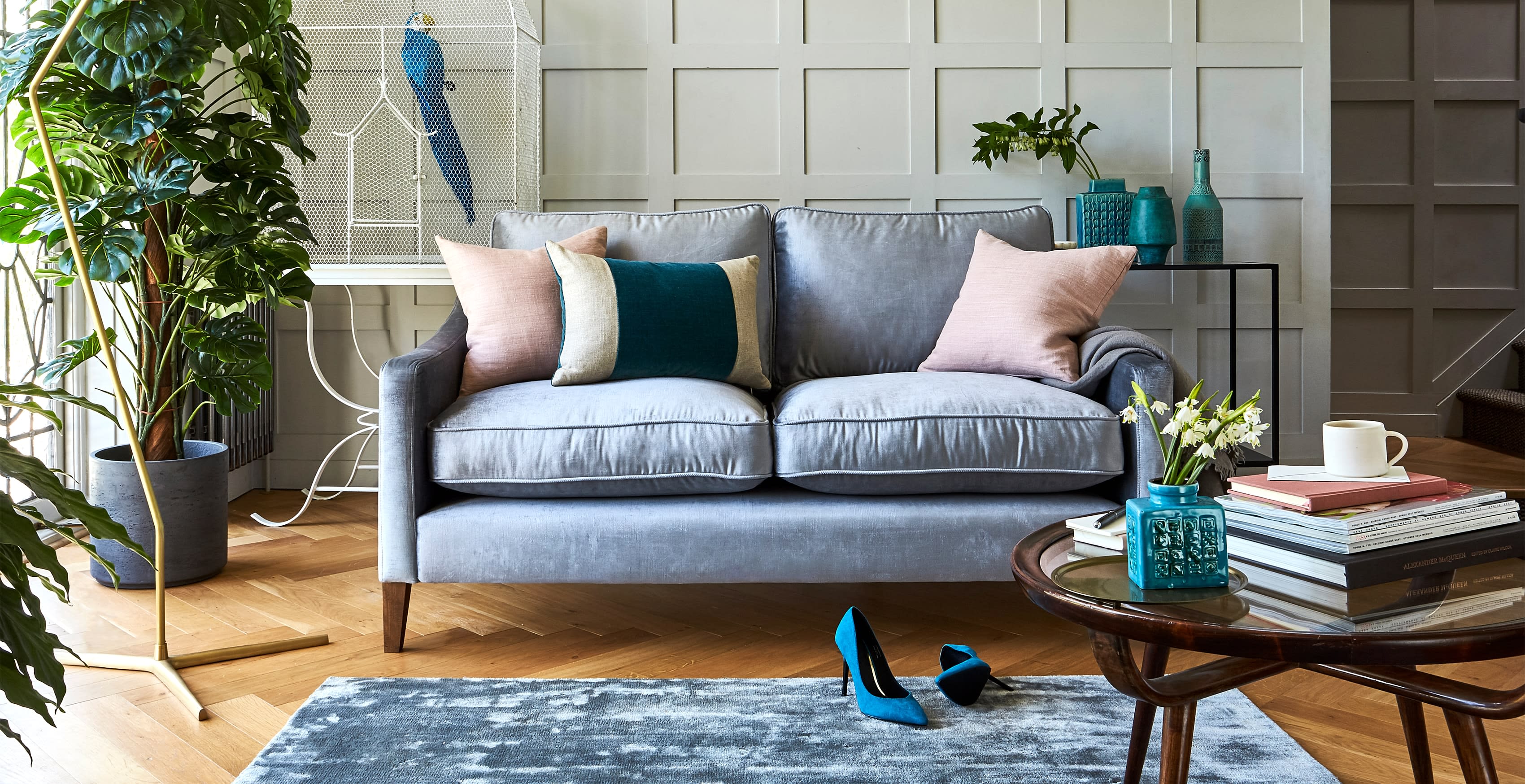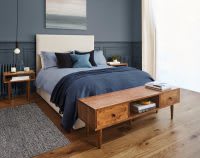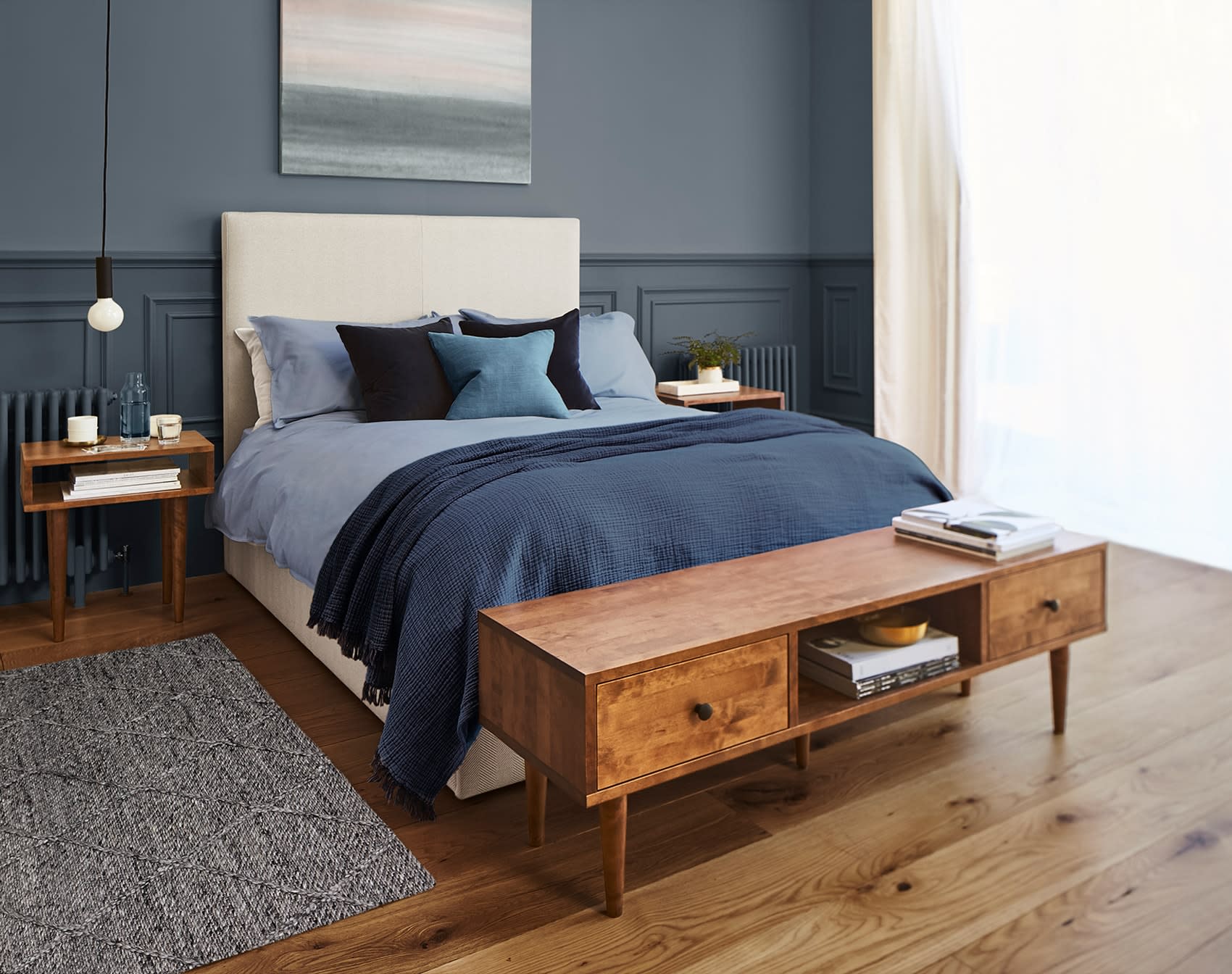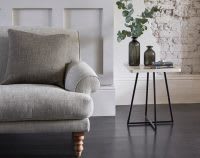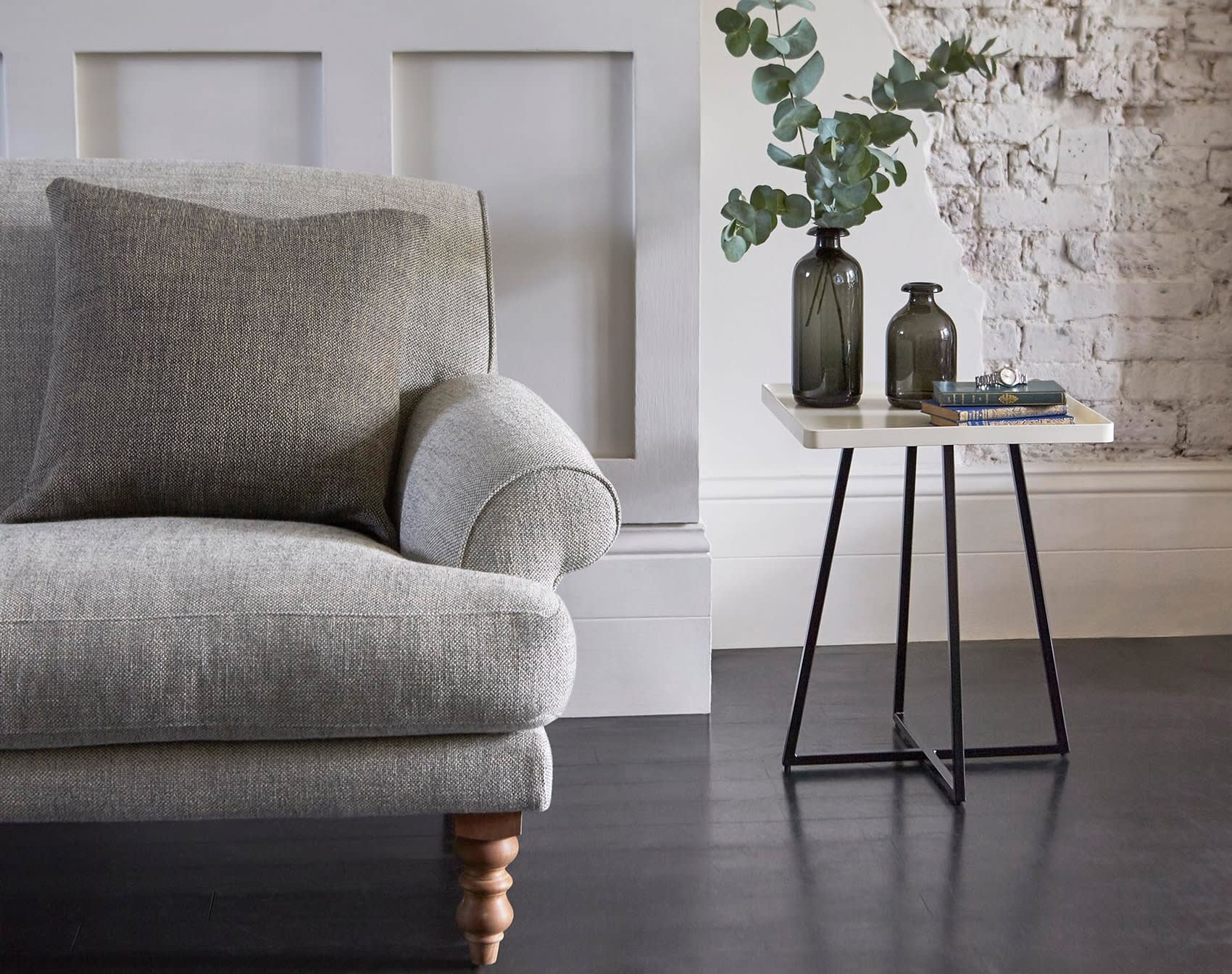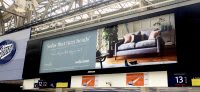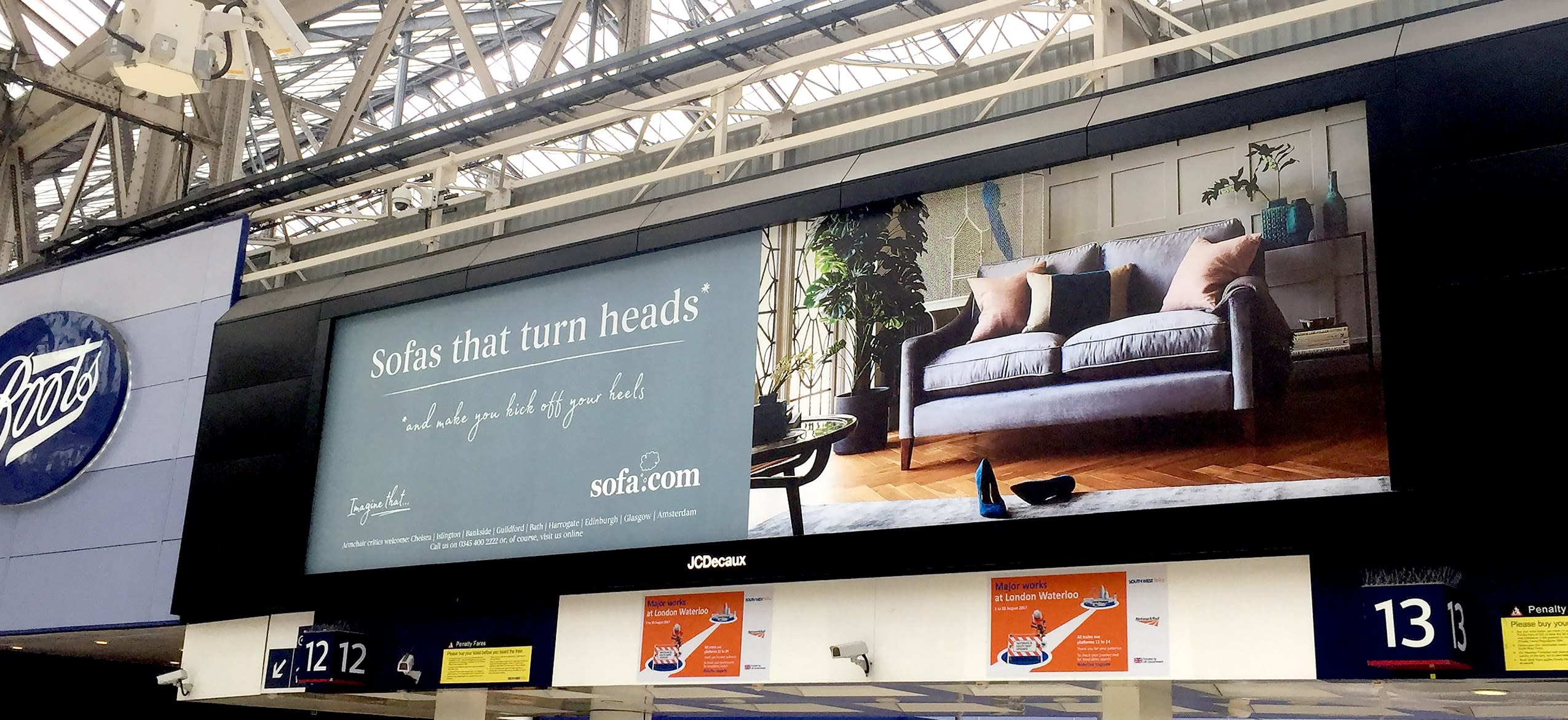 Turning heads and raising eyebrows
Advertising
The Sofa.com target market comprises first time buyers and renters, established property owners and those living in ultra-modern homes – three groups with their own subtly different needs and desires. So, to help make the brand relevant to each market, our advertising campaigns had to capture the breadth of range and appeal offered by Sofa.com products.
Our outdoor designs across the London Underground network reached a wide audience, with print executions also appearing in channels such as leading interior design publications. Through photography, art direction, tone of voice and messaging, each piece of work ensures the unique Sofa.com personality shines through.