Samsung
With each new iteration, our personal devices become more advanced. And like many consumer technology businesses, Samsung's retail proposition had been left playing catch-up. Since joining forces in 2012, we've been helping the brand evolve their in-store experience for today's tech-savvy shopper.
---
As the world's leading smartphone manufacturer, Samsung is one of the most successful technology brands in the world. Yet until recently, the business had a problem engaging visitors in its retail stores – and was also struggling to meet customer service needs.
Collaborating closely with Samsung both in the UK and in Seoul, our team has overseen a significant brand repositioning. From big product launches and celebrity collaborations to the day-to-day retail experience, our work has drawn more shoppers to stores and shifted the brand perception into the premium lifestyle territory, whilst delivering increases in NPS and increased sales.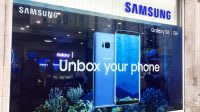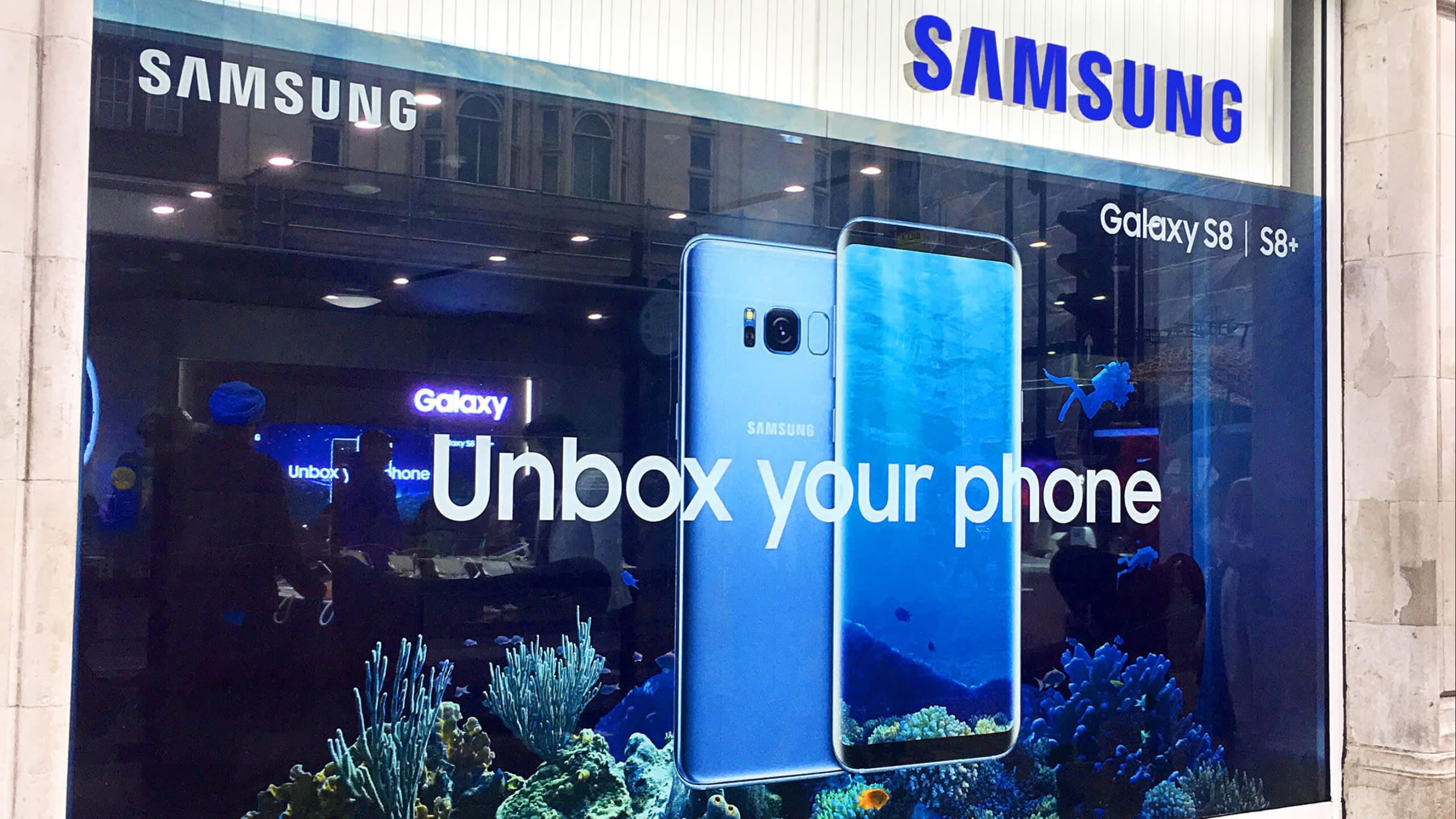 Making launch day extra special
Product launches
From the Galaxy S4 to the Note 8, we've developed launch strategies and executed retail activities across Samsung's UK estate. We've moved the brand away from a device-centric approach to one that celebrates the consumer benefits of the brand's products. Instead of the traditional 'queue-buy-leave' experience, free refreshments and personalised setup make a real customer service statement. All of which builds loyalty and encourages customers to buy direct.
In fact, these principles have played a key part in setting multiple launch-day sales records – with our model now adopted as best practice for the brand's retail proposition around the world.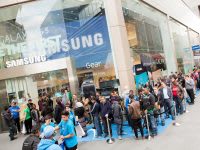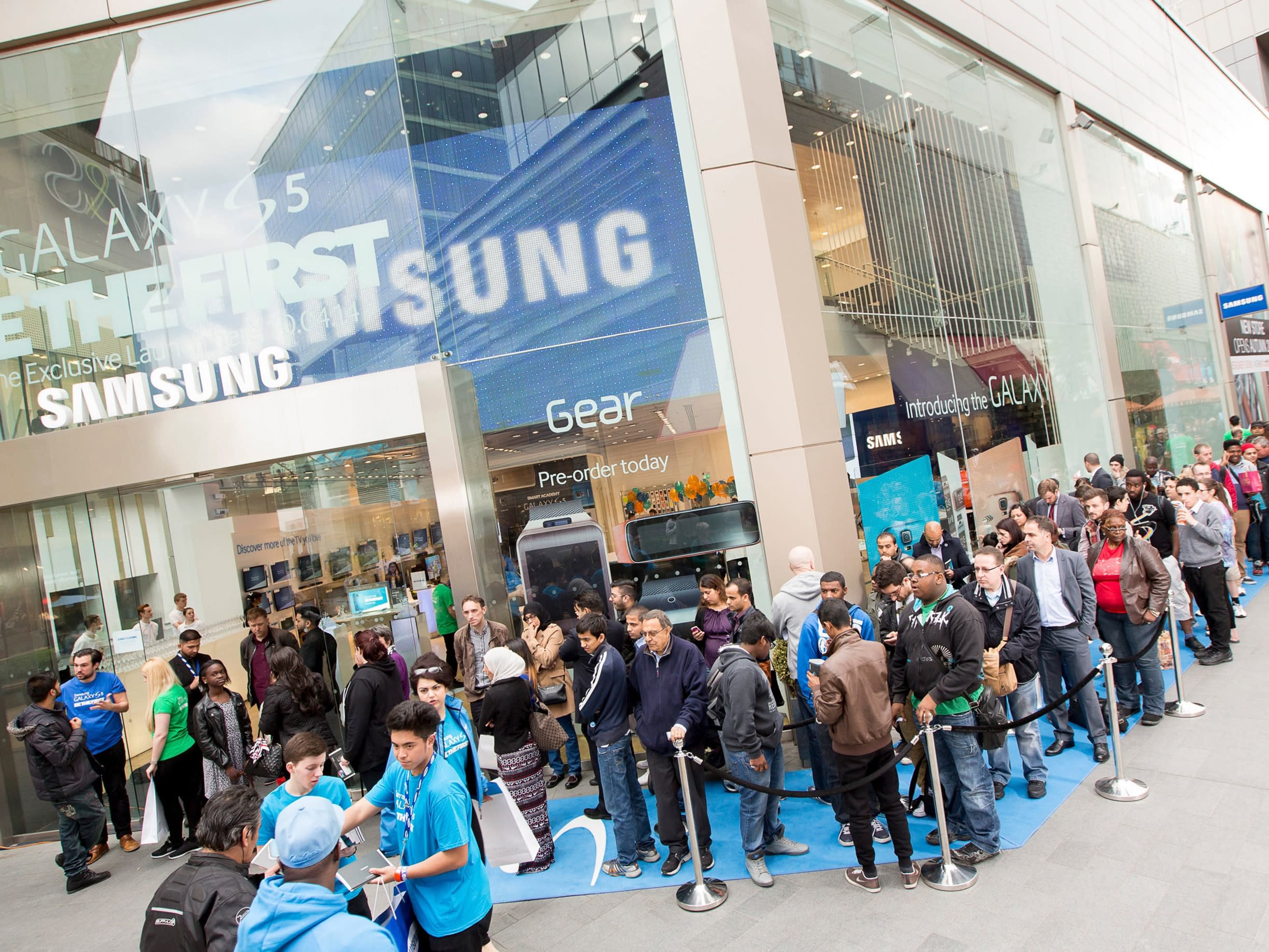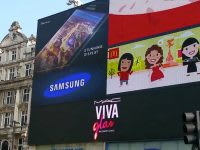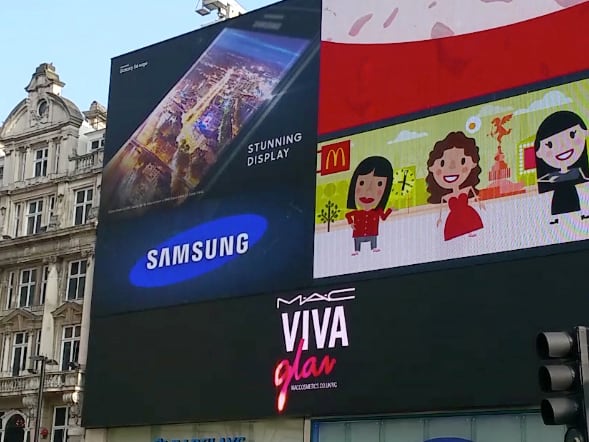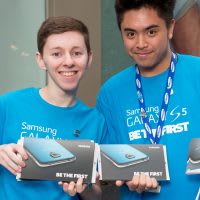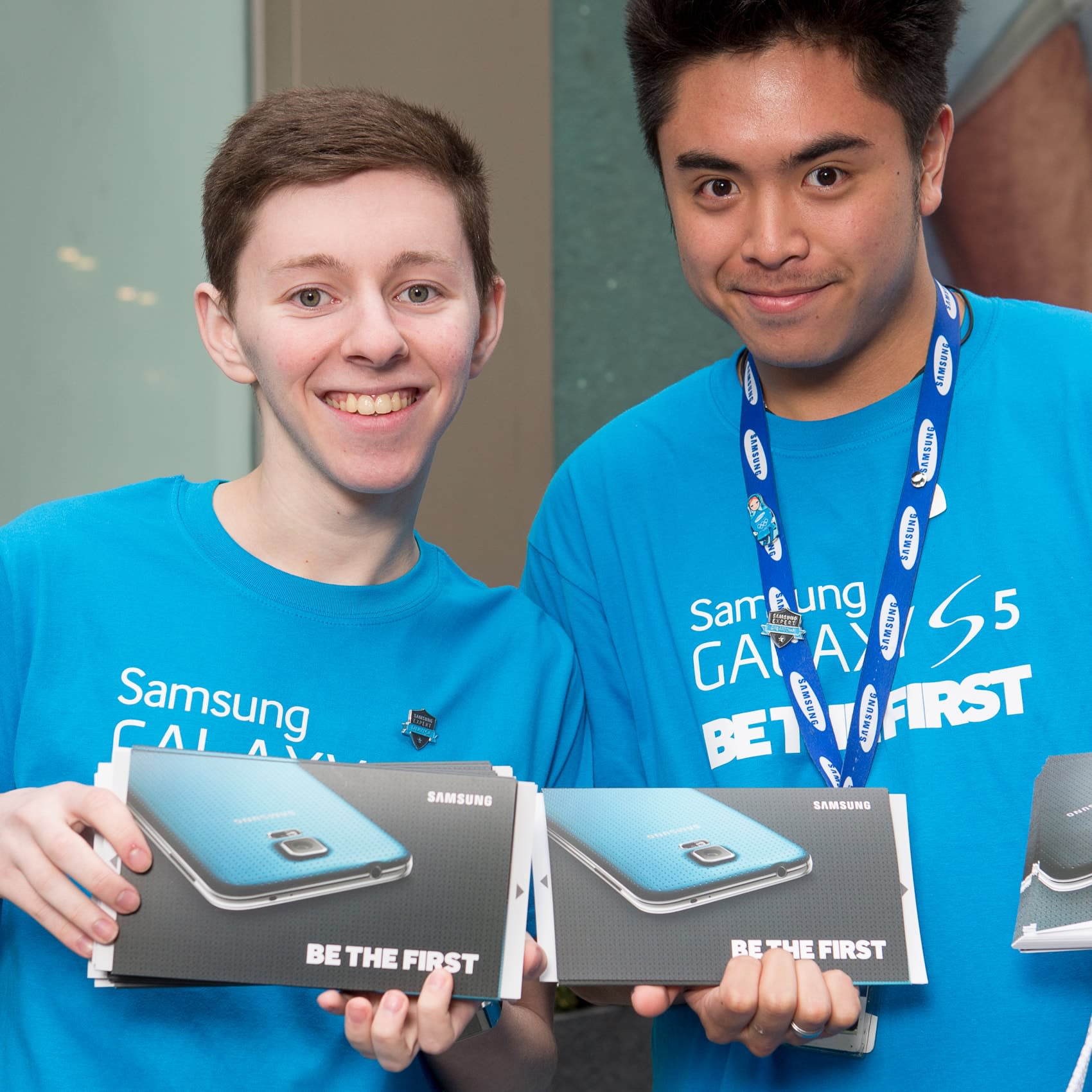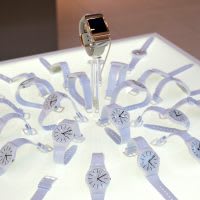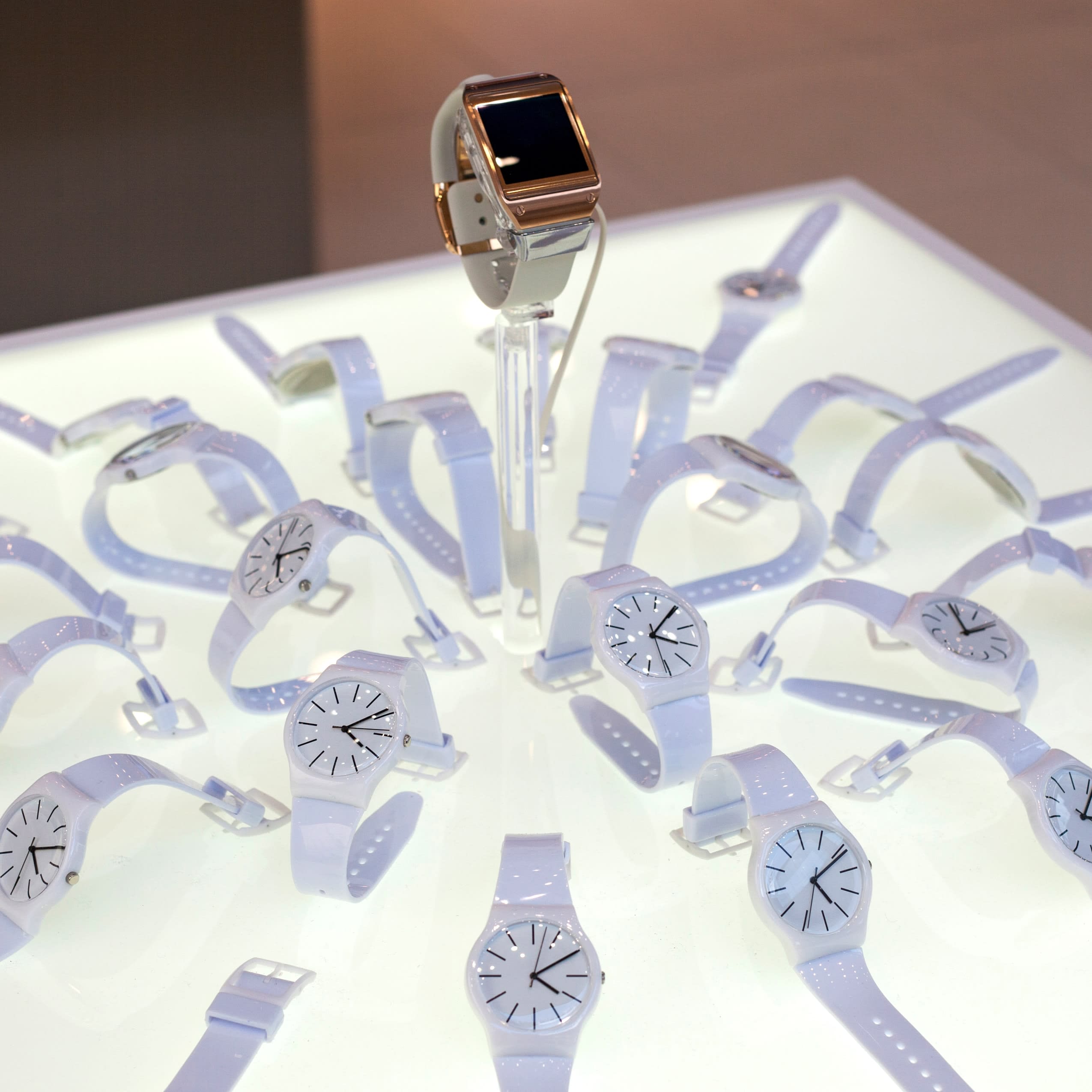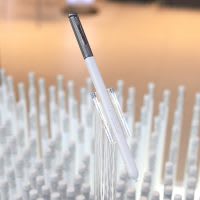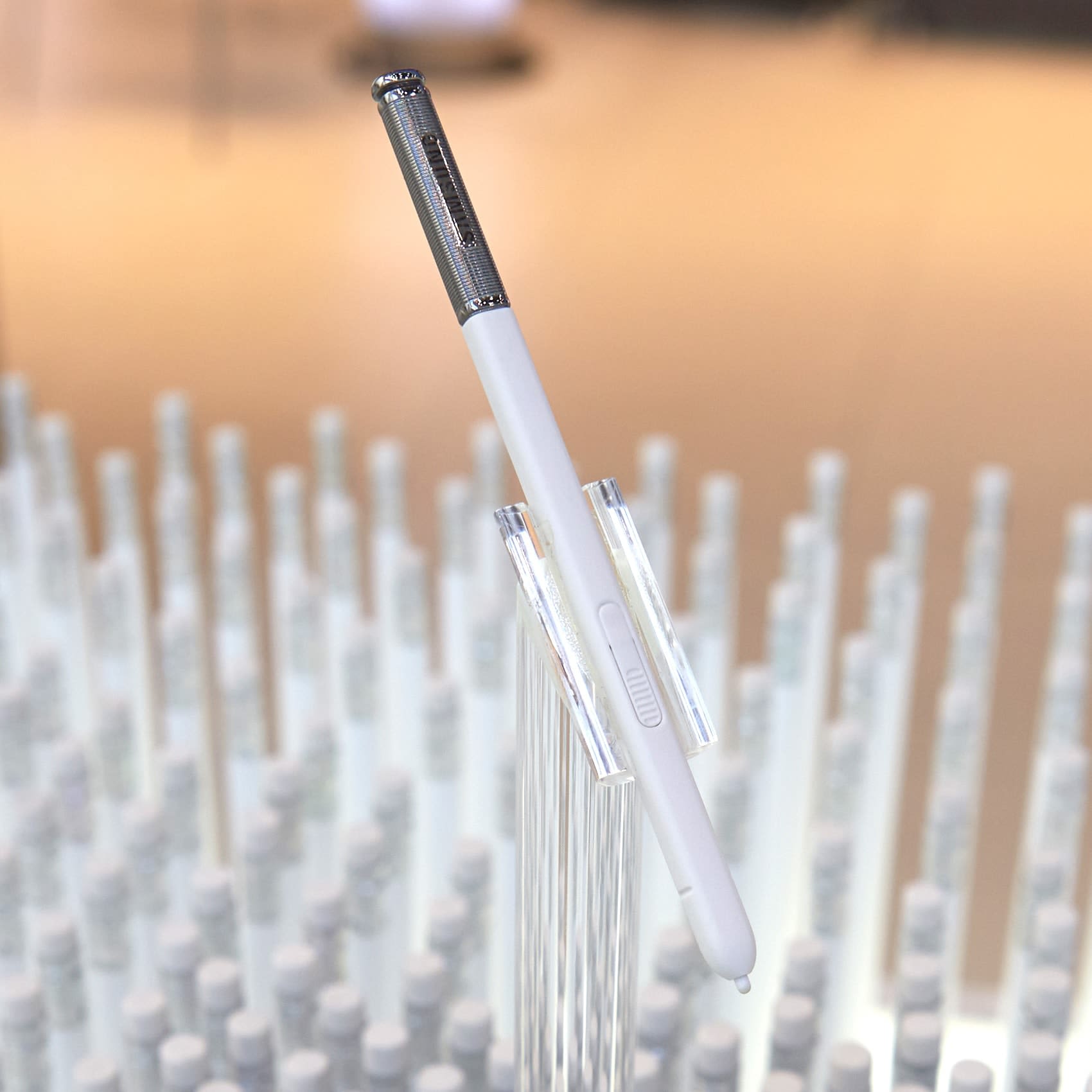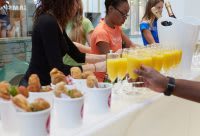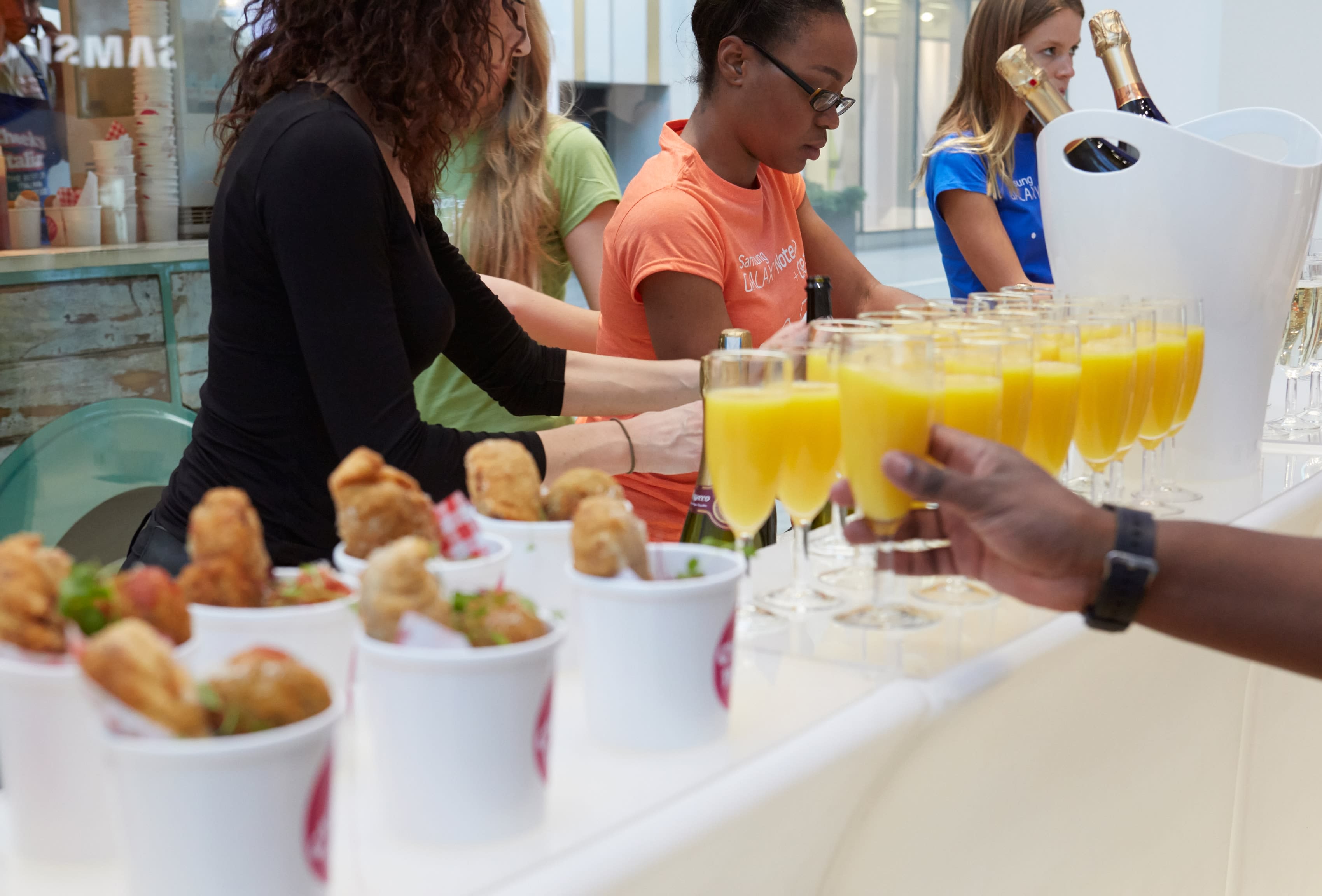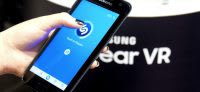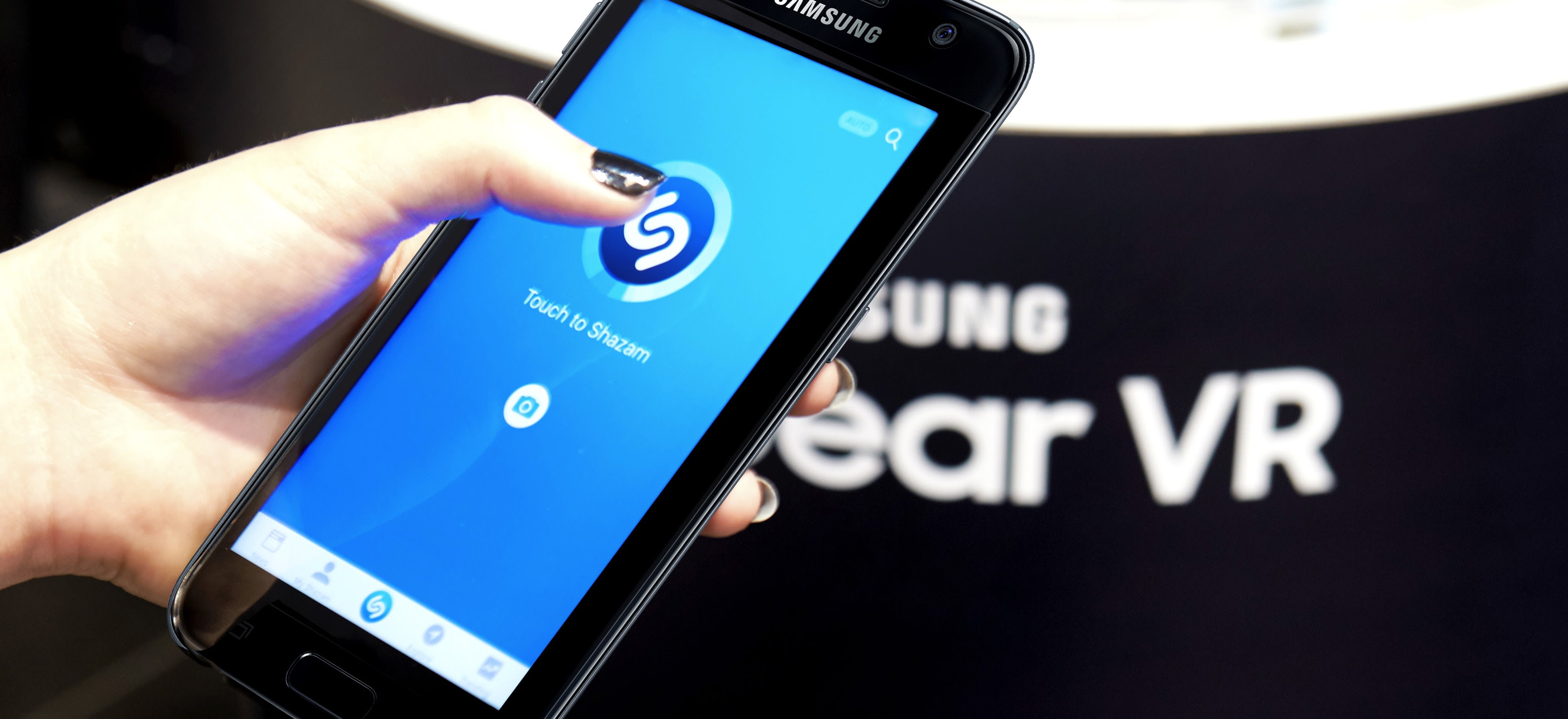 Say hello to the connected shopper
Experiential – Gear VR2 launch
Partnering with music discovery experts Shazam, our launch activity for Samsung's virtual reality headset fused the physical and digital worlds to create a rich, interactive retail experience. By using the Shazam app anywhere in store, visitors could enter a prize draw, explore Samsung technology and download music from Samsung-sponsored UK summer festivals. Or with Gear VR2, customers could even share the stage with Biffy Clyro.
The campaign ran across Samsung's 15 UK locations, using in-store beacons in a world first to deliver content while generating detailed analytics. Comparing the number of entries received for a prize draw previously run, the campaign showed a 60% increase in engagement. While performance data also revealed that consumers spent more than two minutes interacting in-store, with 84% of those from the target market aged 18-34. Following the campaign, we were left with a database of highly engaged customers to carry on the dialogue with during future marketing activity.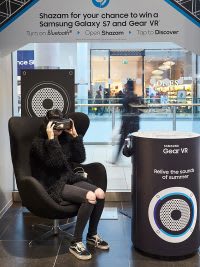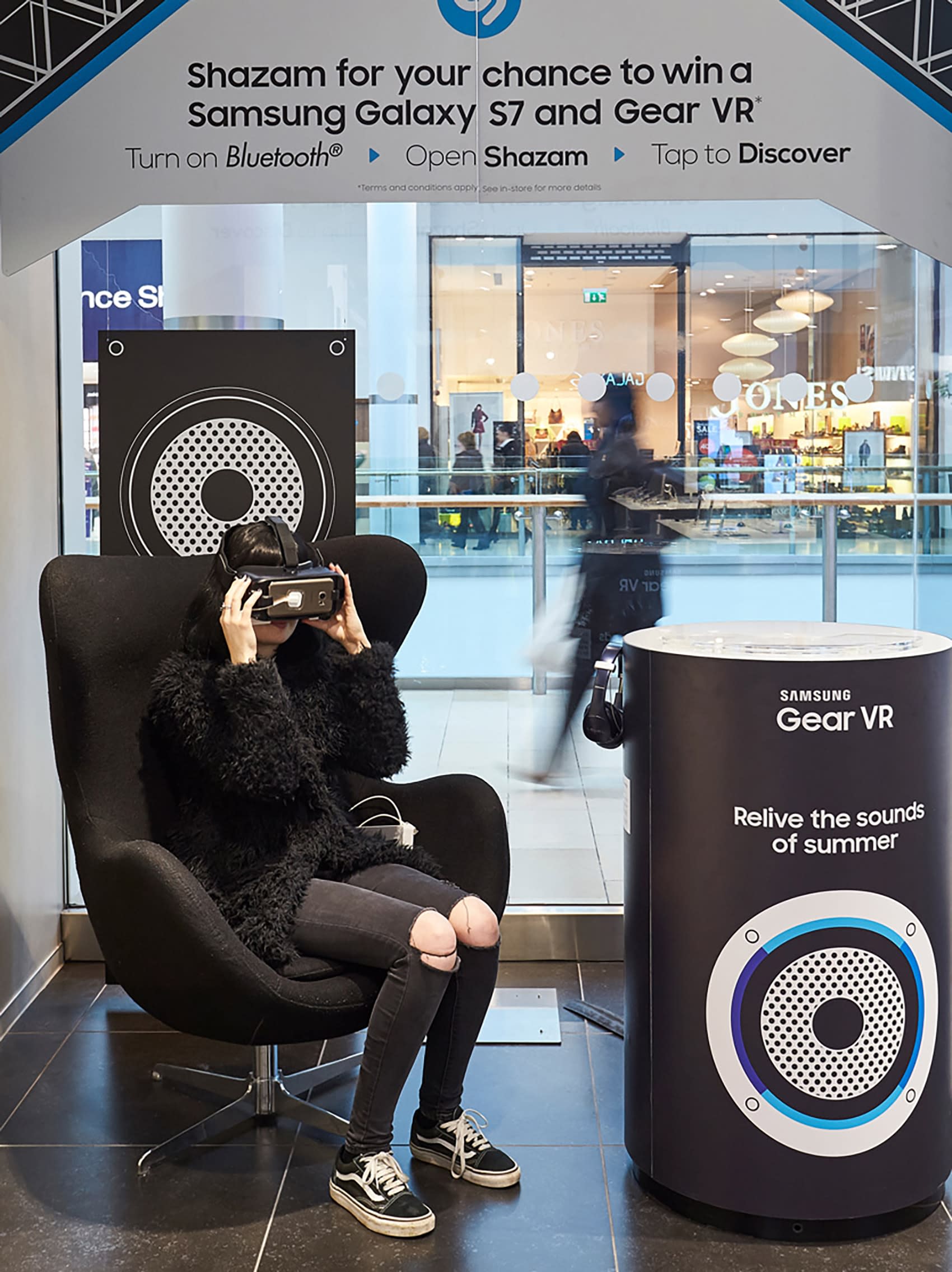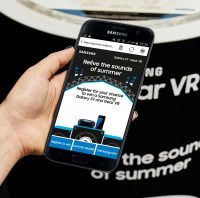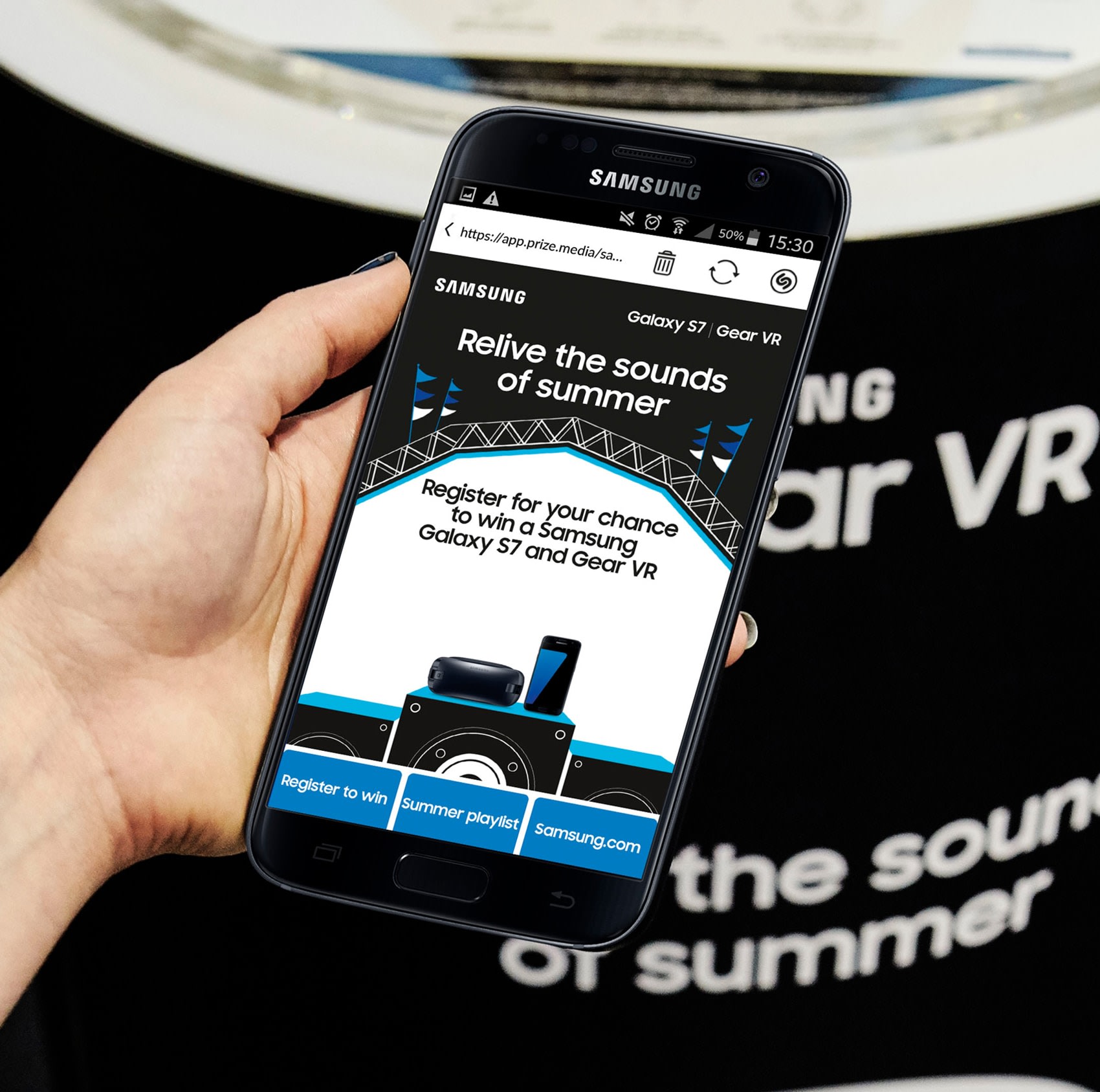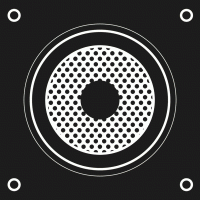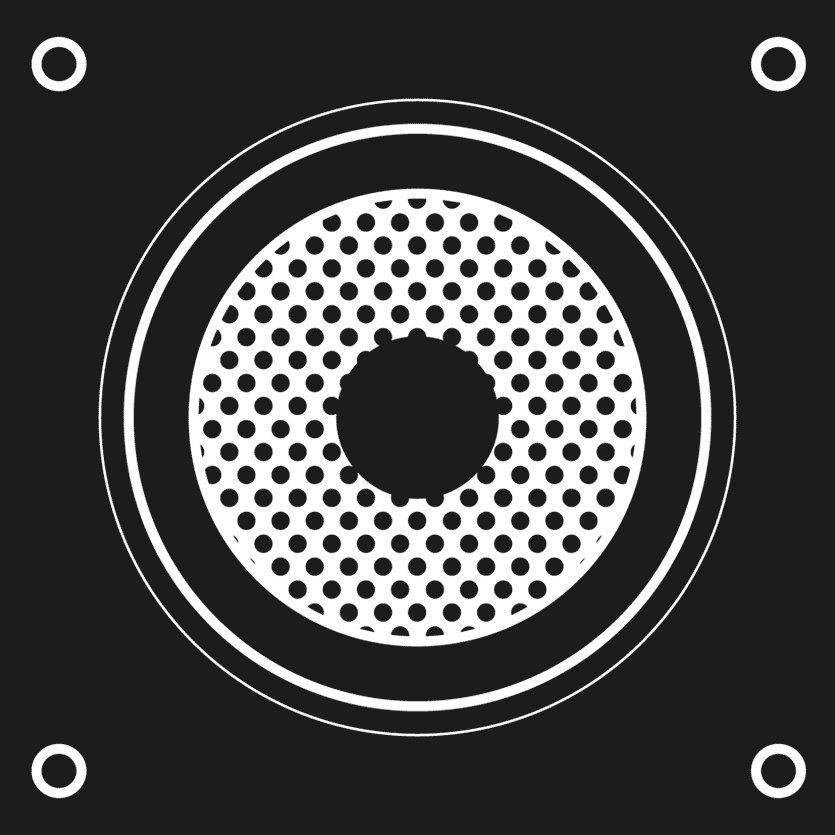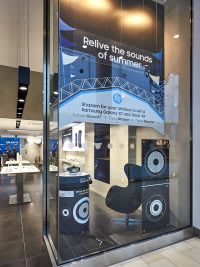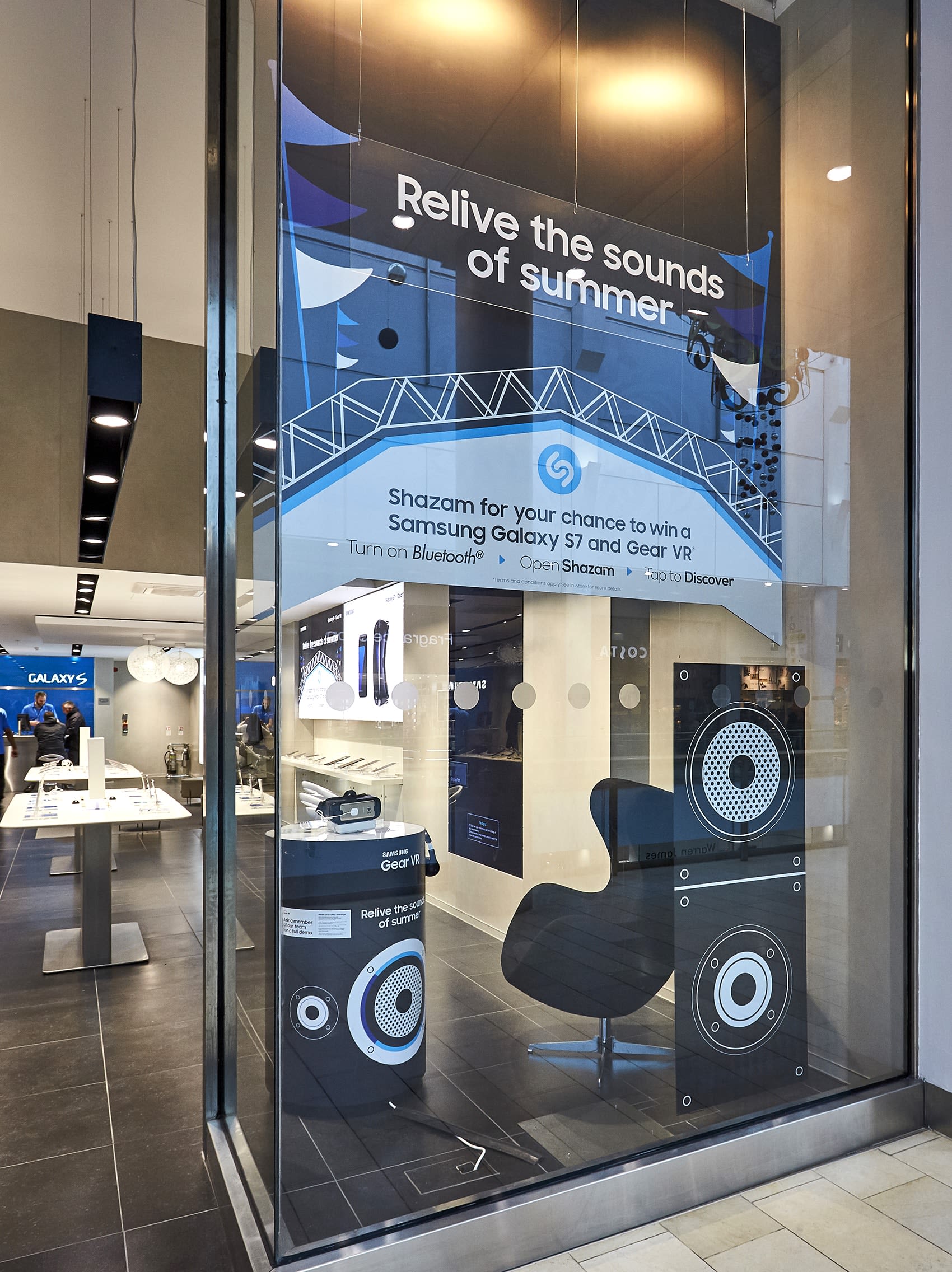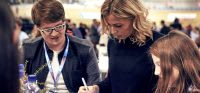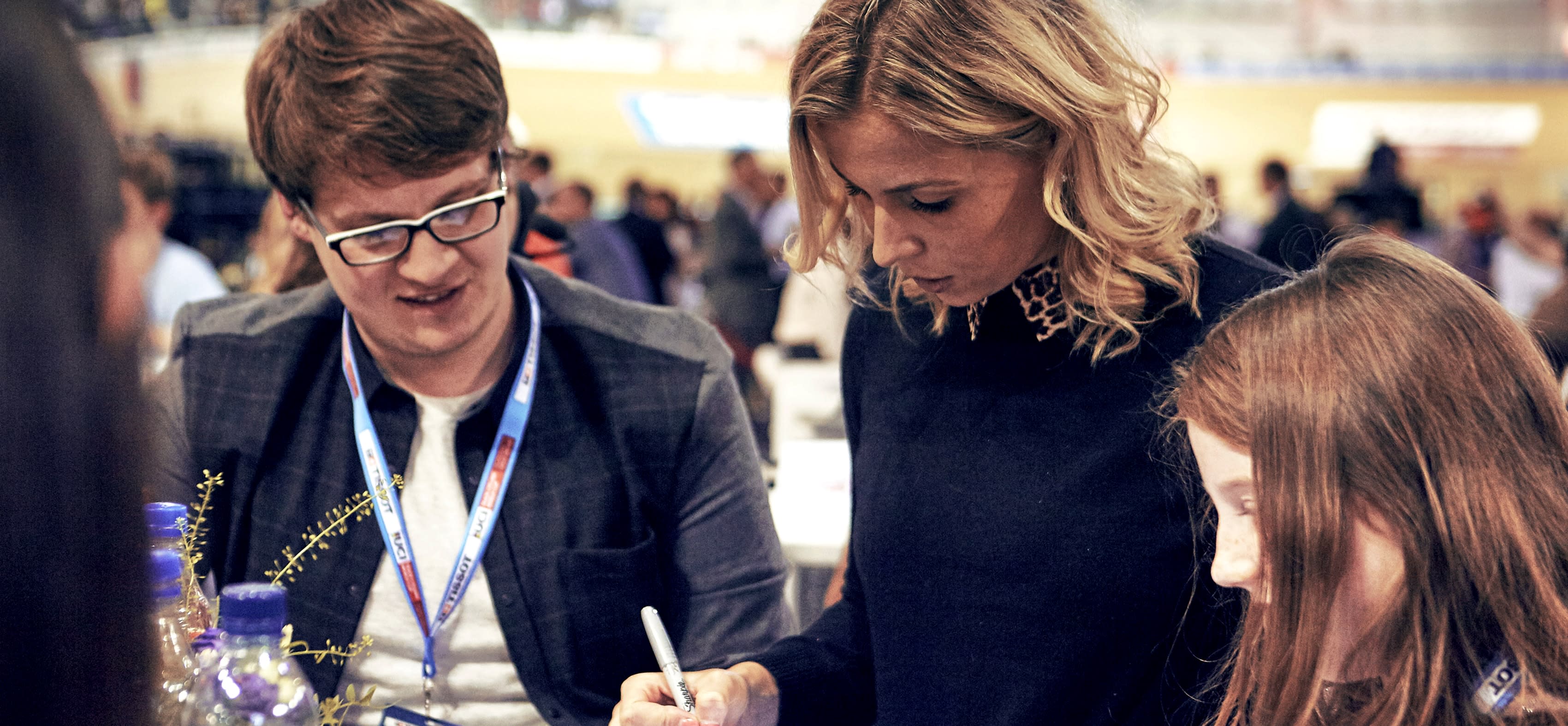 Shared values, memorable experiences
Celebrity collaborations: Becky James
Connecting fans with Team GB cycling star Becky James, our campaign offered a lucky few the chance to meet the double Olympic medallist at the Track Cycling World Cup. As well as driving sales of the Galaxy S7 smartphone, the project is an example of how the 'experience economy' can help to create positive brand association – with the high-technology world of modern cycling chiming perfectly with Samsung's own culture of innovation.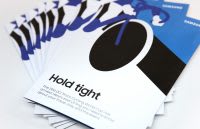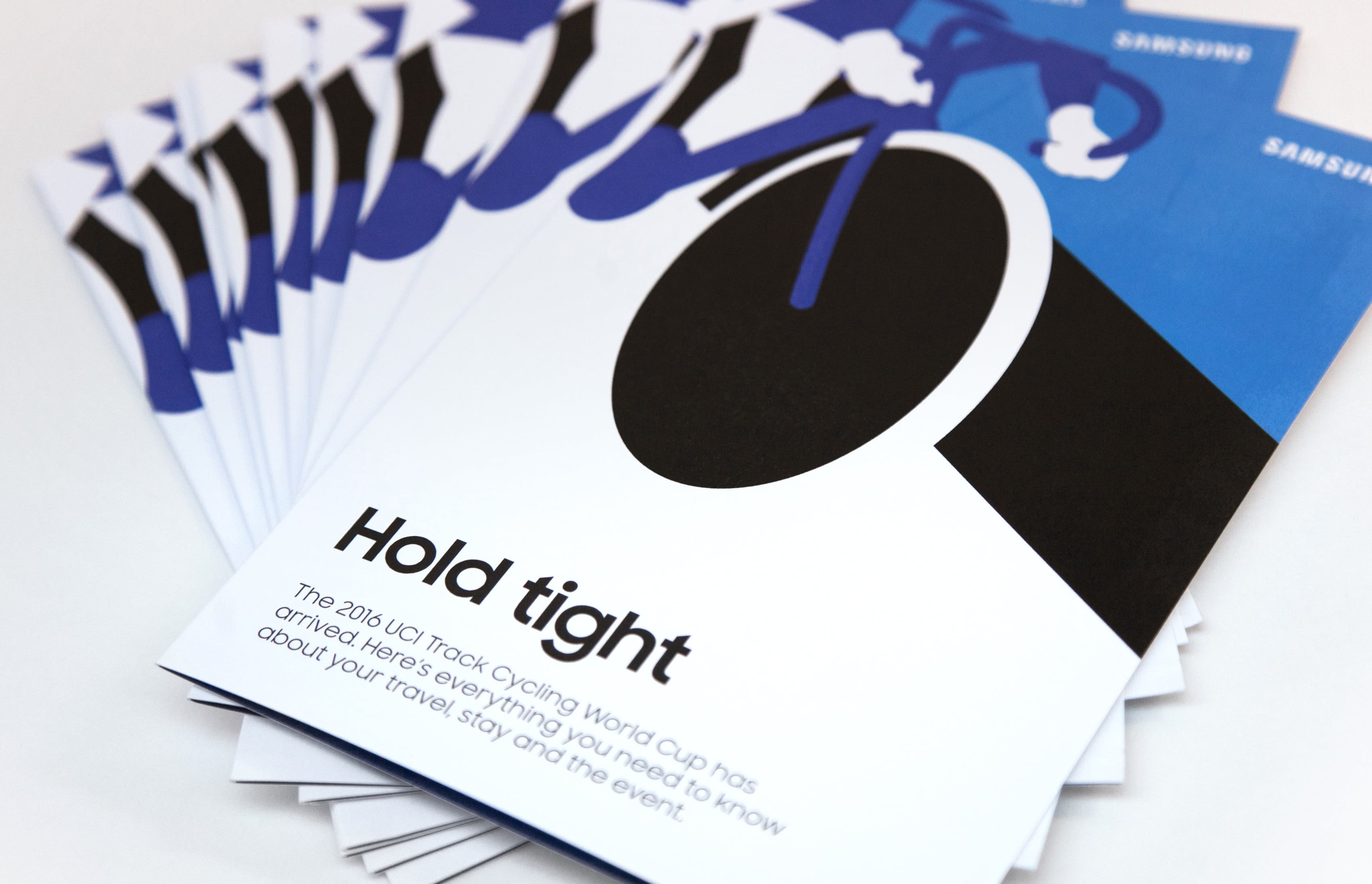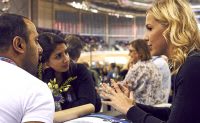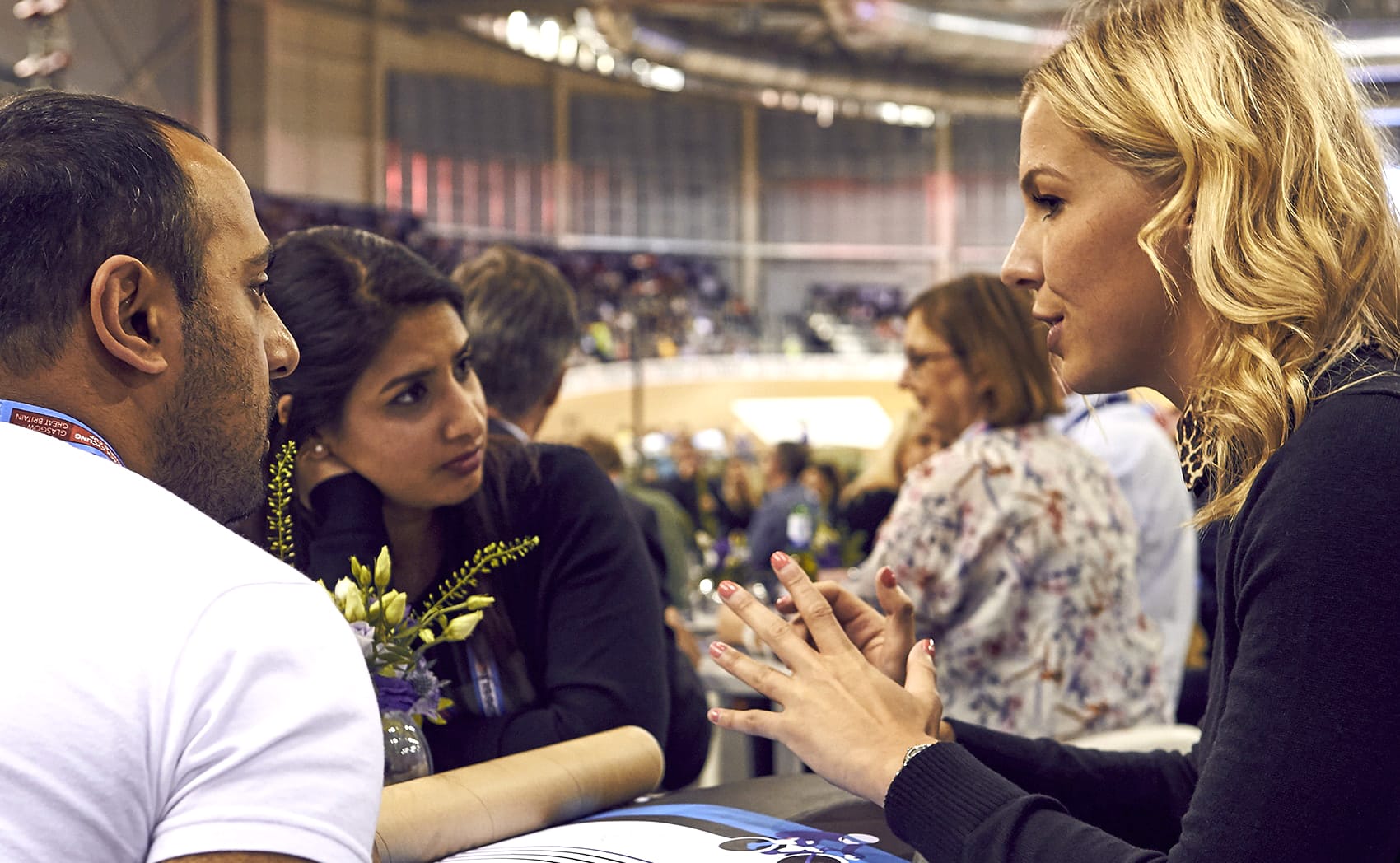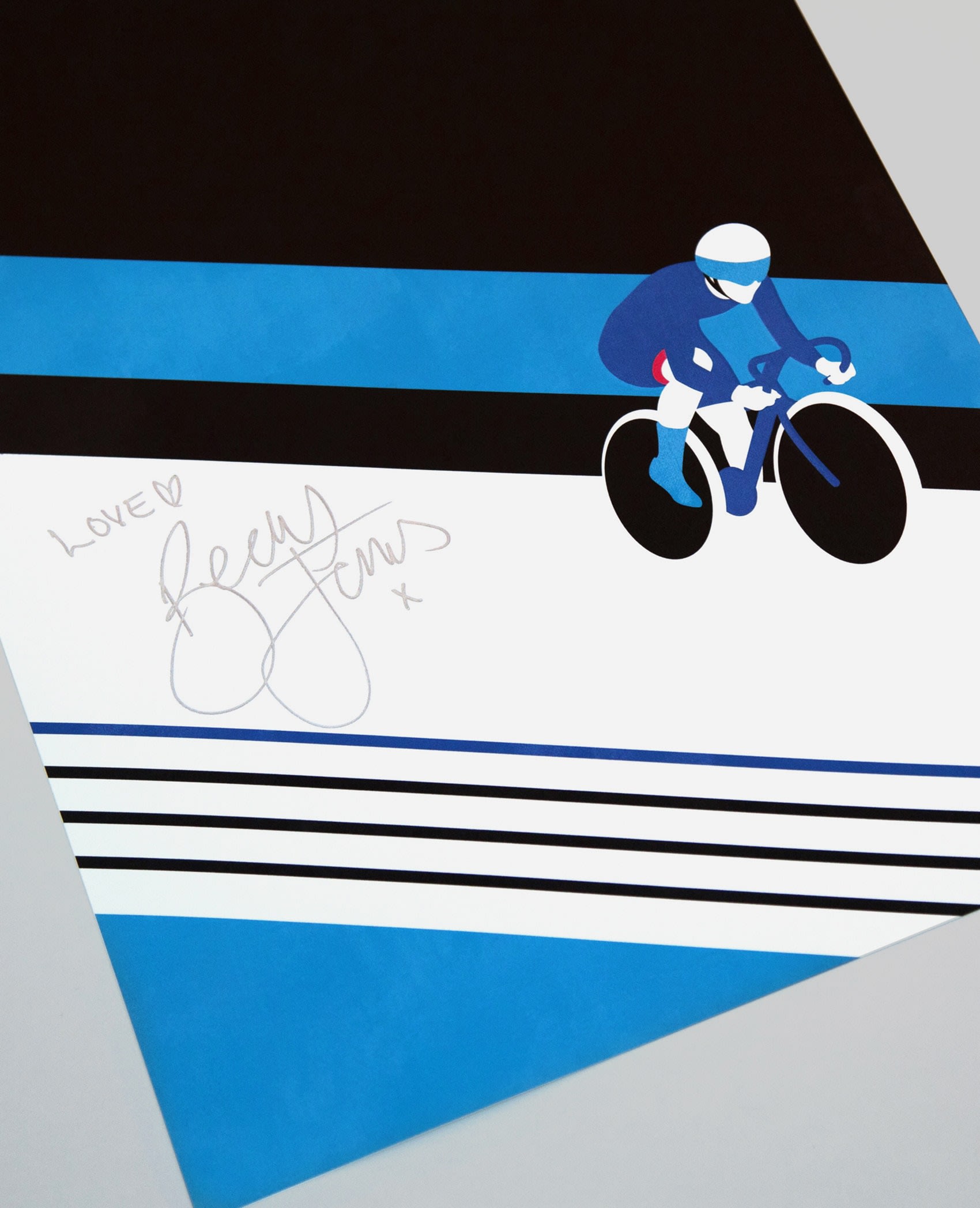 Celebrity collaborations: Wayne Rooney
During summer 2014, we worked as part of the team delivering Samsung's global football campaign; The Galaxy 11. The campaign saw Samsung bring together eleven of the world's best players in a fight to save the planet from invasion. We worked with Samsung to activate the campaign across the UK, the focal point of the campaign being an appearance by Wayne Rooney at the Samsung store in Manchester.
We extended the reach of the experience, by partnering with journalists from The Times, and Sky Sport's Soccer AM who visited the store to interview Wayne, and also via a Facebook Live Q&A with Samsung fans all over the world. A lucky group of customers from the store also got to take part in a meet and greet with Wayne in the store.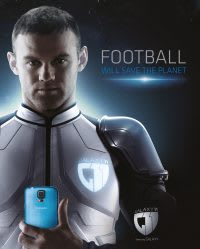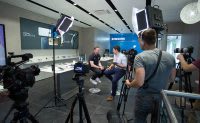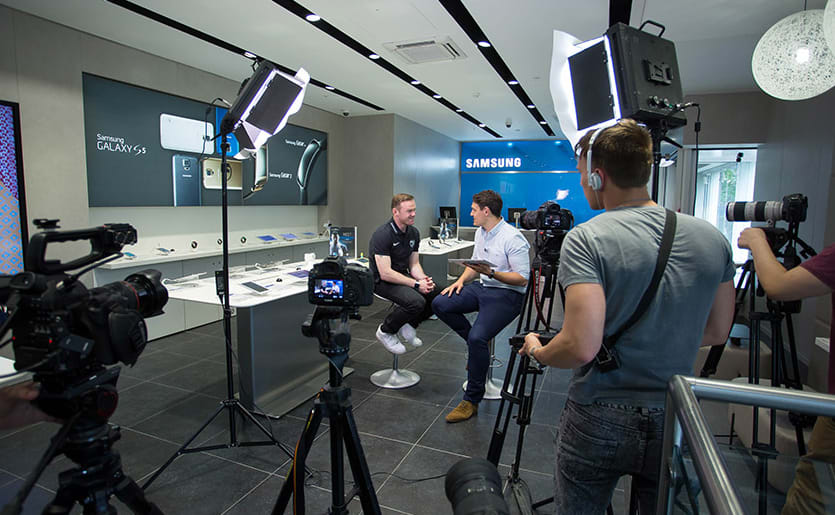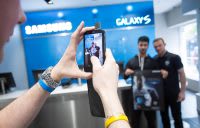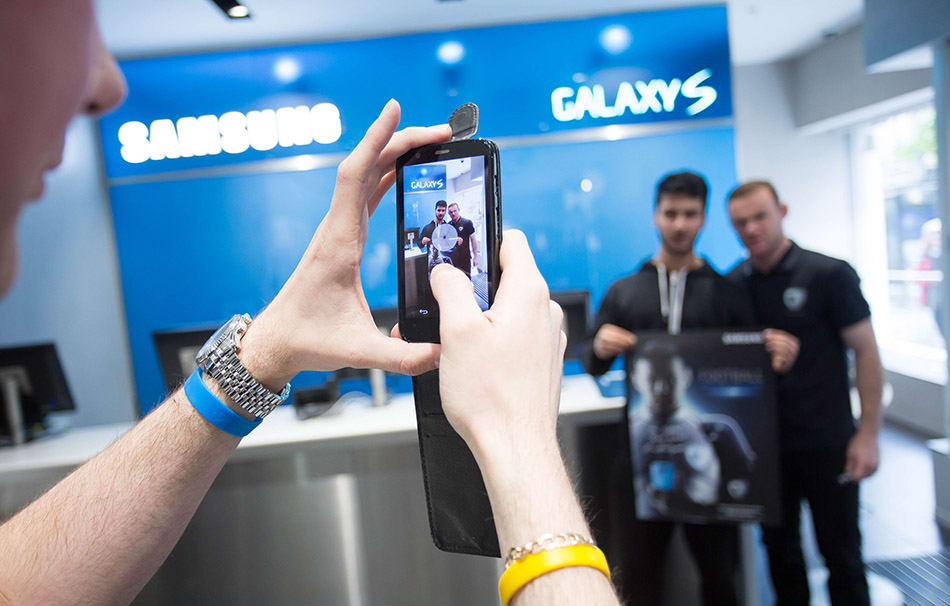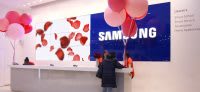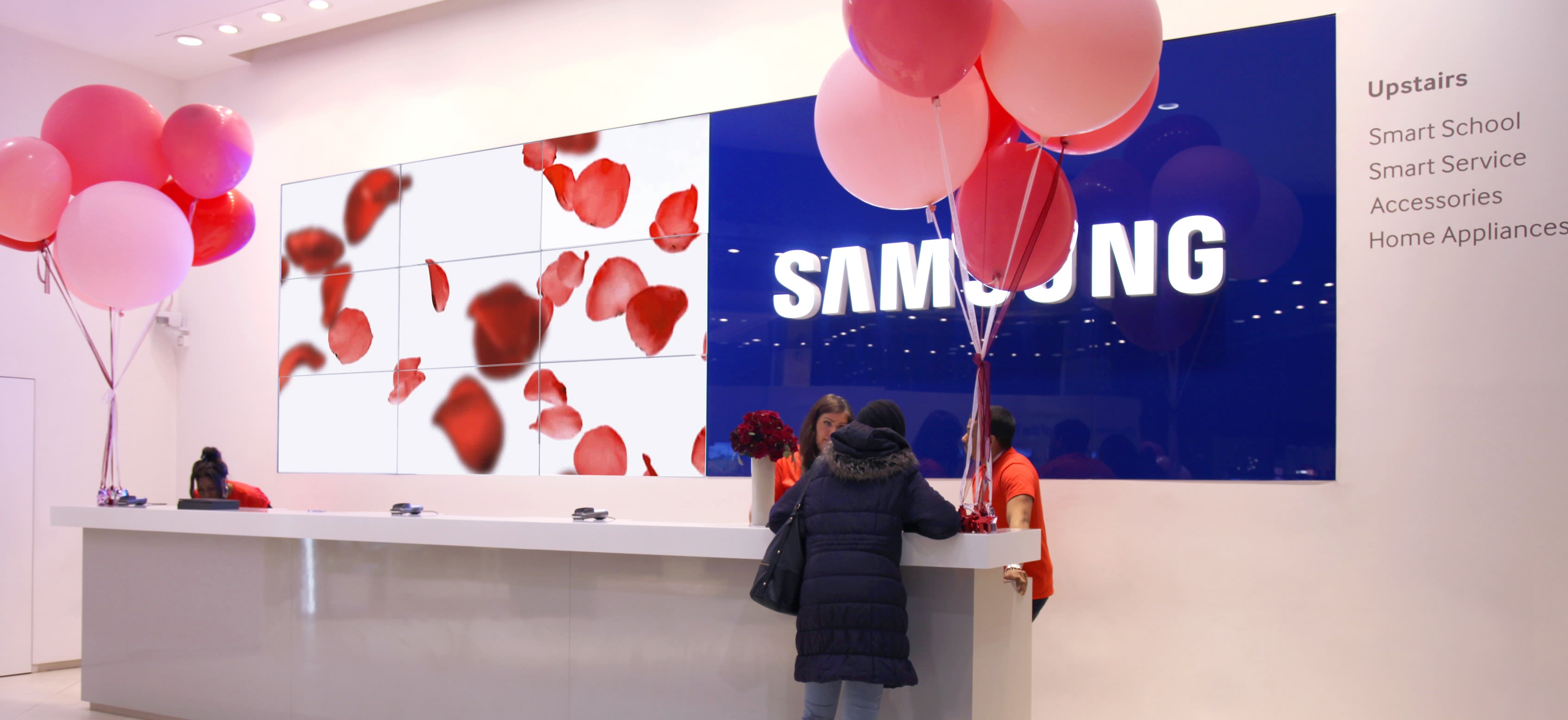 Big challenge. Bigger results.
Retail strategy and flagship store design
Our very first task for Samsung retail was a tough one. Increase footfall. Increase average selling price. Increase conversion. And do it all in 90 days.
Our response involved cutting the product line, focusing on benefits over features and rationalising the store layout to simplify customer journeys. We also created a new communications hierarchy to clarify product propositions and engaged with retail staff to help improve the service experience.
The final piece of the jigsaw was to develop a new service proposition – giving it a home in Samsung stores to make the brand's owned retail a destination for both existing customers and new shoppers alike. By applying the new approach in our first trial store, we increased year-on-year revenue by 200% – with the site consistently Samsung's most profitable globally.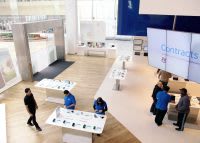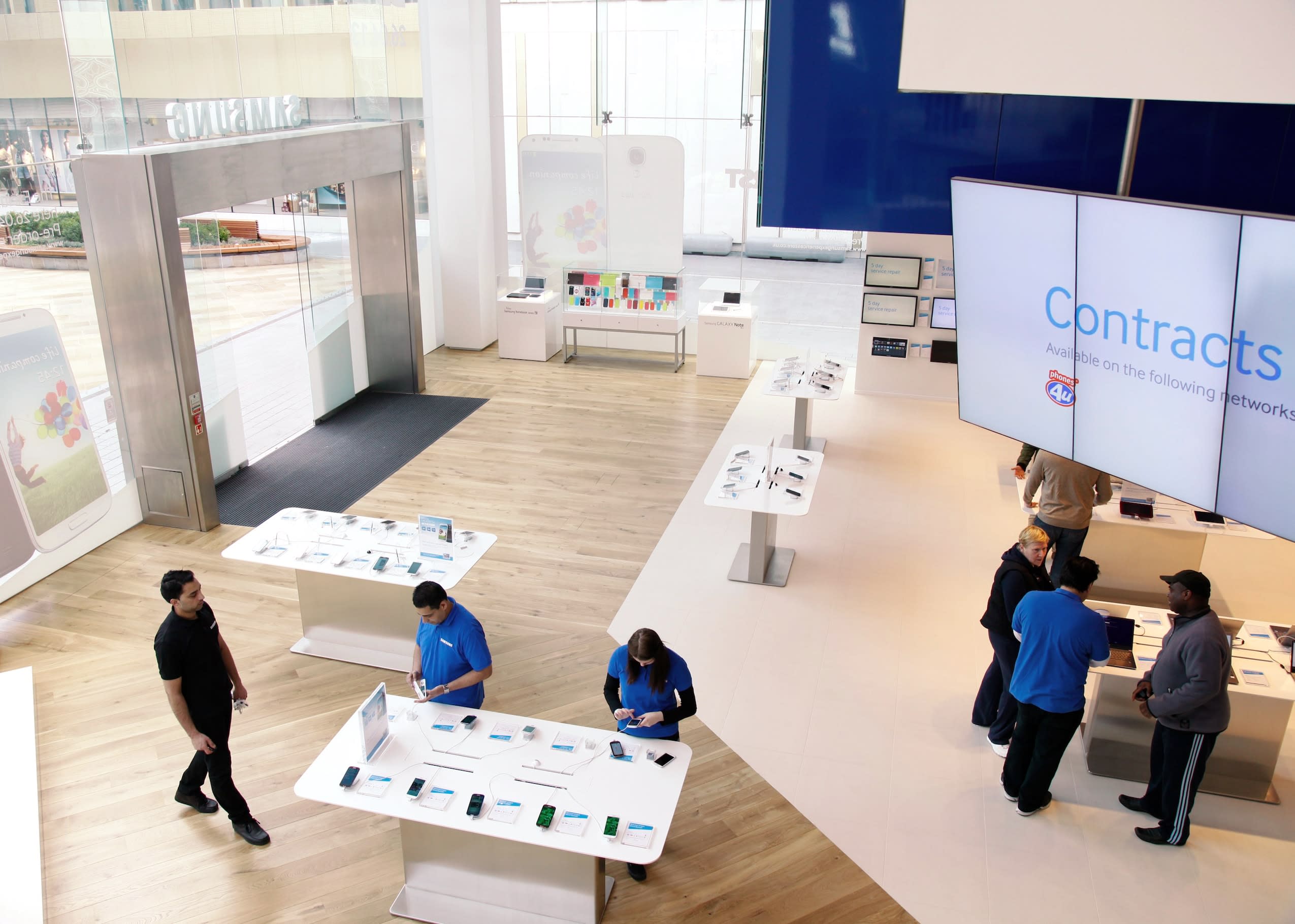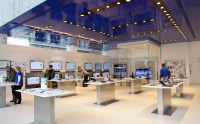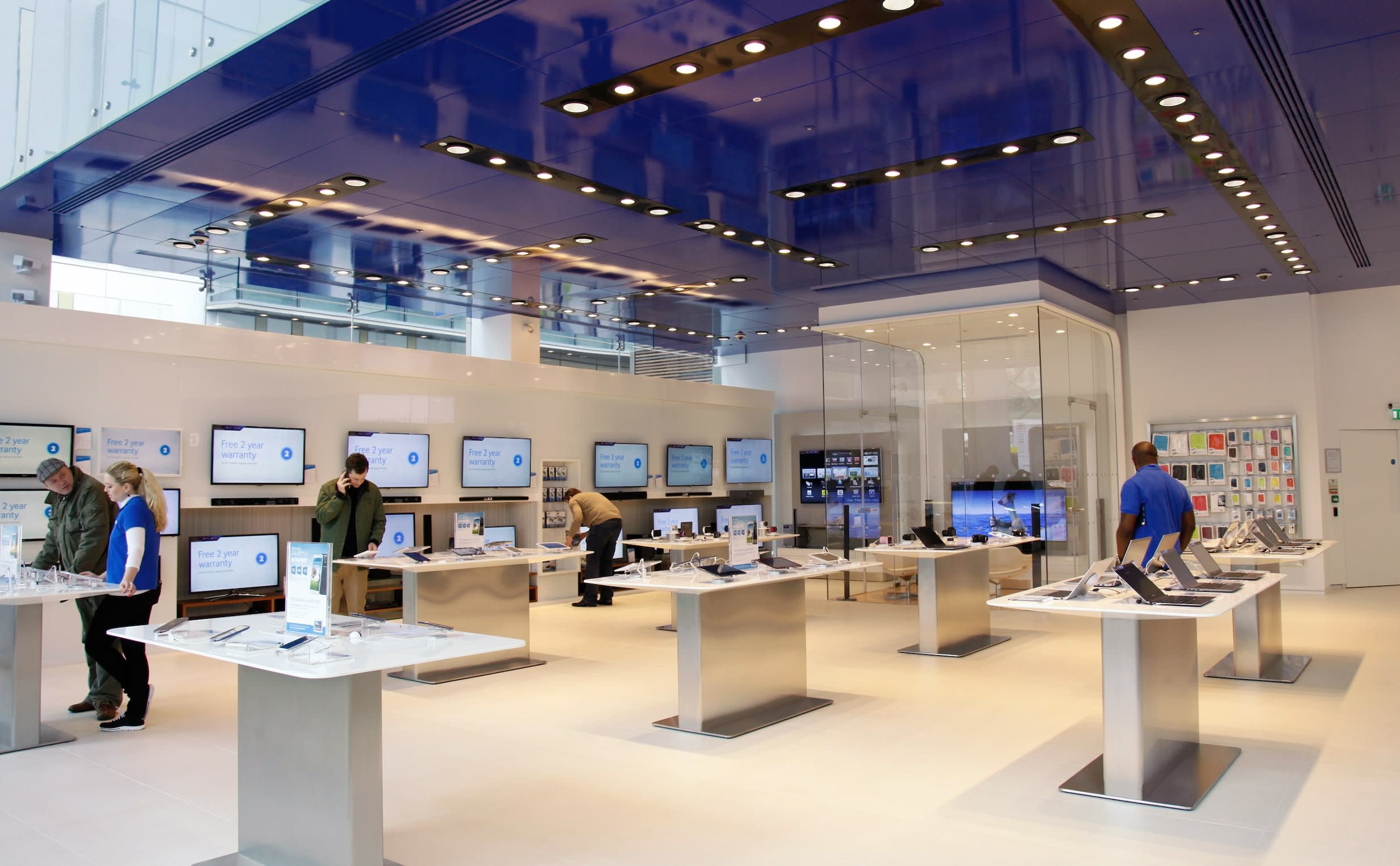 ---
Increased revenue
year-on-year by 200%
---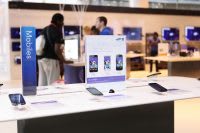 Retail – Shop in Shop
Following on from this success, we've since led the design and build of the brand's flagship, franchise and shop-in-shop retail locations around the world. And by harnessing the power of our Global Partner Network, we've executed consistent retail experiences throughout Europe and the Far East.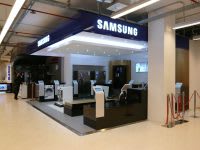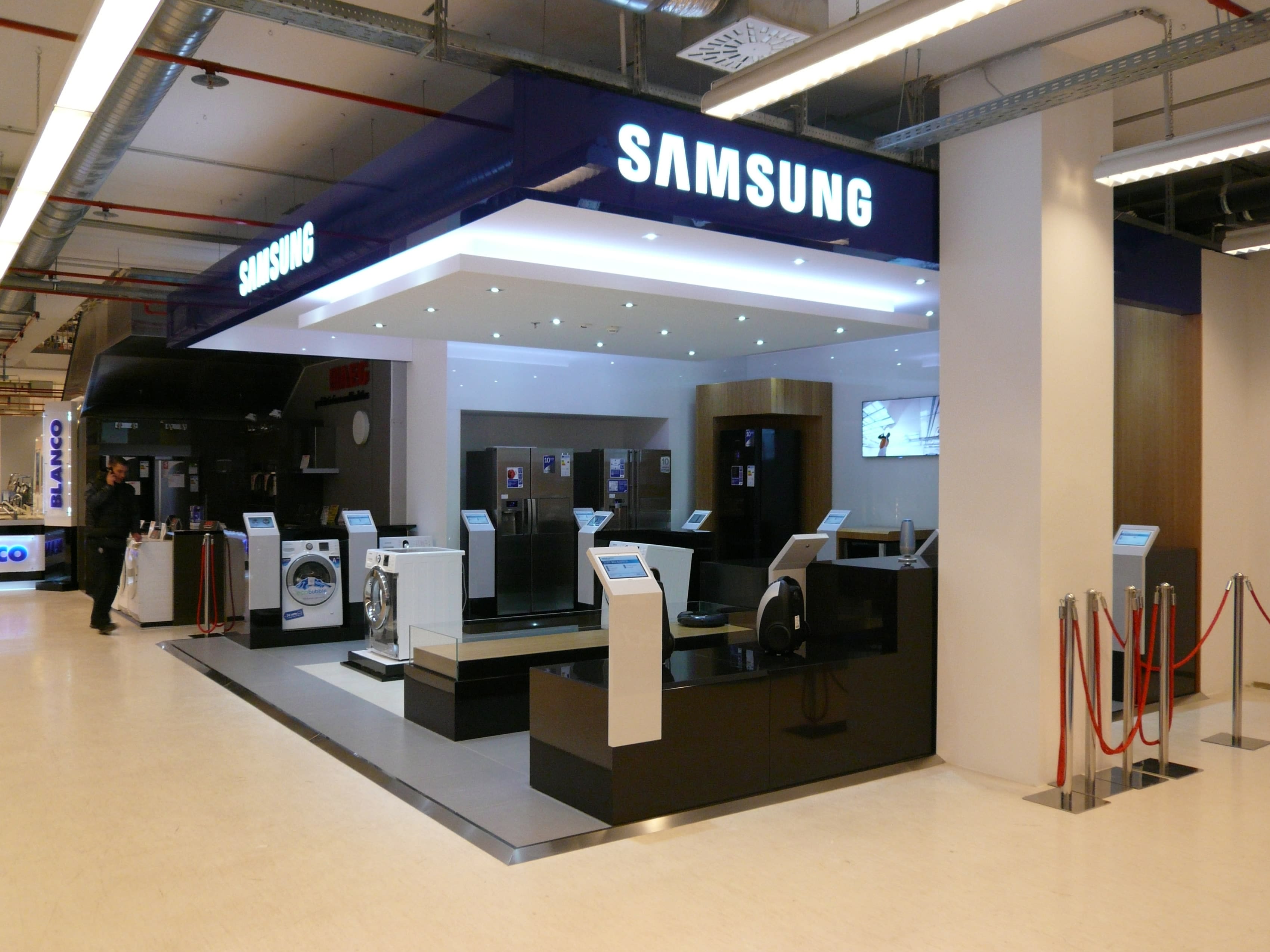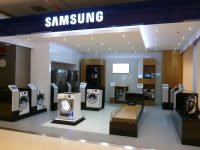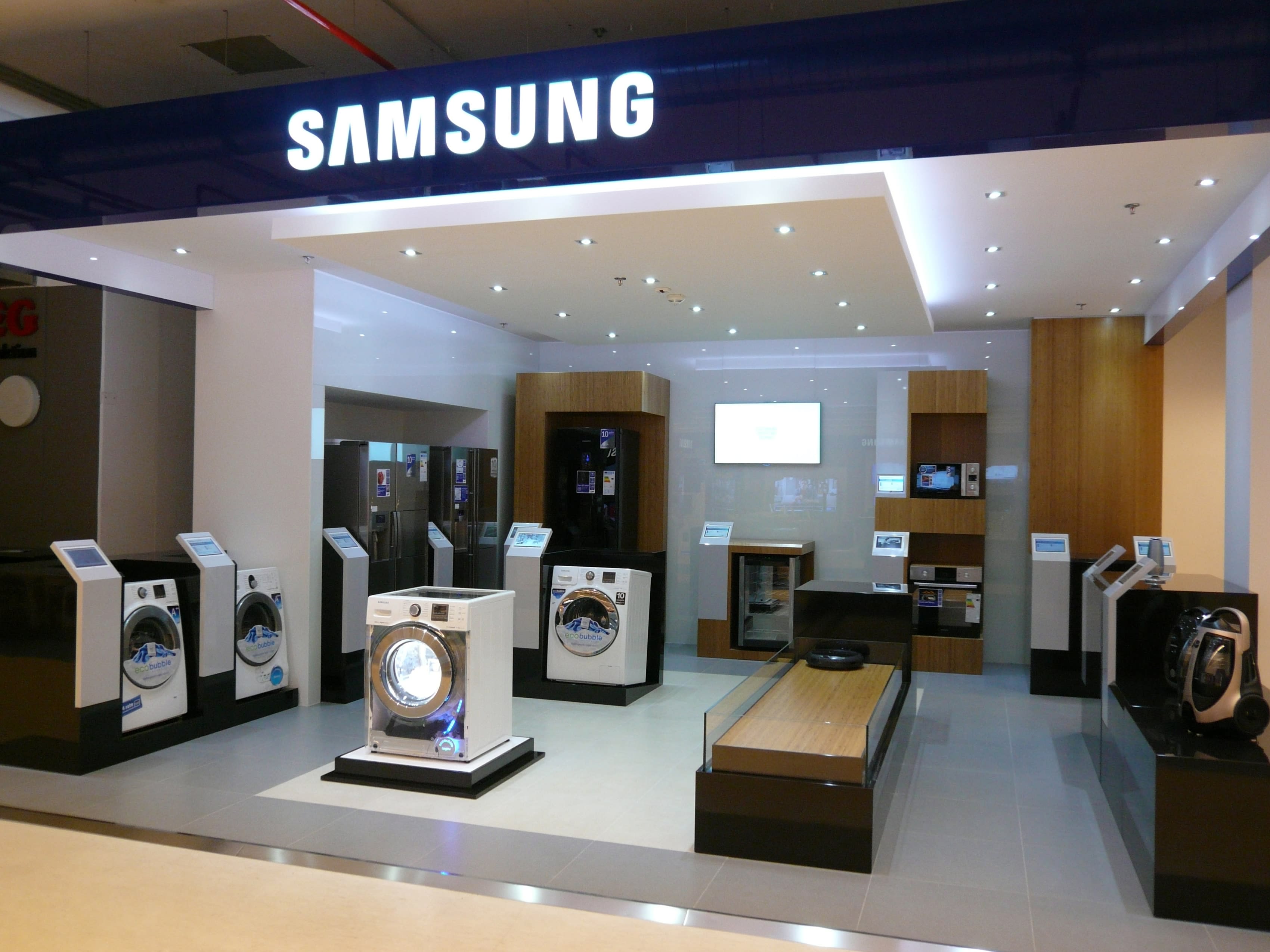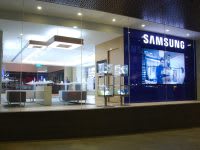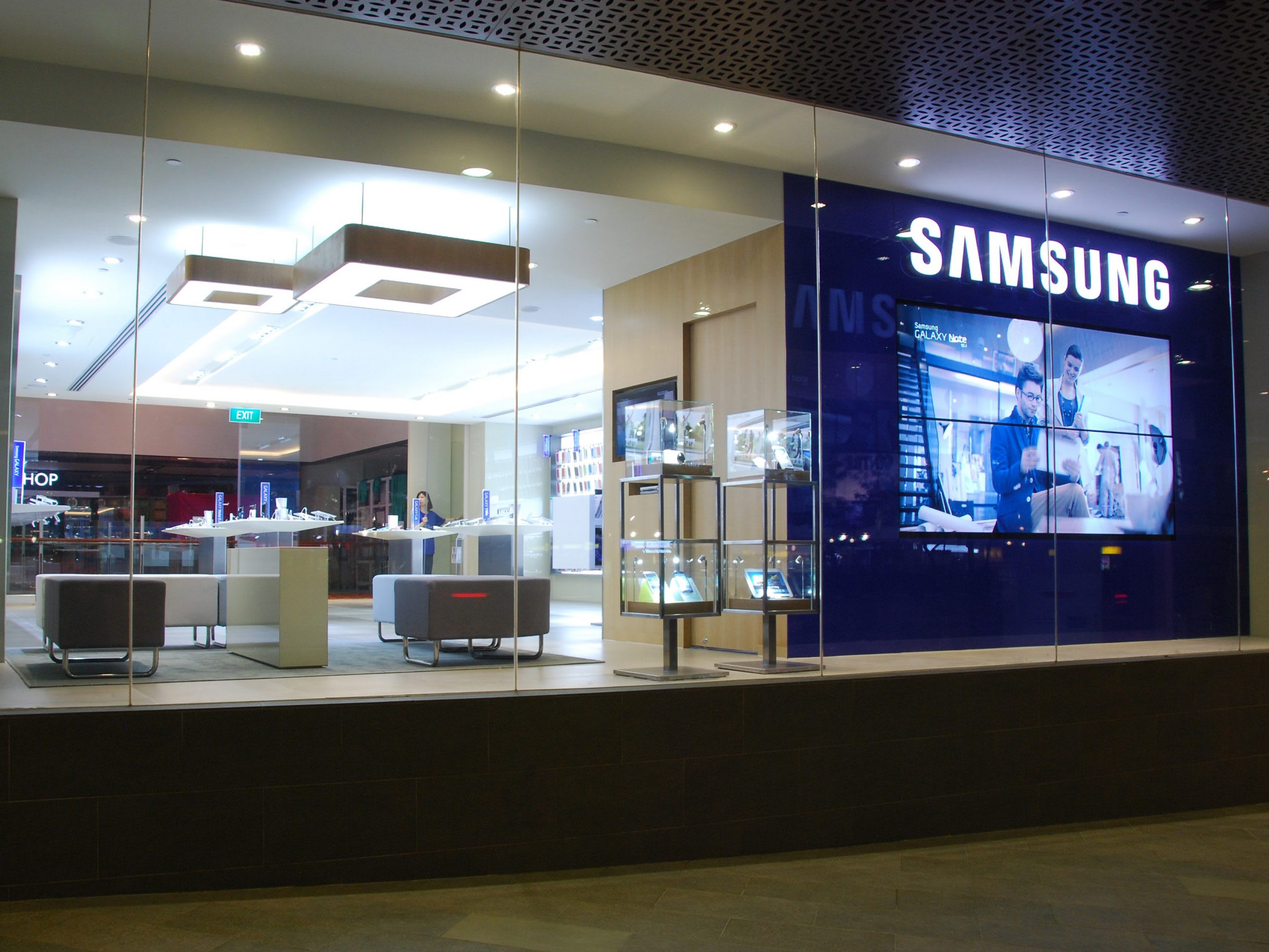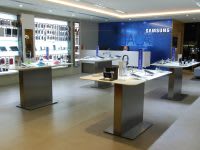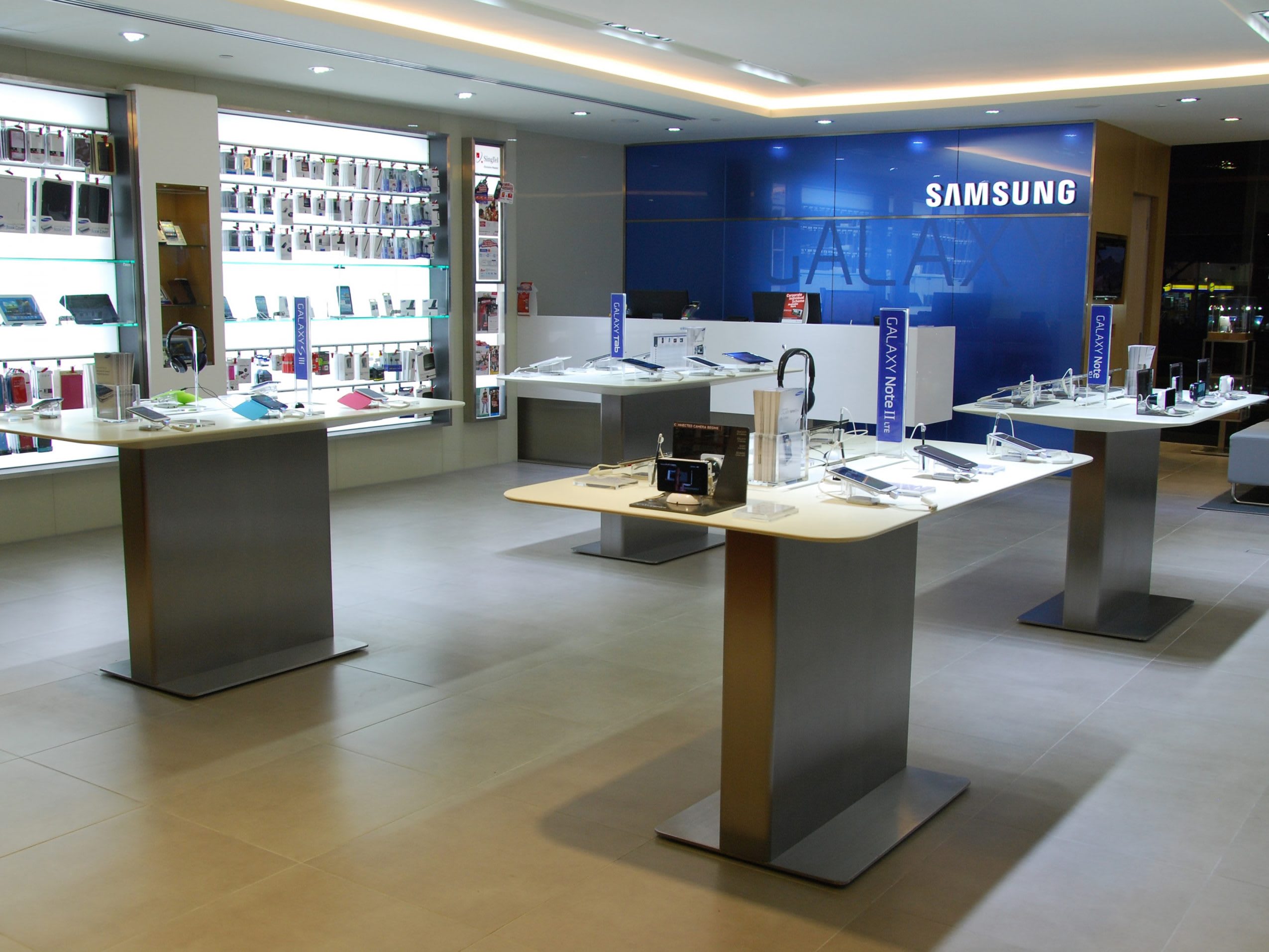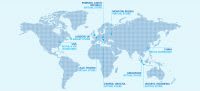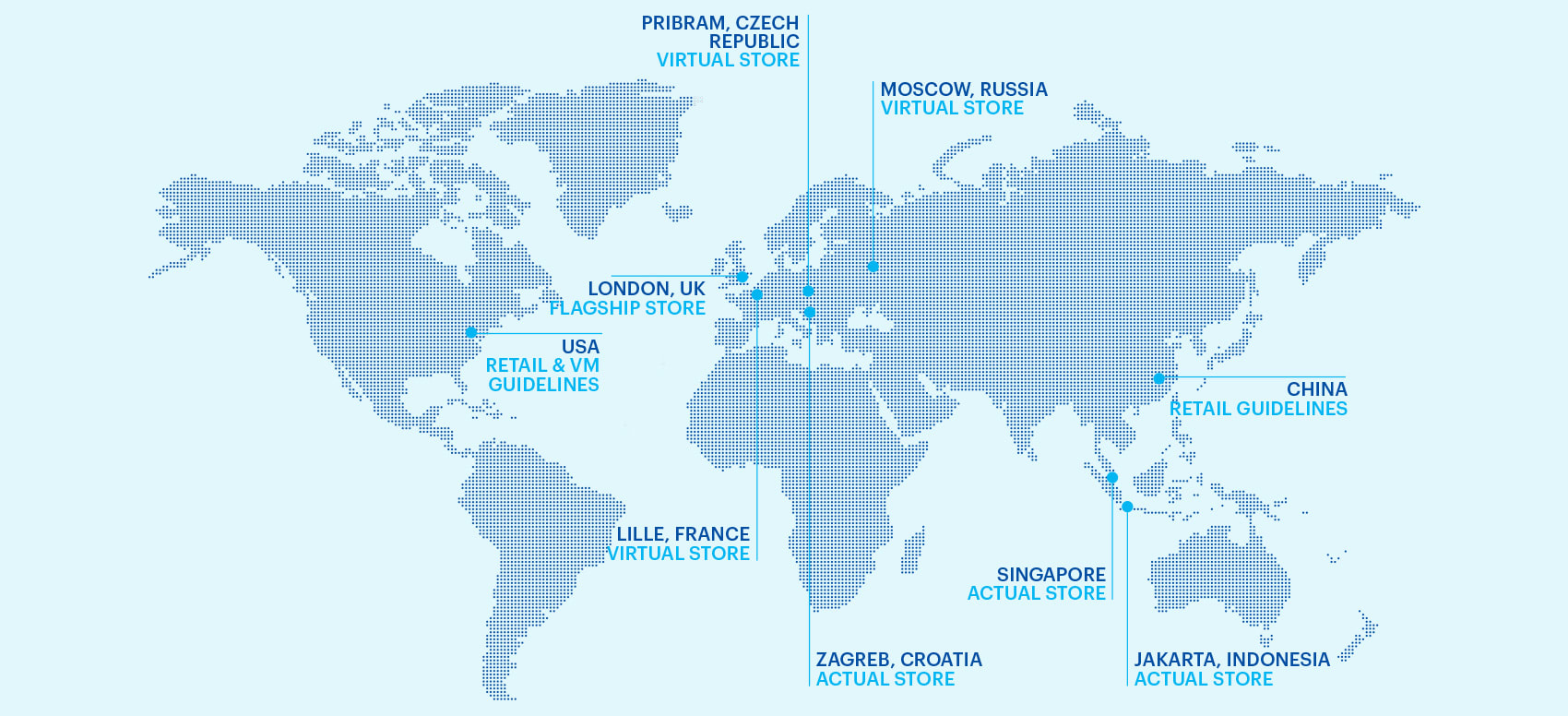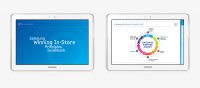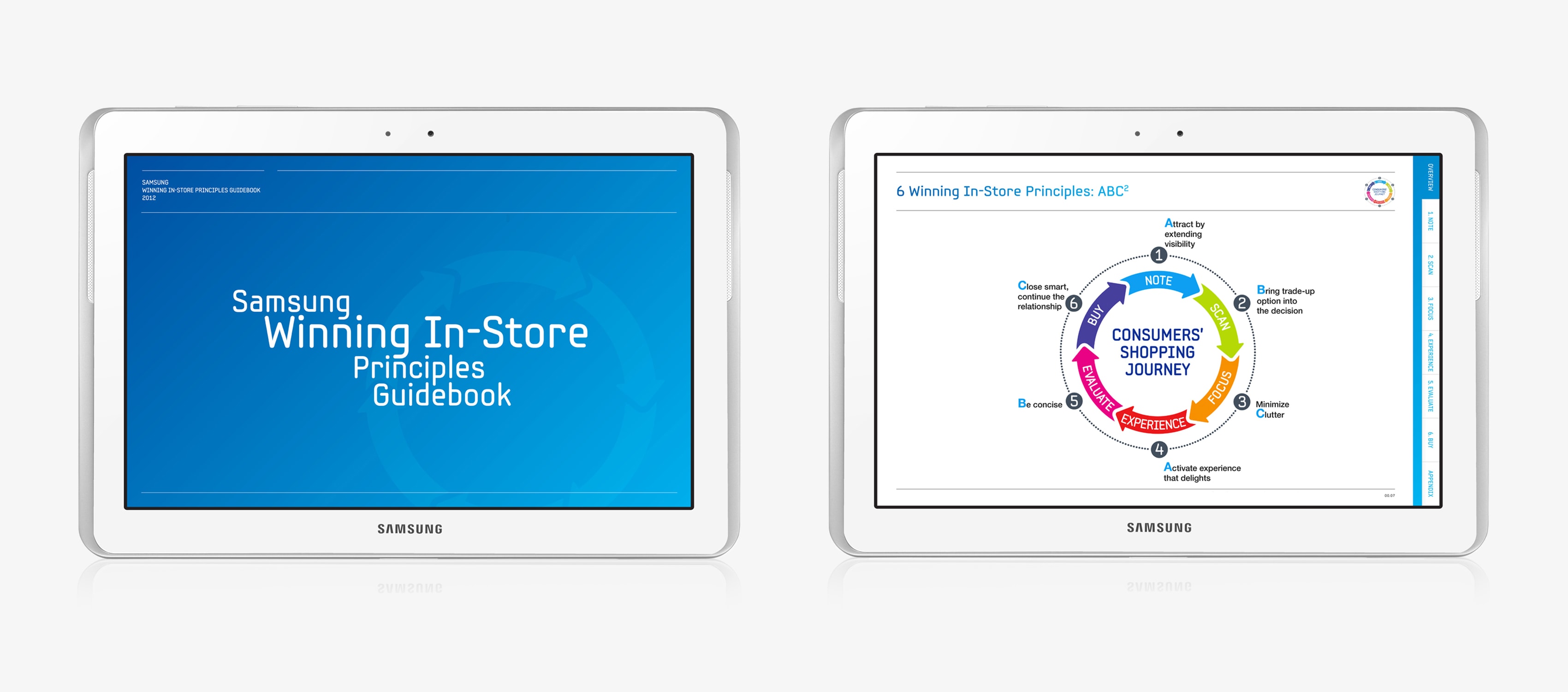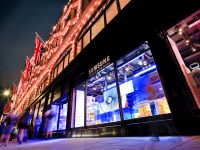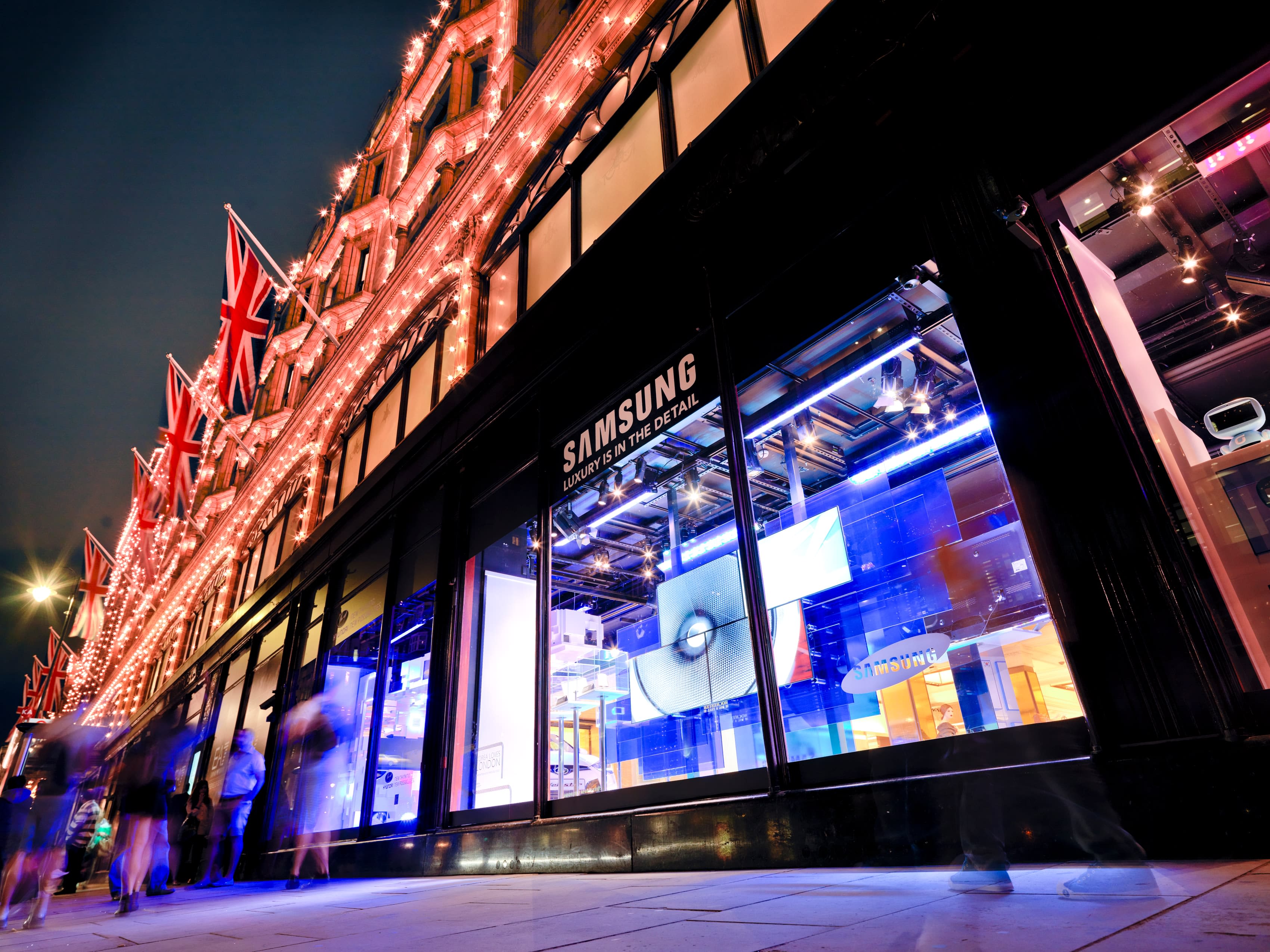 Visual merchandising at its best
Retail window displays
Repositioning Samsung as a premium lifestyle brand, our retail team also evolved the business's approach to store window displays. Again, shifting from a focus on product features to customer benefits, our designs capture the essence of each season to build brand warmth. Working across flagship, franchise and third-partyretail stores – including London's world-famous Harrods – our interactive displays continue to combine the physical with the digital in innovative ways.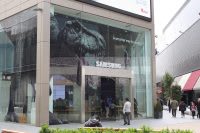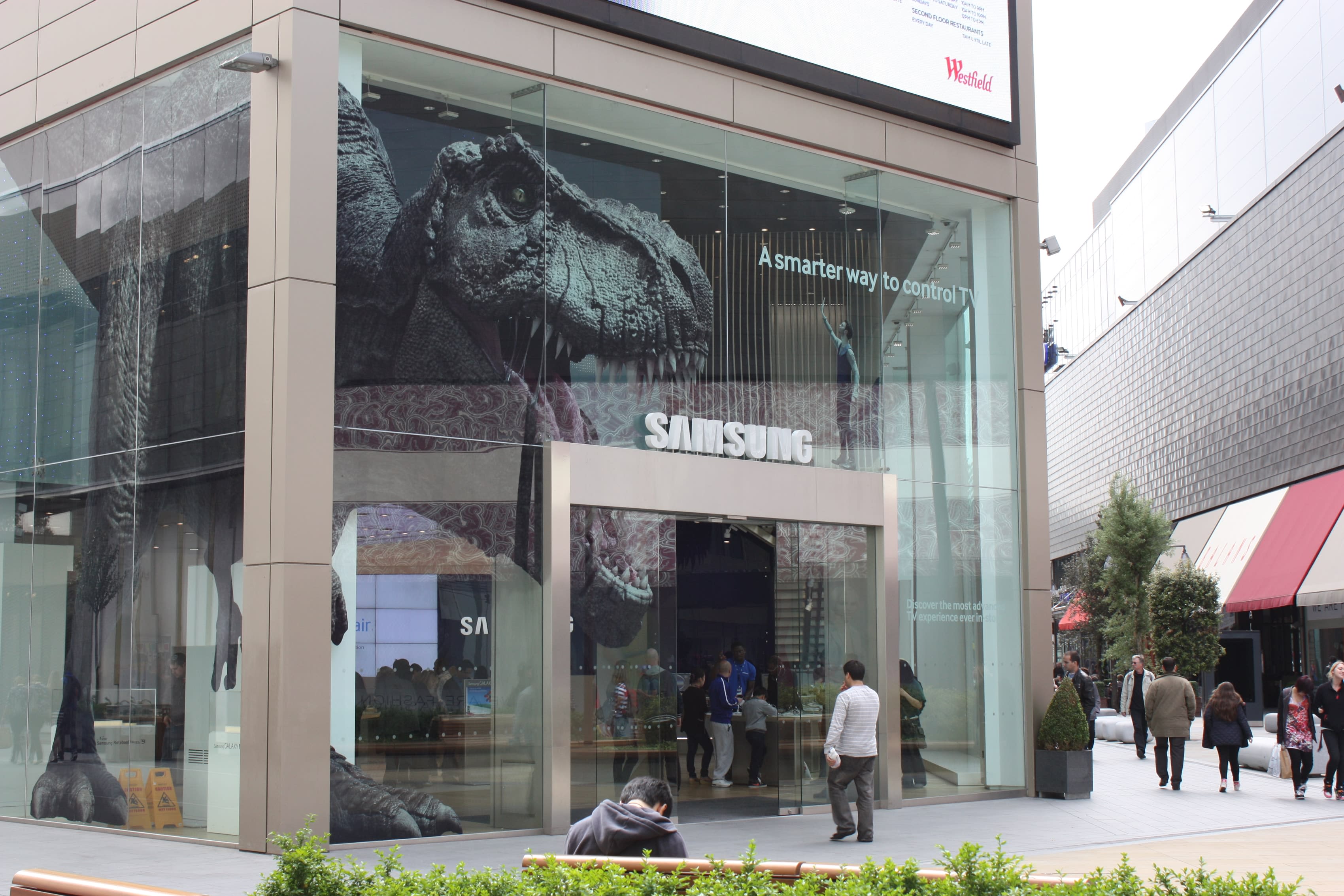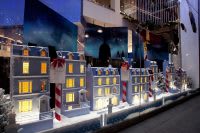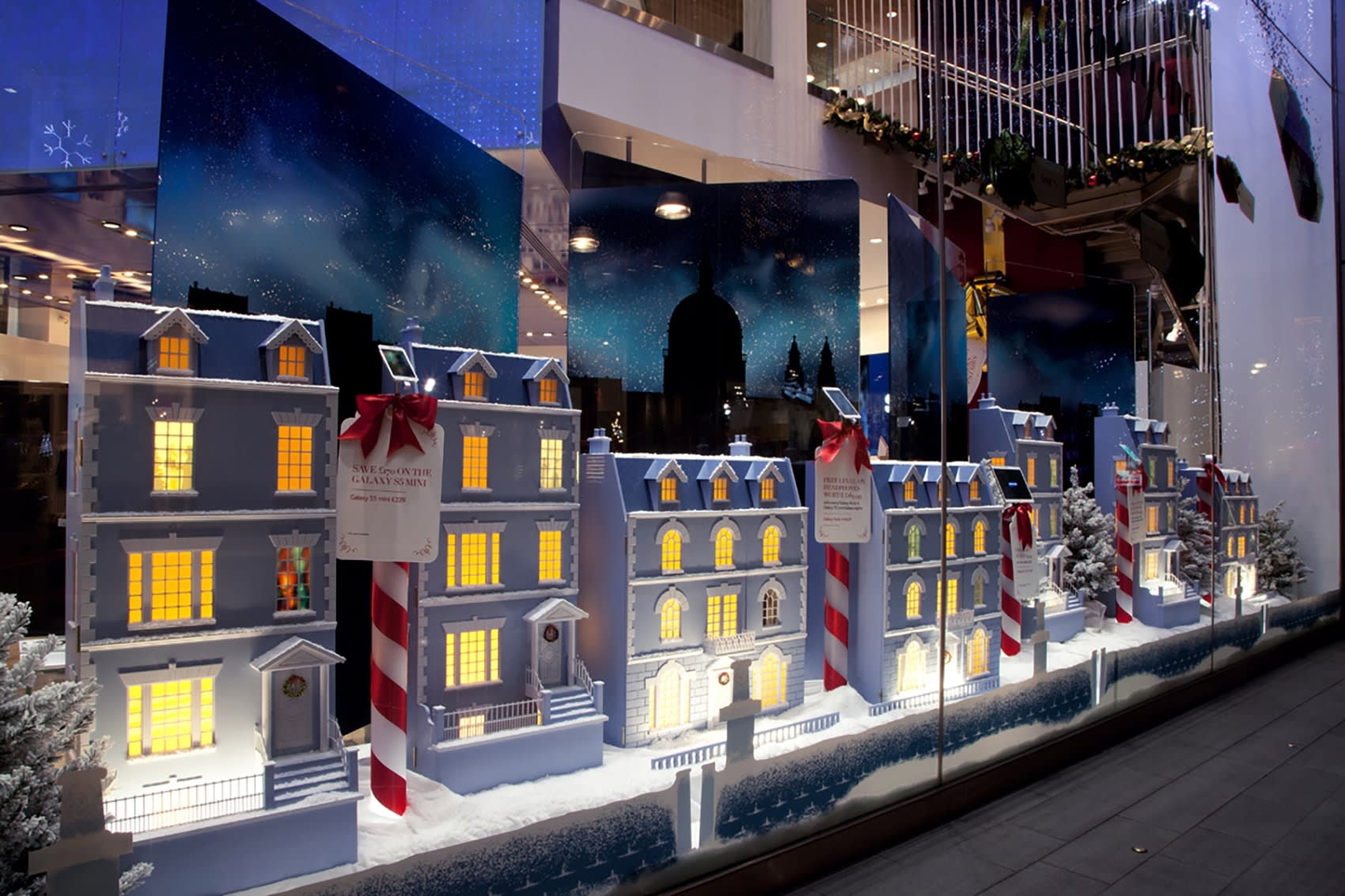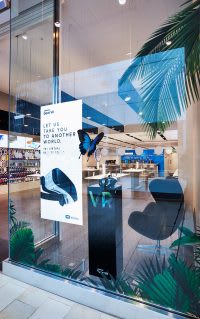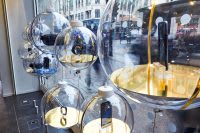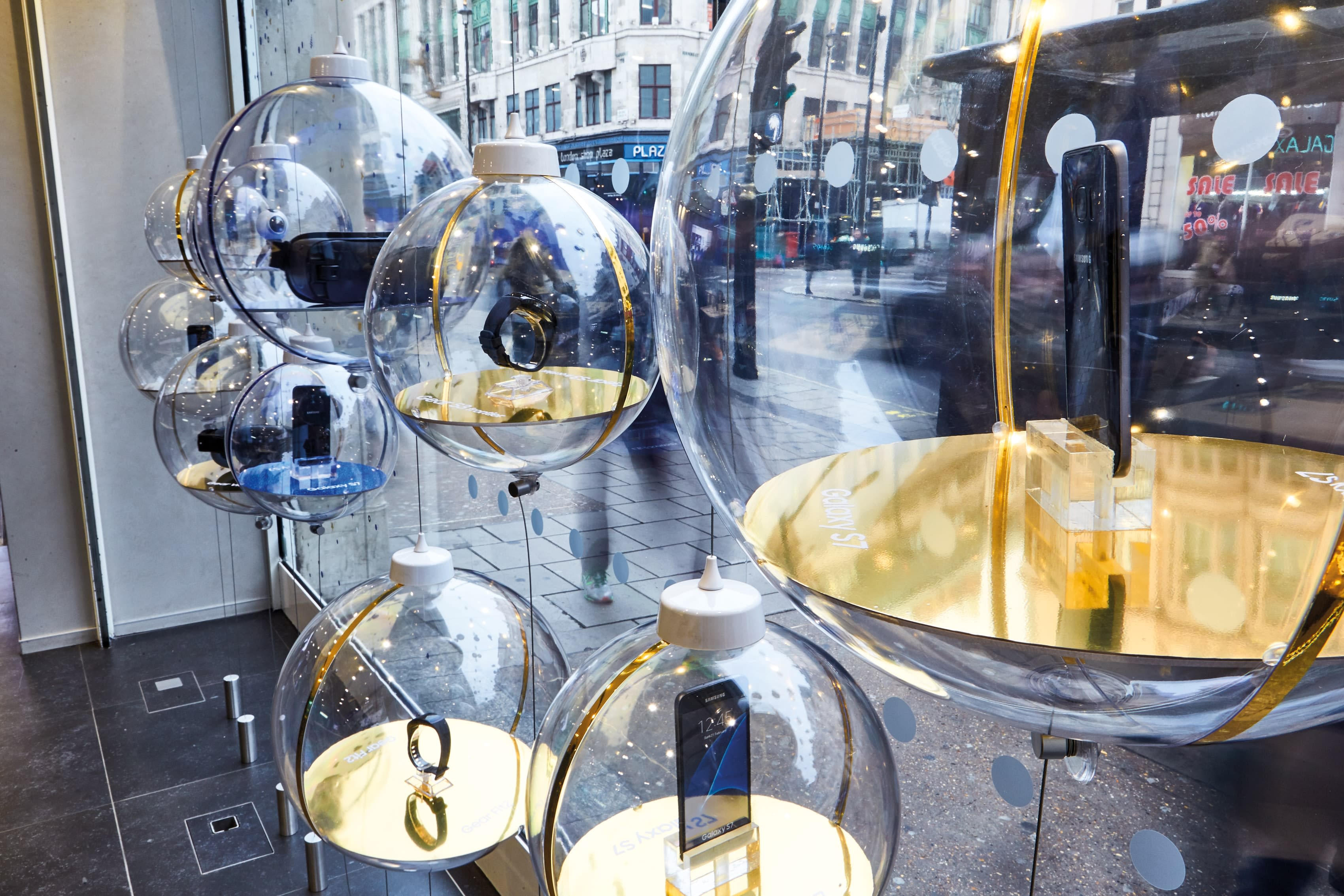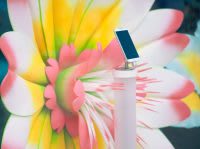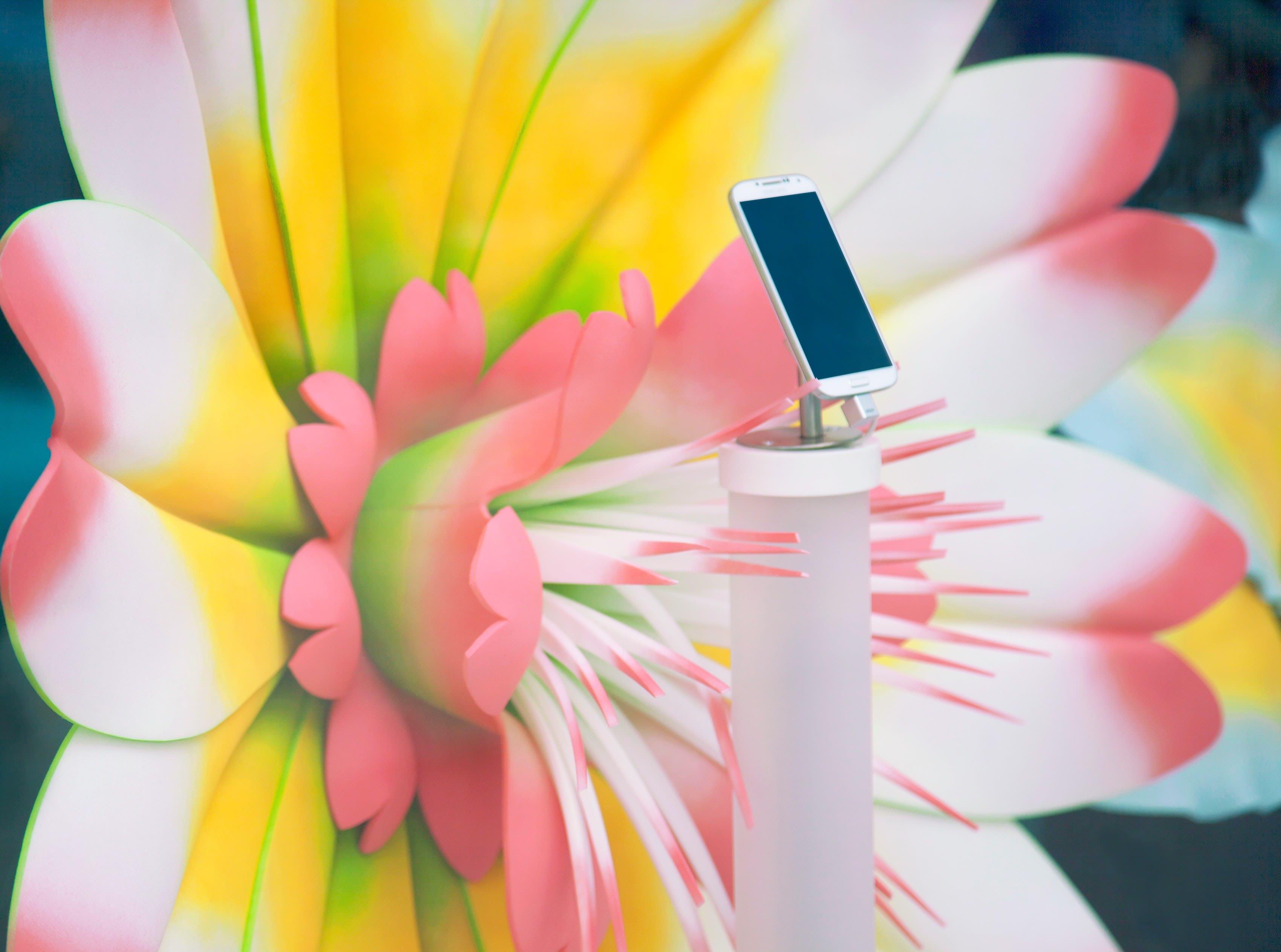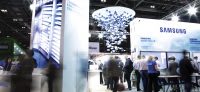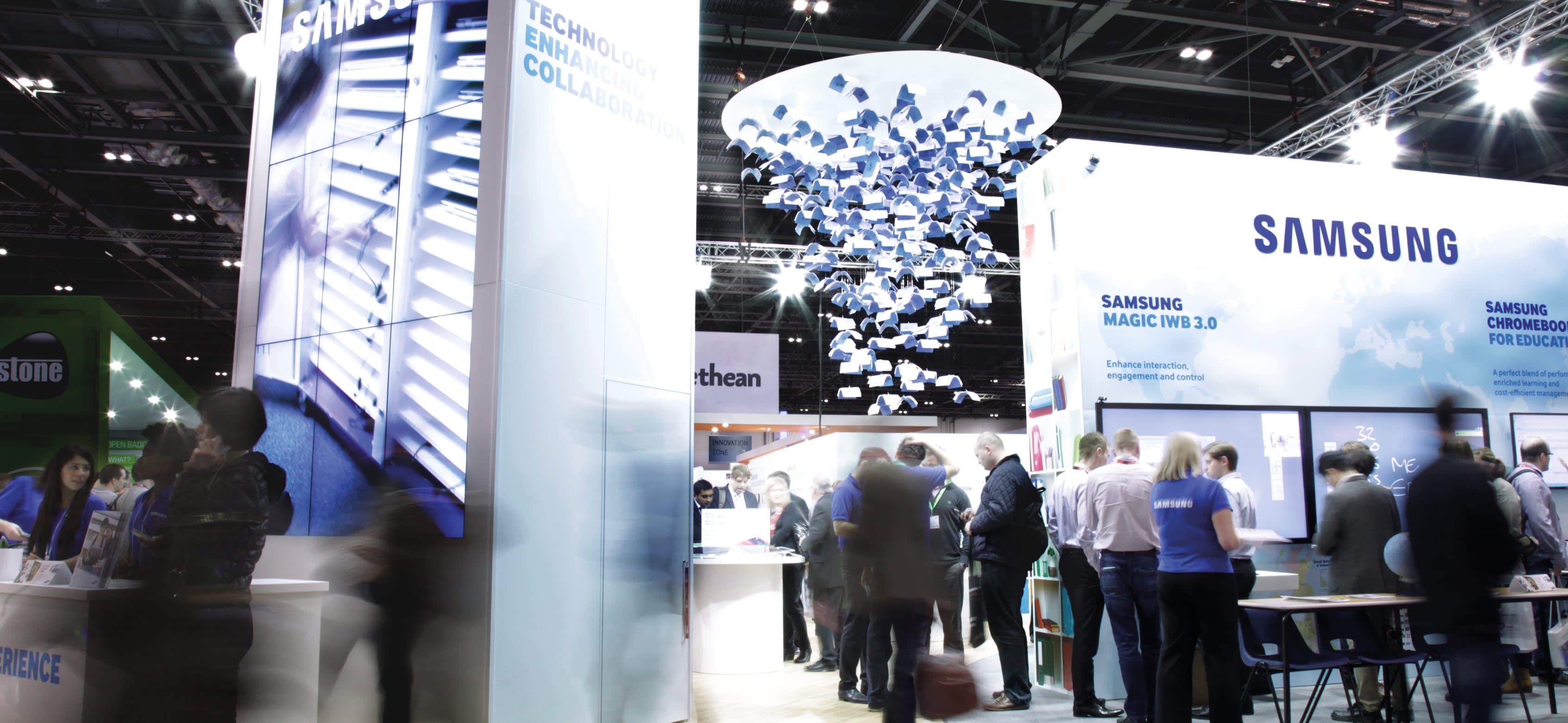 The star of the show
BETT temporary exhibition
The annual BETT Show brings together more than 1,000 leading brands and start-upsto celebrate the use of technology in education. Our brief was to create a stand that would raise Samsung's profile in the sector by showcasing their product range for schools. Featuring a 20-foot wall of video screens, plus two demo classrooms complete with more than 400 books, our work won Best Design at the show – and was also featured on BBC TV.
Voted best design in show