Parker's
Selling pork pies to Americans must be one of our biggest ever challenges. But when The English Pork Pie Company wanted to expand and break into the US, we got to work – developing a new identity that would appeal to ex-pats and lovers of all things British. Using the founders' family name, Parker's was born.
---
The English Pork Pie Company started with a simple aim: to bring a love of English food to Americans and quickly achieve success. To meet these ambitious growth plans would mean going back to basics and refreshing their brand from scratch.
Using insight from the brand's existing customers and staff, we crafted a new identity that could grow with the business while capturing their distinctly British personality. Spanning everything from packaging to photography, environments and advertising to e-commerce, our work has since helped boost average order value and year-on-year revenue.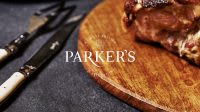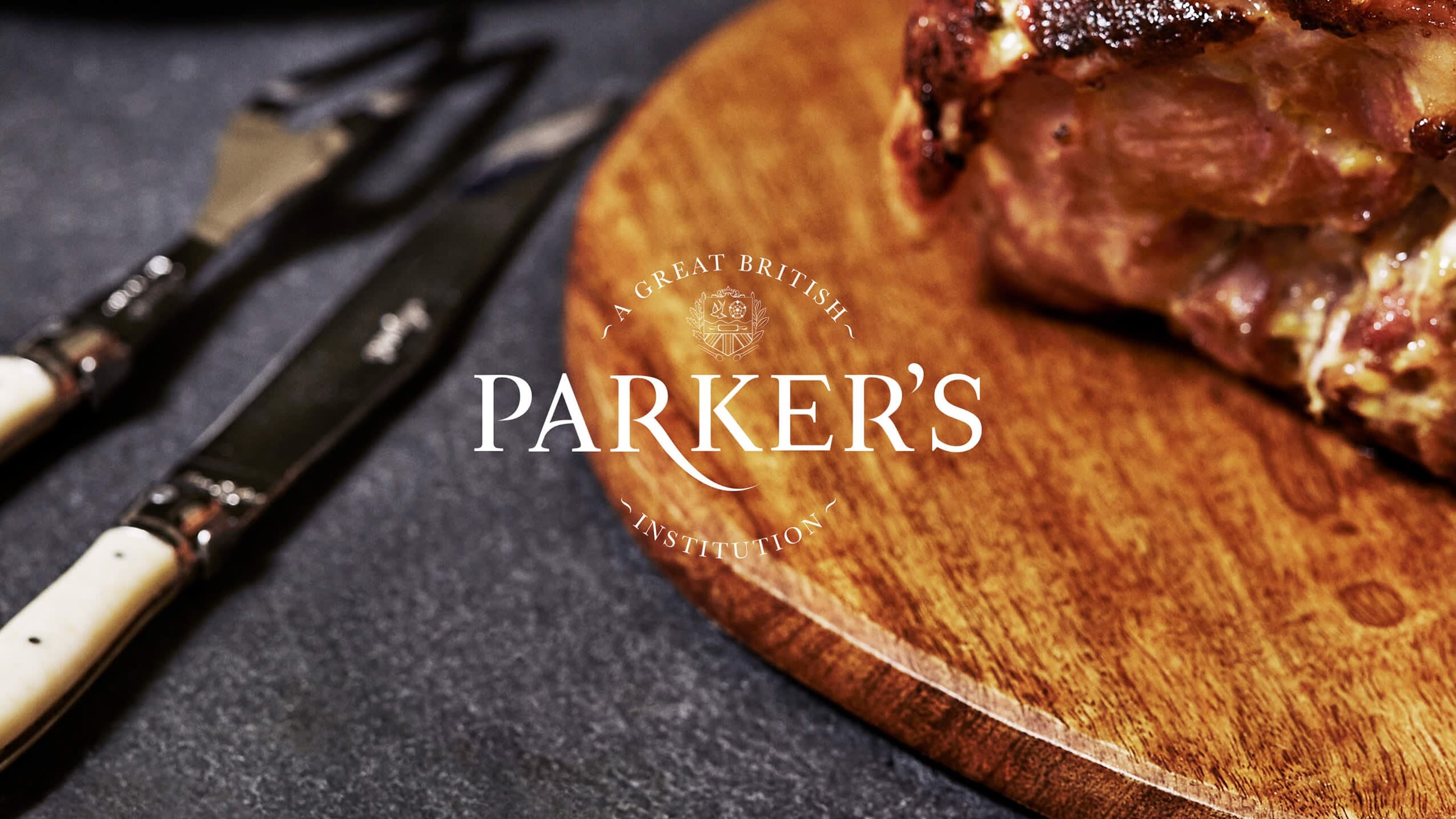 Looking back, moving forward
Brand identity
For homesick ex-pats and Brit-loving locals, the heritage of traditional British food holds a special appeal. So, when defining the new Parker's brand, we redesigned their logo as a traditional crest – using heraldry principles and design elements to evoke a sense of esteem and history.
---
Total revenue
increases year-on-year
---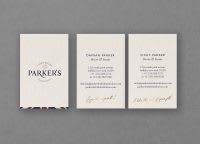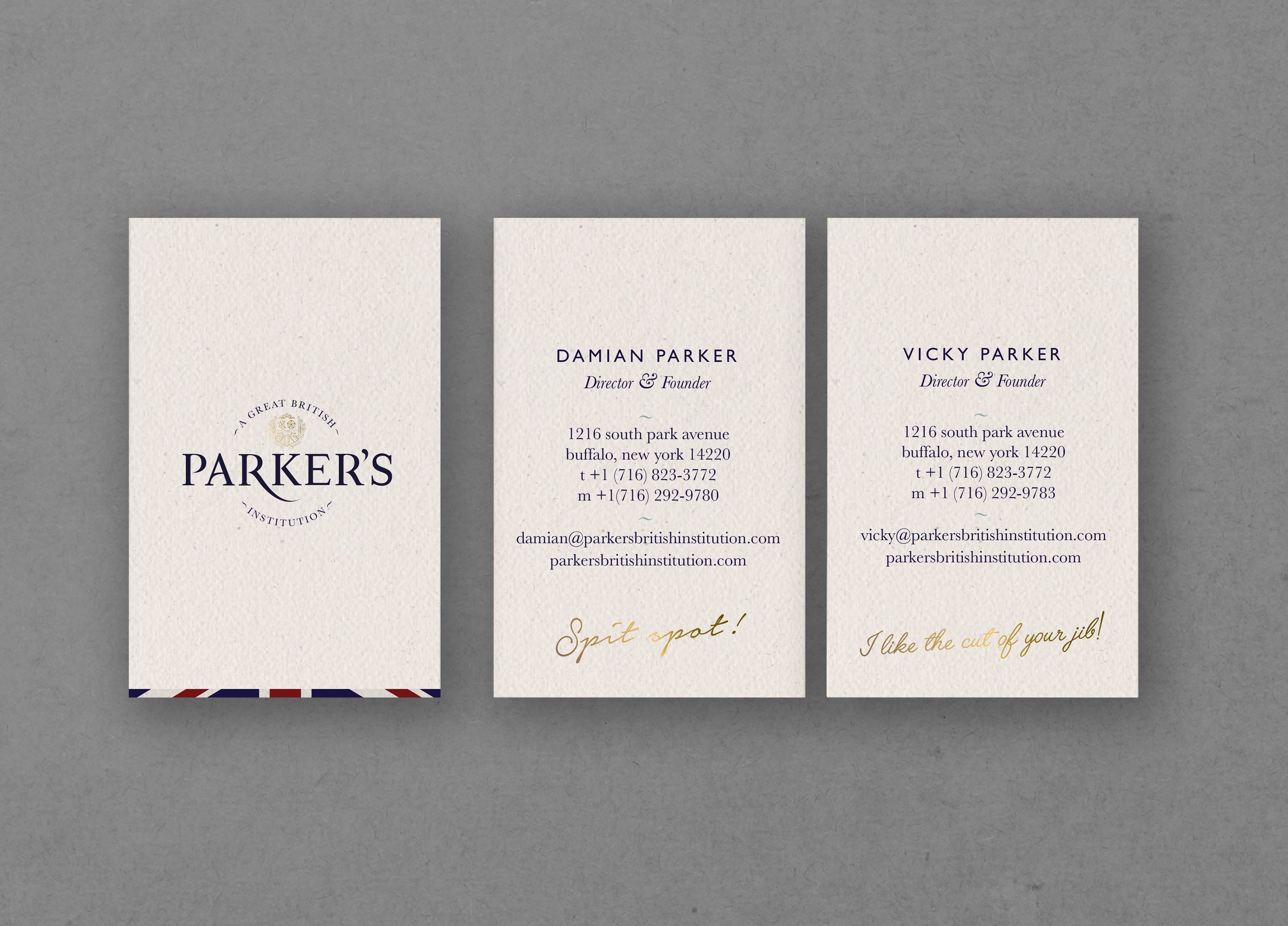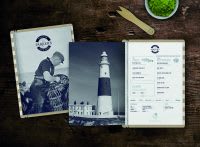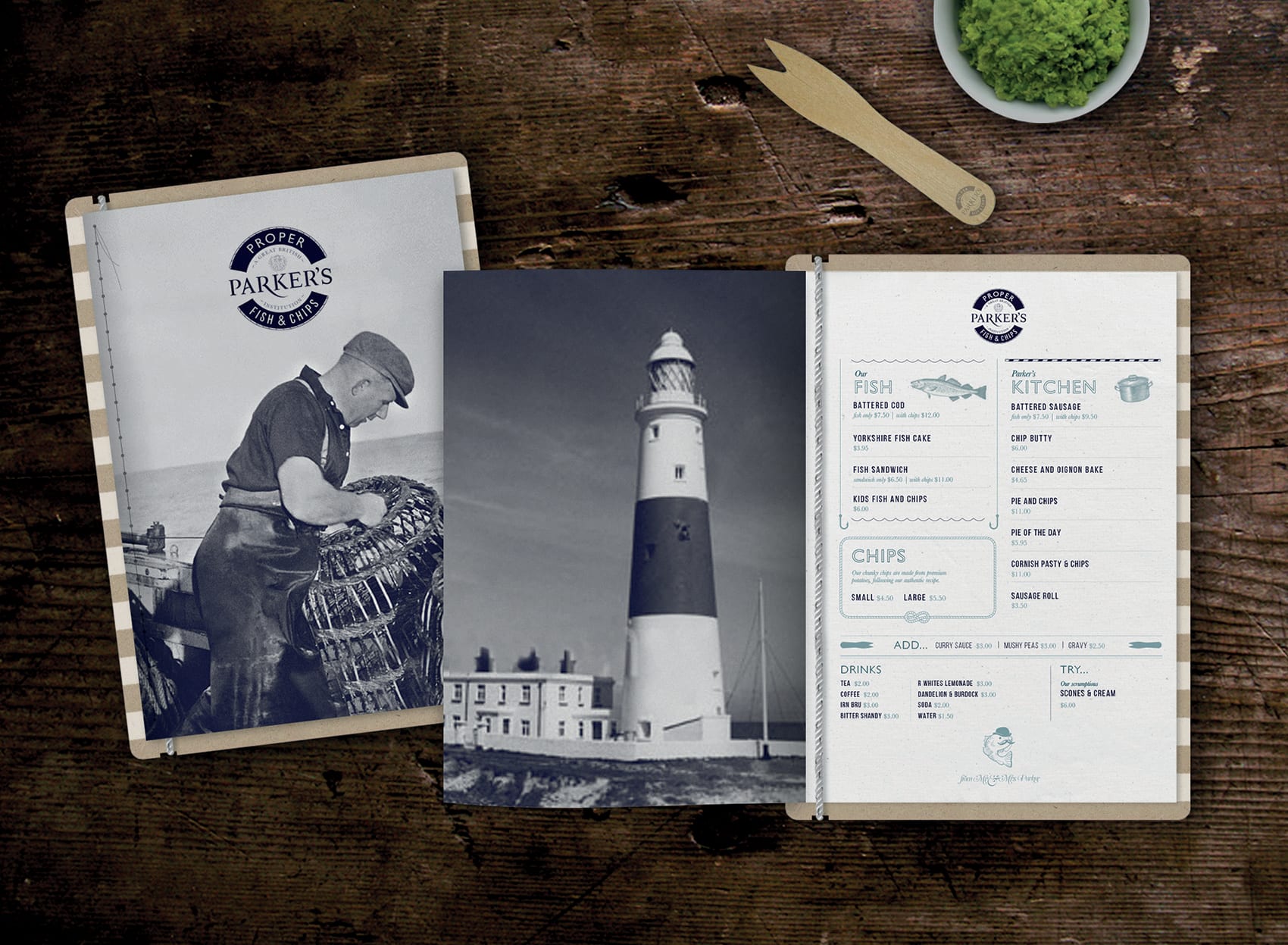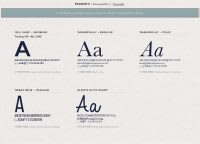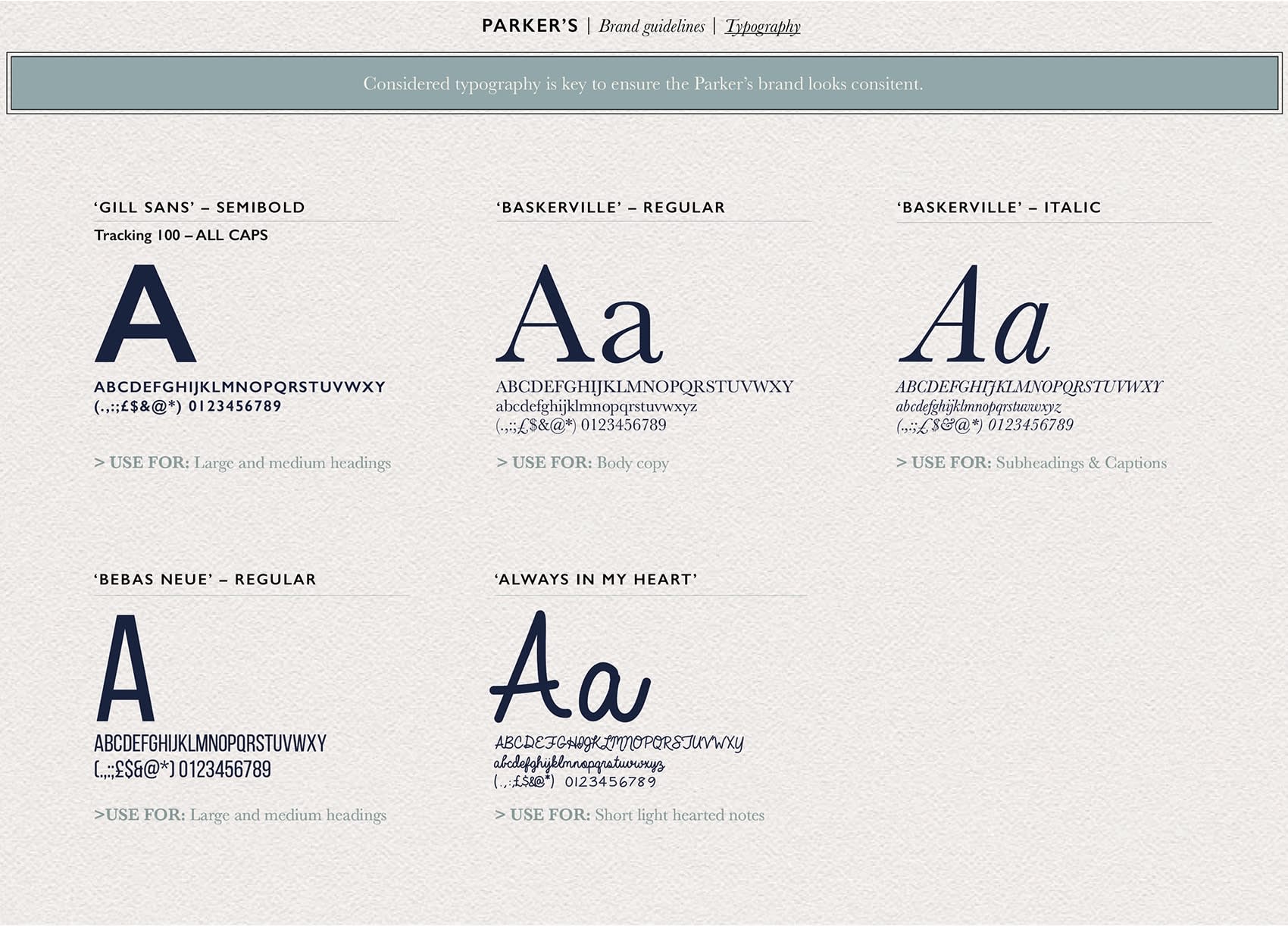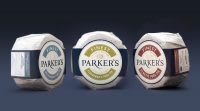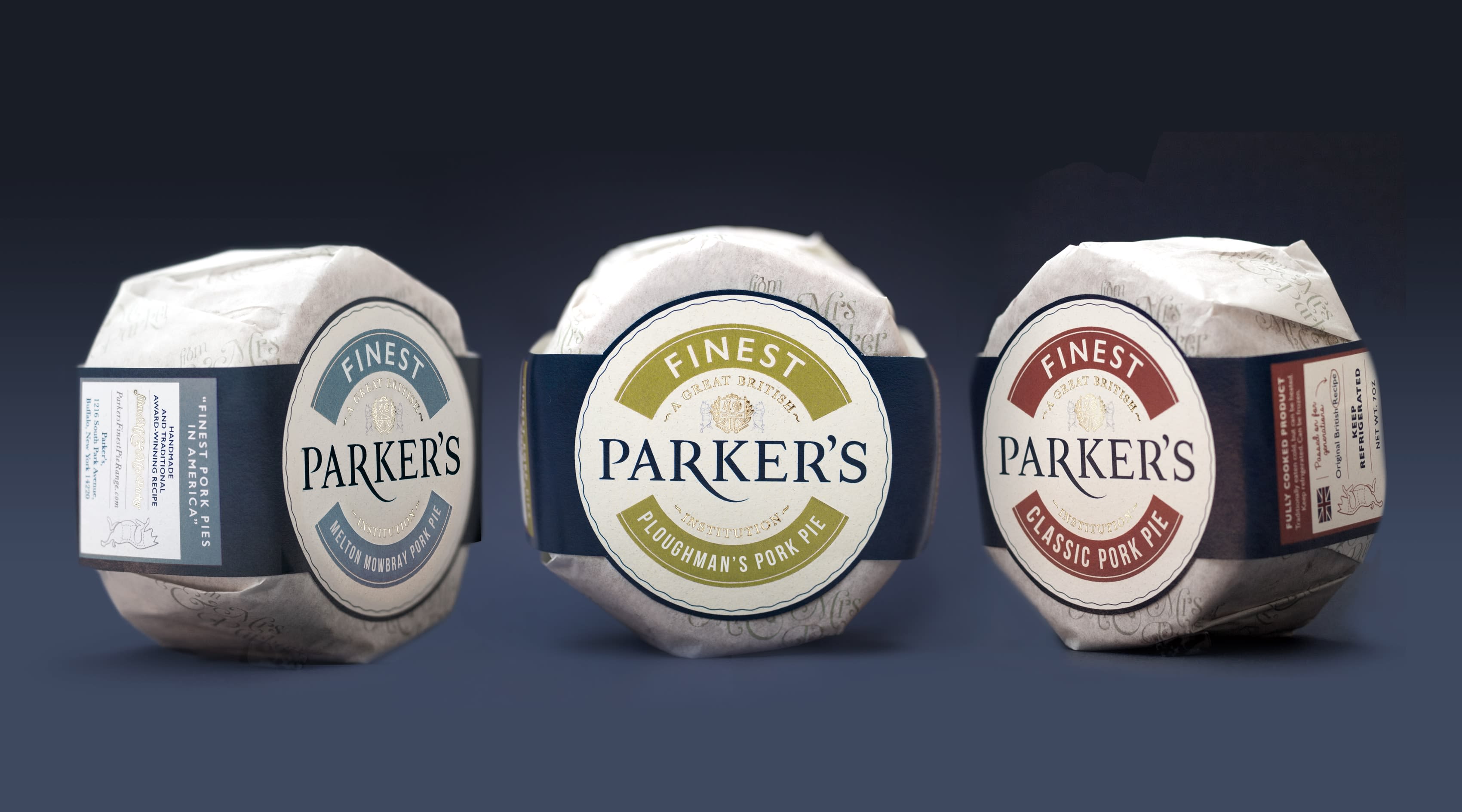 Unwrapping quality
Packaging
In line with the refreshed identity, we designed a range of packaging to keep the new branding consistent. From fish and chip boxes to pork pie labels, our chosen colour palettes and foiling details conveyed the brand's British roots. And – in true British style – we also featured moments of light-hearted wit to give Parker's a more personal touch.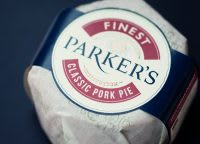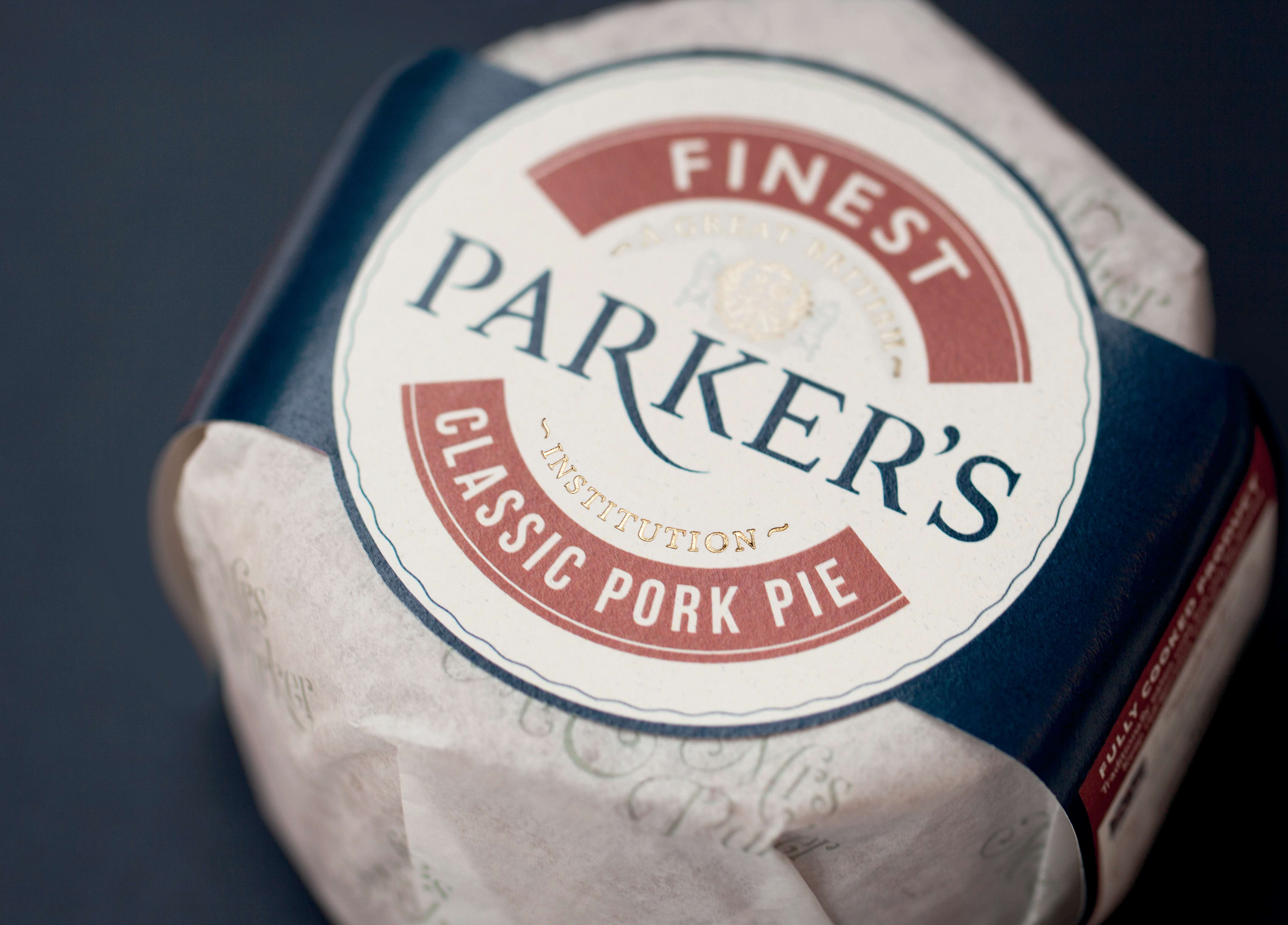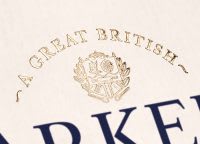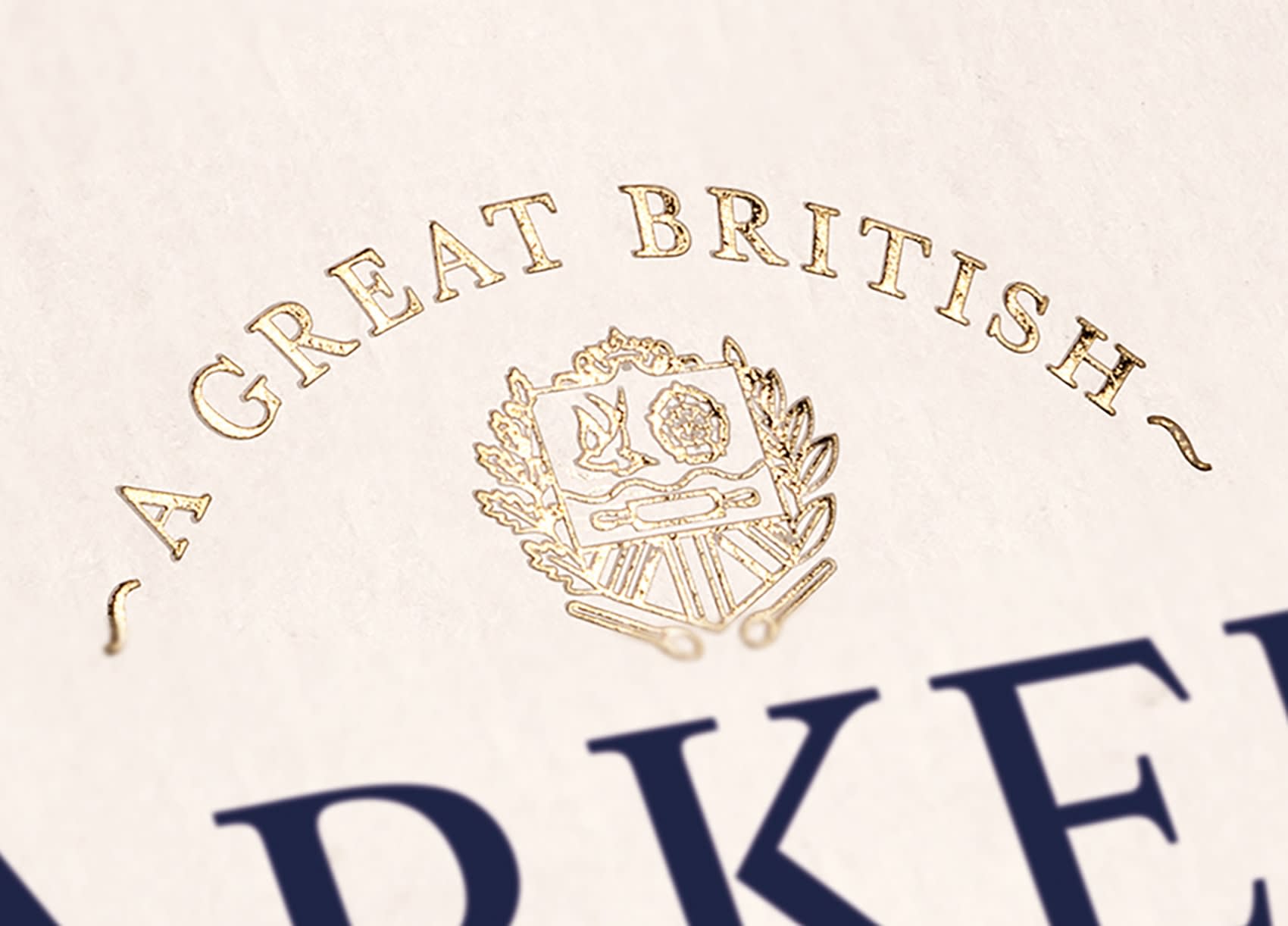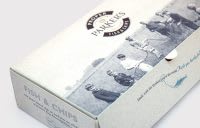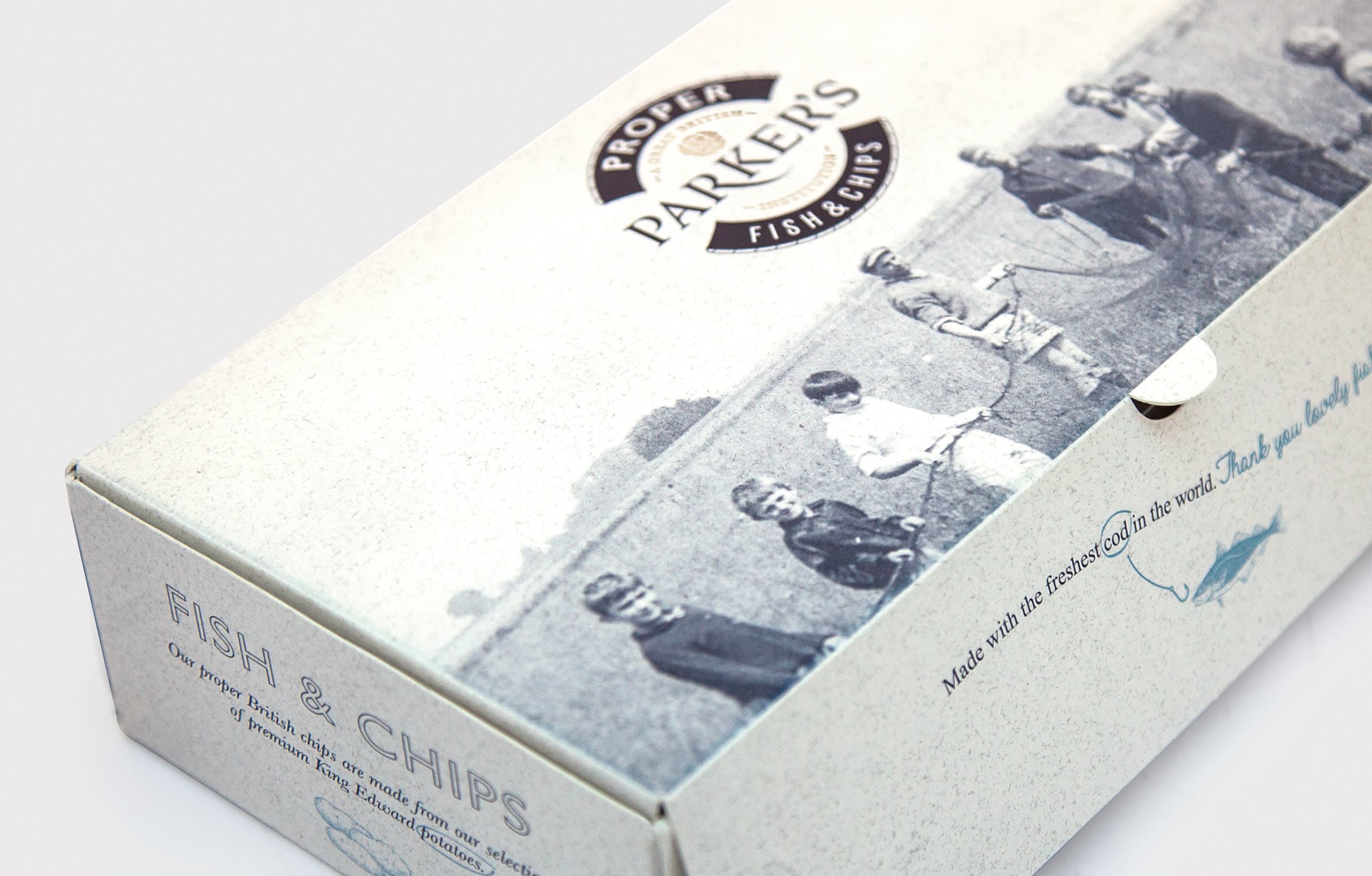 Shopping that's as easy as pie
Digital
To reach and entice Parker's target consumer, the team designed a responsive e-commerce website that was on-brand and easy to use. We were responsible for the creative and build, right down to every element of the user experience. Our bespoke shipping module was designed to understand the size of each product ordered – letting customers know exactly how much room was left in their basket to help them make the most of their shipment.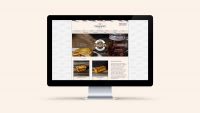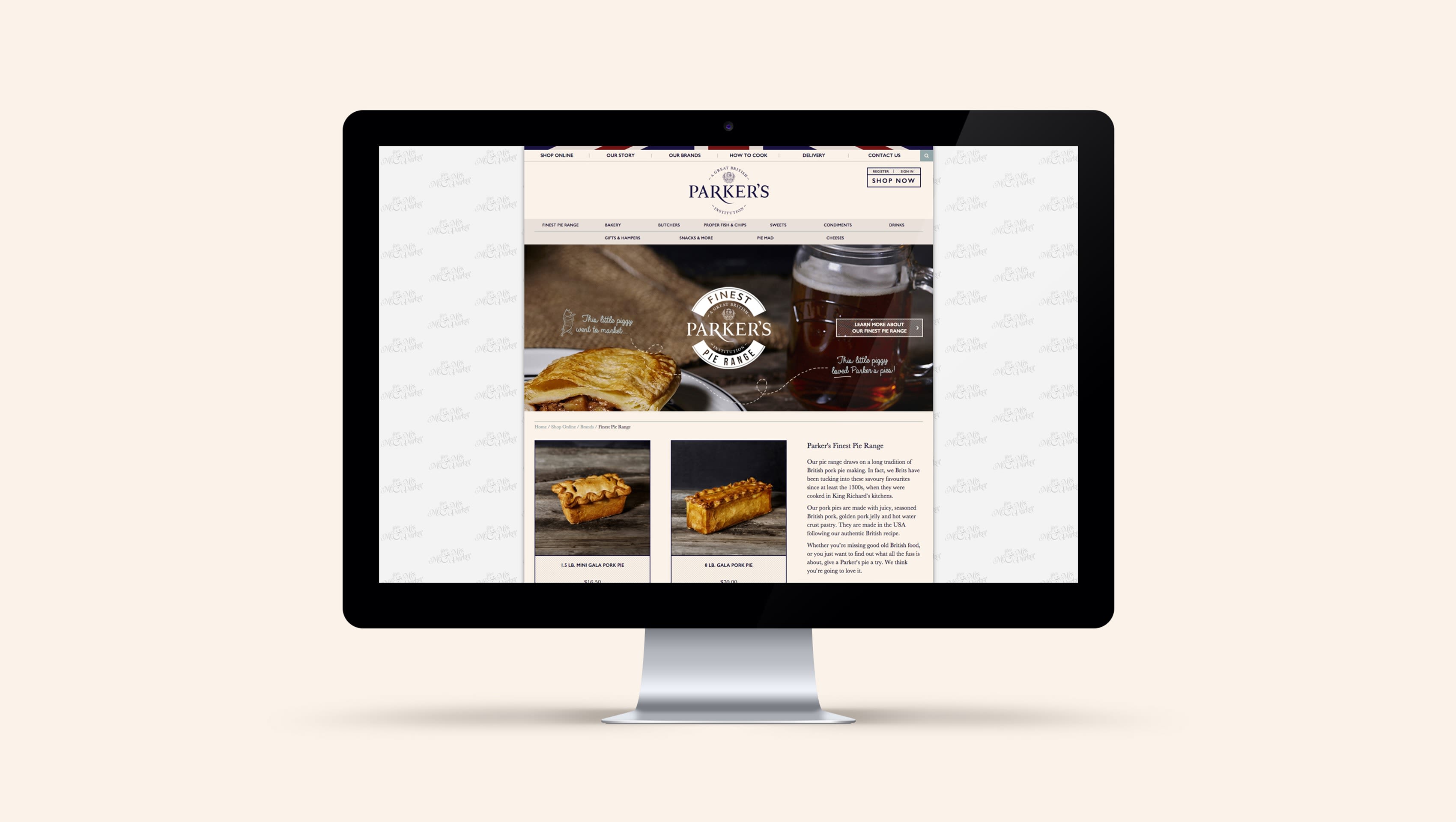 Bringing Parker's to life
Social media advertising
We used social media to really get the Parker's name out there. Using our new graphic identity, we developed a suite of Facebook and Instagram assets. As well as drawing from the bespoke colour palette, posts used quirky charm and humour to attract potential customers.
Created as adaptable digital templates, we designed the assets for use across all platforms, including email marketing. These were a big success, driving sales through the website while ensuring consistency with wider promotions.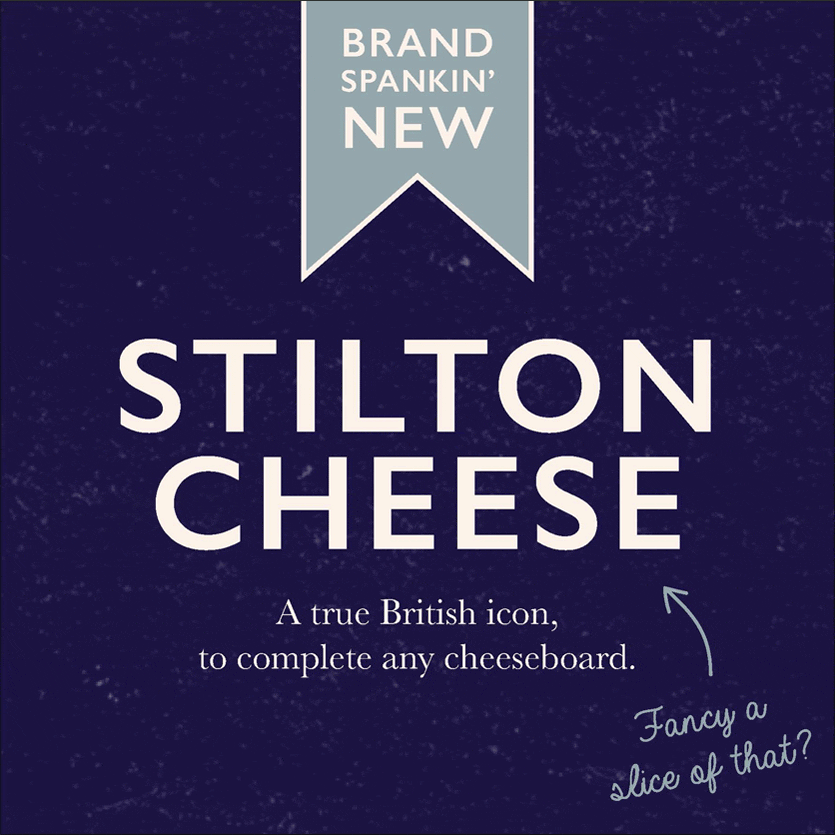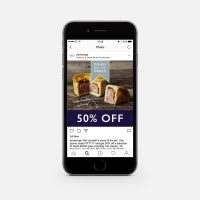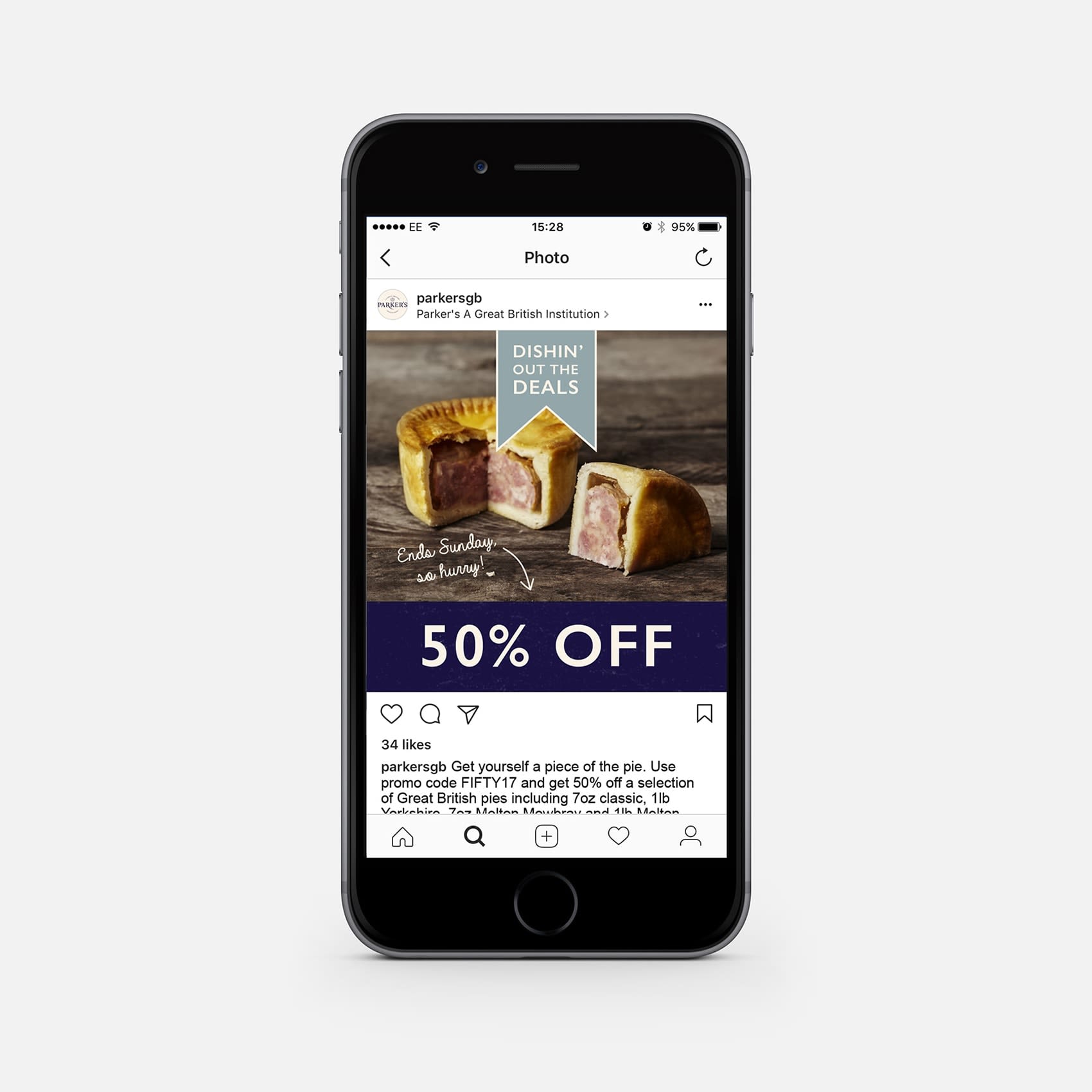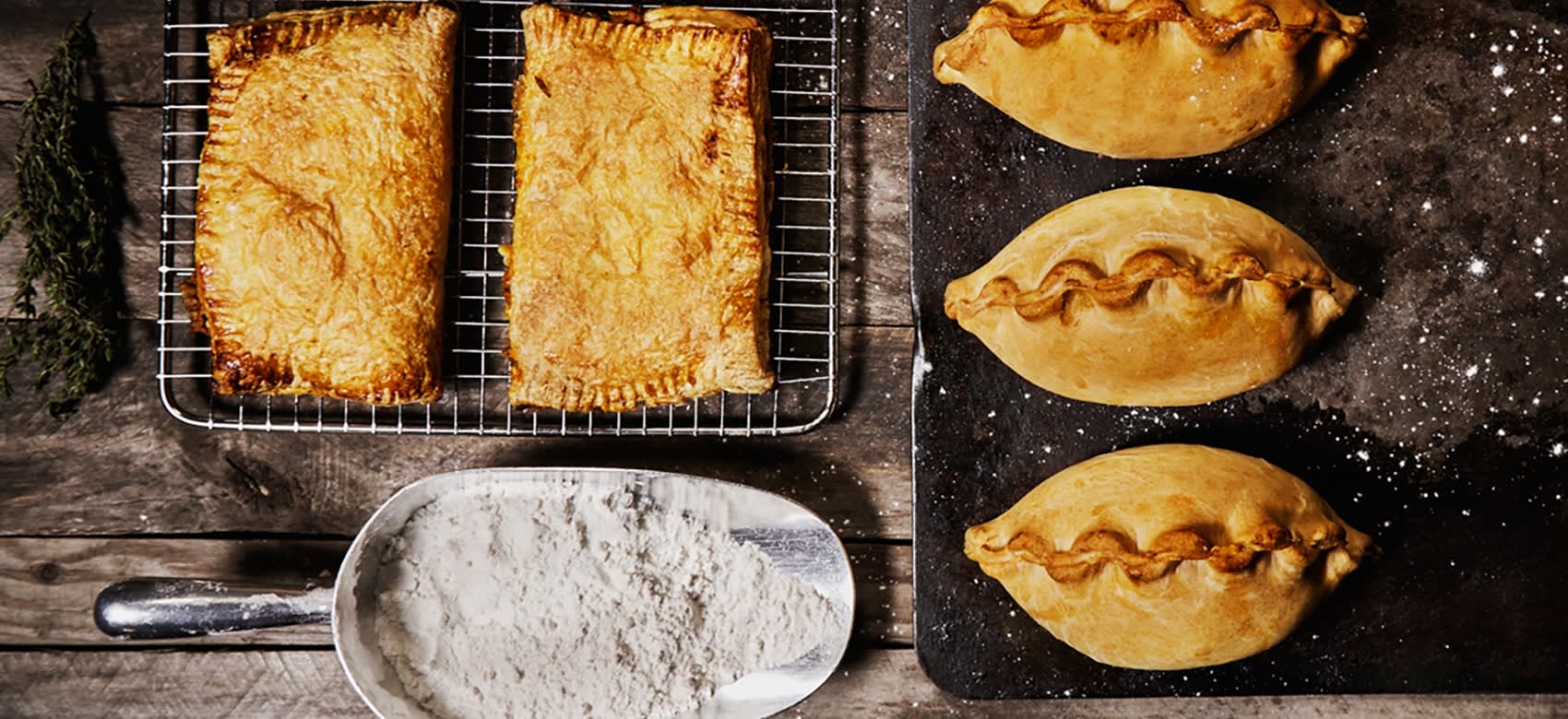 Capturing the best of British cuisine
Photography
What better way to showcase the brand's delicious product line than with tempting food photography? Commissioned by the founders, we organised and shot a wide range of Parker's products both in the UK and the US. The photography helped us to elevate the Parker's brand wherever it appeared – whether social, digital or in more traditional communications.