NOS
When you're already number one, it can be easy to become complacent. But as any great brand knows, there are always new opportunities to find. So, when Portuguese telecommunications provider NOS came to us for help, we set out to make sure their brand and retail spaces would keep this innovator right where they belong.
---
Formed in 2014 from a merger of two of the country's biggest providers, NOS operates across pay TV, phone, broadband and mobile. The problem was, while this new 'quad-play' product line-up offered a powerful proposition, consumer engagement was low.
Attracting new subscribers – and maintaining their existing base – called for a positioning rethink. One that would move the brand beyond the largely transactional relationship it had built with consumers. Thanks to a new identity and store designs, our work for NOS has not only helped strengthen their position as market leader but grow share in mobile too.
From the transactional to the inspirational
Retail design
Using our Brand Validation process, we worked with NOS teams across the business to develop the brief. With just six months before the first store launch, we had to move quickly. The resulting 'Future Made Simple' concept brings the possibilities of NOS products and services to life, while also creating a more personal customer service space. With research showing boosts in both customer and staff satisfaction, the model is now being rolled out nationally.
---
60% increase in
positive brand perception
---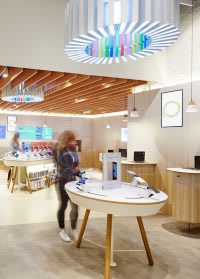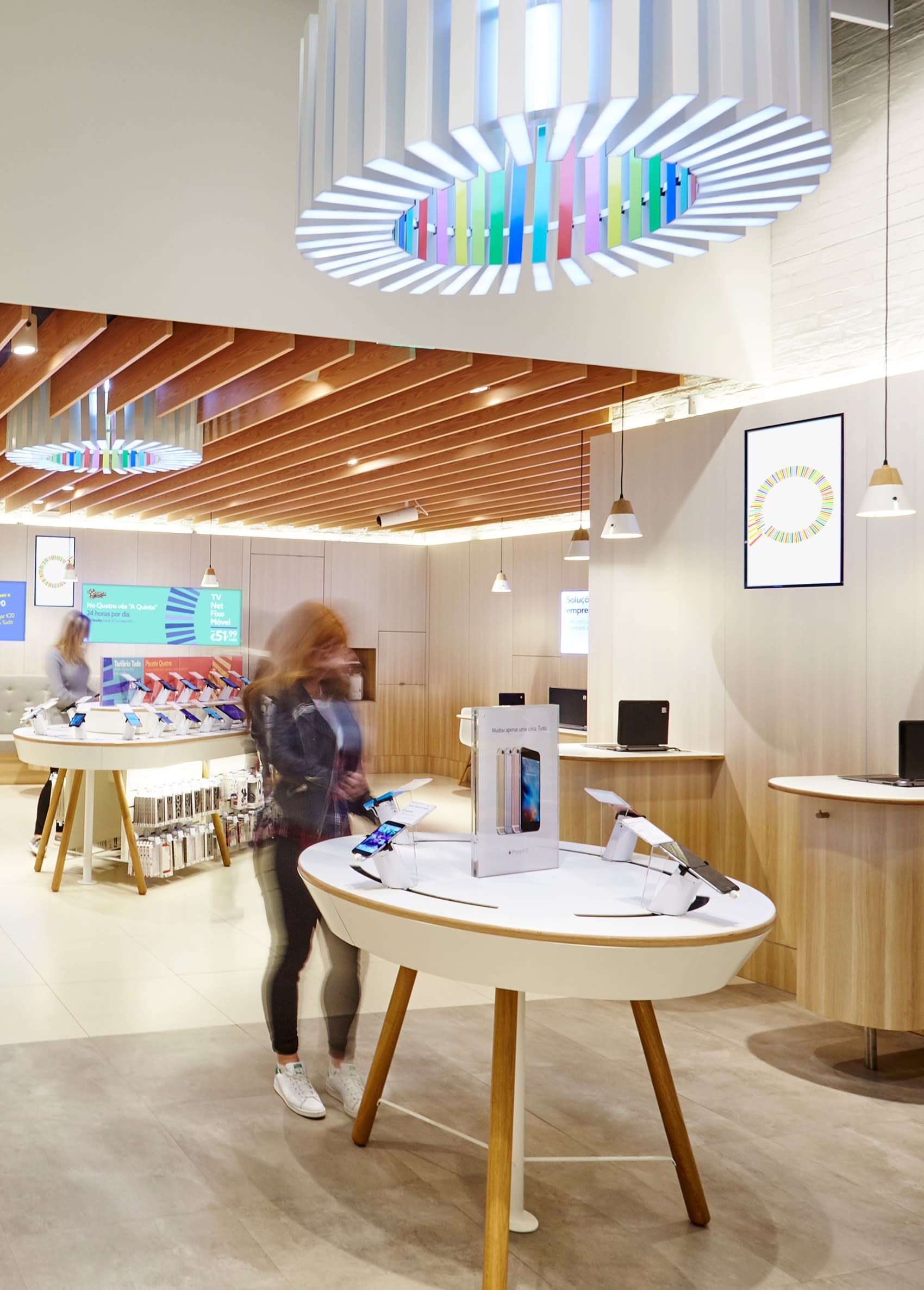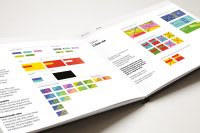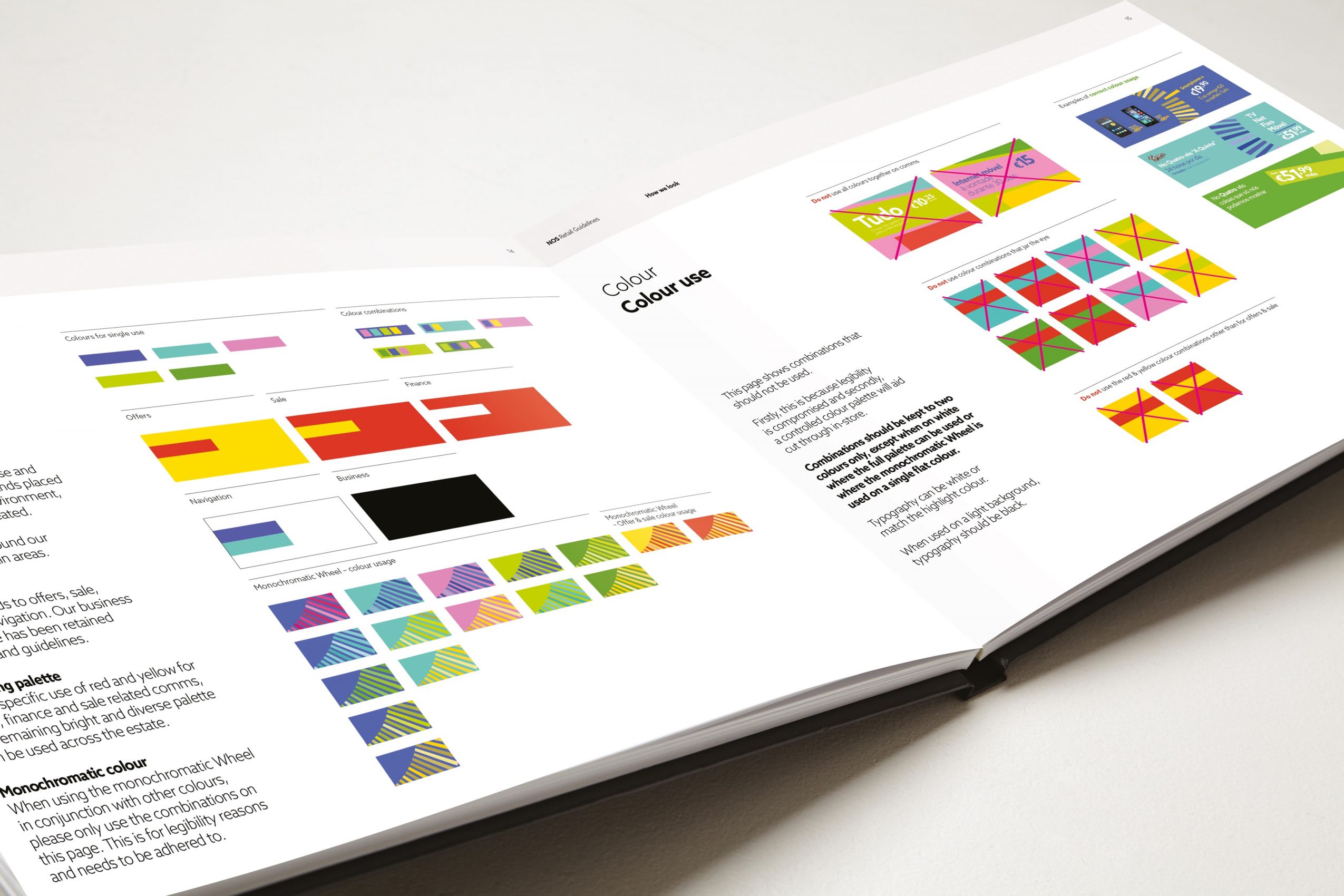 Changing the conversation
Brand identity
In Portuguese, 'NOS' means 'we'. Yet in getting to know their existing communications, collateral was almost universally focused on 'me' – the brand itself. On top of this, consumer perception was locked into discounts and promotions territory following an aggressively priced launch. The opportunity to hit the market with a real, distinct personality was waiting to be seized.
Incorporating an evolution of the NOS brand identity, our team created a communications framework for both above and below the line executions. Firmly shifting focus to the consumer, it aimed to demonstrate how NOS technology could improve their life and is currently being rolled out across all media channels. Research shows our work has delivered a 60% increase in positive brand perception.