Hard Rock
The world and its trends are constantly evolving – staying relevant means keeping in step. To help attract a whole new generation of fashion-conscious millennials, global restaurant chain Hard Rock Cafe asked for our help. Our strategy involved a bold repositioning that brought a fresh edge to this historic brand.
---
Long known for its connection with icons of rock and roll, Hard Rock Cafe found itself losing touch with a younger demographic. And as the new generation's cultural reference points continued to shift, the brand was in danger of becoming irrelevant.
Through a distinctly modern advertising campaign, stylish video content and contemporary product design, we gave the brand the individuality and creativity their new target market wanted. And, although our work was fashionable and forward-looking, we never lost sight of what made the brand legendary.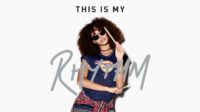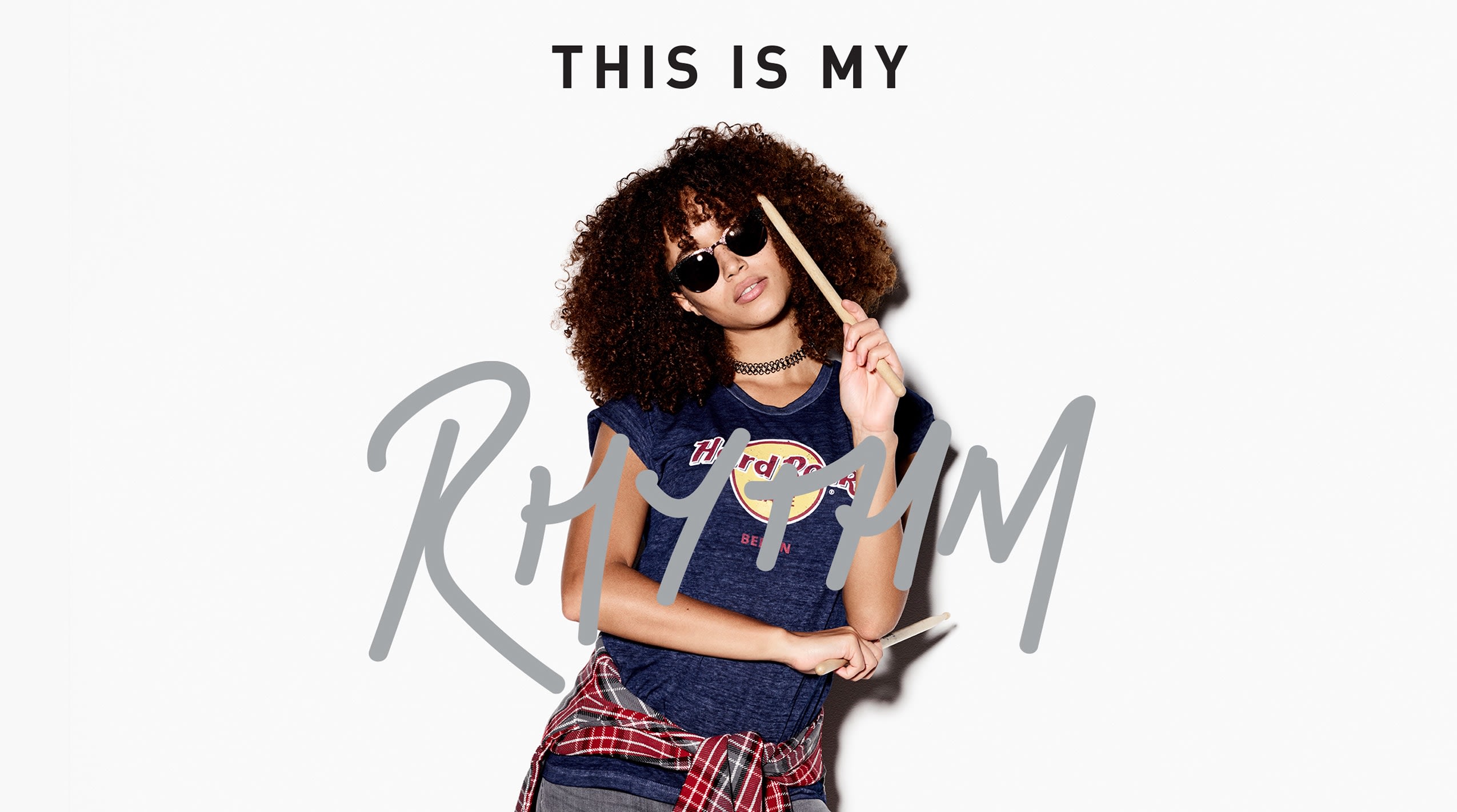 New style, new consumer relationship
Advertising
To generate interest at store level and add a fresh perspective to the Hard Rock style, our advertising campaign focused on fashion stories from the stylish streets of London's Shoreditch. Integrated with the 'This is my Hard Rock' social media campaign, it moved away from the traditional 'broadcast only' message the brand had previously employed.
By engaging audiences in a dialogue, the campaign aimed to appeal to the millennial desire to express individuality. Executed across social, OOH and in-store media, the call to action encouraged fans to share their own take on Hard Rock style – with consumers, brands and influencers all over the world getting involved.
The One Off approach was new for us. They sliced and diced us into tribes and provided a unique take on our customer base. Their RFP response delivered a year-long global campaign that felt like us, but better. Super happy with The One Off and the content they created…

Rick Patrick, VP Creative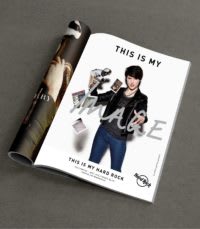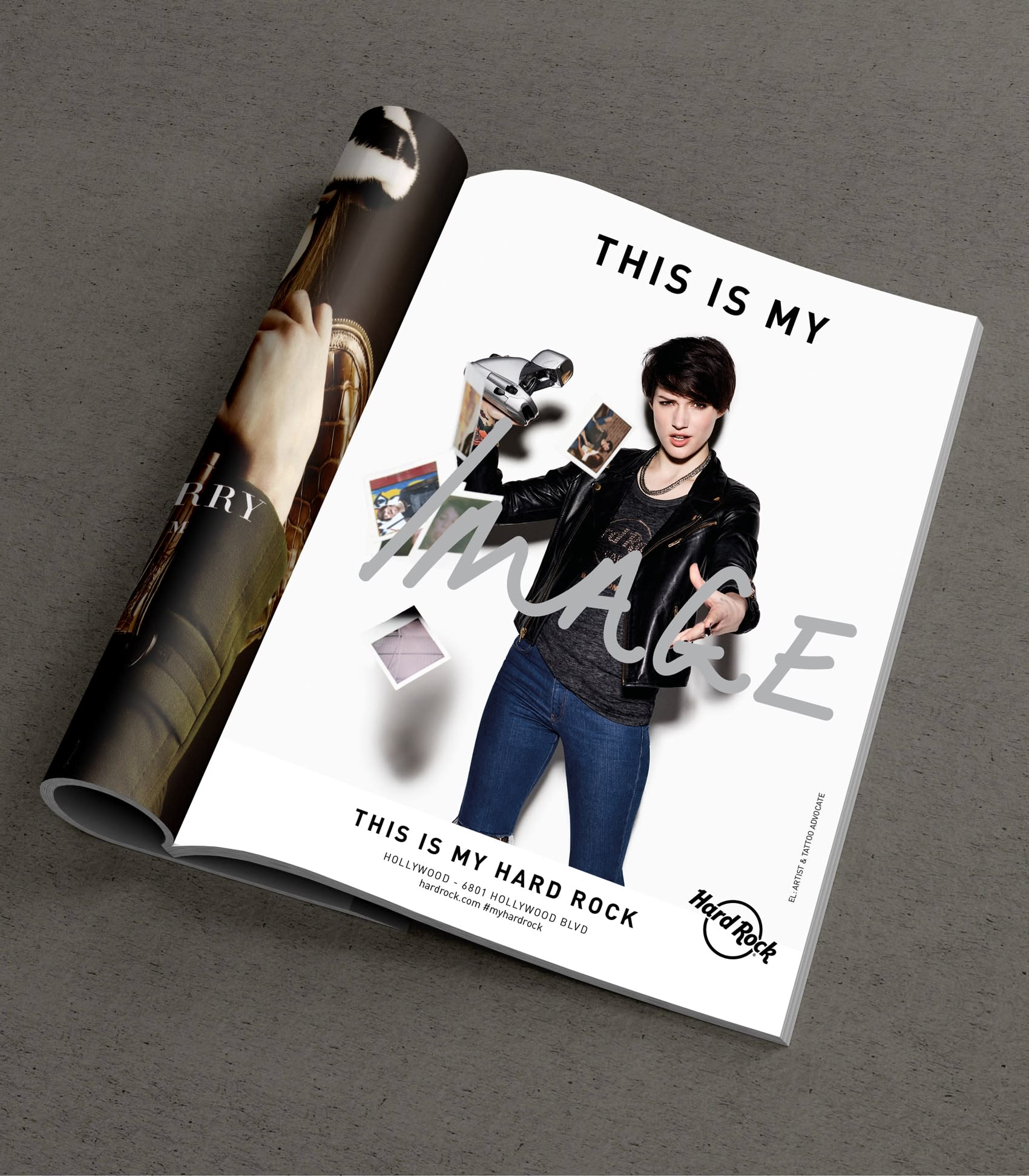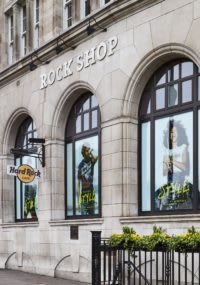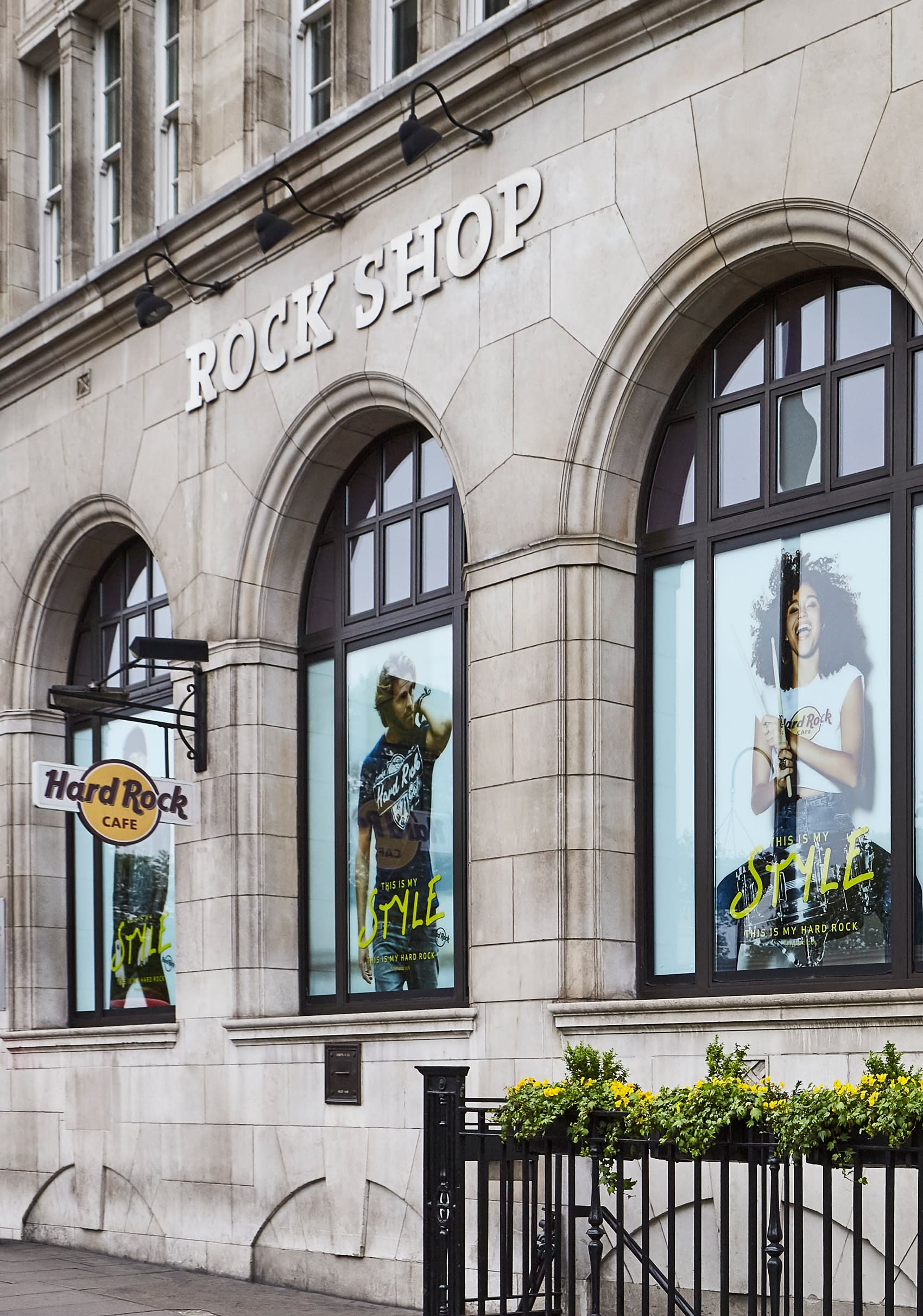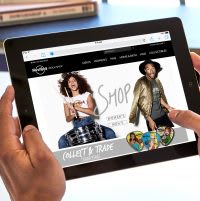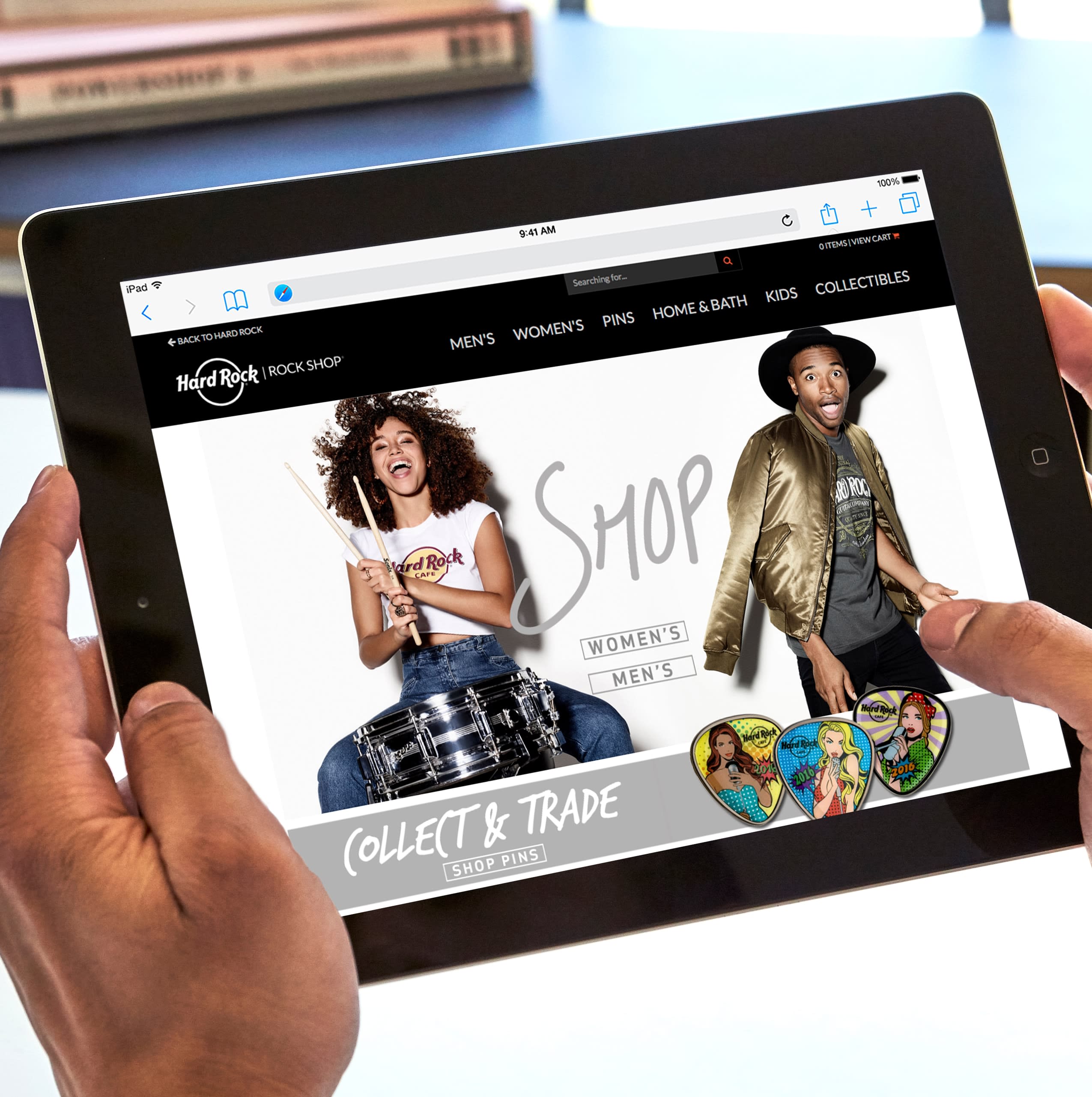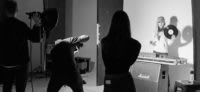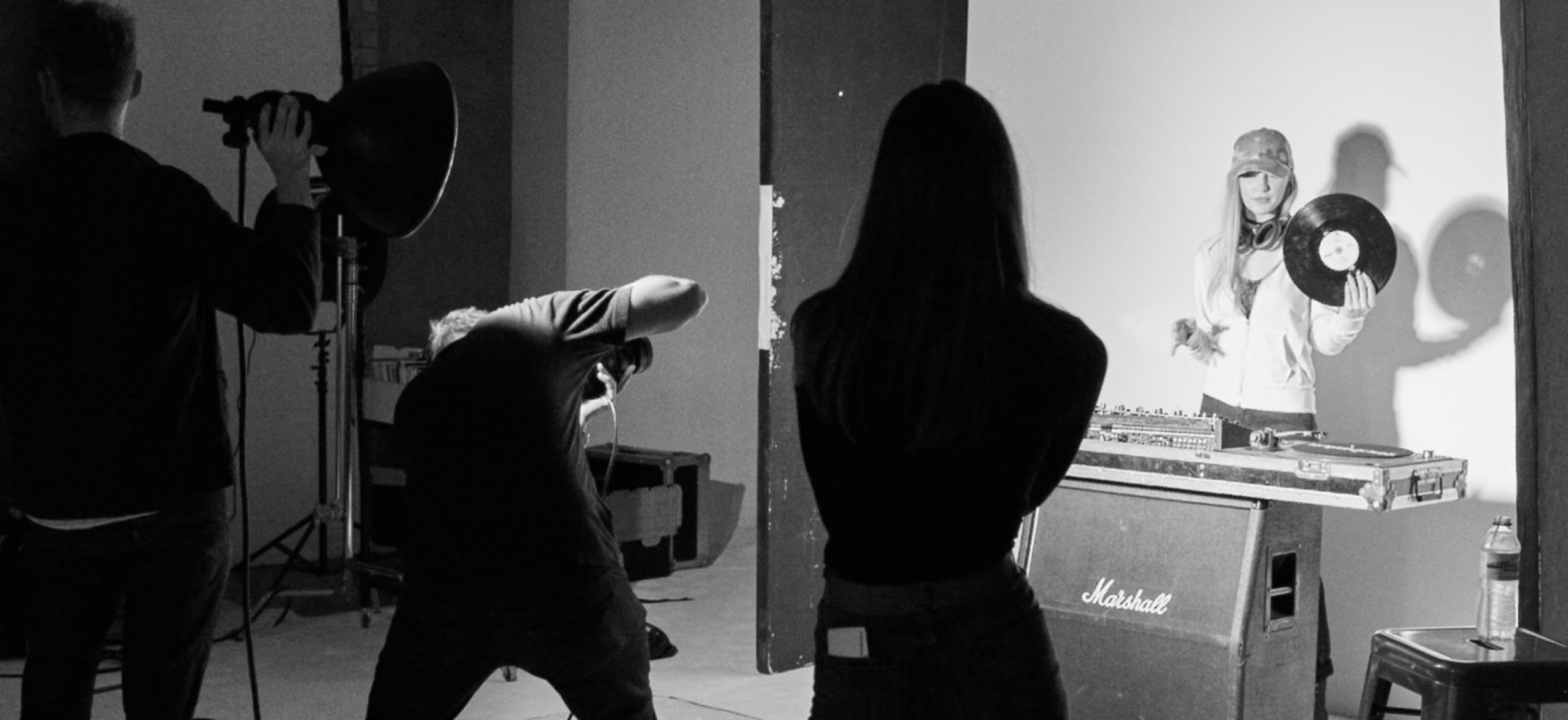 Individual style, for an individual identity
Photography and film
Our visual approach was rooted in communicating the spirit of Hard Rock Cafe's core beliefs – individuality, authenticity and creativity. The models chosen for the campaign were those who truly embodied these values, with a raw photographic style used to capture their unique personalities and interests. To drive home this new attitude, we added unapologetic phrases including 'This is My Vibe' and 'This is My Beat'.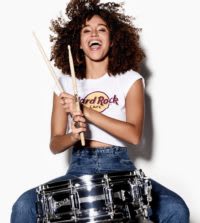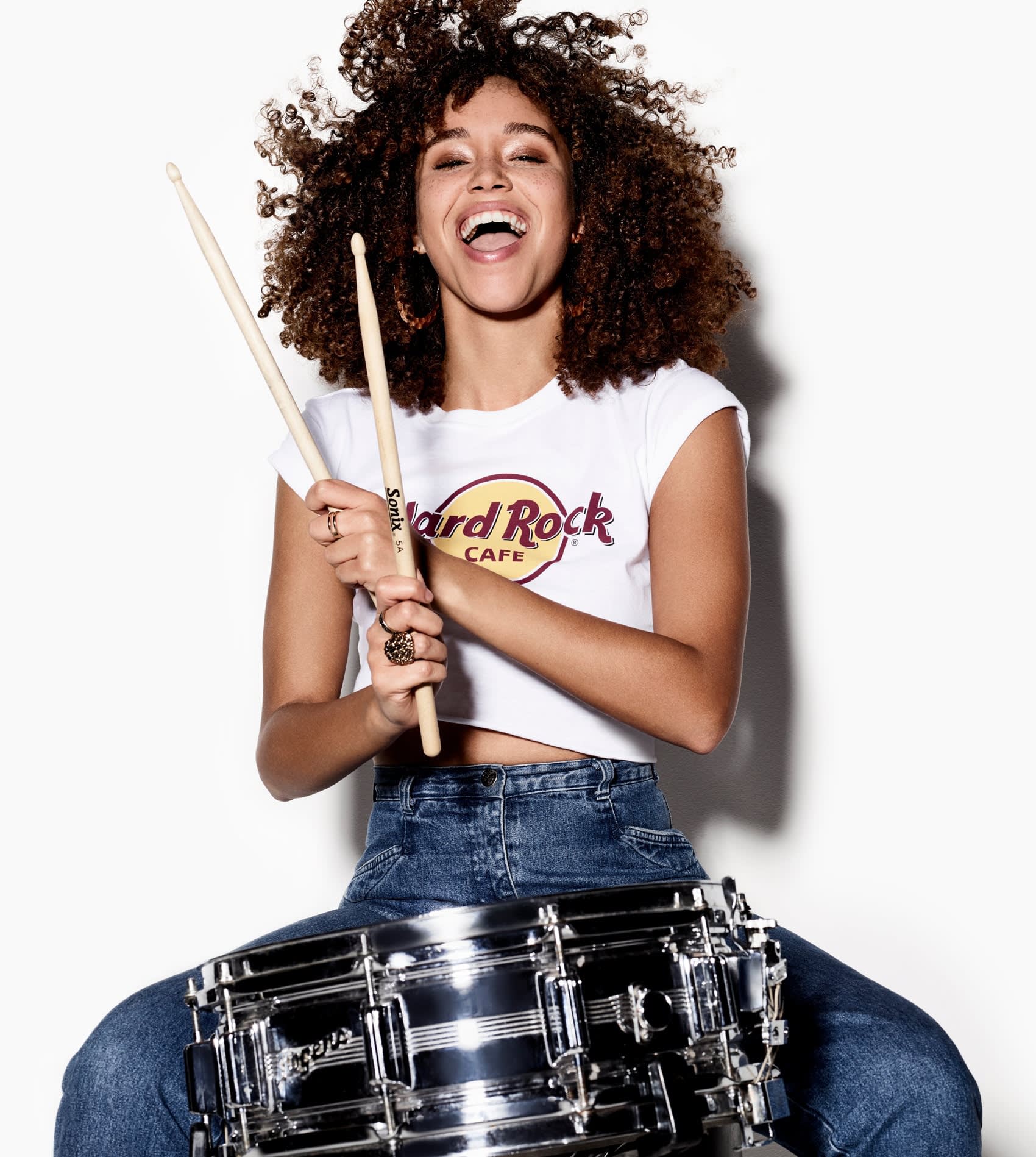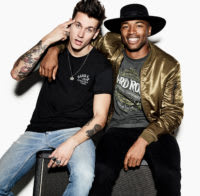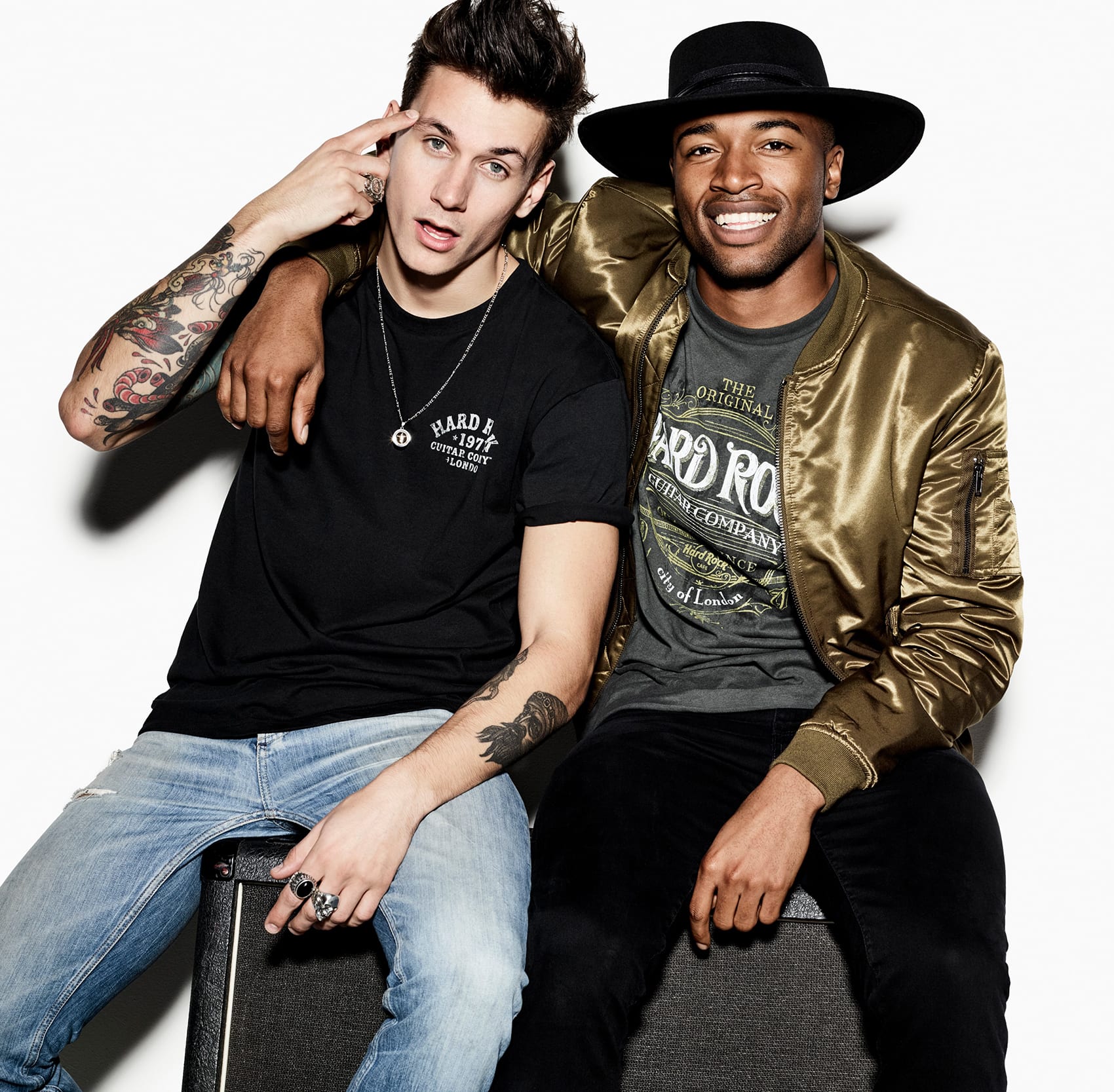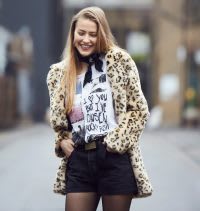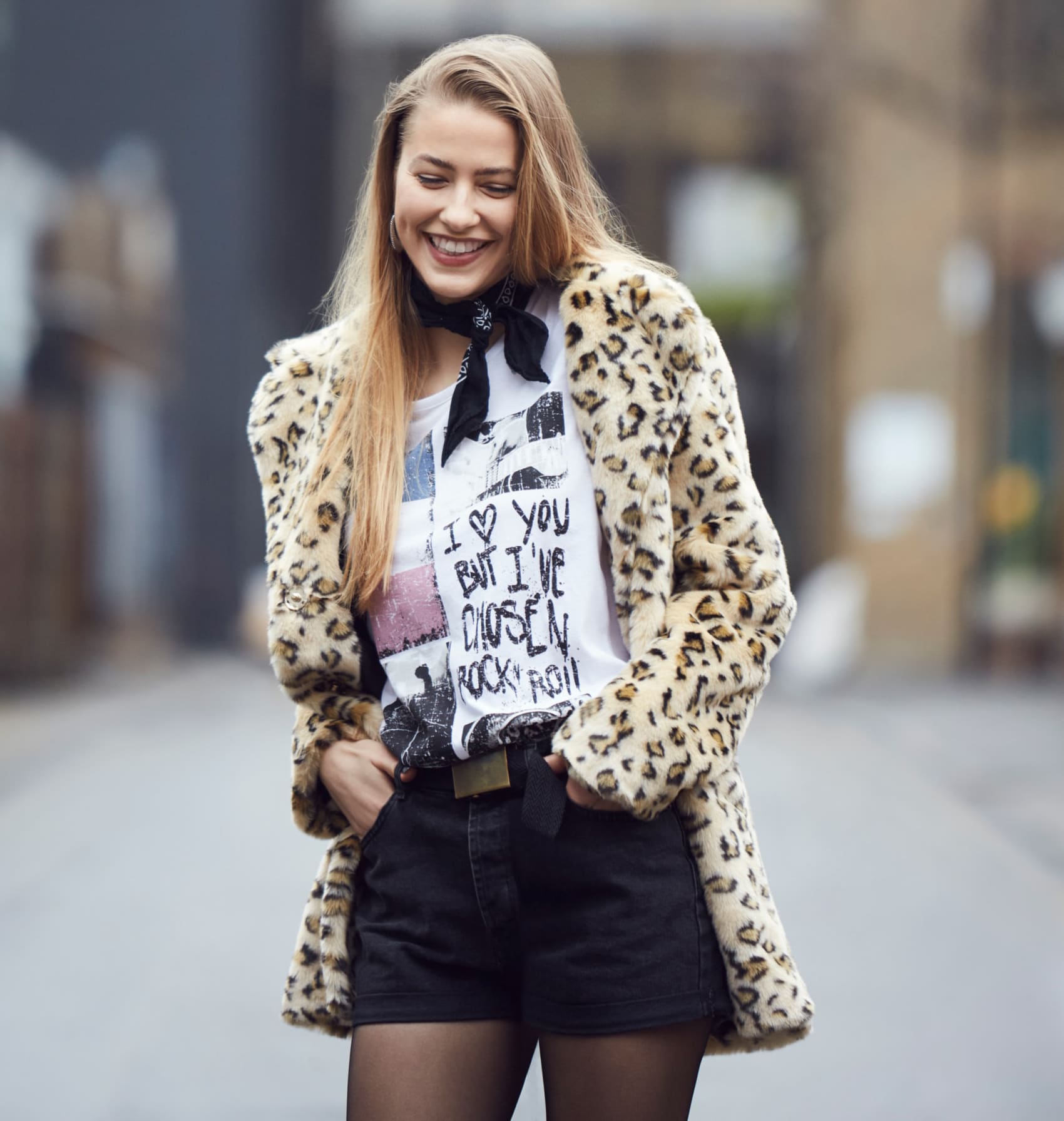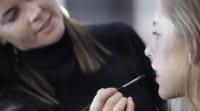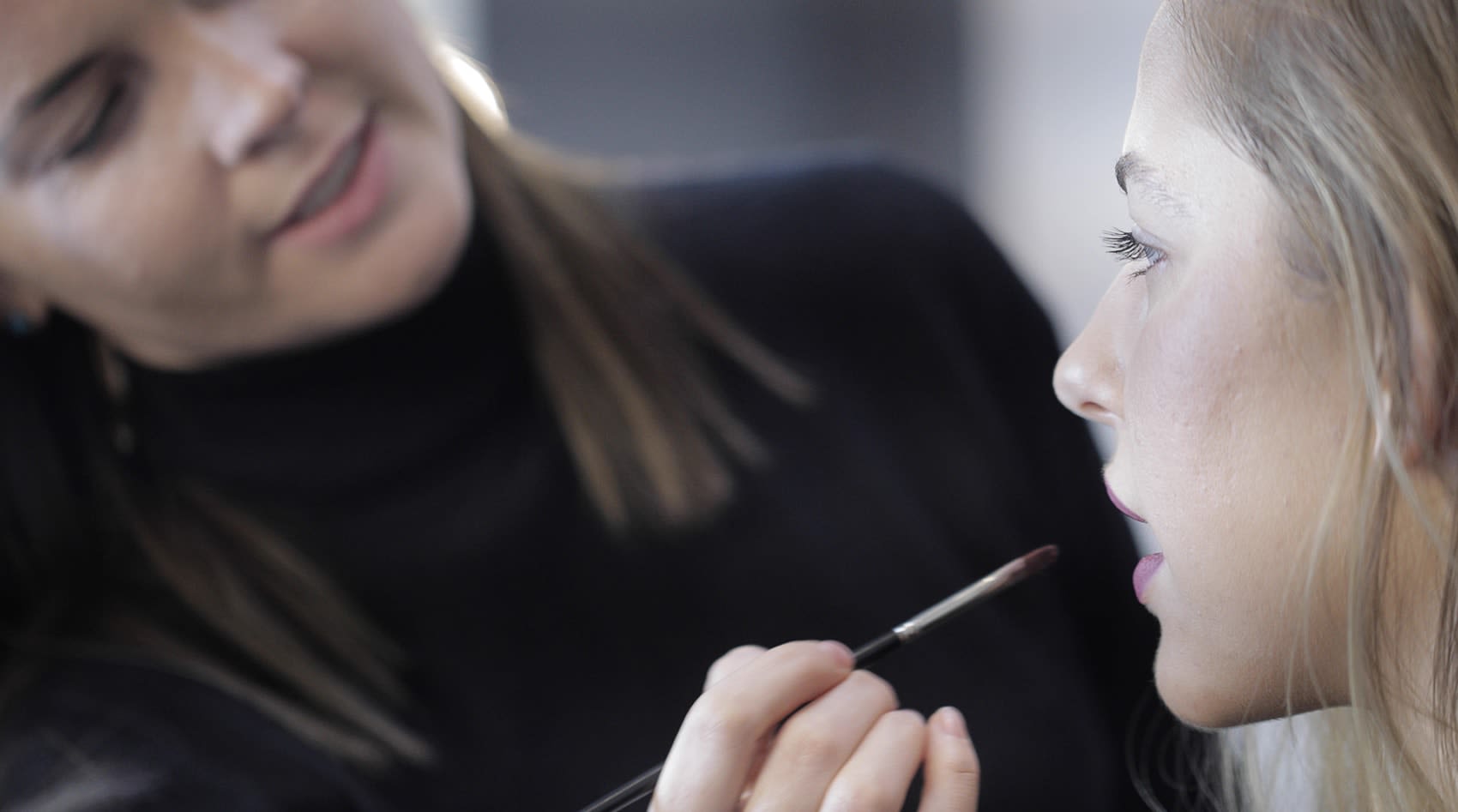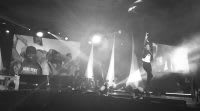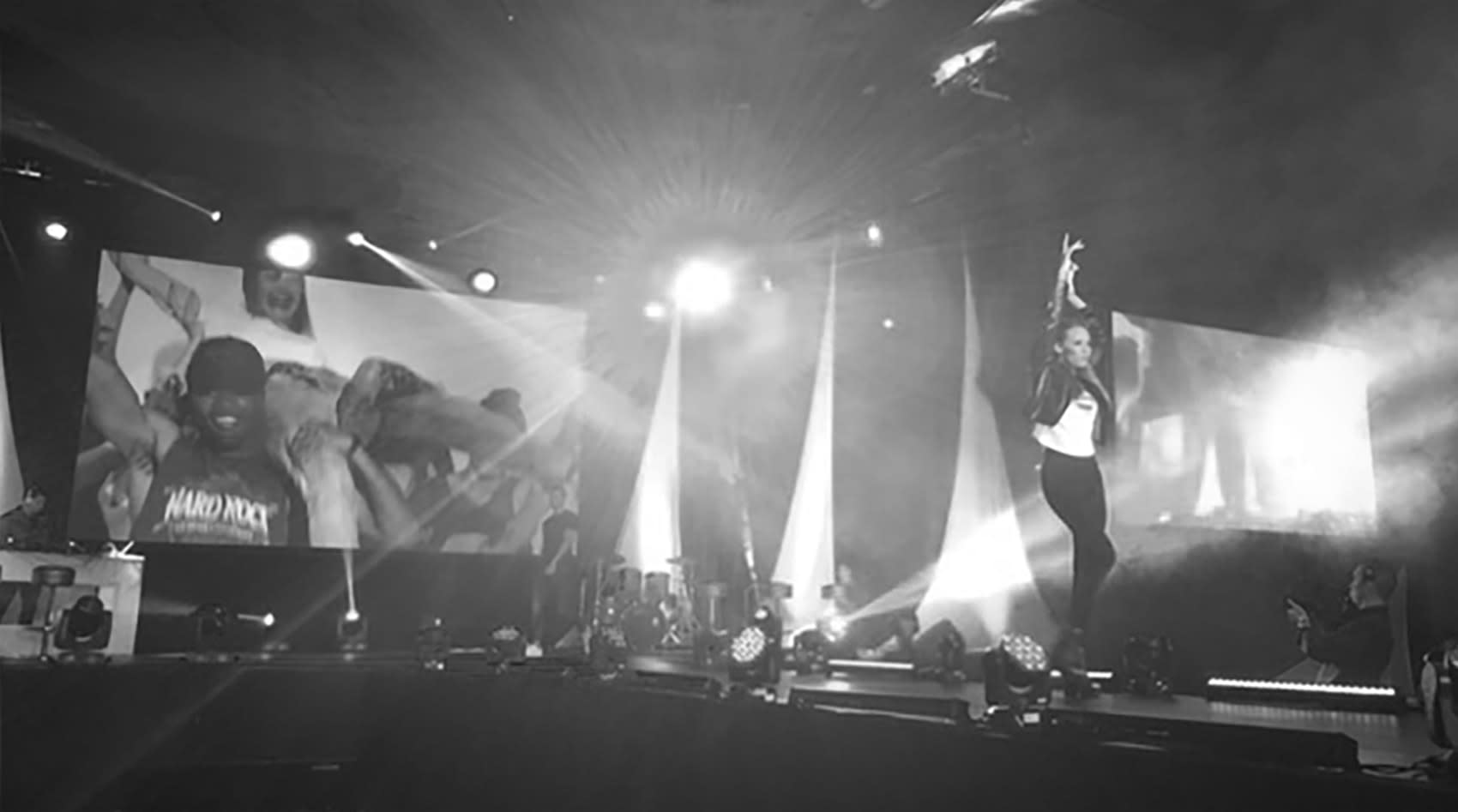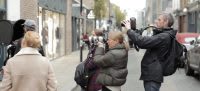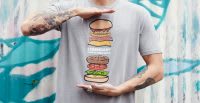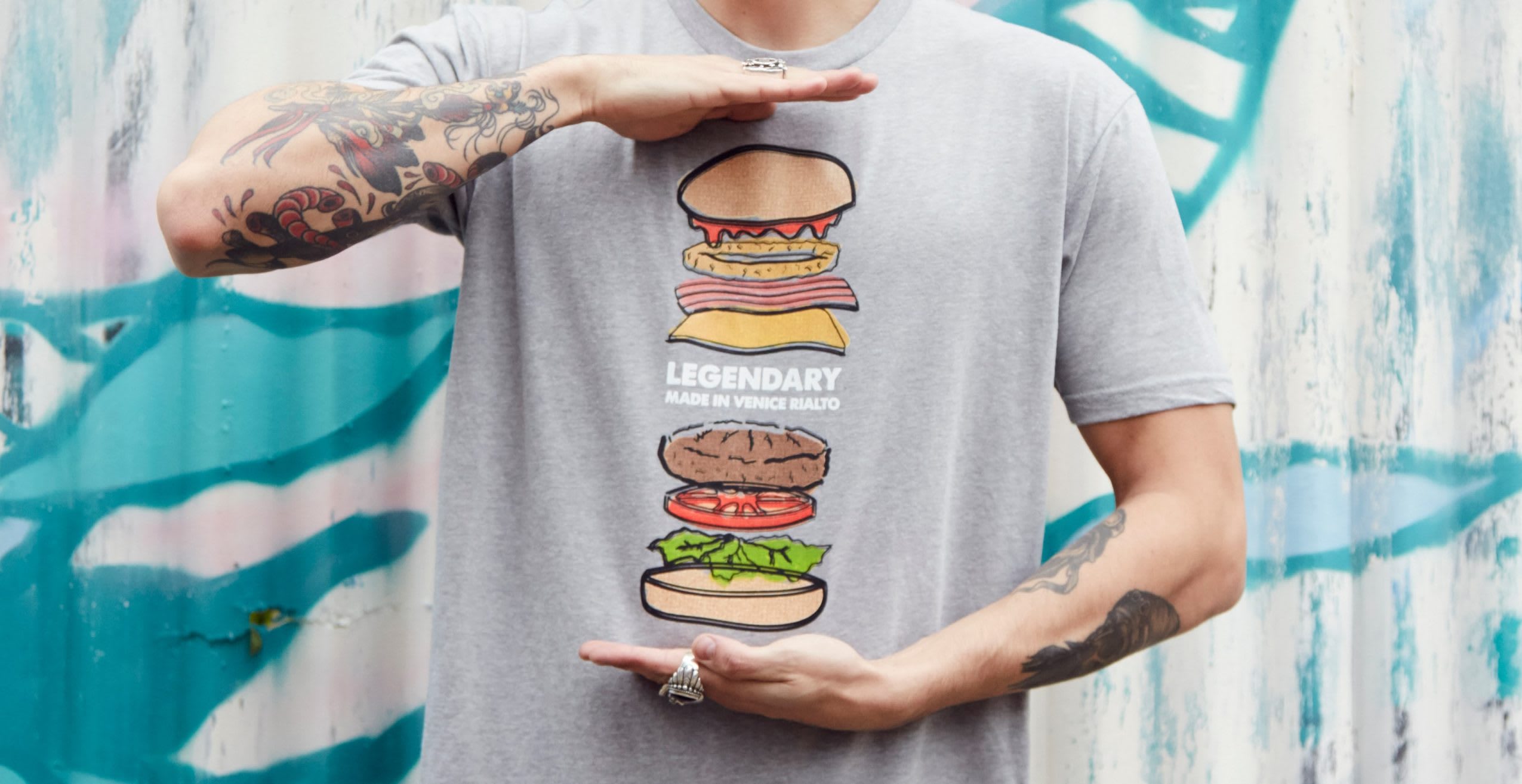 The power of brand
Product design
With a range of branded merchandise, we offered Hard Rock Cafe's new target consumers a way to share in the brand's values. Each garment was designed to echo its heritage while introducing modern lines, graphics and patterns that would appeal to a younger, more fashion-conscious audience.