George
The world of fashion is in constant flux. It's not just the styles that change – retailers also have to keep pace with shifting customer priorities. Supermarket clothing brand George were facing precisely this challenge in their retail comms. It was our job to help make sure their shoppers got the message – in the right place, at the right time.
---
With its launch in 1990, George was the first brand to bring clothing lines into UK supermarkets. Since then, every one of its rivals has followed suit, creating an intensely competitive market where every retail element needs to work as hard as it can.
Thanks to our long-established relationship with the brand, we already had valuable insights into what made George shoppers tick. We've used this know-how to create retail communications that make the customer journey to conversion as easy as possible – from photography, packaging and POS comms to brand identity and strategy.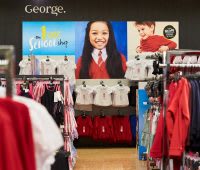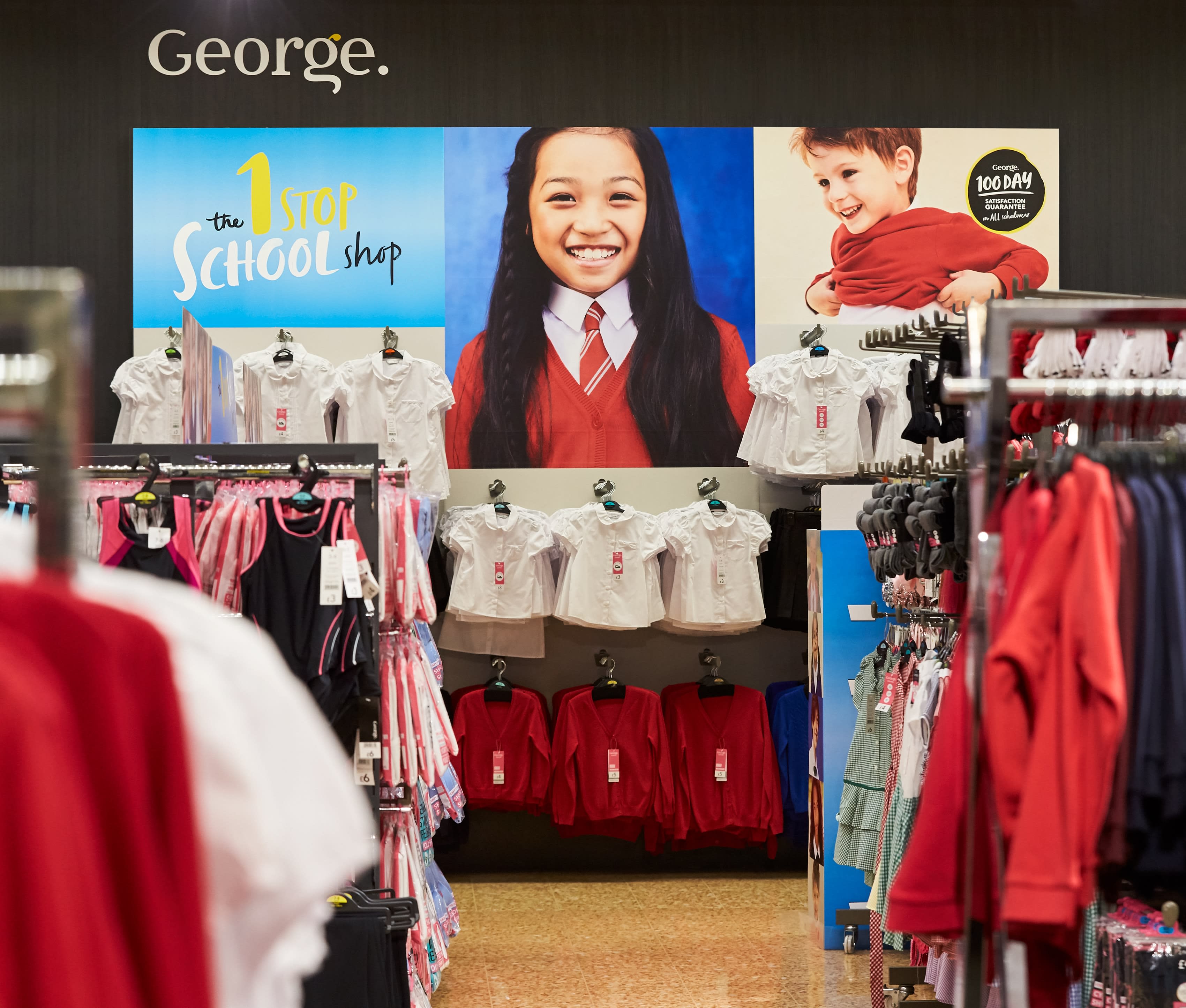 Getting the mix just right
Retail promotion graphics
George's in-store comms need to reflect each of their consumers' core desires – quality, value and style – in subtly different ways. For the '93 Days of Summer' campaign, we dialled up the style with palm and banana leaf print fixtures inspired by the season's latest colours and trends.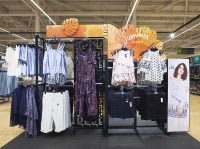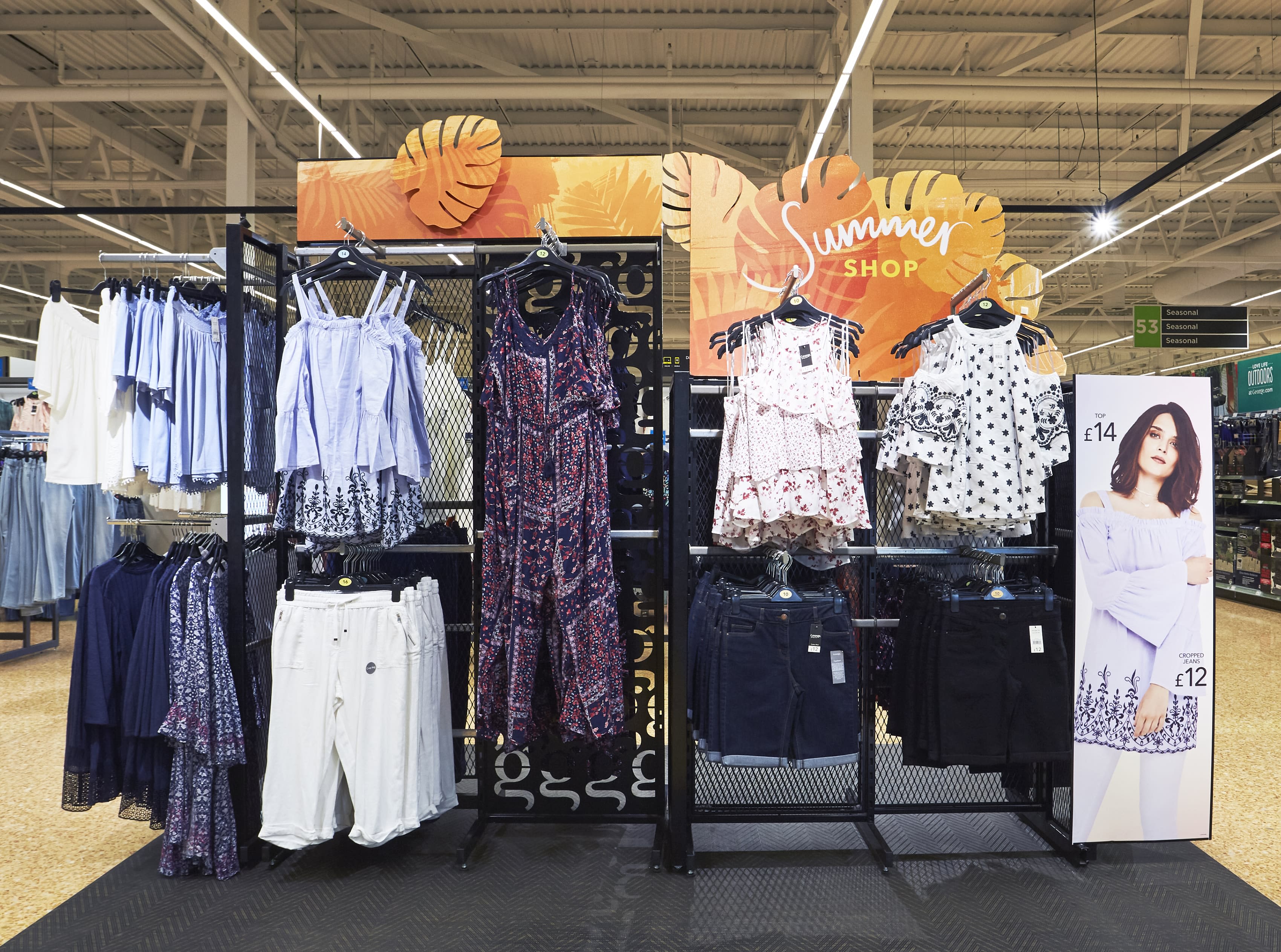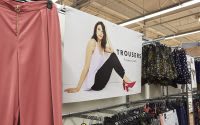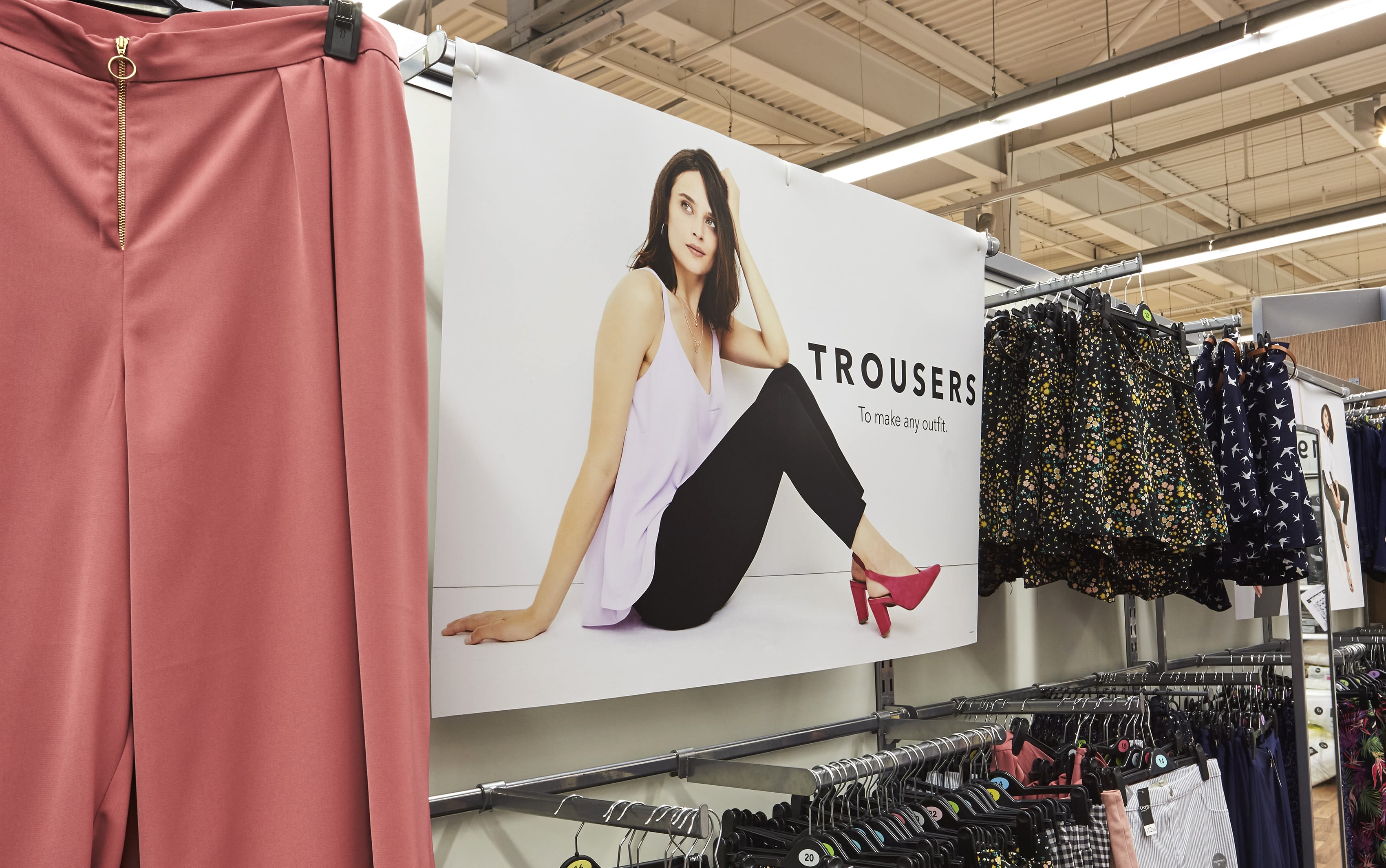 Our in-store creative with George covers seasonal campaigns, shop-in-shop and product call outs, plus inspirational brand messaging. With rapidly changing trends and product lines, we help the brand stay ahead of the curve – offering customers right place, right time messaging throughout the store.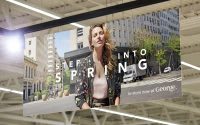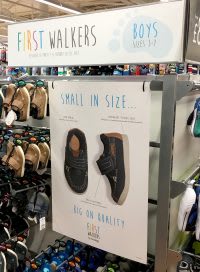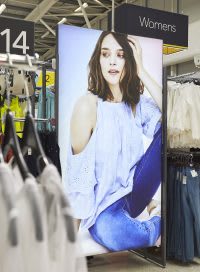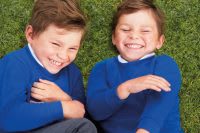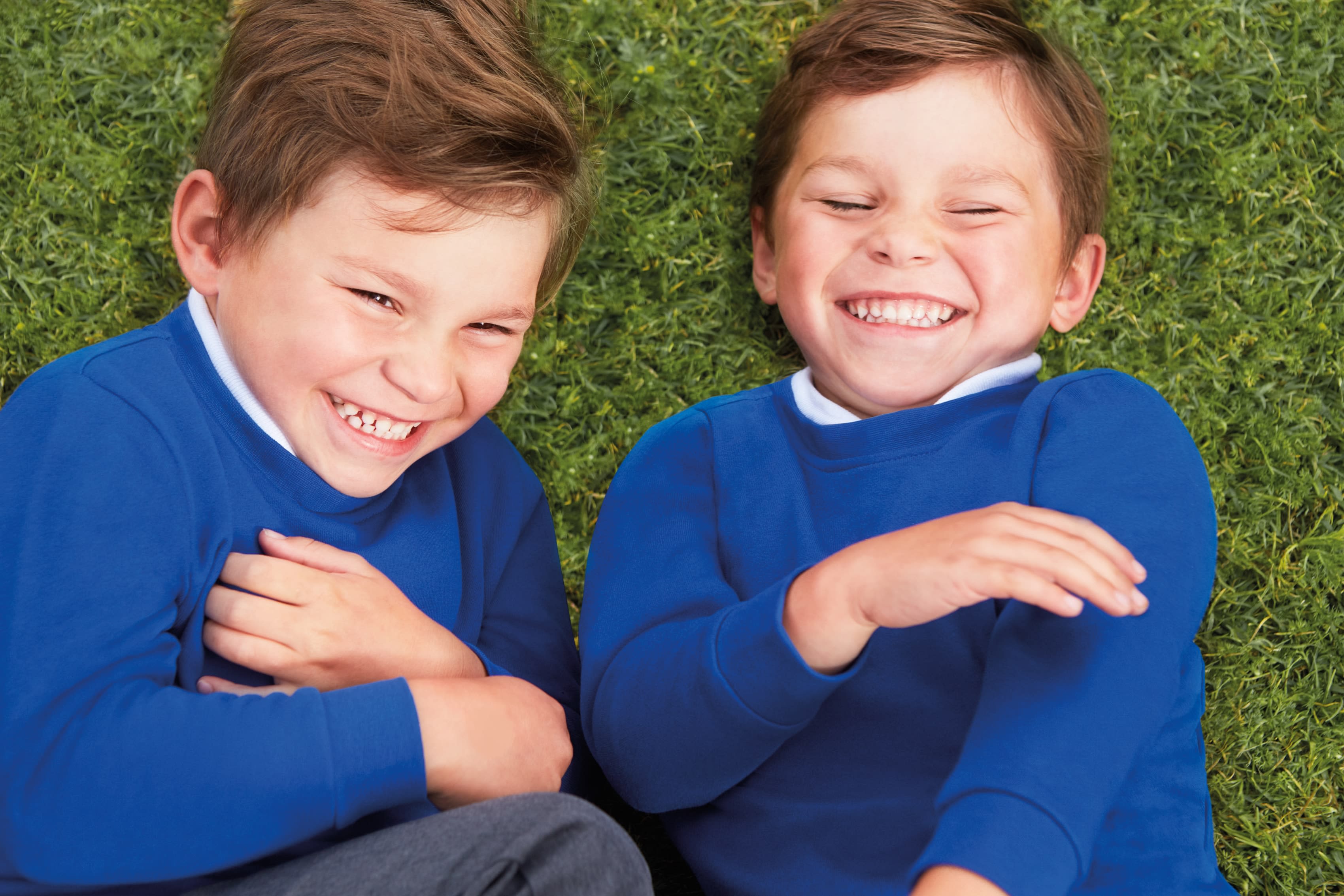 A shopper journey that's top of the class
'Back to School' retail campaign
For George's latest in-store school wear campaign, we created the '1 Stop School Shop' to showcase the brand's vast range. Using fun photography and a playful tone of voice, the fixtures aim to convey the quality of the brand's clothing by showing that it can cope with kids being kids. With online also a significant sales channel for George, we designed the campaign to work across both print and digital channels.
The design elements of the campaign itself include bold primary colours, a handwritten font and authentic photography – creating communications that are full of personality and capture shoppers' attention. We considered function just as deeply as form – with consistent branding and fit-segmented products helping busy parents shop as quickly and easily as possible.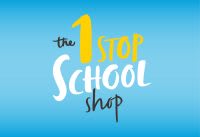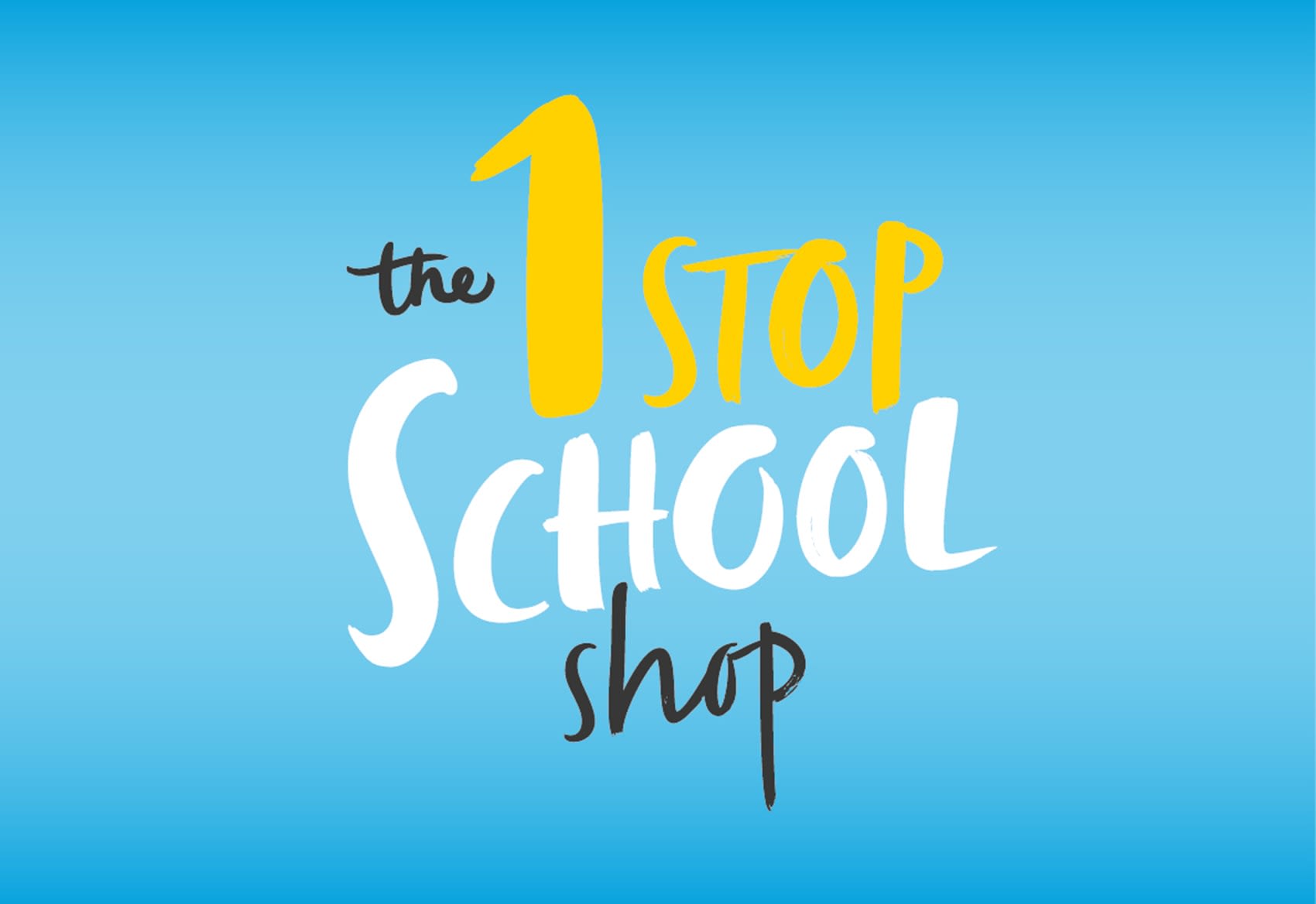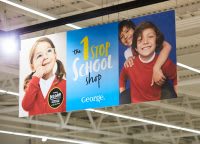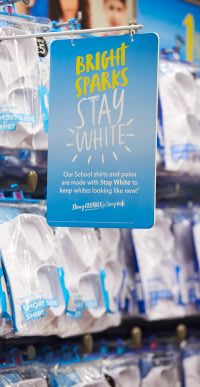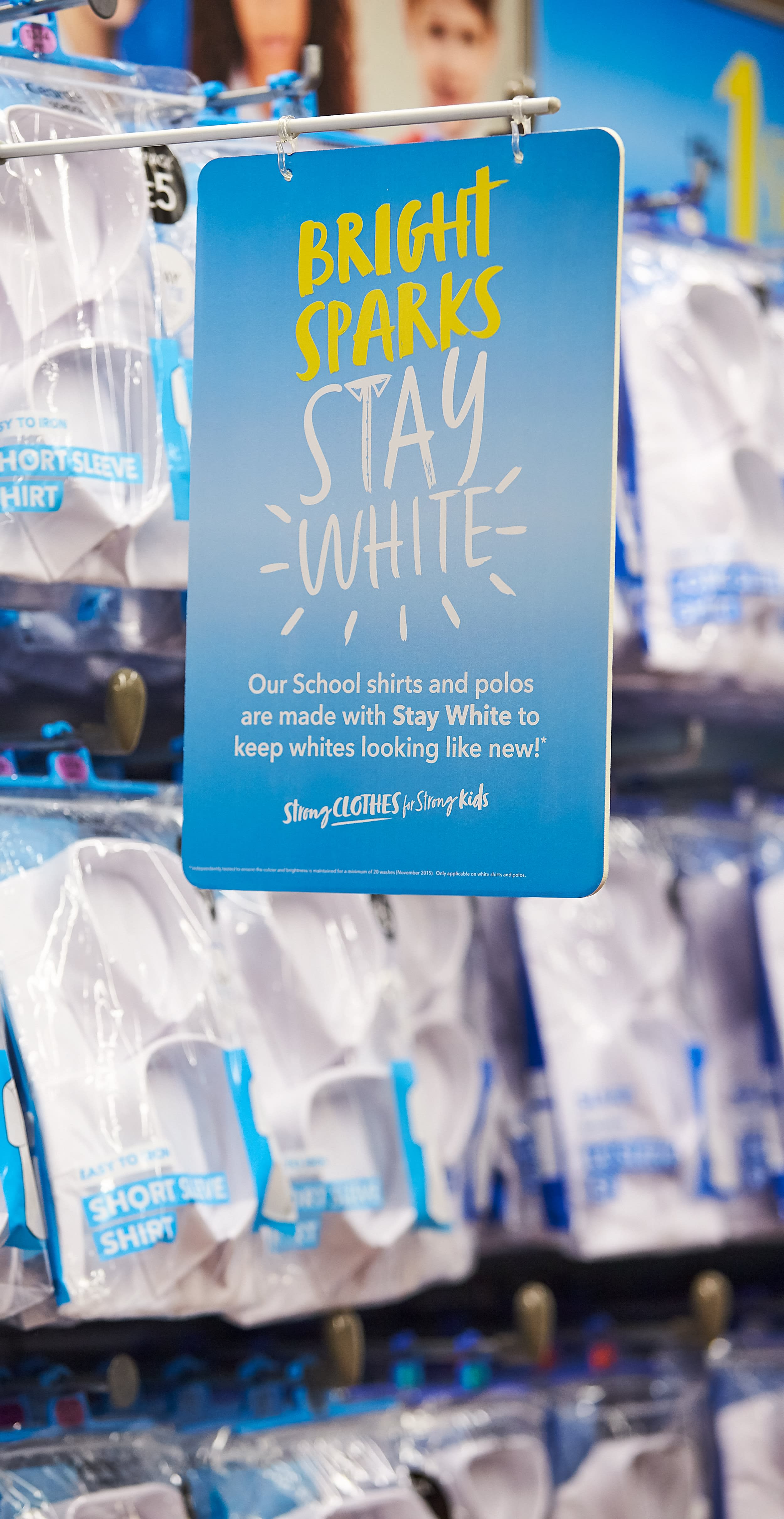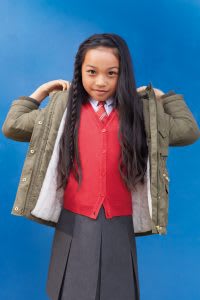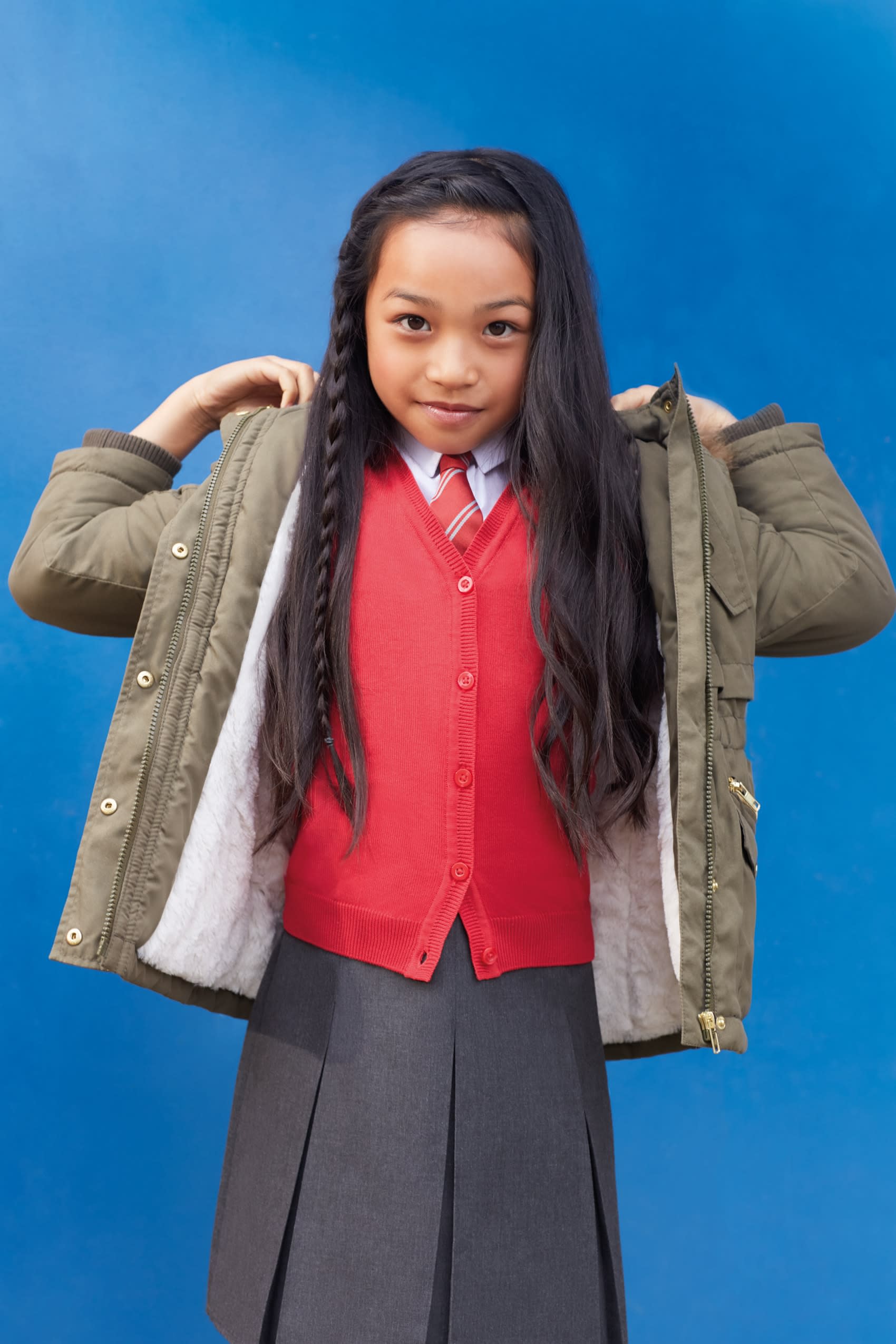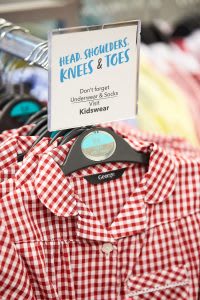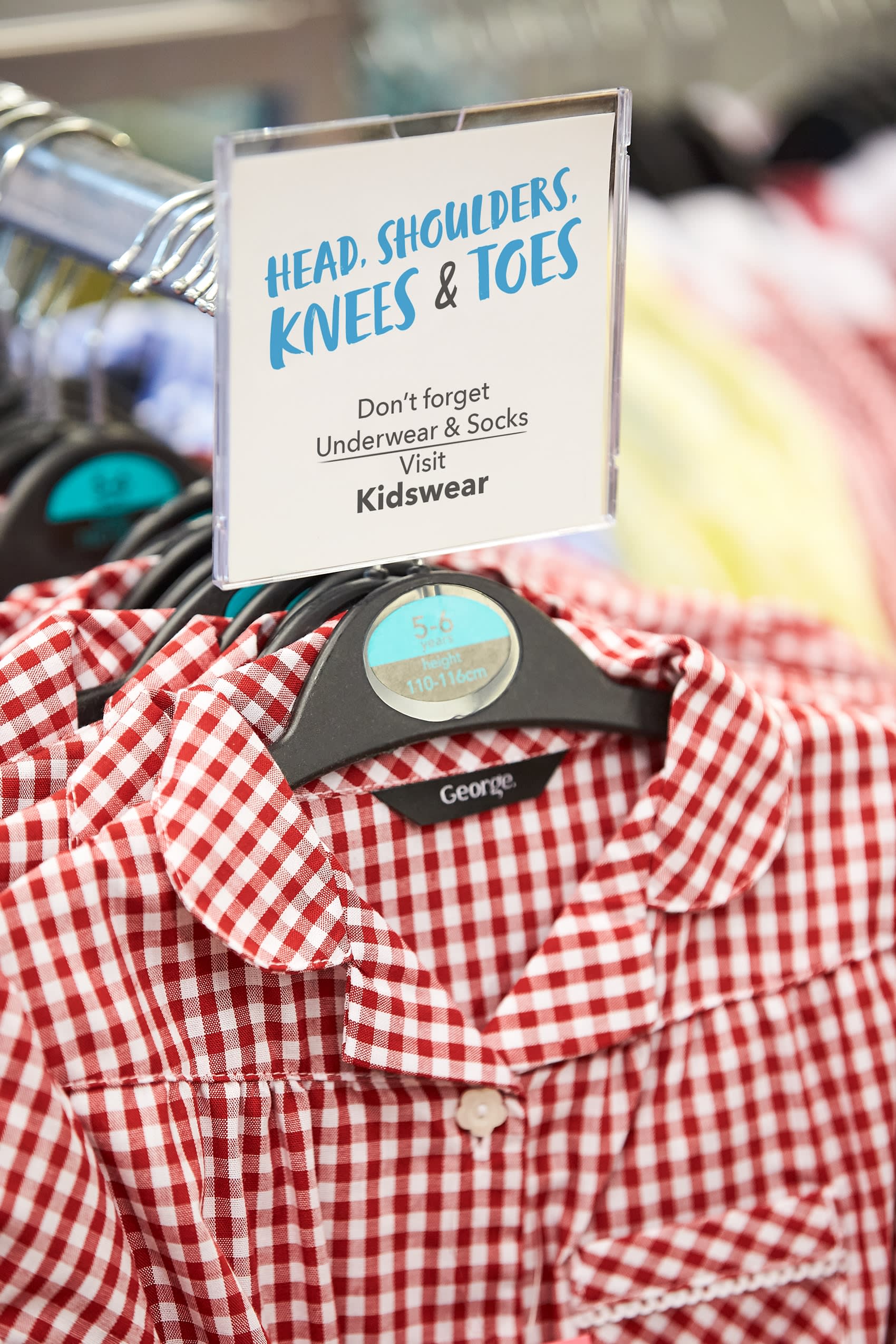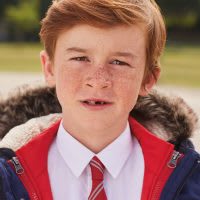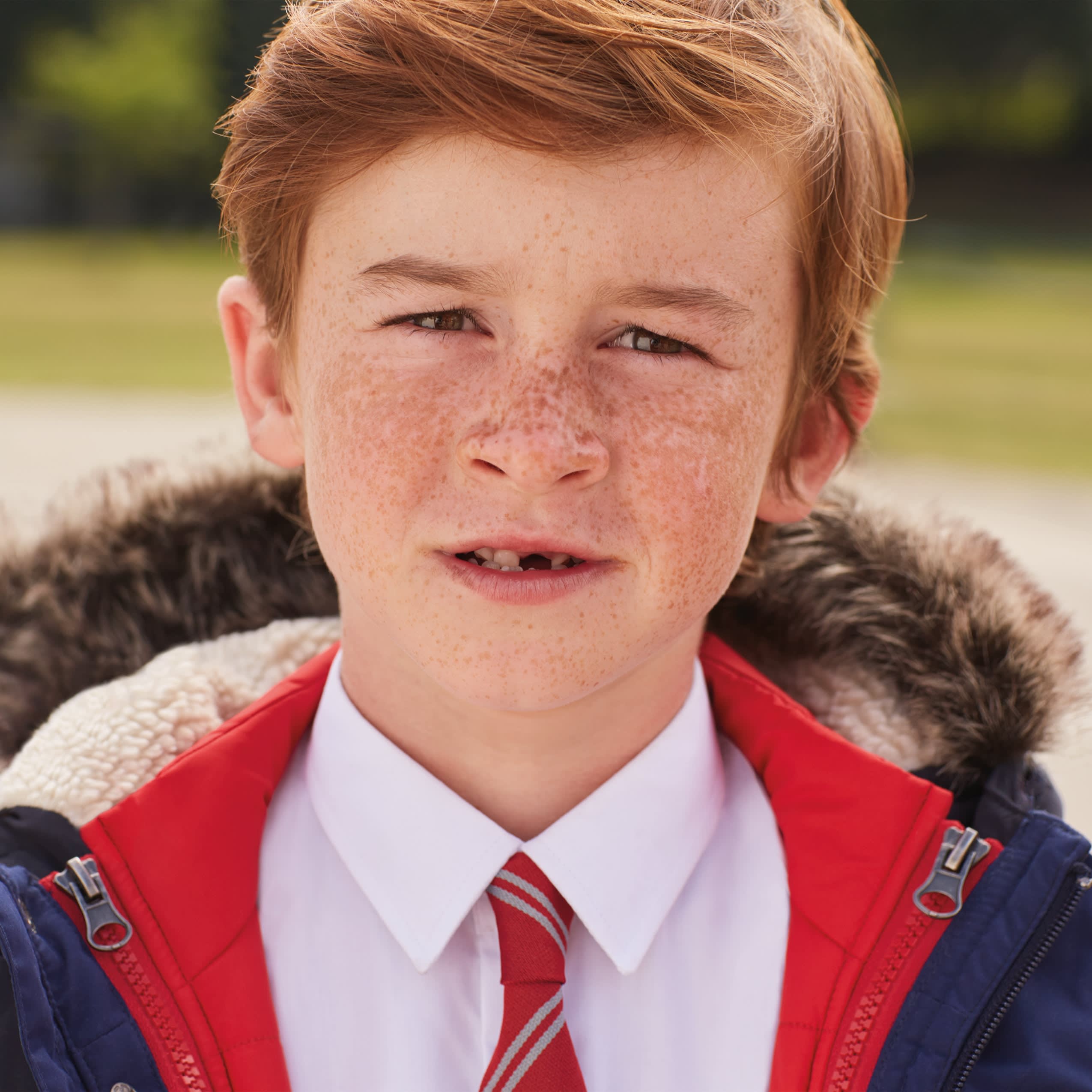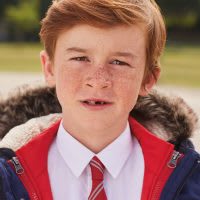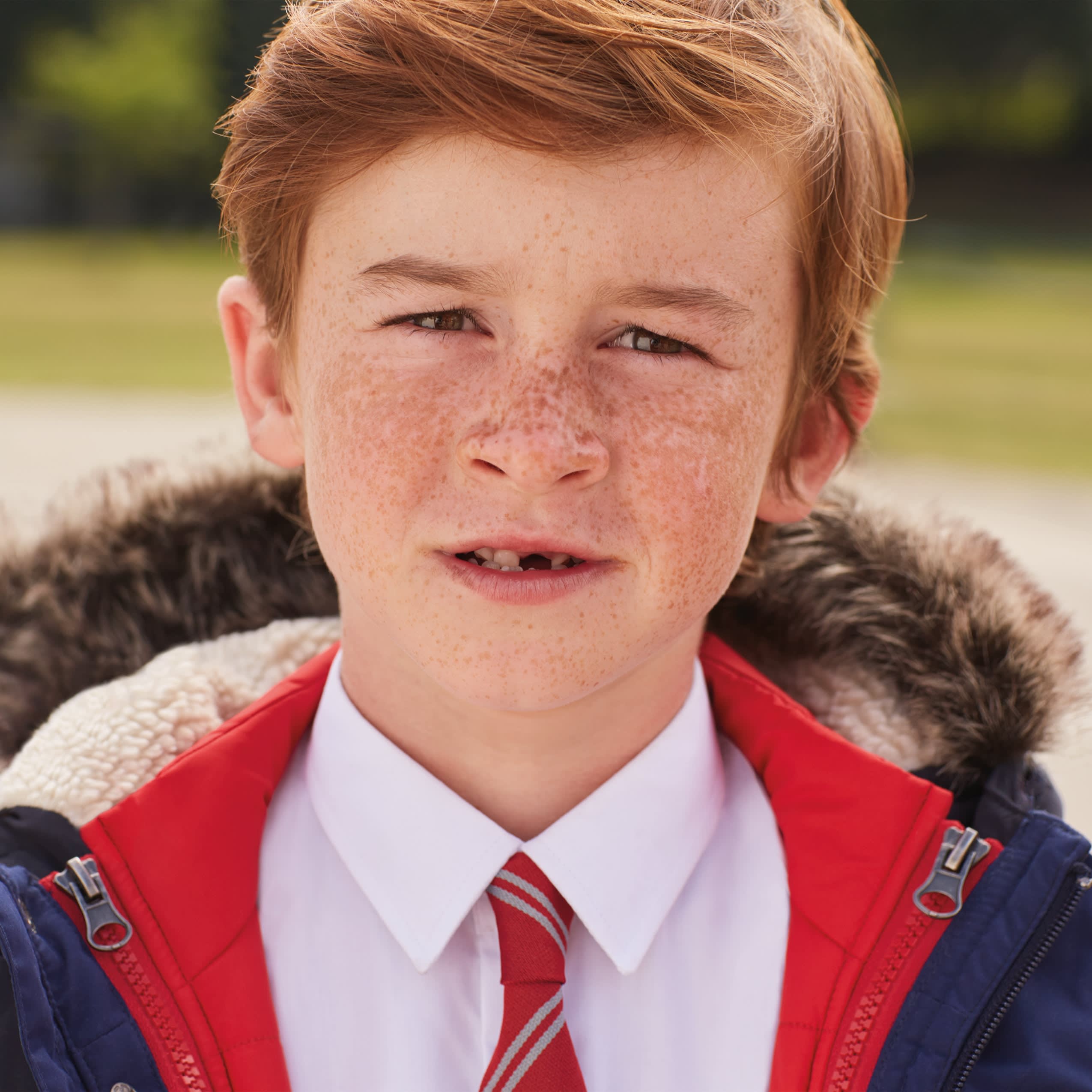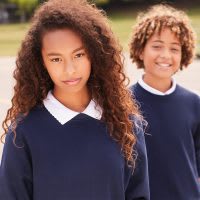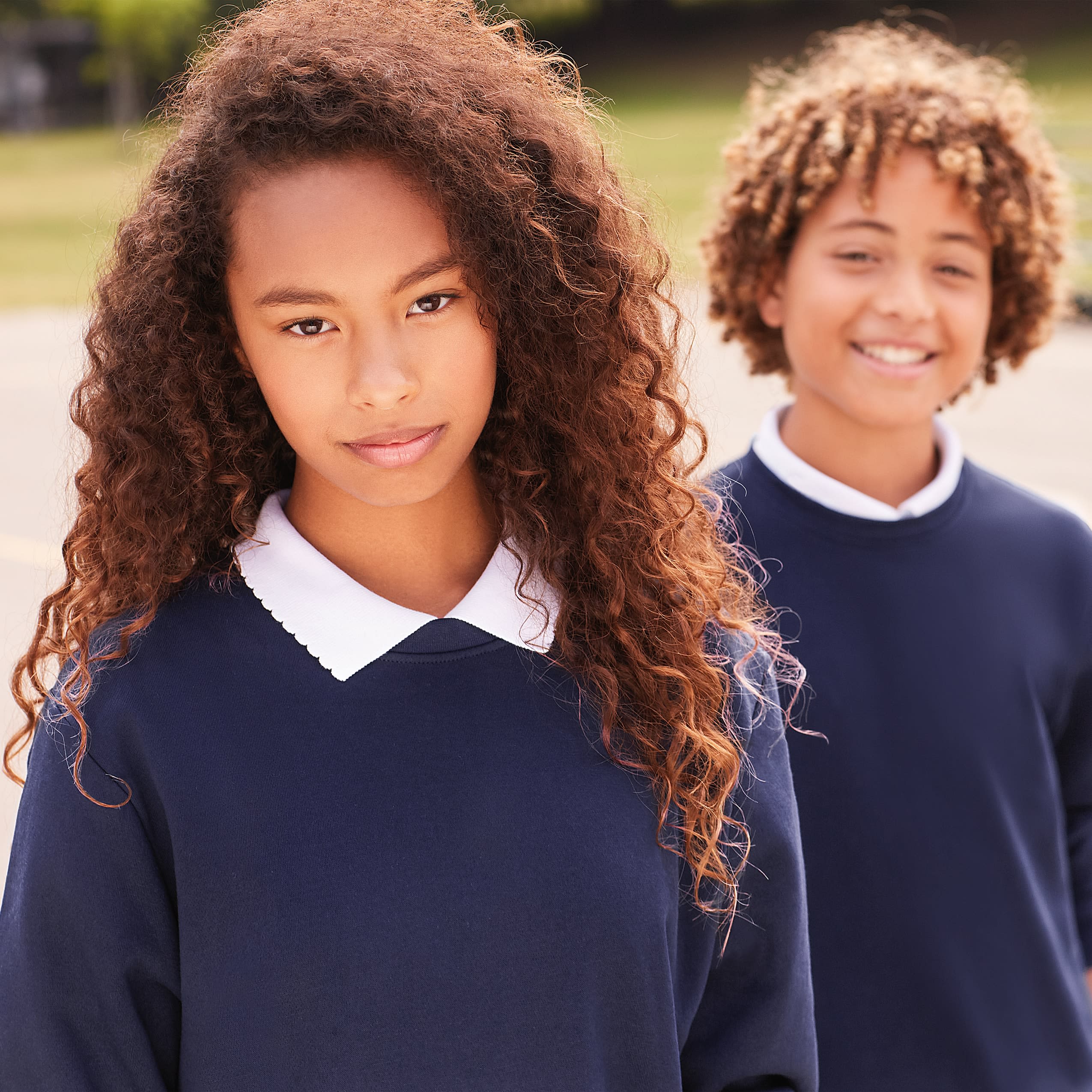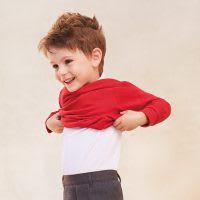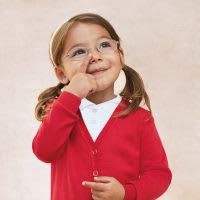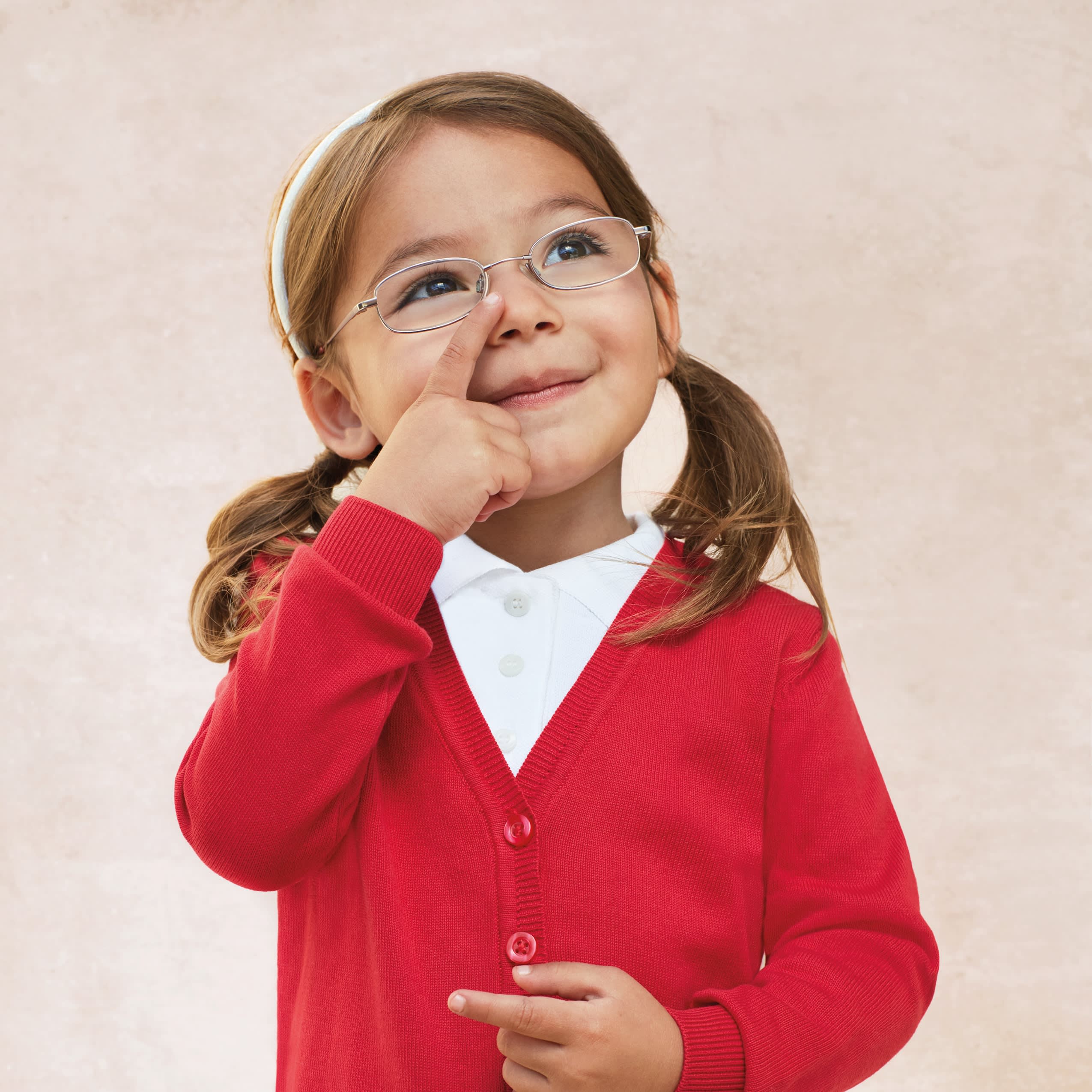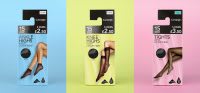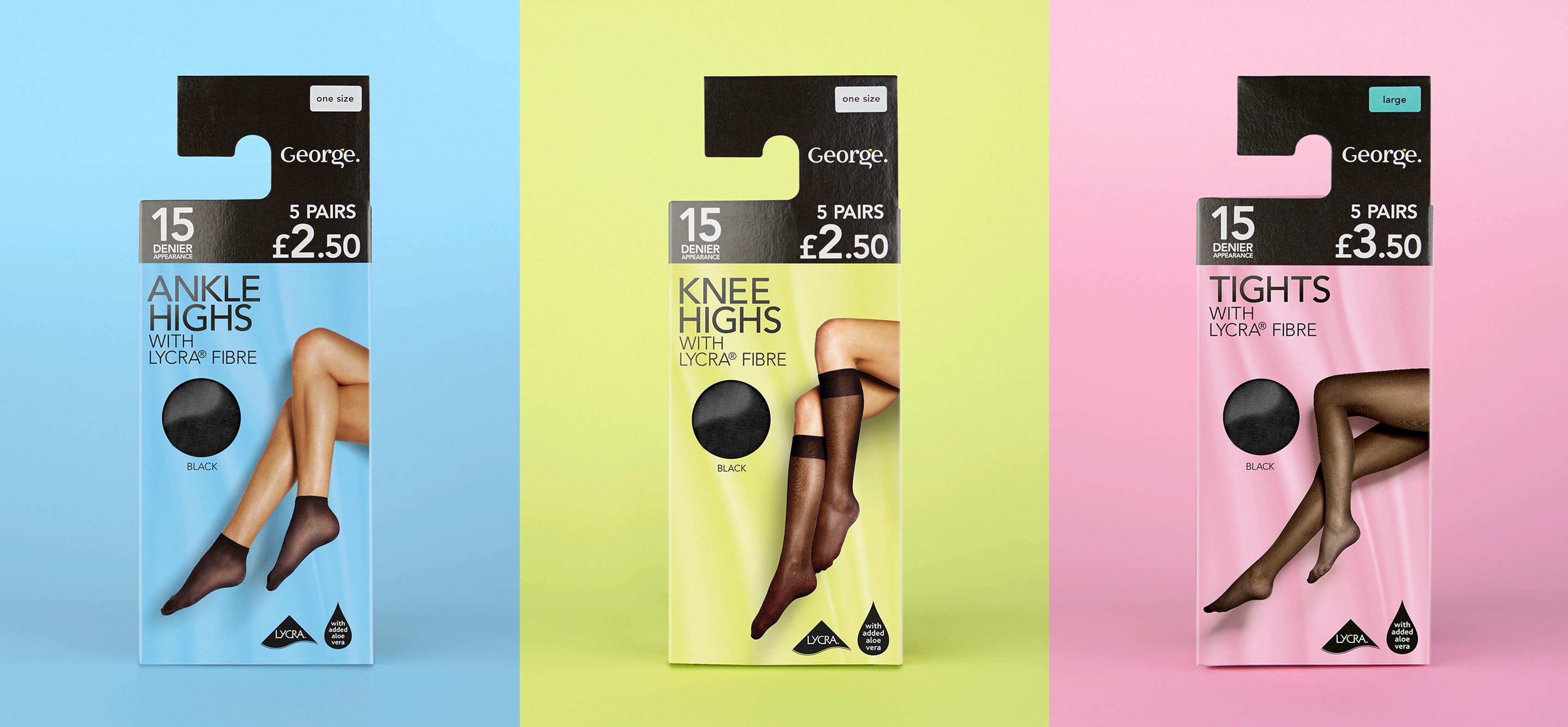 Helping shoppers, shop
Packaging
Contending with huge product ranges and a busy shop floor, George packaging needs to be simple. As the business's long-term brand guardians, we make sure messaging is clear, stylish and shoppable – from product ticketing through to in-store hanger cards and various product packaging.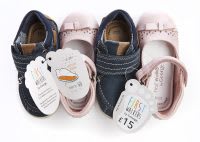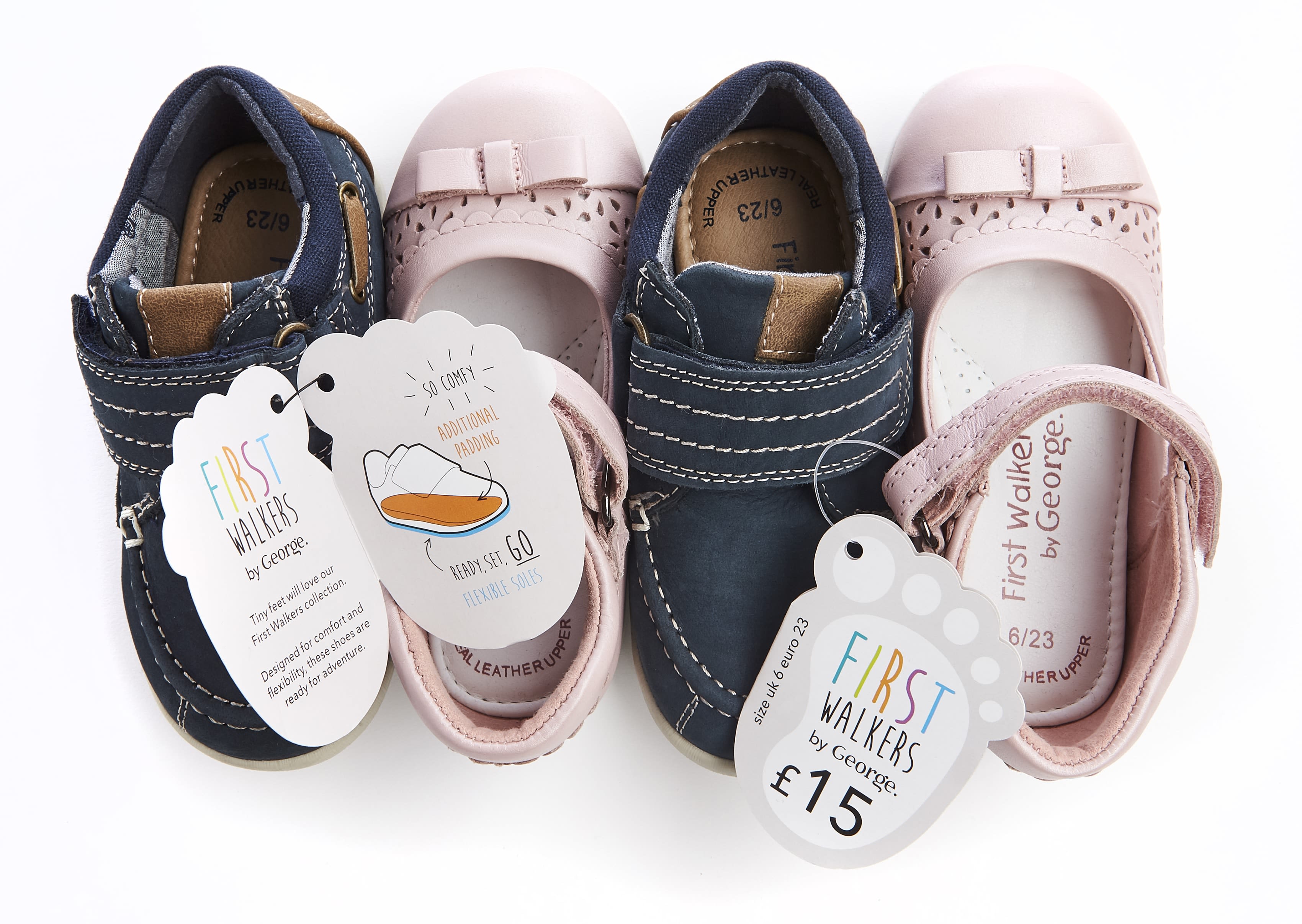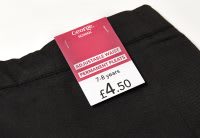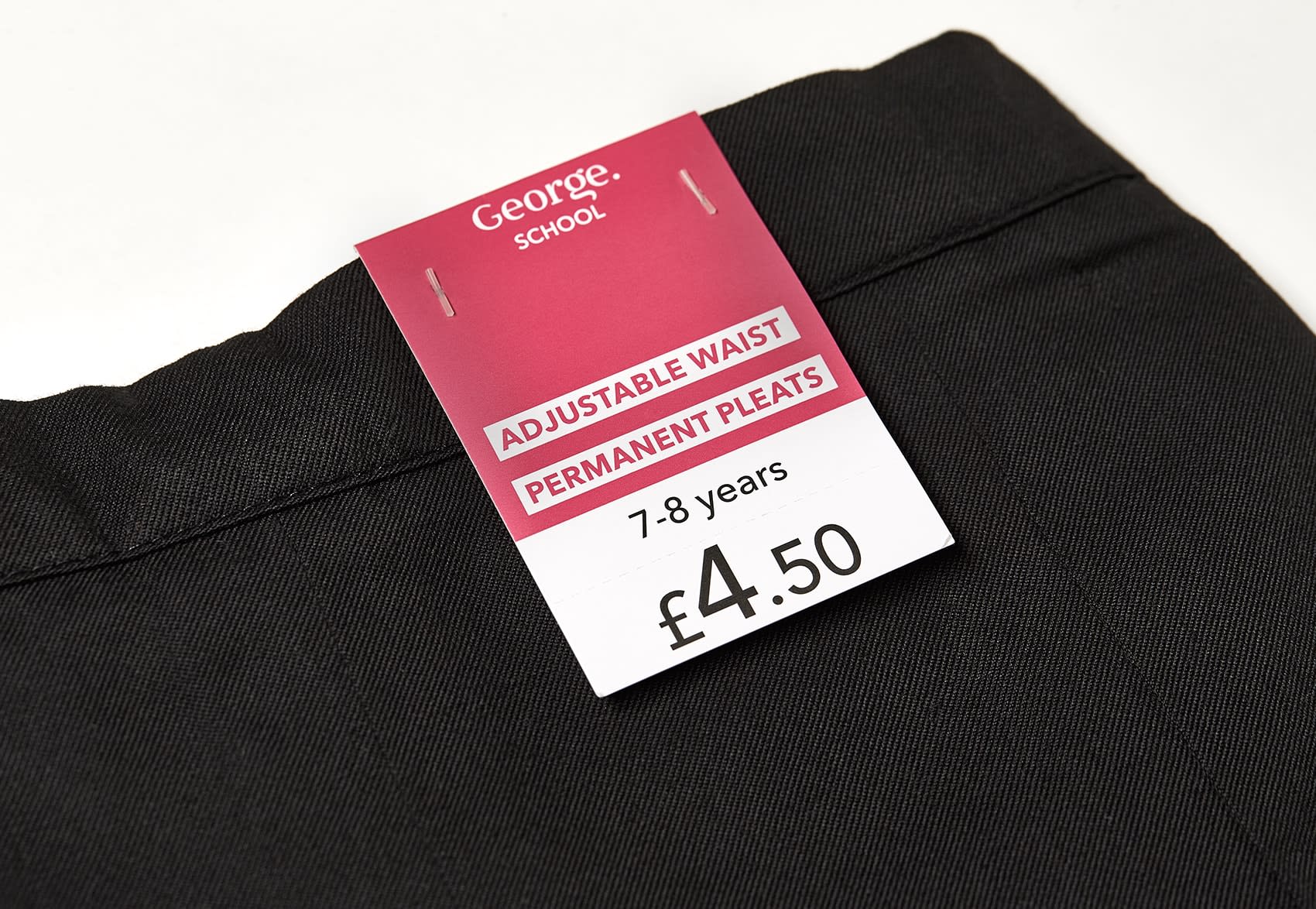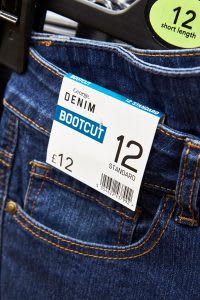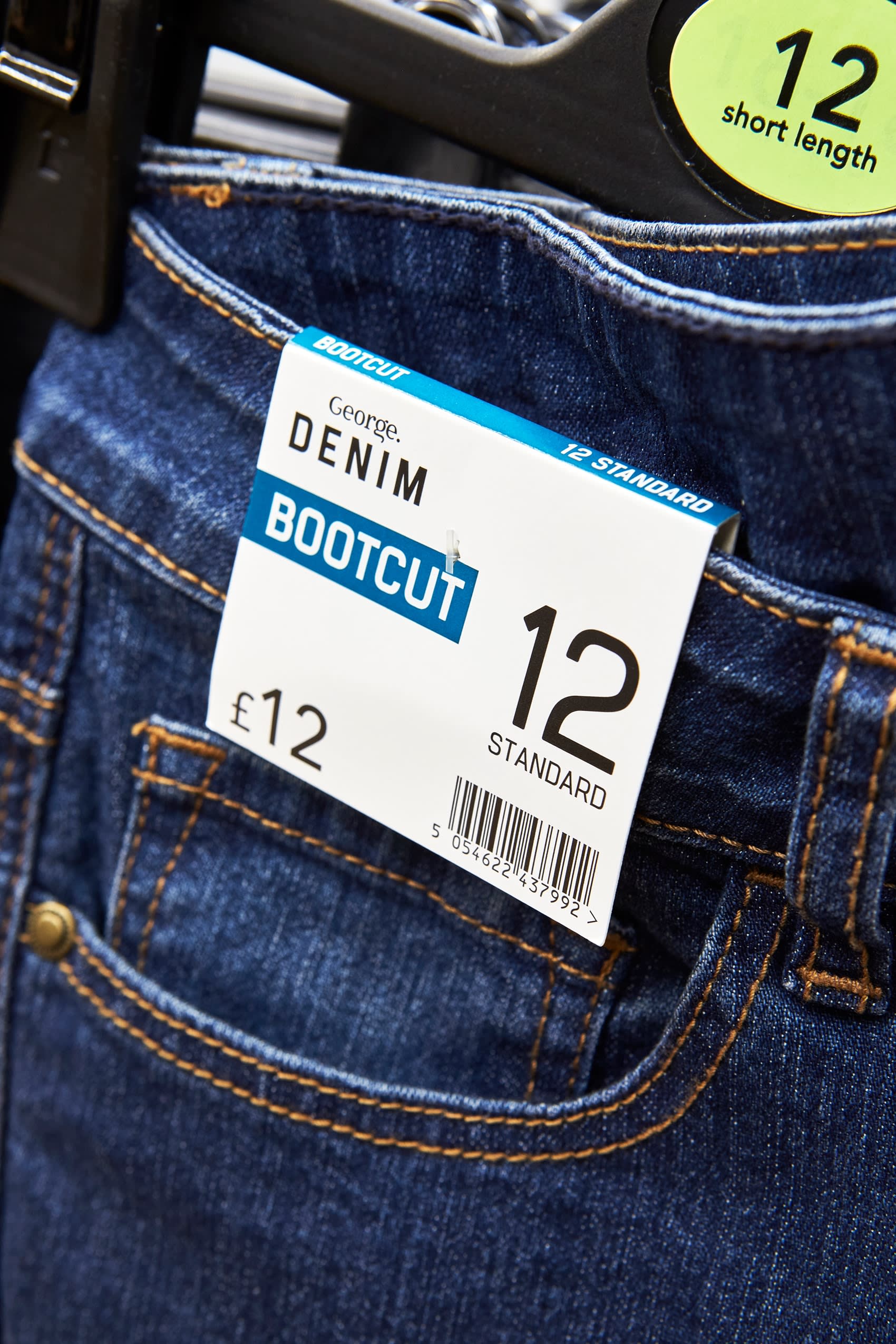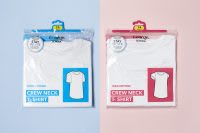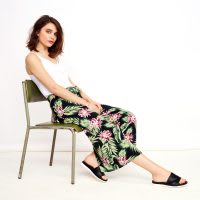 All shots covered
Photography and art direction
Our in-house team has undertaken various photography briefs for George – including seasonal campaigns and regular new product launches. Our approach aimed to establish George as a major fashion player through simple, stylish imagery with accessible personality and seasonal twists. Managing the whole process, we were responsible for shaping briefs, casting models, art directing shoots, taking the photos and all post-production.