Eurostar
When your brand offers something truly special, your customer experience should match. Yet for rail operator Eurostar, their station communications and design weren't living up to their promise. Since 2012, we've been working with the brand to redefine how it feels to jump aboard one of their services.
---
In 1994, Eurostar changed the face of European travel as the first and only rail passenger service connecting London with the continent. Unfortunately, their once premium station experience was beginning to feel stuck in the past.
Our approach to redeveloping the brand's interior environments began with a reconsideration of both function (how passengers used each space) and emotion (why they chose to travel with Eurostar). The insights gathered then helped us craft a fresh, modern experience through contemporary interior design and vibrant digital comms.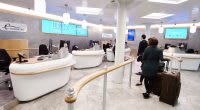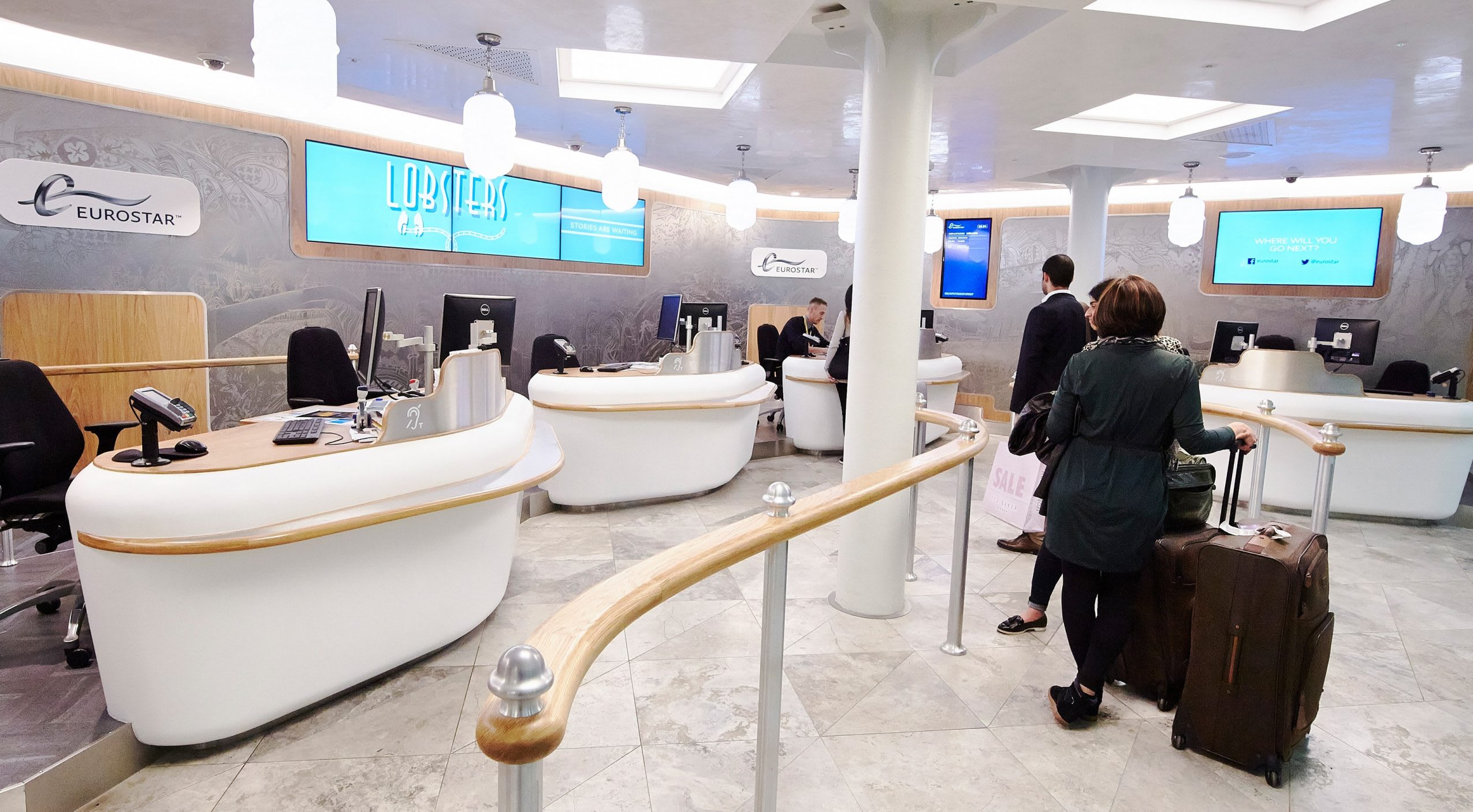 Bringing a touch of Paris to London
Interior design
Eurostar wanted to make an impact in their St. Pancras departure lounge and ticket office. So, we developed a bold concept that emphasised the service's easy, seamless travel experience – with 'Welcome to Paris' playfully introducing the notion that customers had already arrived in their destination before they'd even departed.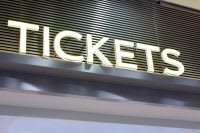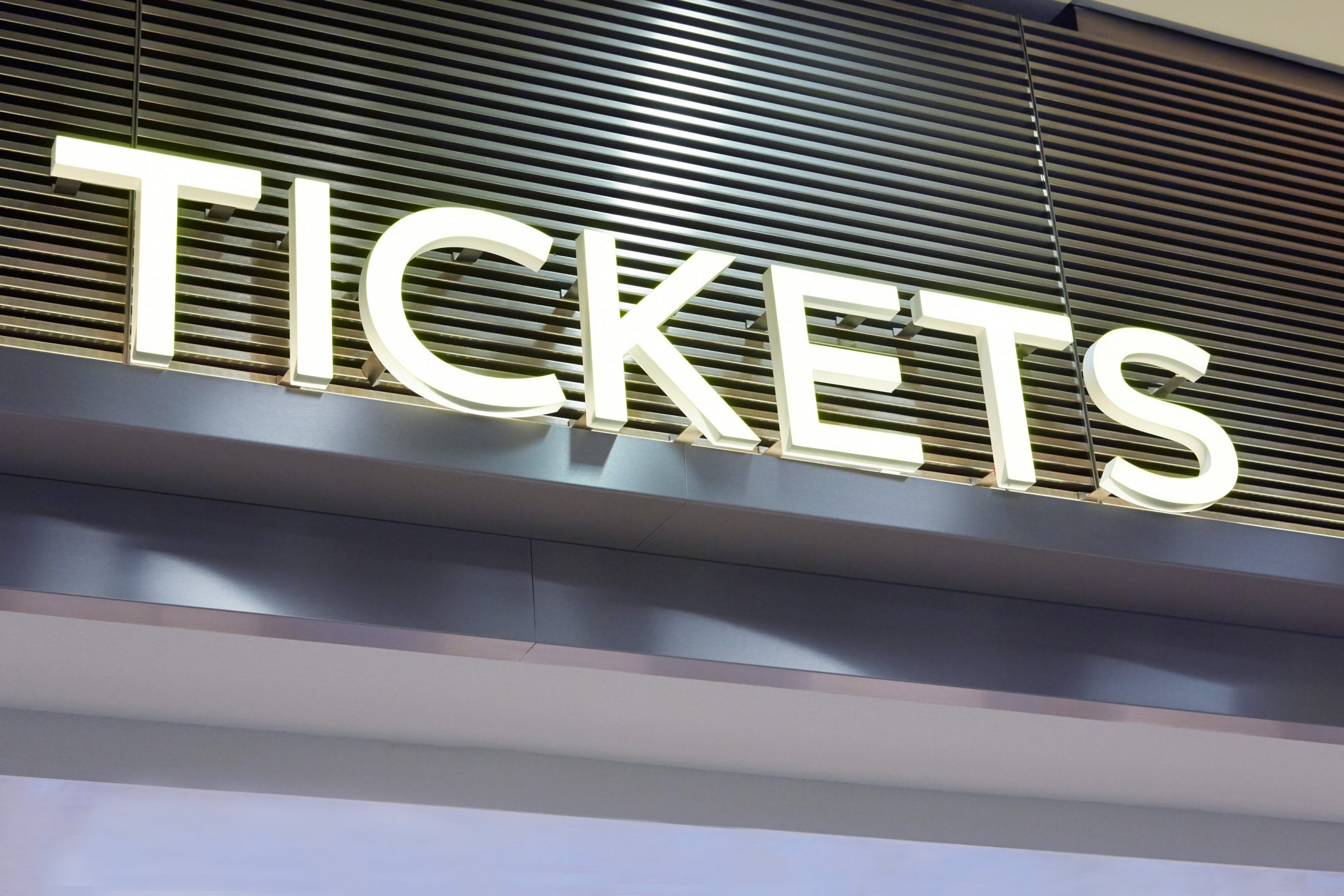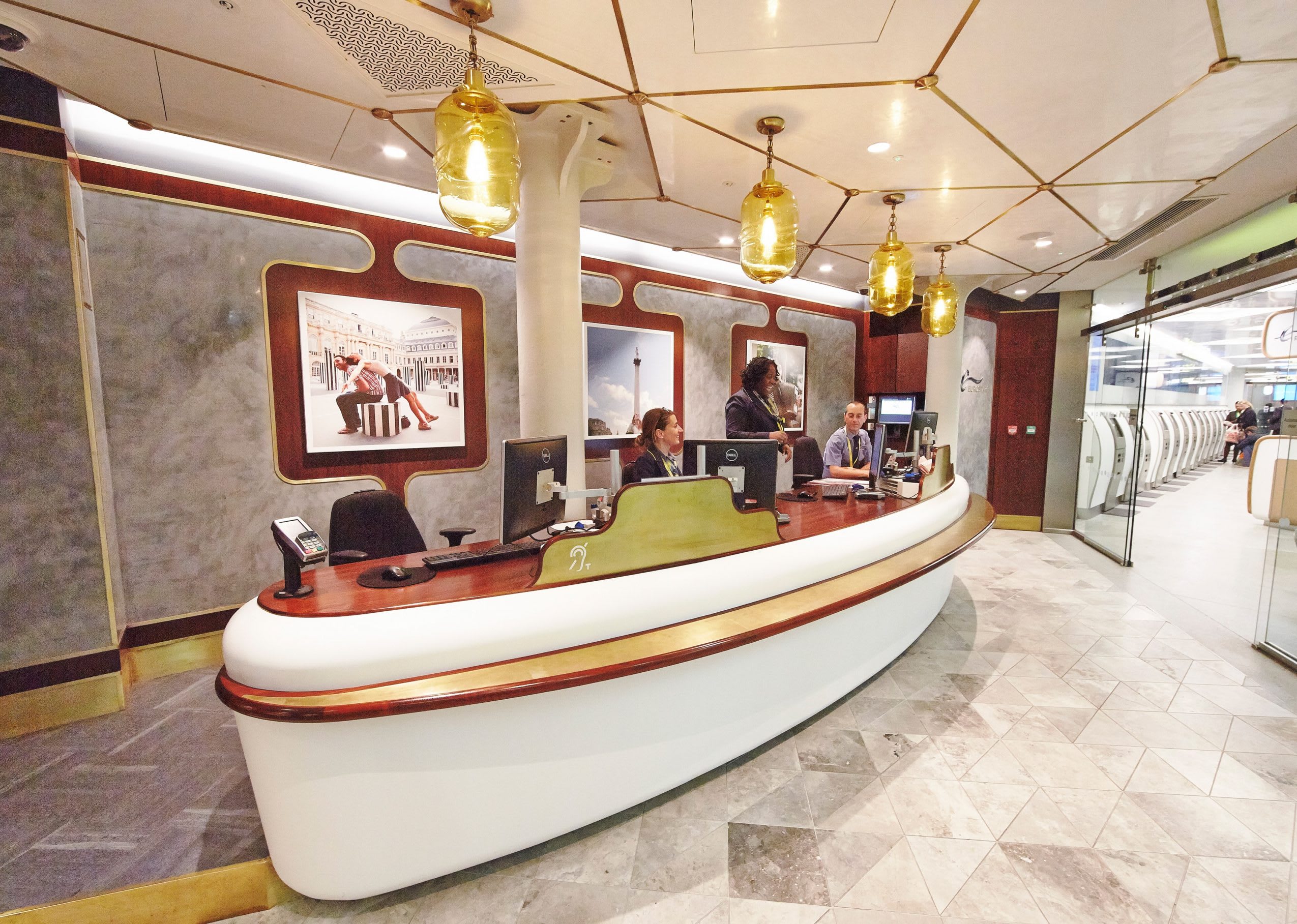 In collaboration with St. Pancras architects, planning officers and heritage organisations, we worked as lead designers on the project – which included relocating Eurostar's ticket office within the Grade 1 listed station. Responsible for master planning and designing all elements of the overall customer journey, our aim was to develop a world-class travel experience. It had to be sympathetic to the building's heritage, able to handle high traffic demands, and allow the Eurostar brand personality to shine through.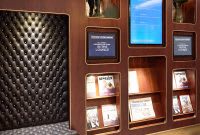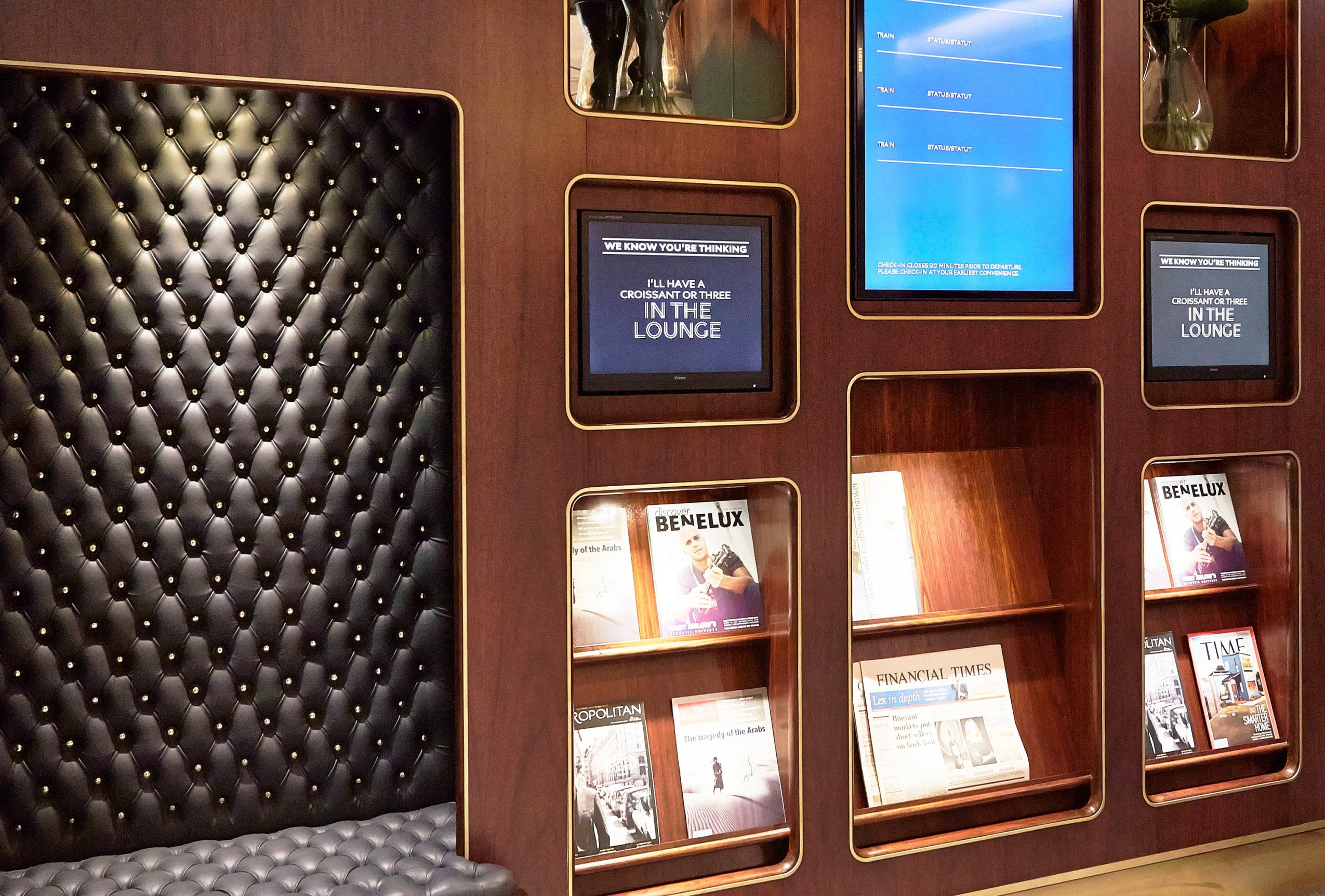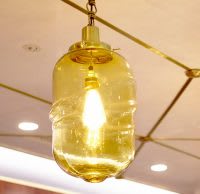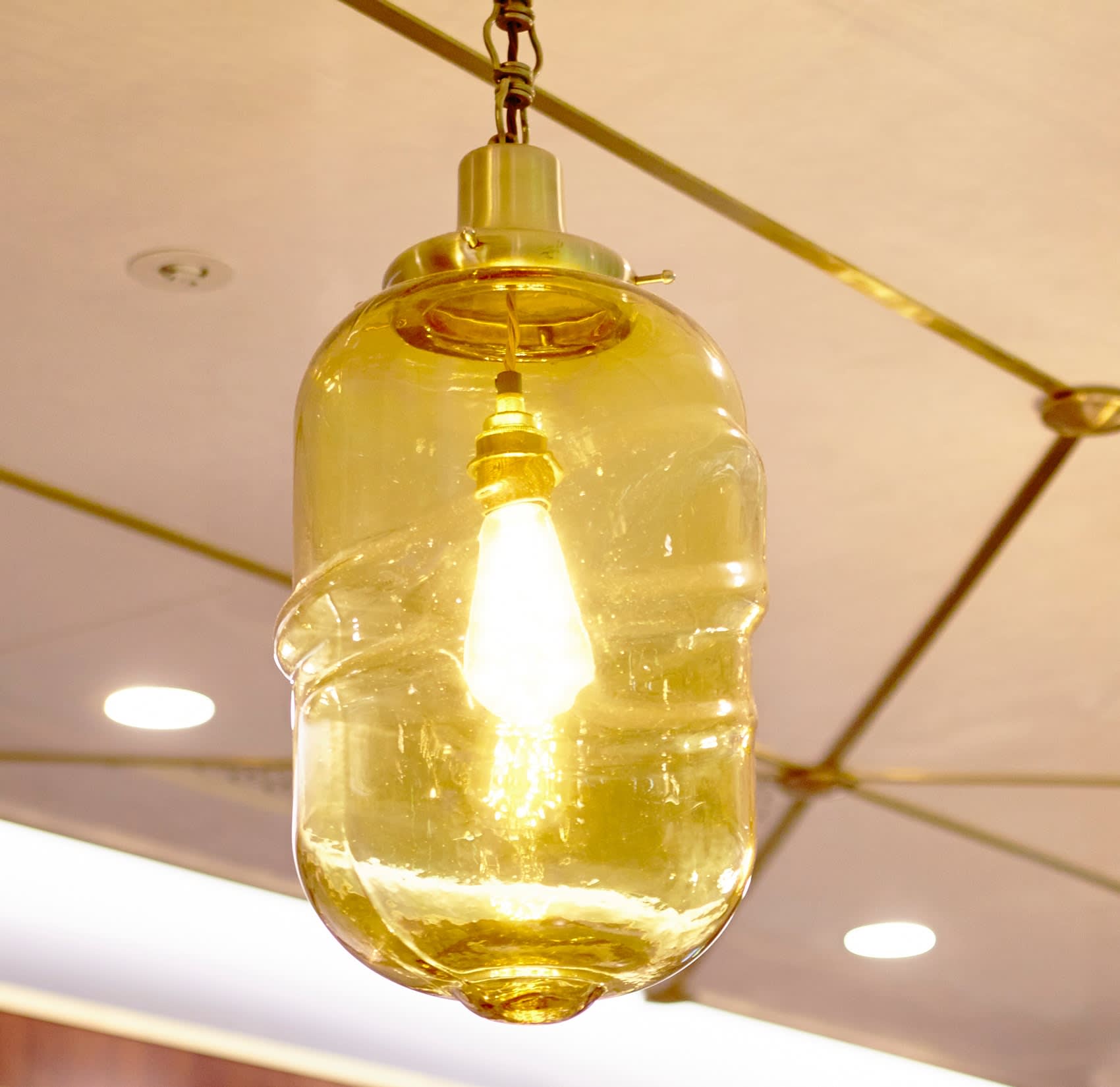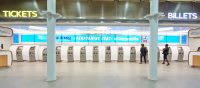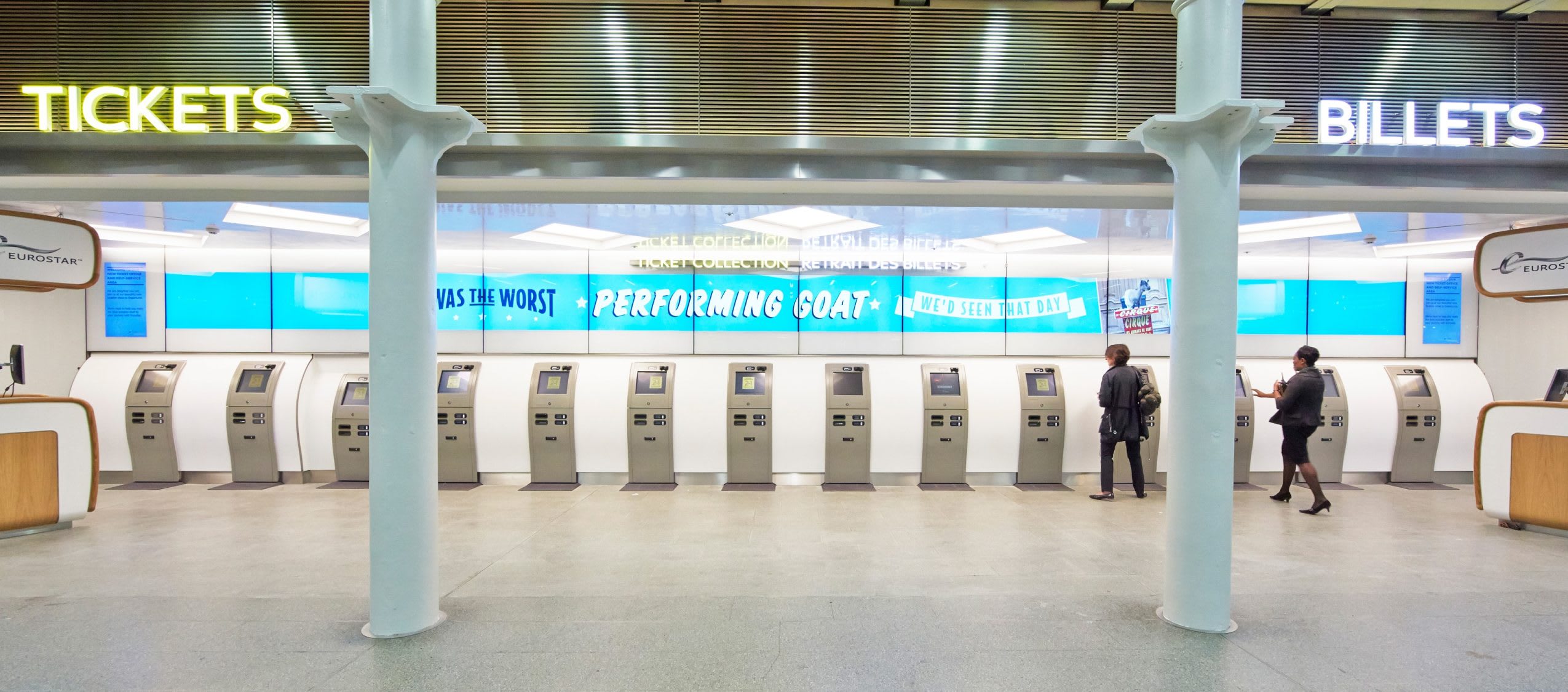 Going beyond the guidebook
Digital communications
Following the success of our St. Pancras project, we were asked to develop a new digital platform for Eurostar that would allow the brand to communicate with passengers across their European destinations. Building on our existing concept, we created the 'Real Connections' campaign, focusing on off-the-beaten-track insights into life in each destination city. We researched on location with Eurostar's local teams, before bringing messages to life through digitally-executed film and motion content.



Making a marque
Brand motion identity
With Eurostar keen to integrate digital execution more deeply into their communications, we worked alongside their internal teams to develop a new expression of the brand's identity that was fit for the digital age. Using 3D modelling and motion design, we translated the emotion and energy of the brand into a series of short, animated logos for use online, in broadcast and on the stations' digital communications platform.