Crocs
A unique product deserves a unique identity. With their fun and colourful foam clogs aiming to capitalise on a gap in the footwear market, Crocs came to us looking for a personality to match. Developing a new brand concept – and rolling it out across global collateral – our work has helped shape a beloved icon recognised the world over.
---
Originally developed as a boat shoe, Crocs fuse the functional with the comfortable. And in the 15 years since their launch at the Fort Lauderdale Boat Show, it's proven a winning combination. The business is now one of the world's biggest footwear brands.
But without great communications in their corner, great products can often fail to fulfil their potential. So to achieve the brand's ambitions of reaching a global audience of every age, our designs for Crocs' retail spaces and their European HQ established an energetic personality to engage consumers and employees alike.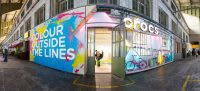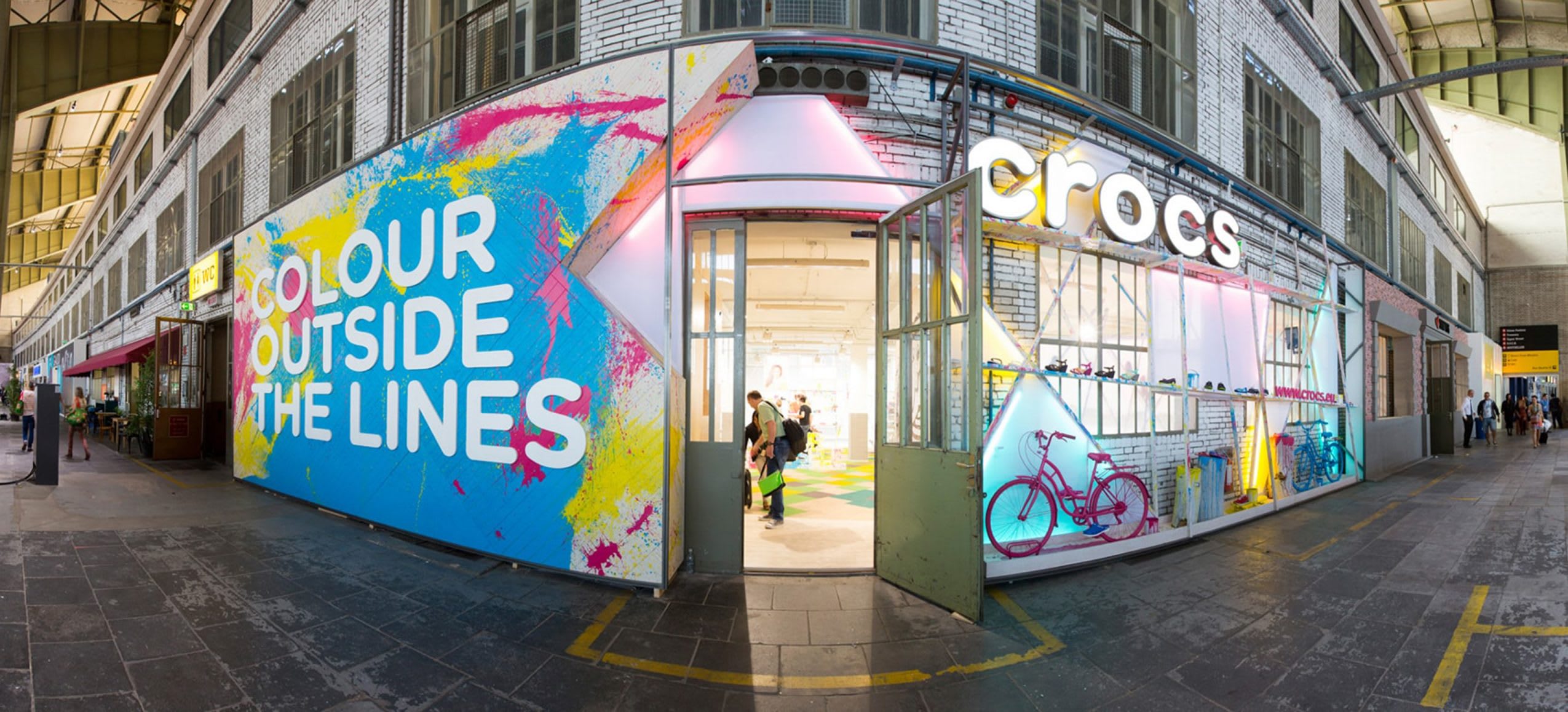 Colouring outside the lines
Bread & Butter pop-up exhibition
Bread & Butter is an annual 'festival of style' welcoming more than 30,000 movers and shakers across the fashion, music and food industries. With some of world's biggest brands exhibiting, our pop-up store concept brought some distinctly Crocs-flavoured excitement and colour to the event. Vibrant, paint-splashed vintage bicycles and skateboards contrasted with pure white urban interiors – communicating a modern, disruptive brand.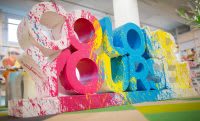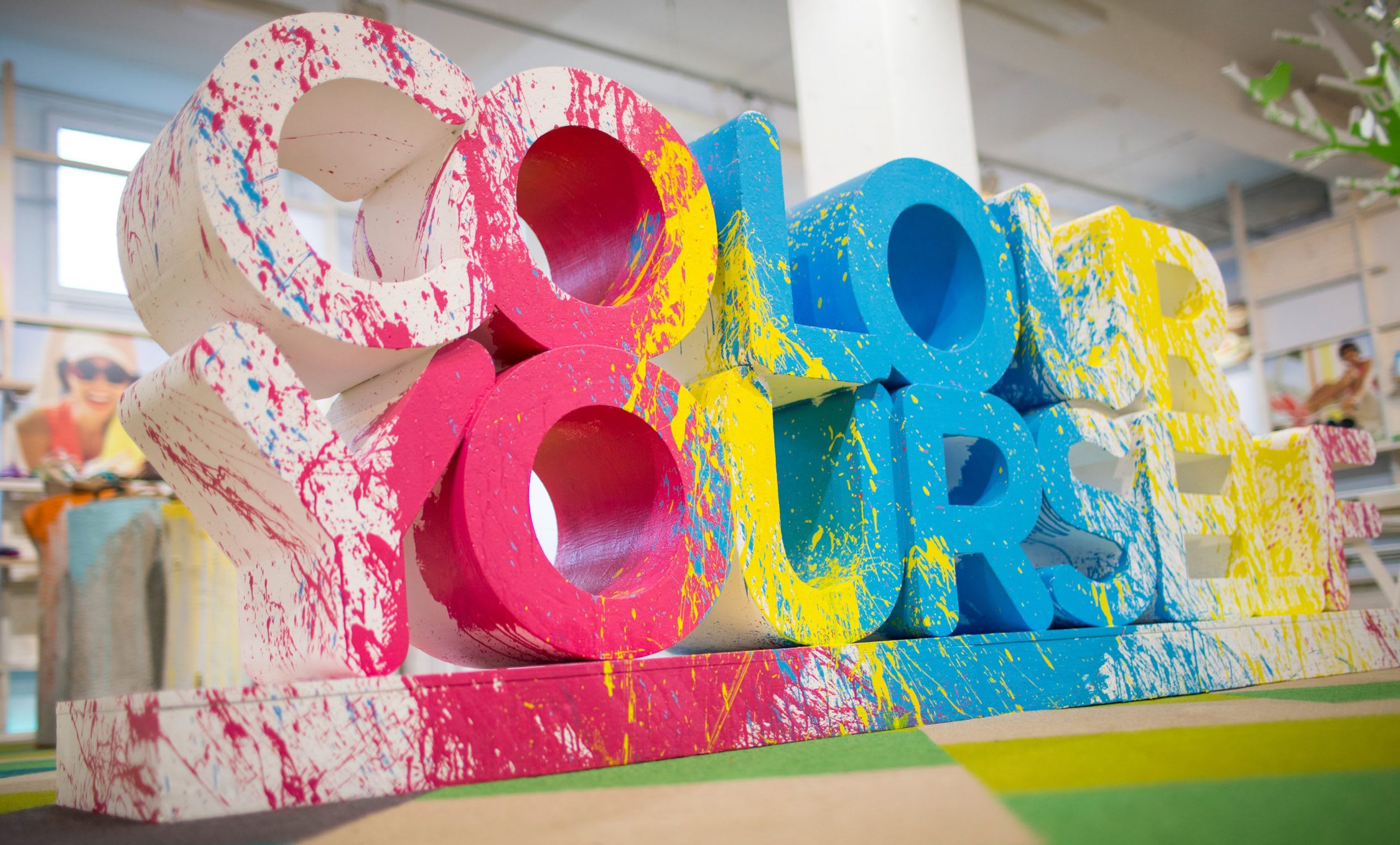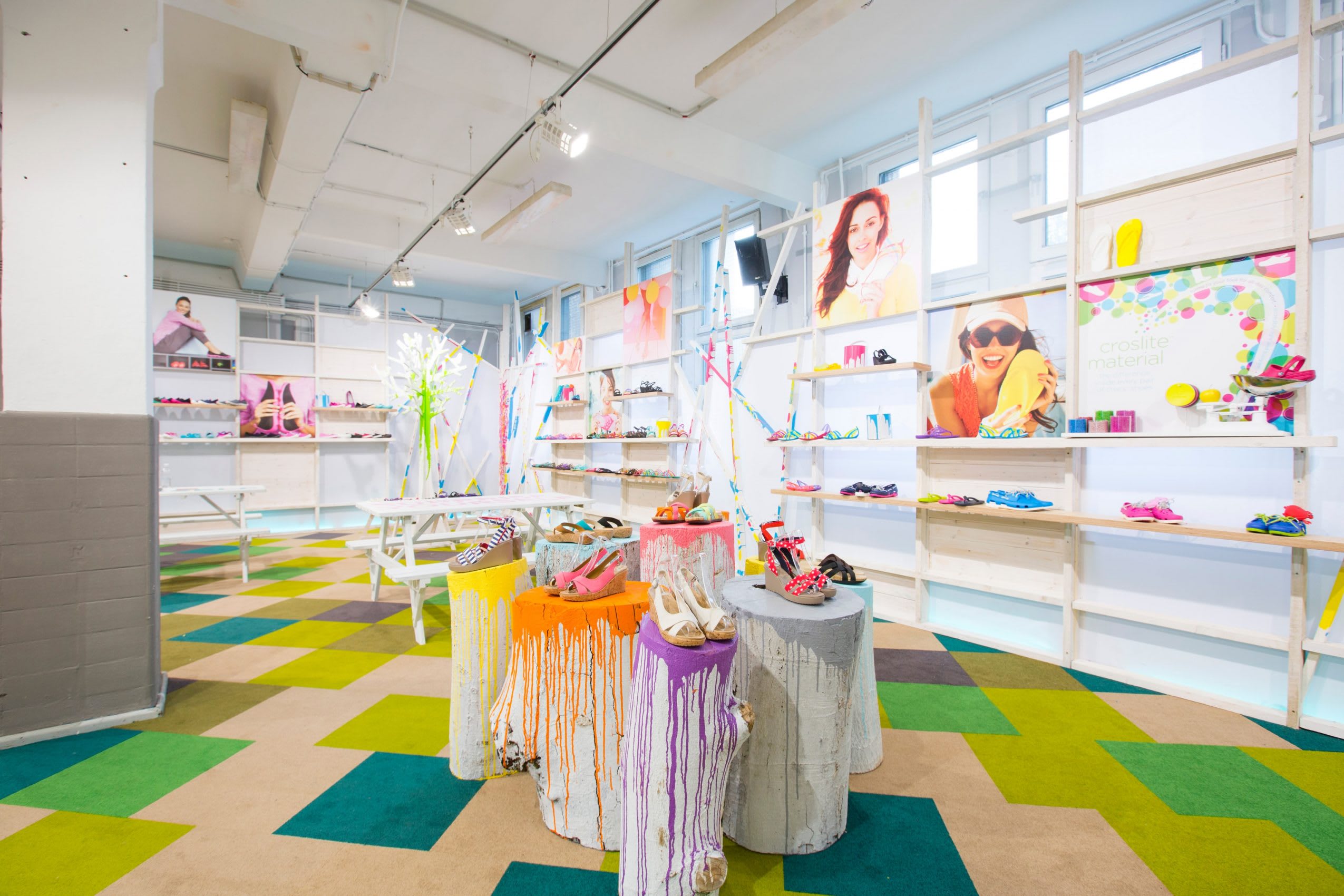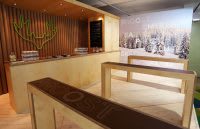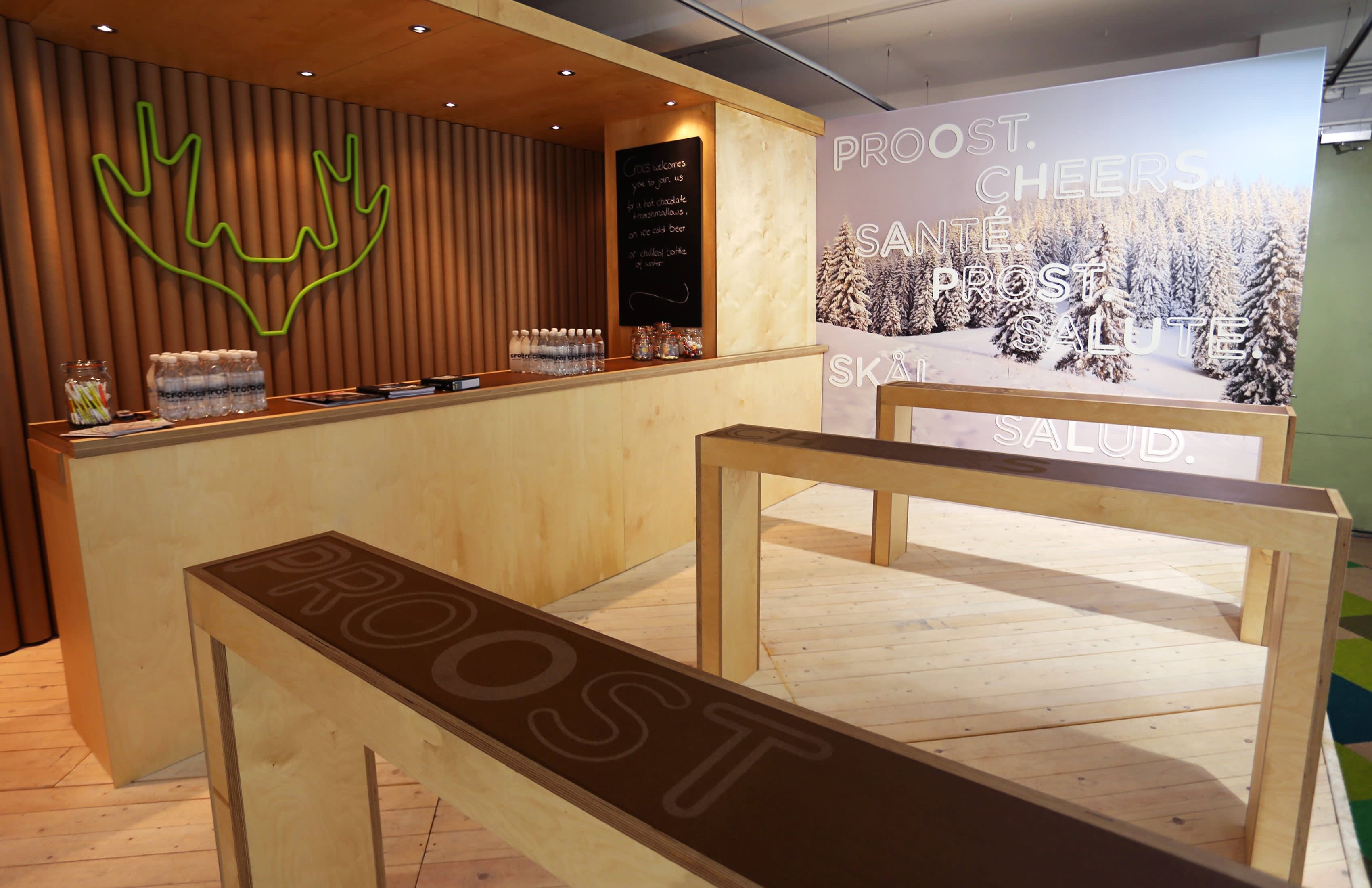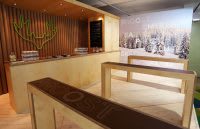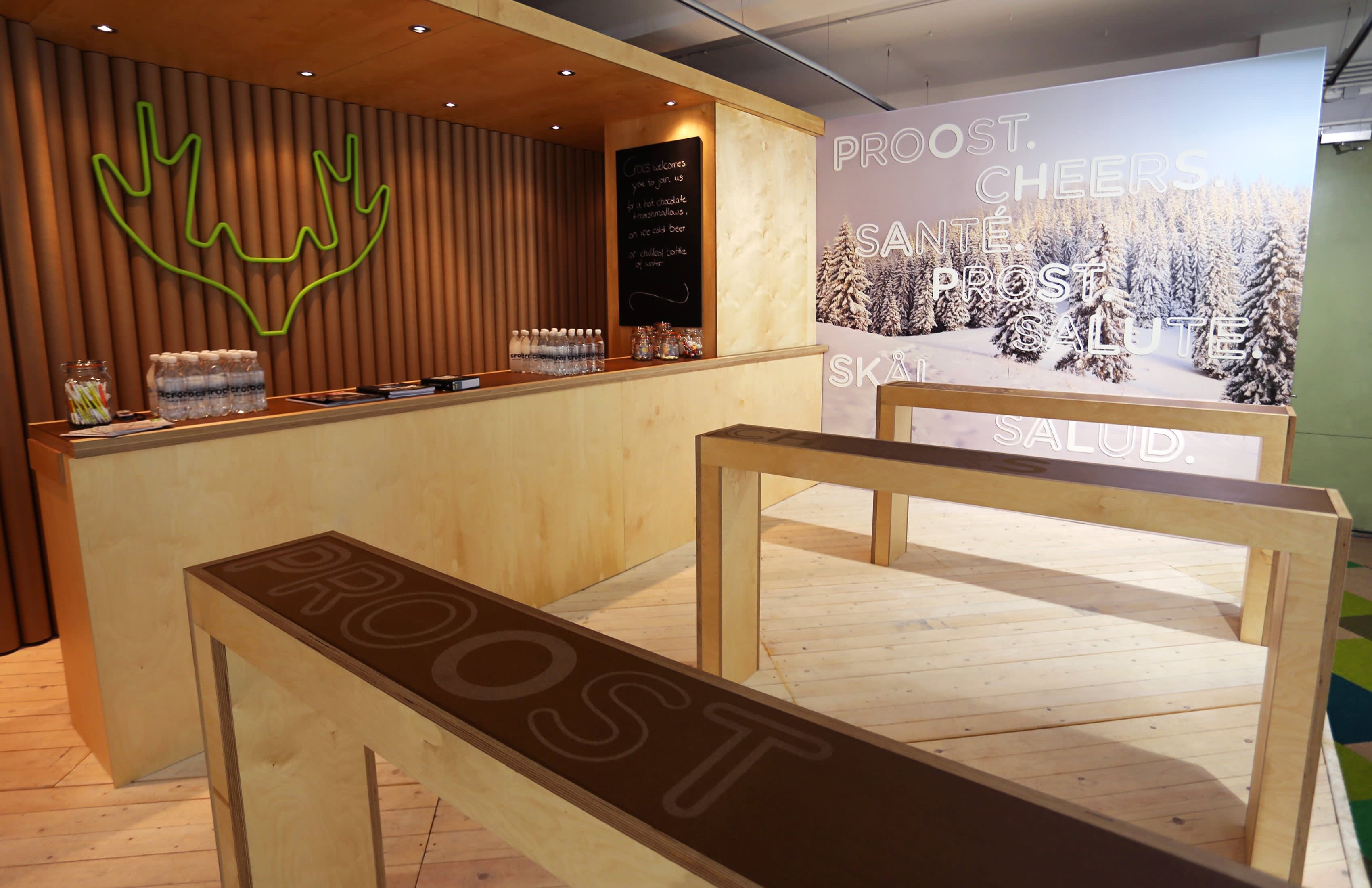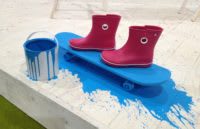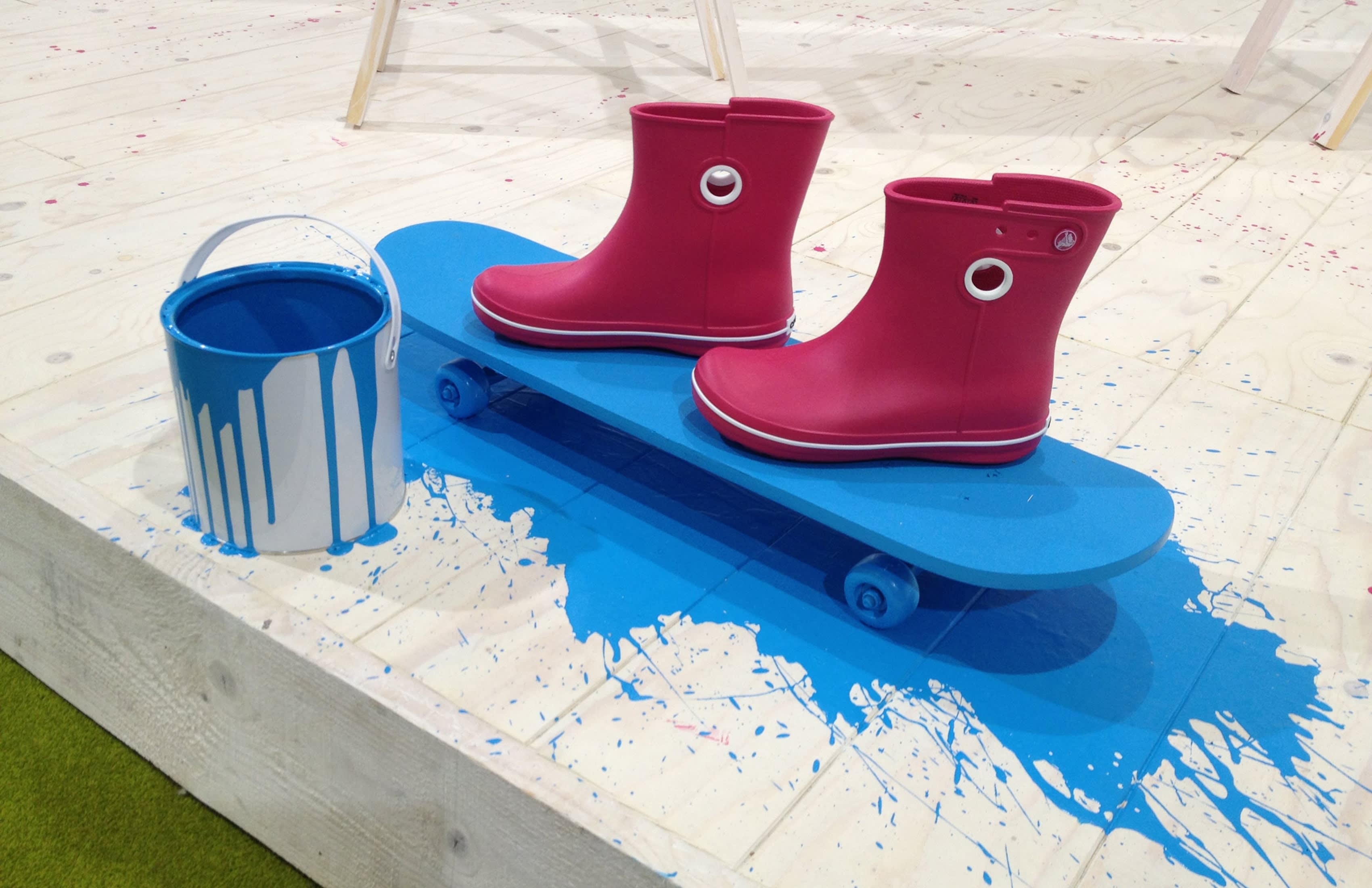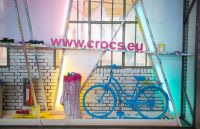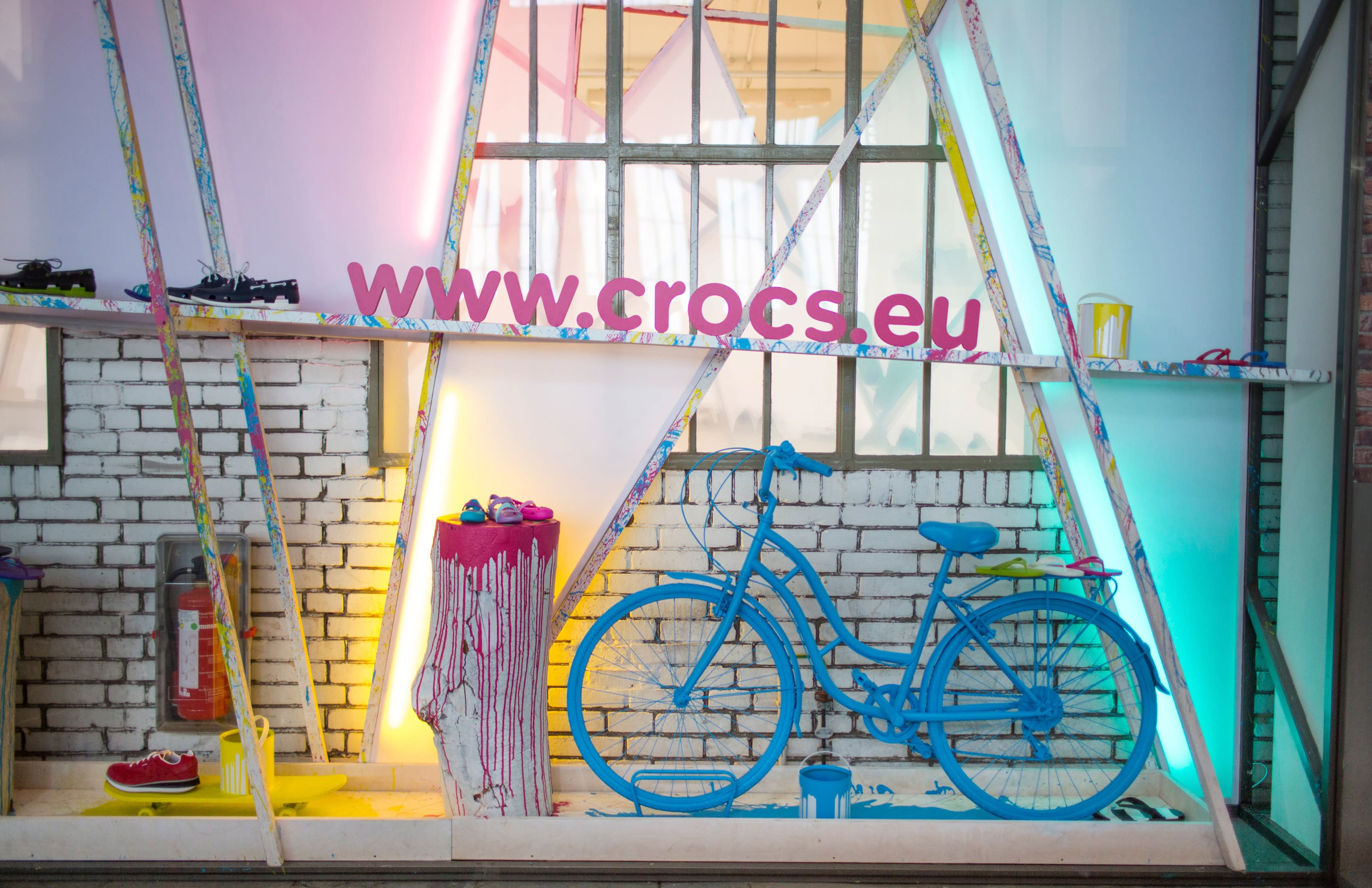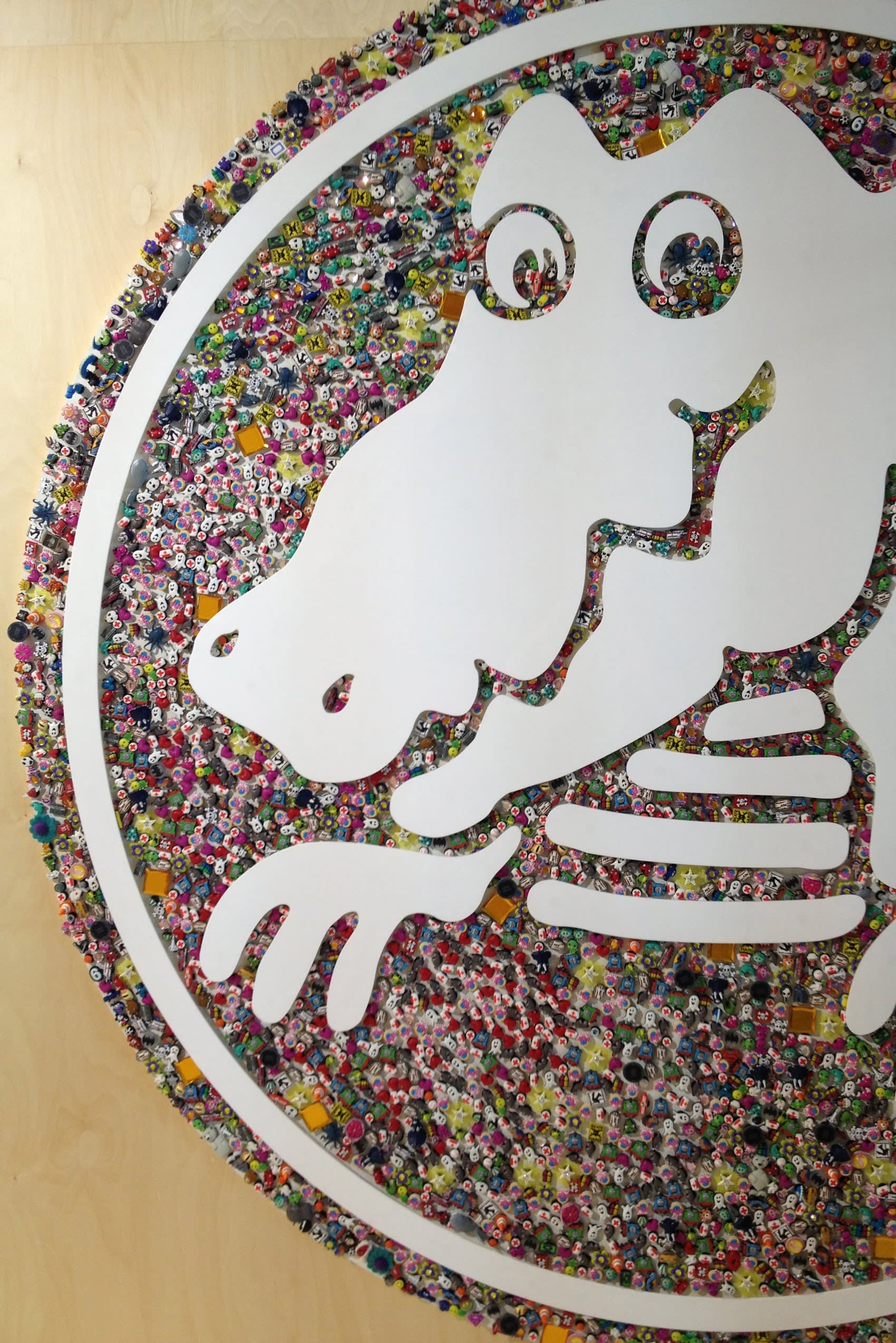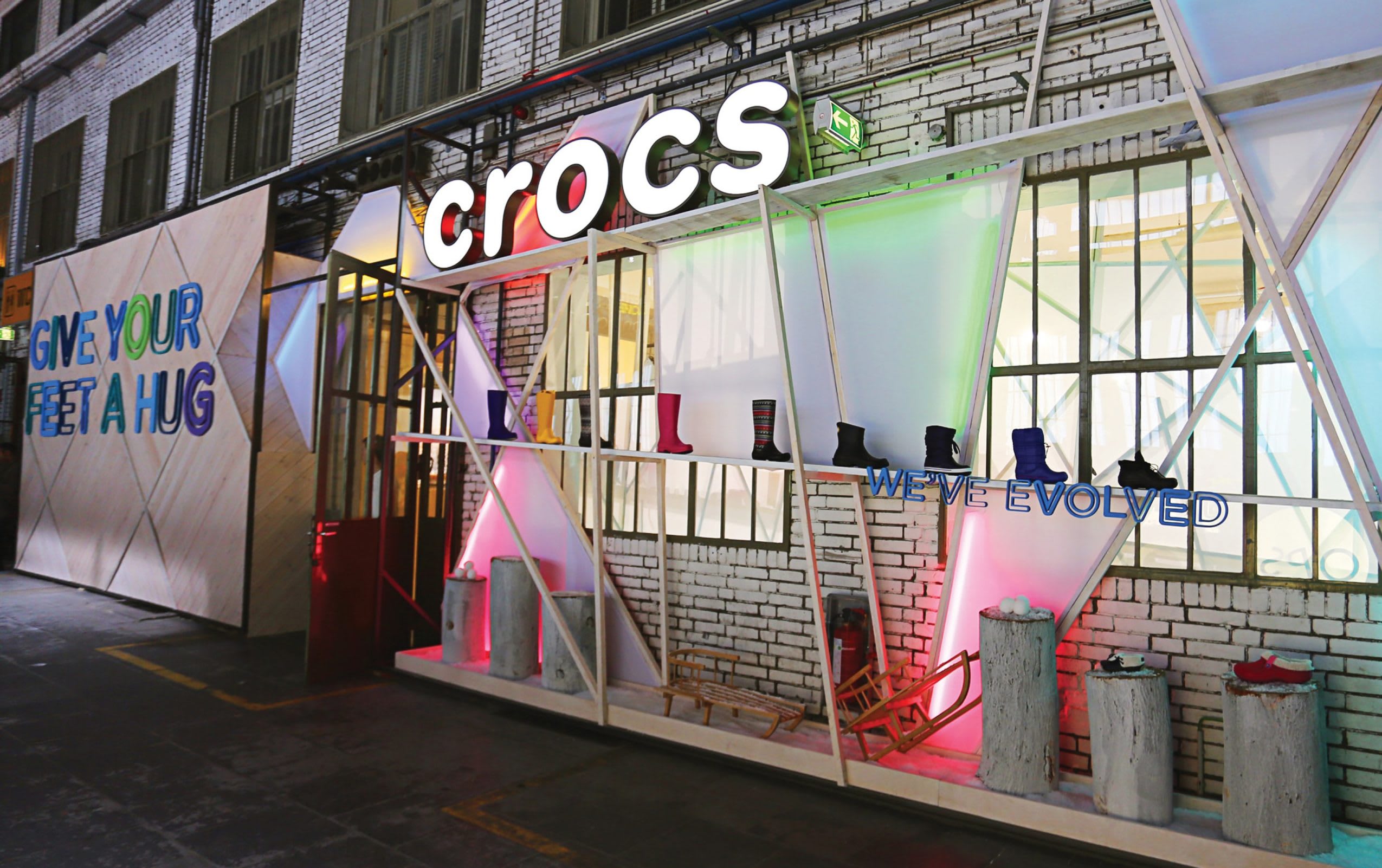 Trading figures are based on many things and one of the biggest is sales. Europe had sold 8m pairs a year… that grew to 13m pairs a year.

Vince Gunn, CEO Europe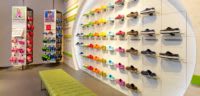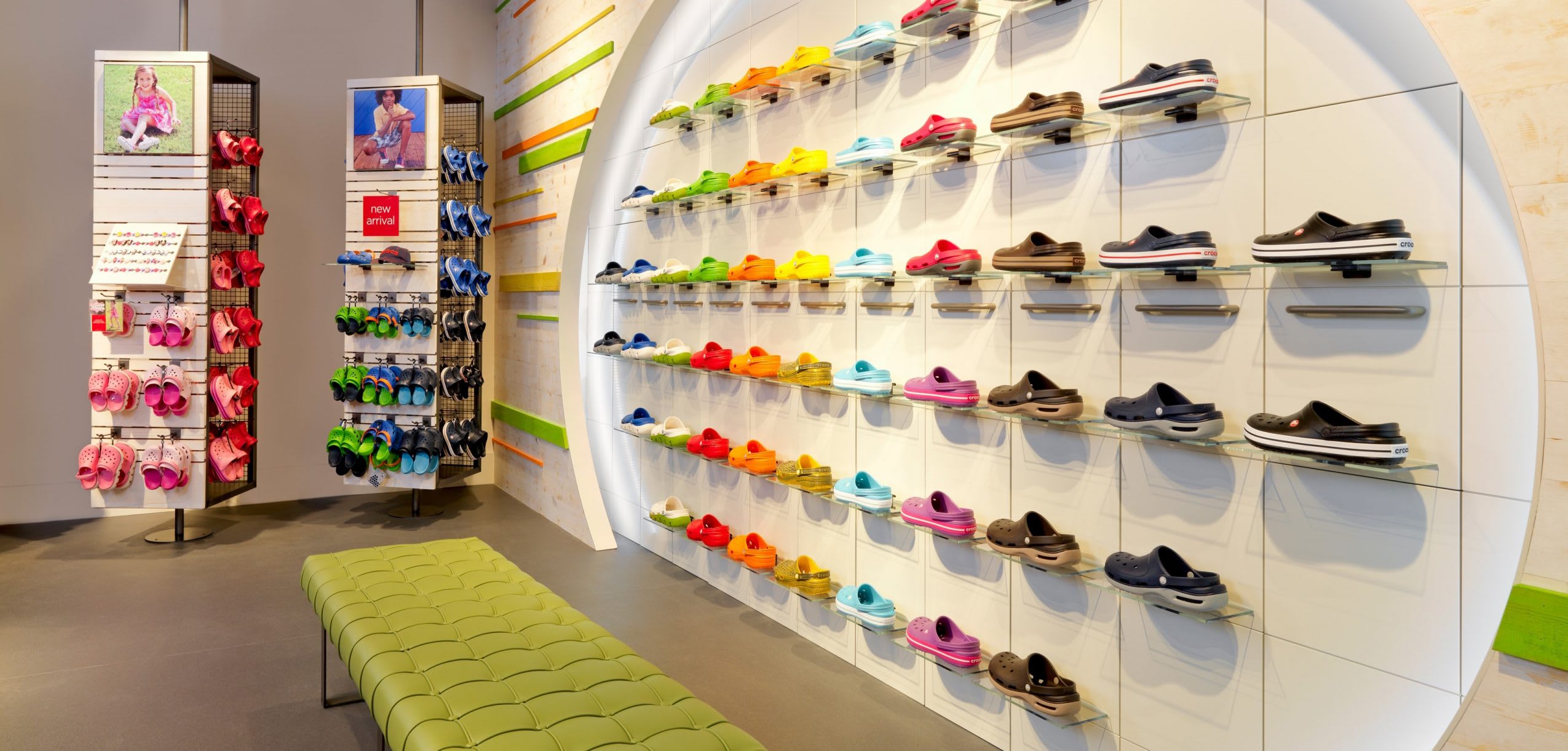 Like shopping. But with personality.
Retail exhibition
The multibillion-dollar success of Crocs is no accident – it's the result of smart, innovative marketing built upon insight and planning. As their global agency, we've worked with Crocs to design customer retail experiences that reflect the brand's values and, most importantly, convert sales. Our latest concept – open in the UK's Bluewater shopping destination – demonstrates a new, clear communications hierarchy and refreshed interior design.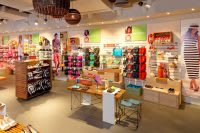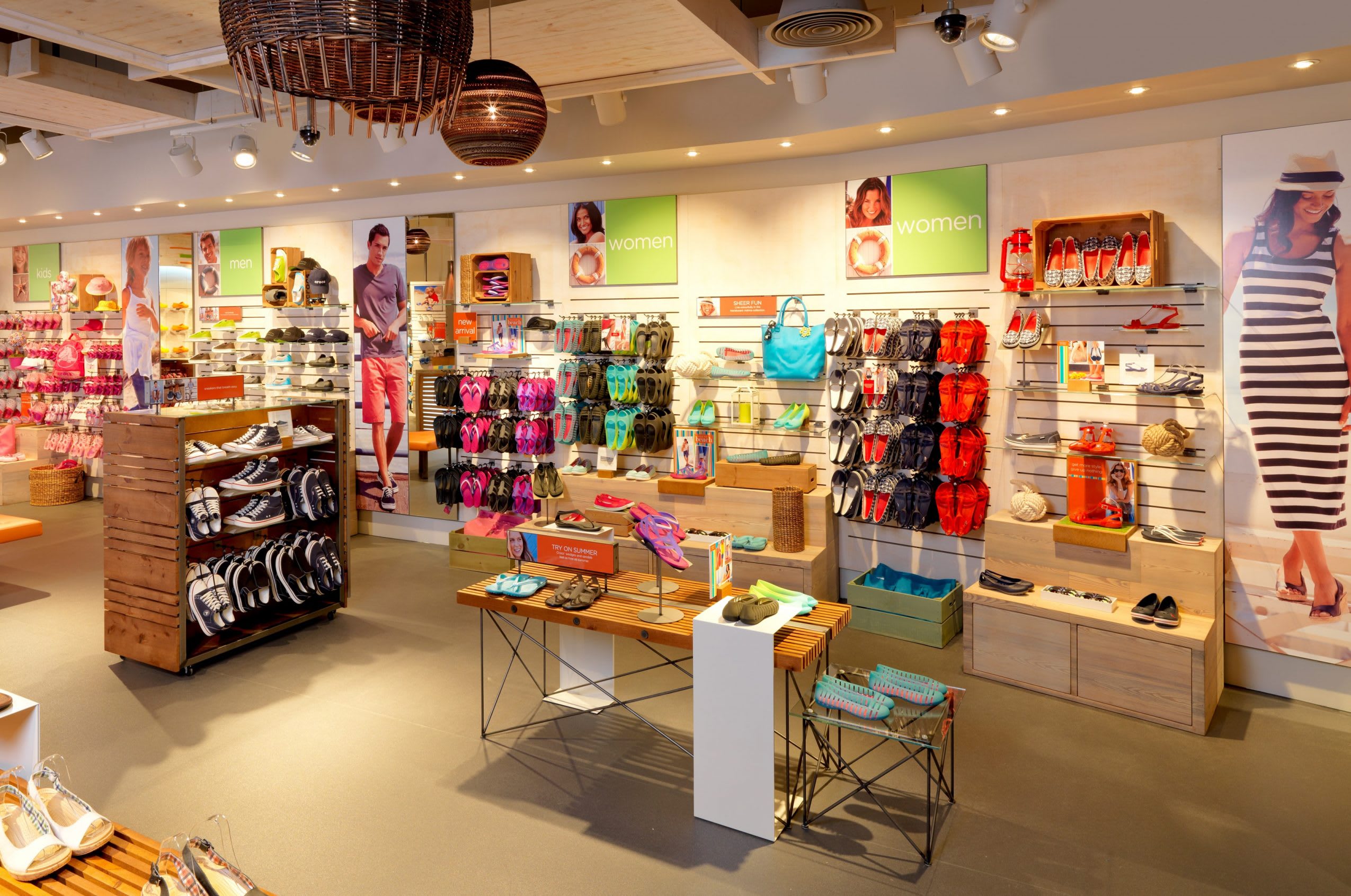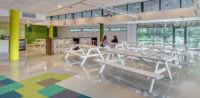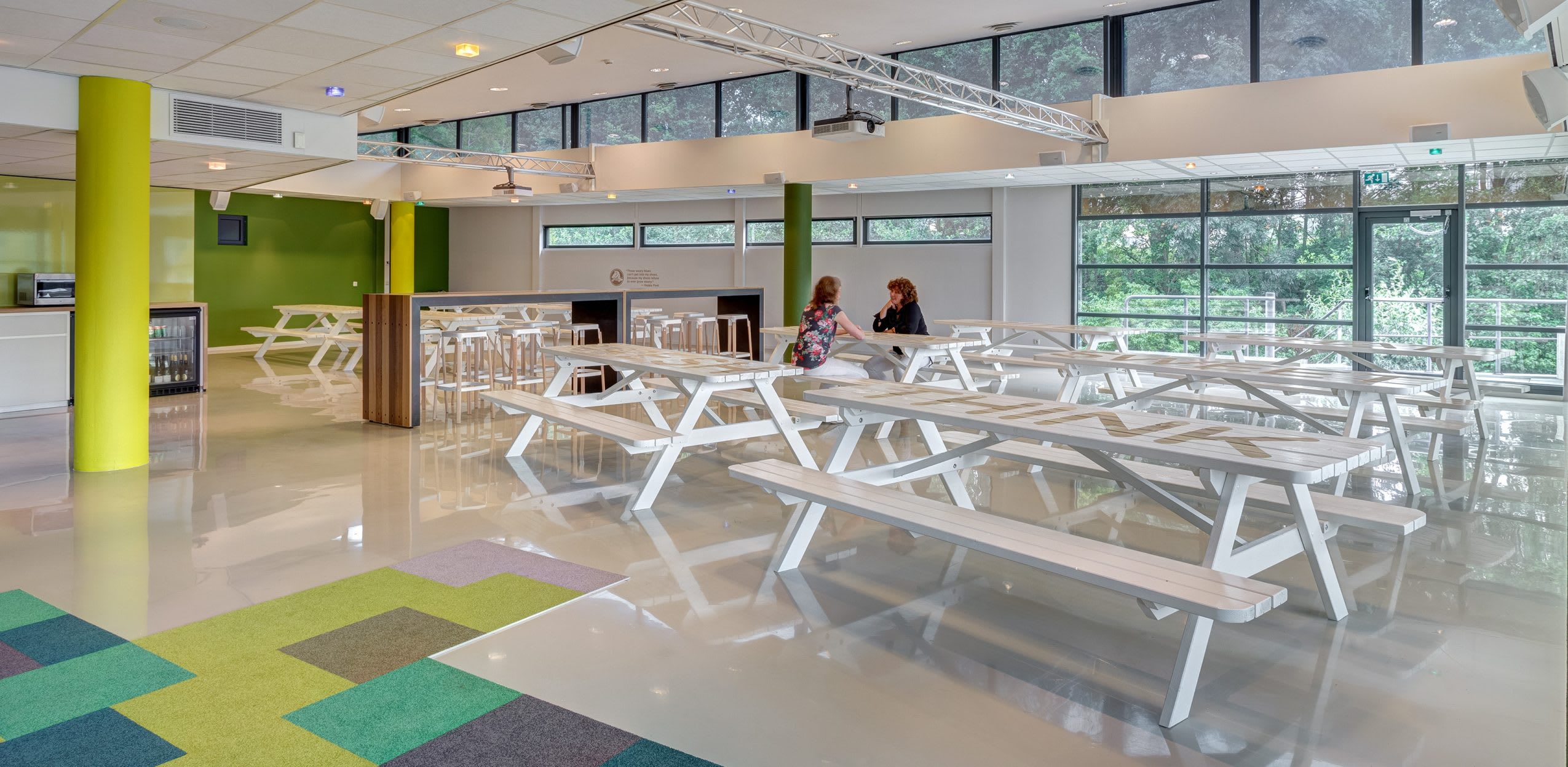 Mixing business with pleasure
Crocs Europe HQ interiors
Relocating its European head office to Amsterdam, Crocs was looking for a space that would reflect a more mature global business, while still capturing the unique energy of their brand. Our design team got to work. And just like the company's world-famous footwear, the results combine function and fun. With modern, colourful interiors helping to create an inspiring working environment infused with Crocs' spirit.