Amalfi White
Making it in the restaurant industry means more than just having a great menu. To survive in this fast-moving sector, it's essential your brand is one people love and trust. We helped new arrival Amalfi White develop a visual language that would become a recipe for success – with the restaurant going on to win two AA Rosettes.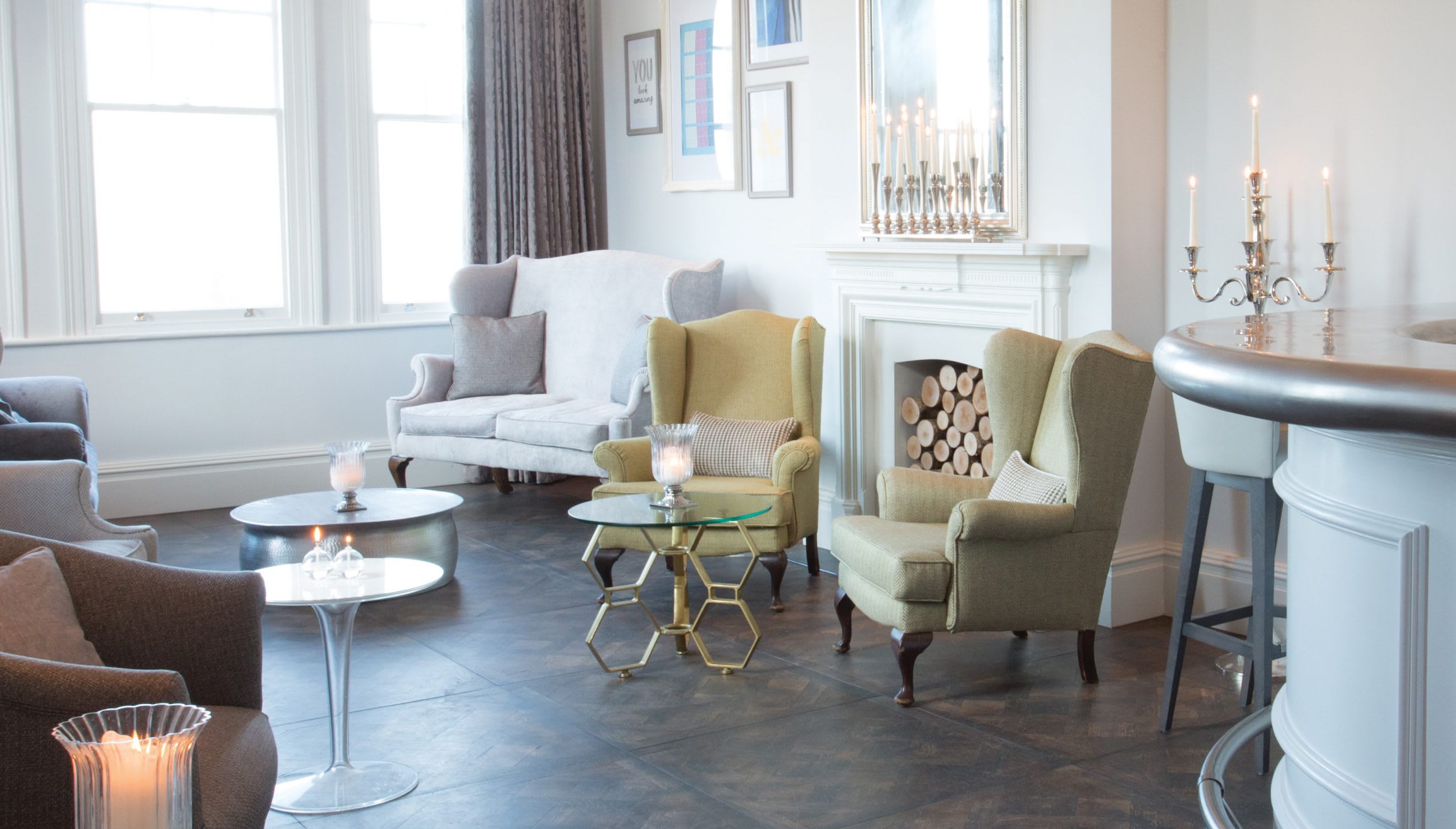 Establishing style from scratch
Interior design
Great brands are about style and substance. So, after completing a structural refurbishment of a listed building, we started work on Amalfi White's interior design. Everything needed to capture the charm of Italy's coastline – whether it was the 60-seater restaurant or the ballroom for fine dining.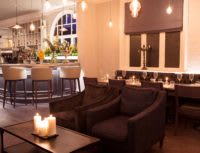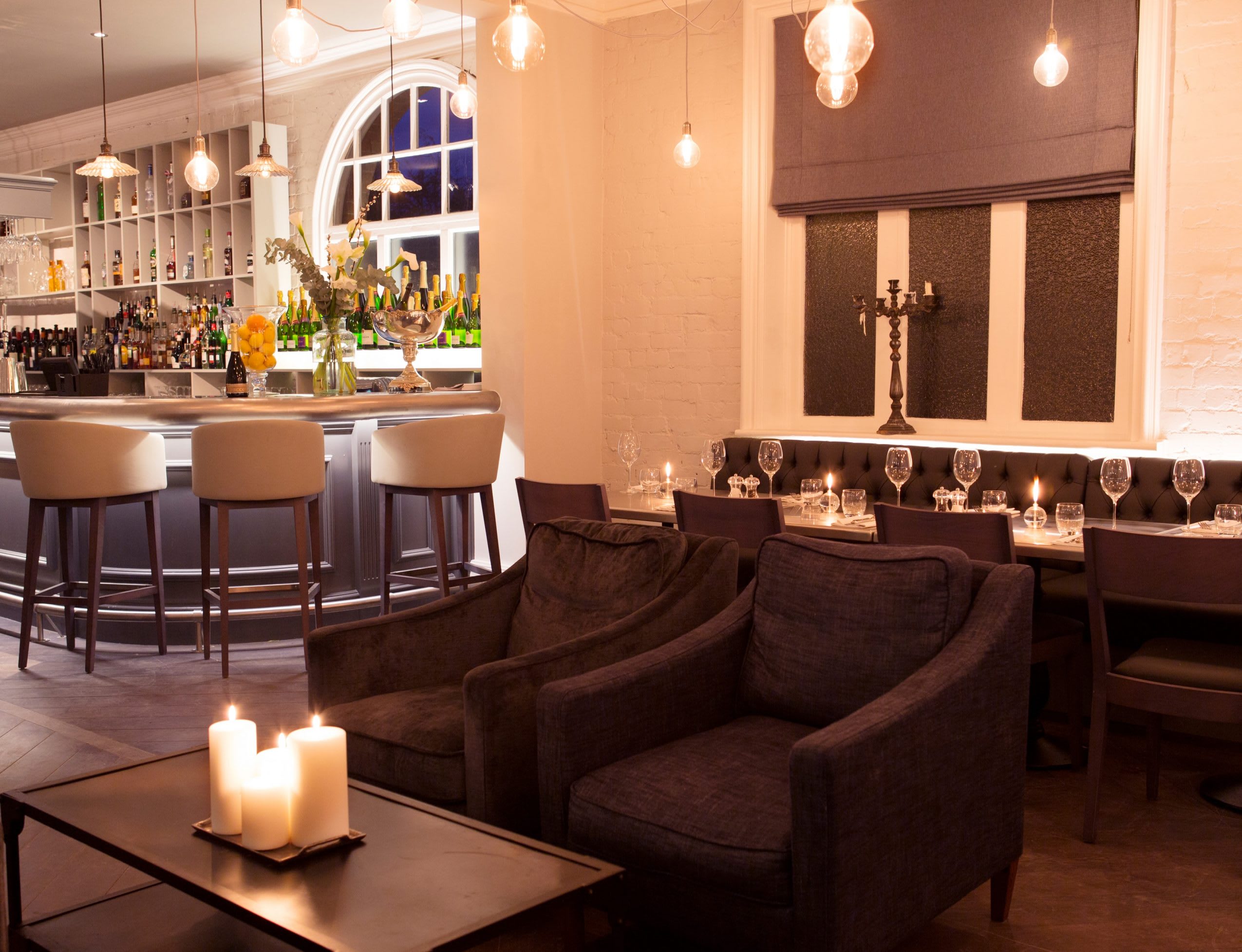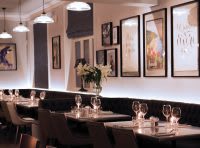 We drew inspiration from the Amalfi region's colour palette and hand-picked charcoal, whites, pewters and blues. And our design team tracked down the perfect furniture – sourcing everything from the lighting to the contemporary Italian graphics on the walls.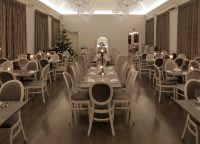 Well-travelled branding
Brand identity
We carried the essence of Amalfi through to the restaurant's brand identity and design, transporting customers to this sparkling setting as they visit the website or browse the menu.
For the logo design, we combined the symbolism of safety with nautical touches to hint at the world of travel. The result was a logo that both embodied the brand and celebrated the coastal heritage of Amalfi.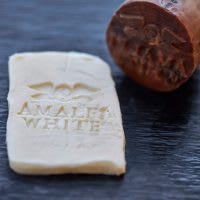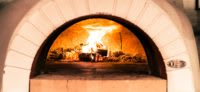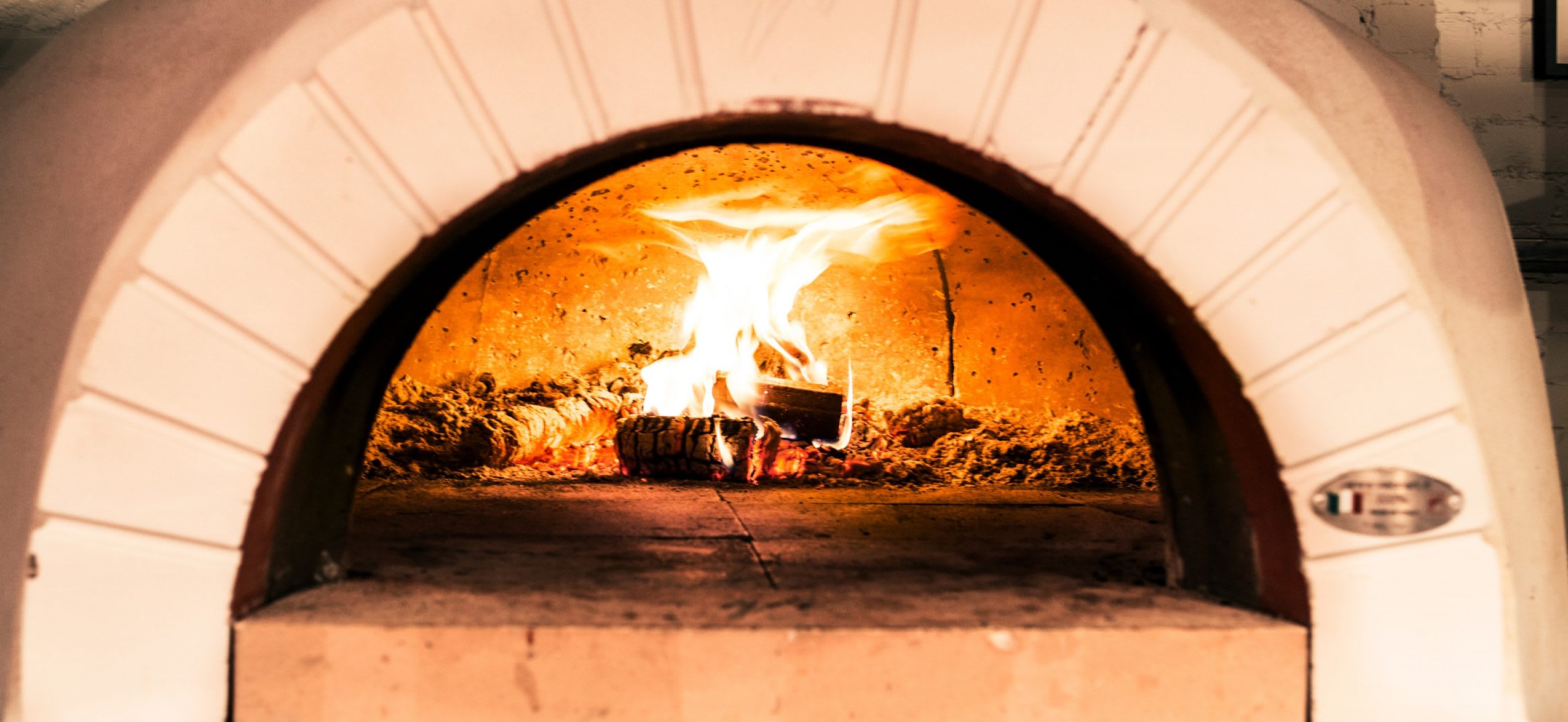 Capturing the taste of Italy
Photography
Of course, any great restaurant will sink or swim based on the quality of its food. So, to showcase the high standards of Amalfi White we took enticing photographs of a range of classic Italian dishes. Shot on location and in our photographic studio, these were used across the restaurant's literature.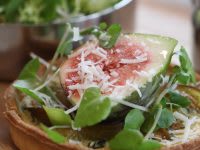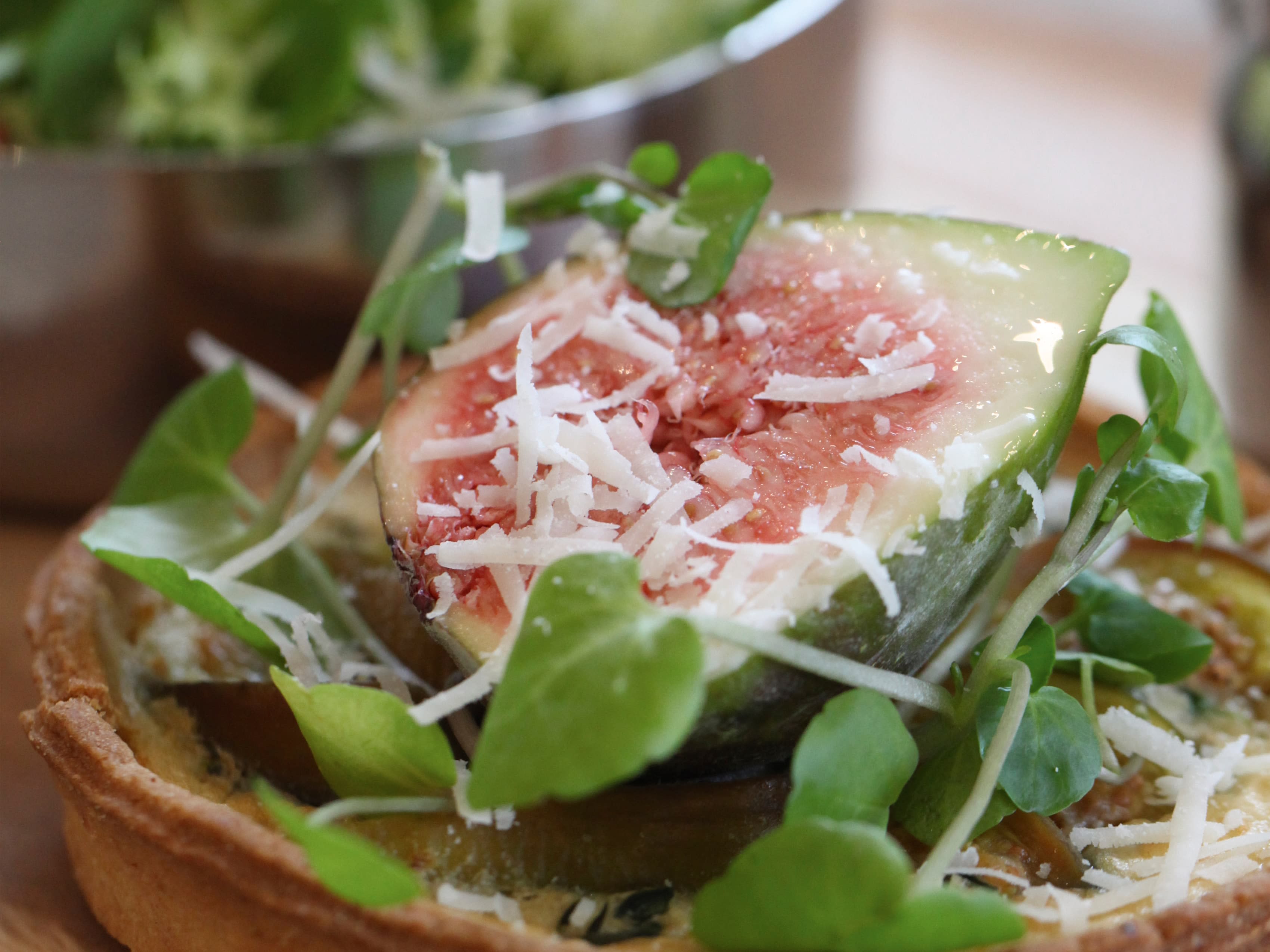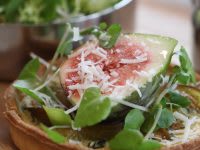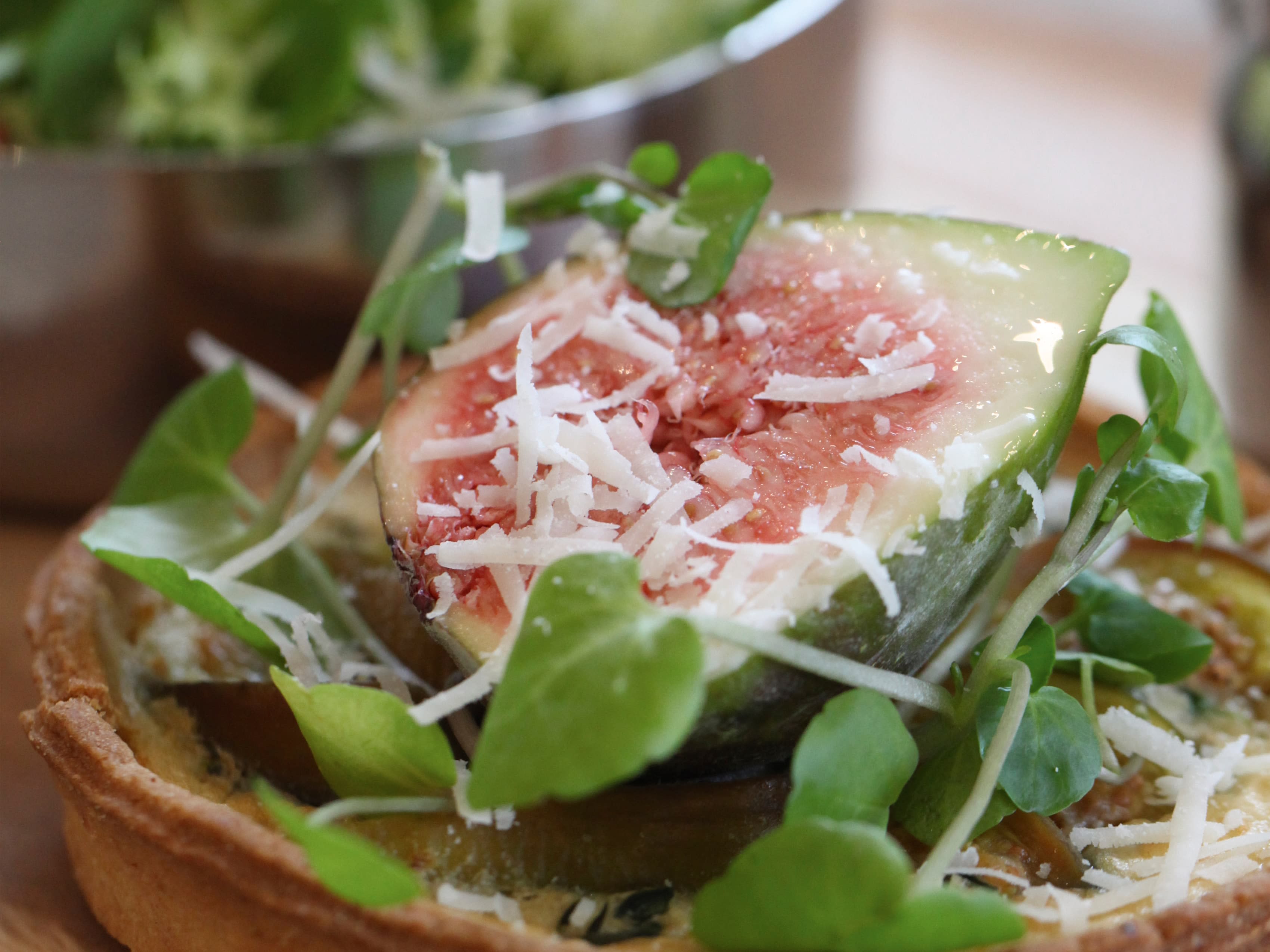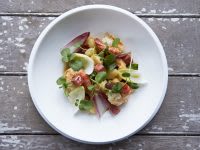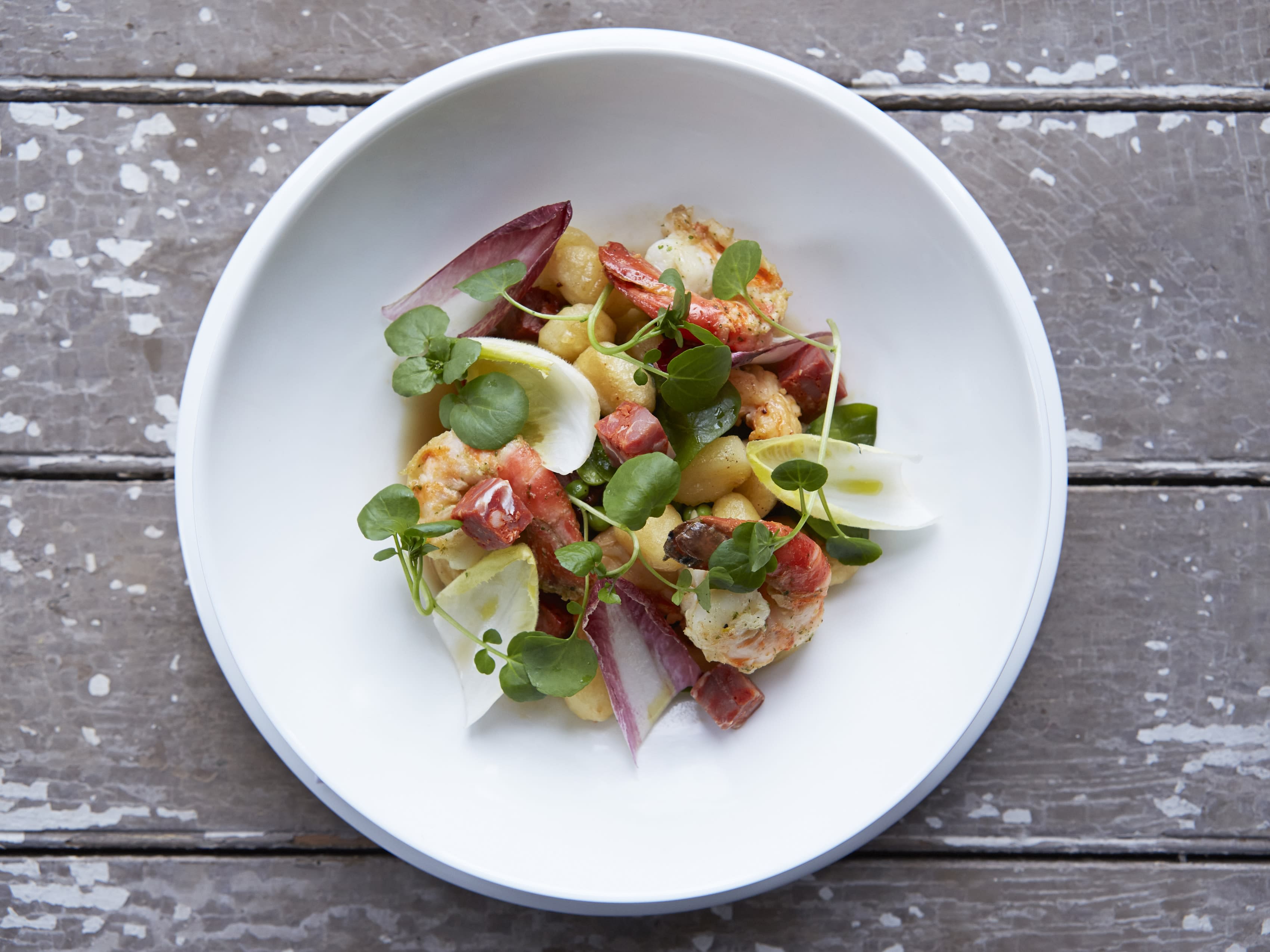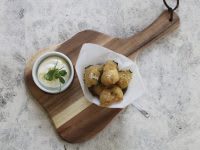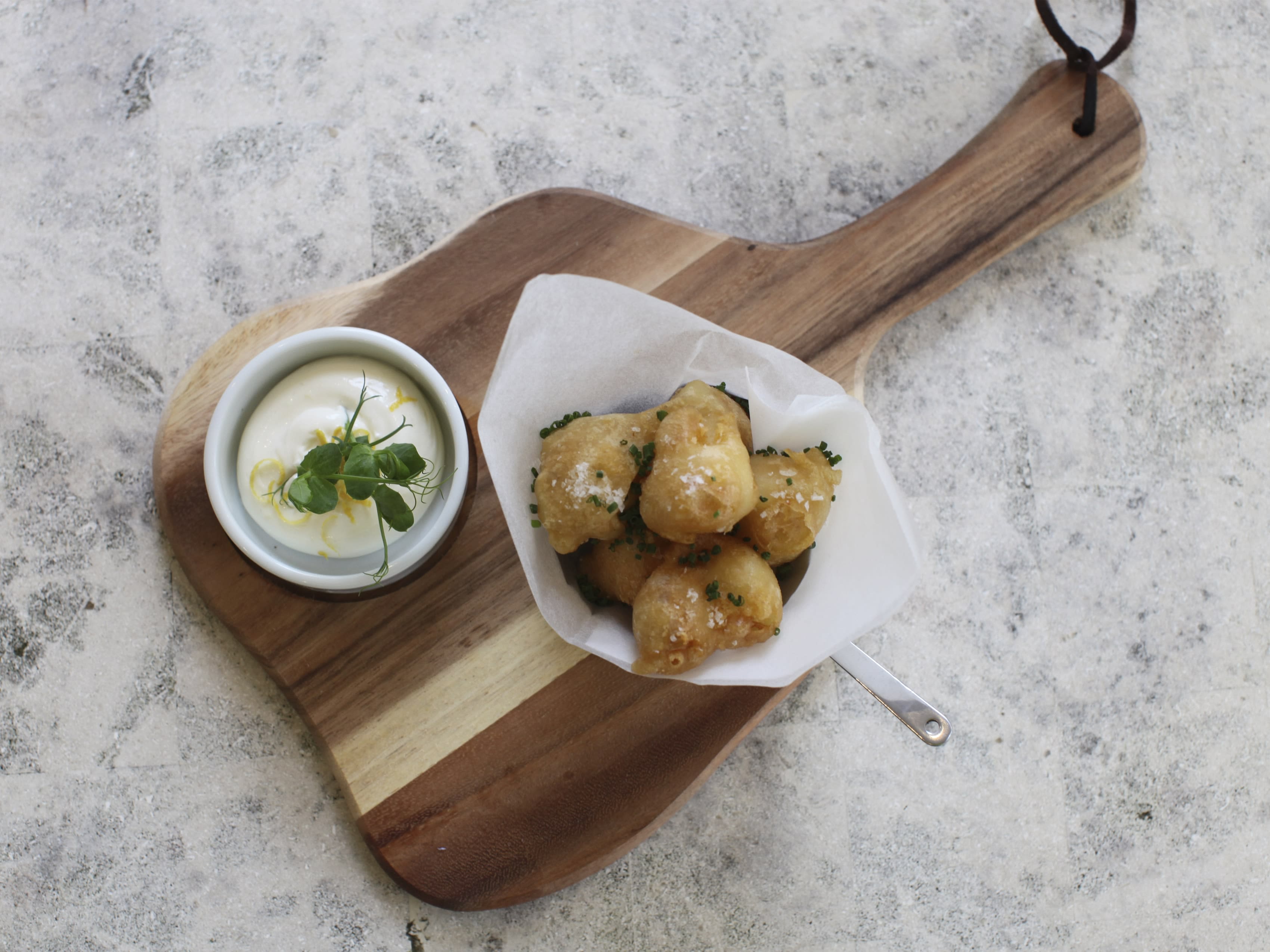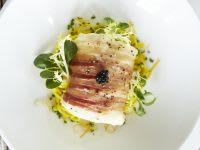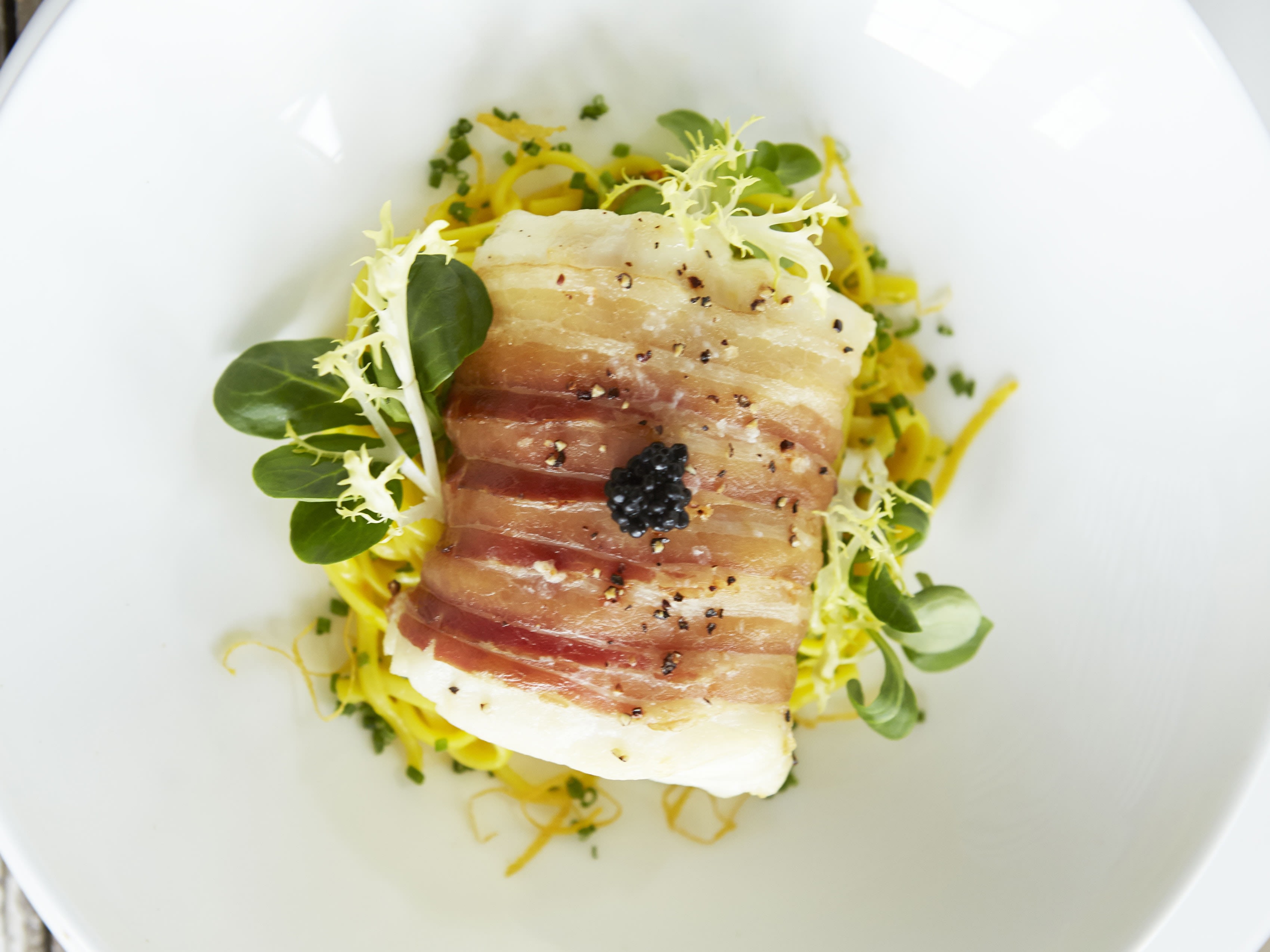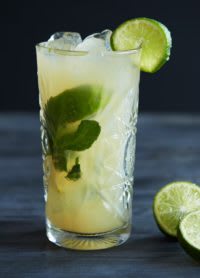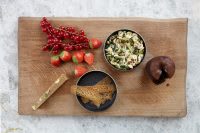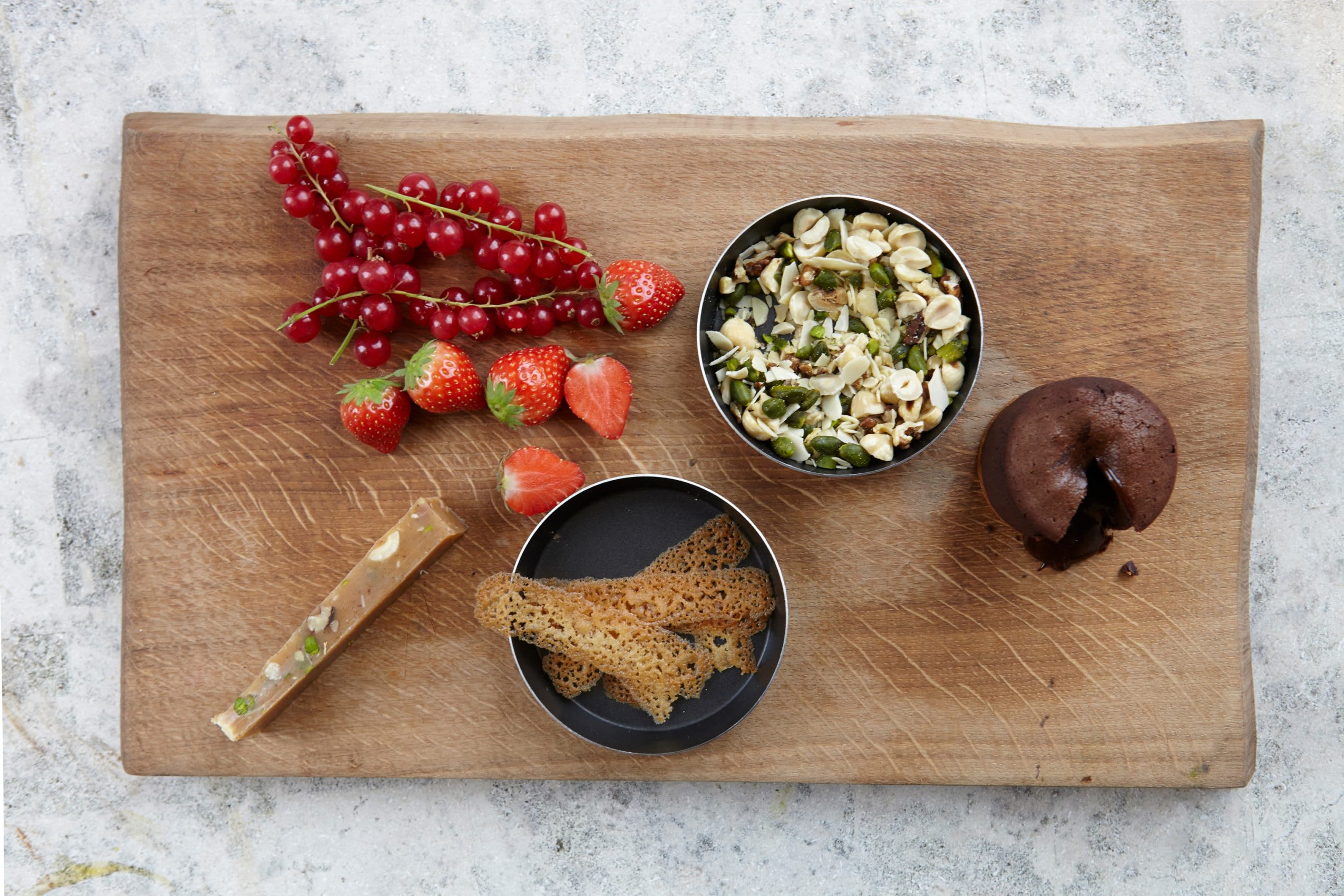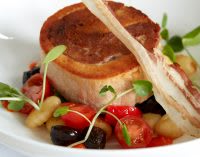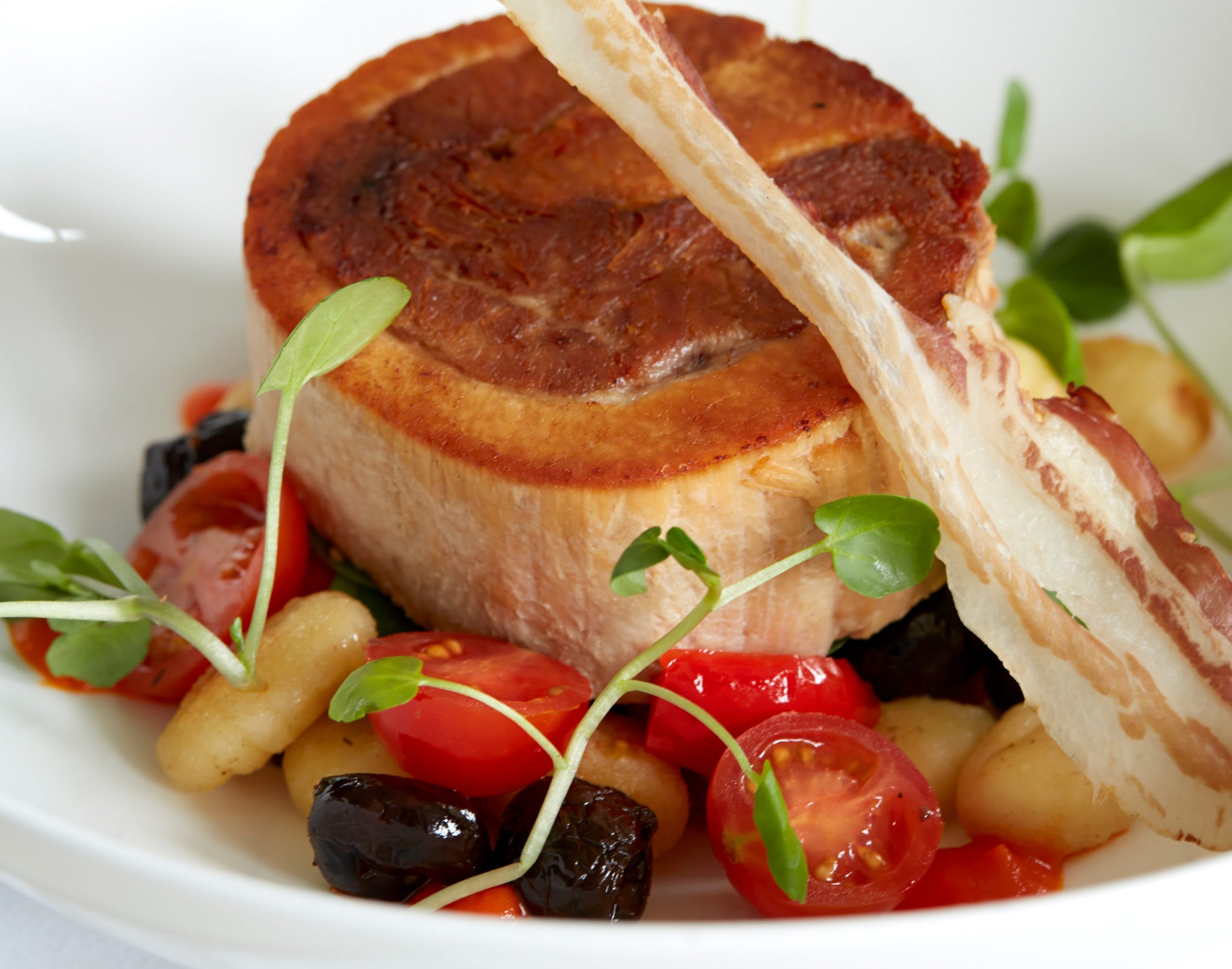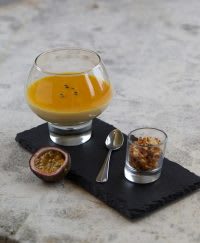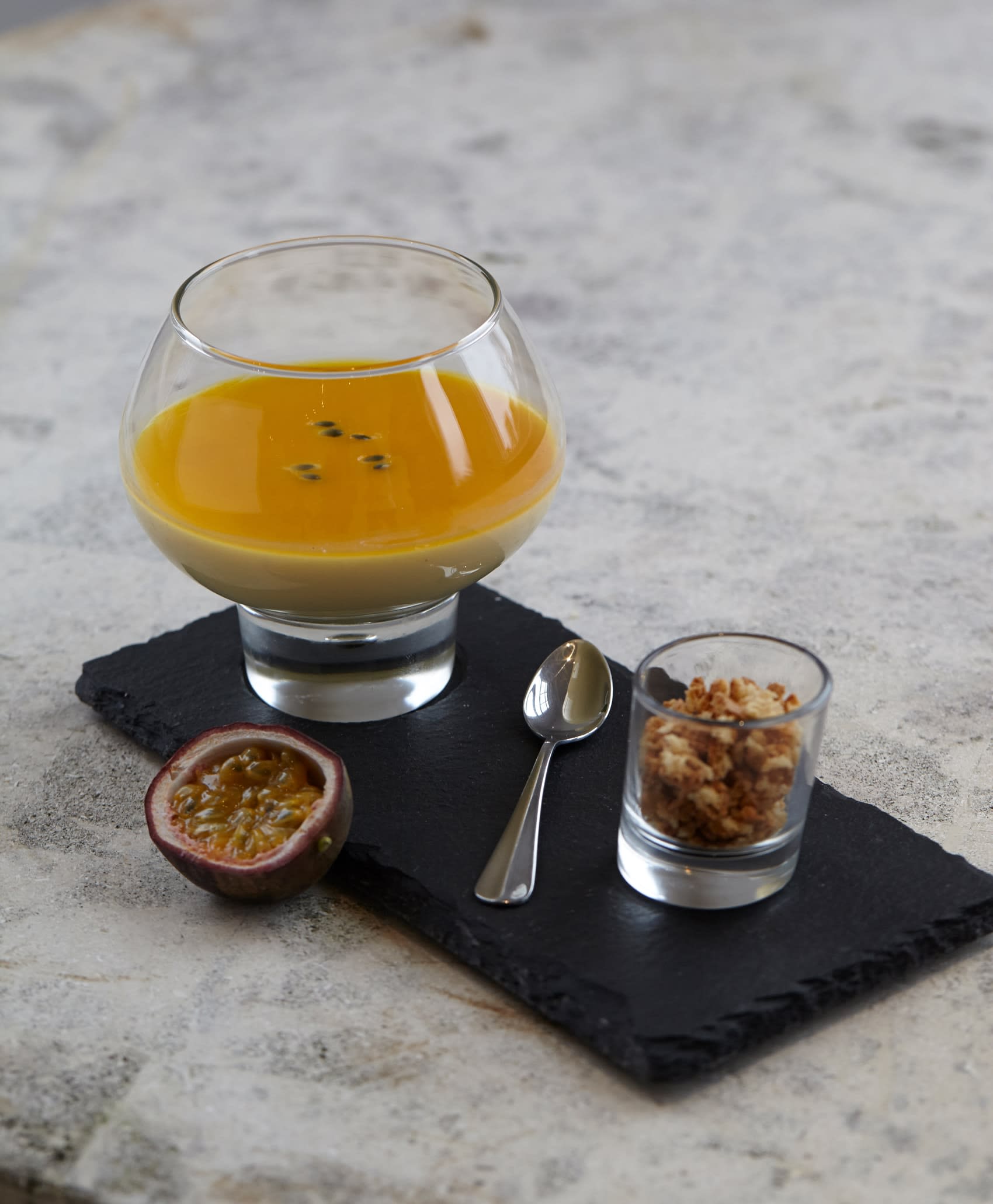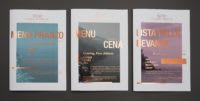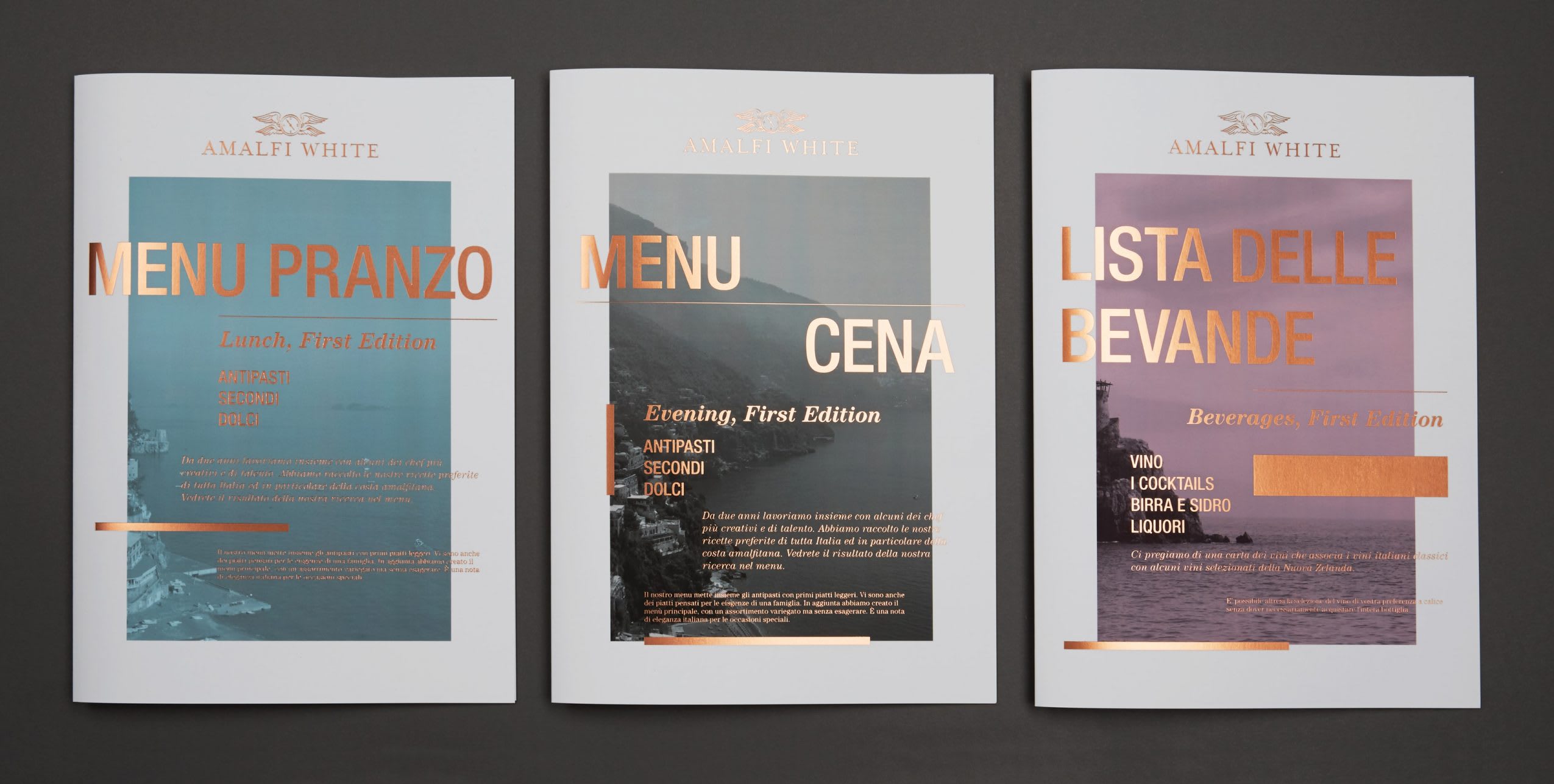 Helping quality speak for itself

Brand communications
From intimate dinners to big weddings, our communications emphasised the breadth and quality of service. At the same time, we wanted to convey the small, friendly, homely elements of the brand. To reflect this personal touch, we adopted an editorial-inspired design that introduced the Amalfi White team.
To make sure every touchpoint spoke as one, we created a fully responsive, content-managed website. This continued the simple yet sophisticated visual theme, while using a parallax layout to highlight the breadth of the restaurant's offering.