3ina
One of the fastest growing beauty brands in the world, 3INA approached us to help them get a better understanding of their shopper and better articulate the brand proposition in order to maximise appeal and develop an ongoing plan to engage shoppers in-store.
---
We validated a key insight that Millennials and Gen Z are tired of being fed a false perfection, actively seeking out authentic and transparent brands – just like 3INA. We used that insight to drive a communications strategy based on playful, bold and confident tone of voice to encourage customers to join the #3INAMovement.
We worked with 3INA to ensure that every element of the brand from model selection through to tone of voice has the integrity that hyper connected Millennial shoppers demand.
Because beauty without expression is boring…
Retail Strategy
Considering the customer journey from the store windows throughout, we looked to create concept designs to evolve their 80 stores worldwide. Reconfiguring how the store was merchandised we completed concept design for all graphics and introduced hand written font to add playful expression across the store.
We developed free standing 'Play' tables at the heart of the store that encouraged customers to try something new and be inspired.
The modular design ensured that store staff were equipped with the tools to react quickly to promotions and the launch of new products.
The previously product heavy environment made it challenging for the 3INA brand story to shine through. By experimenting with typography, TOV and merchandising we worked to increase ATV across the store, introducing elements such as hand-held mirrors to encourage experimentation and play, as well as communicating add-on products.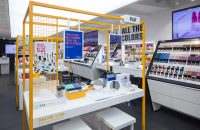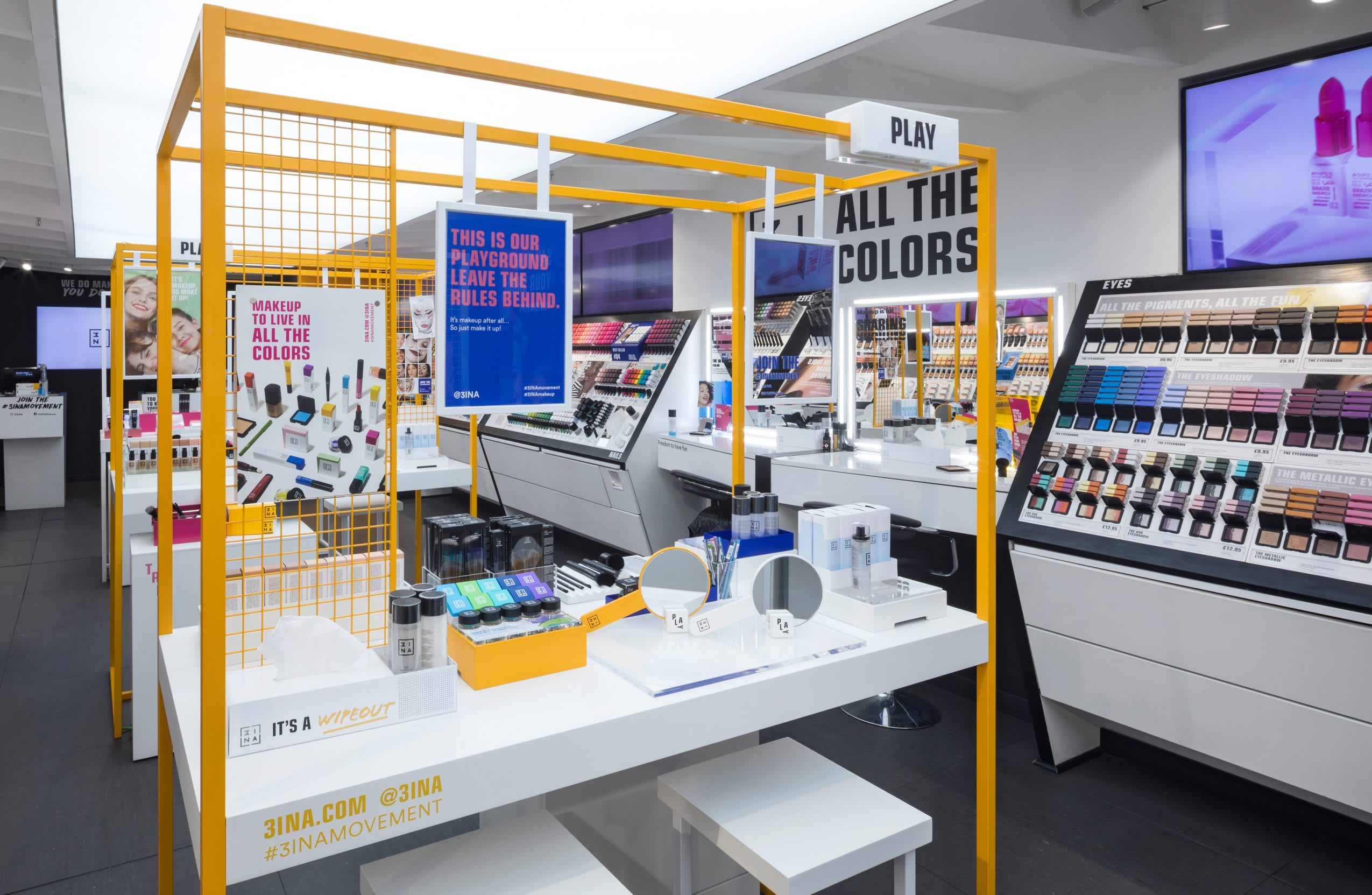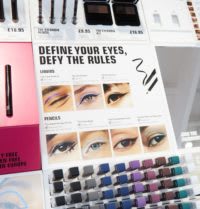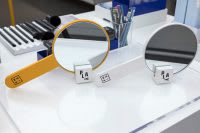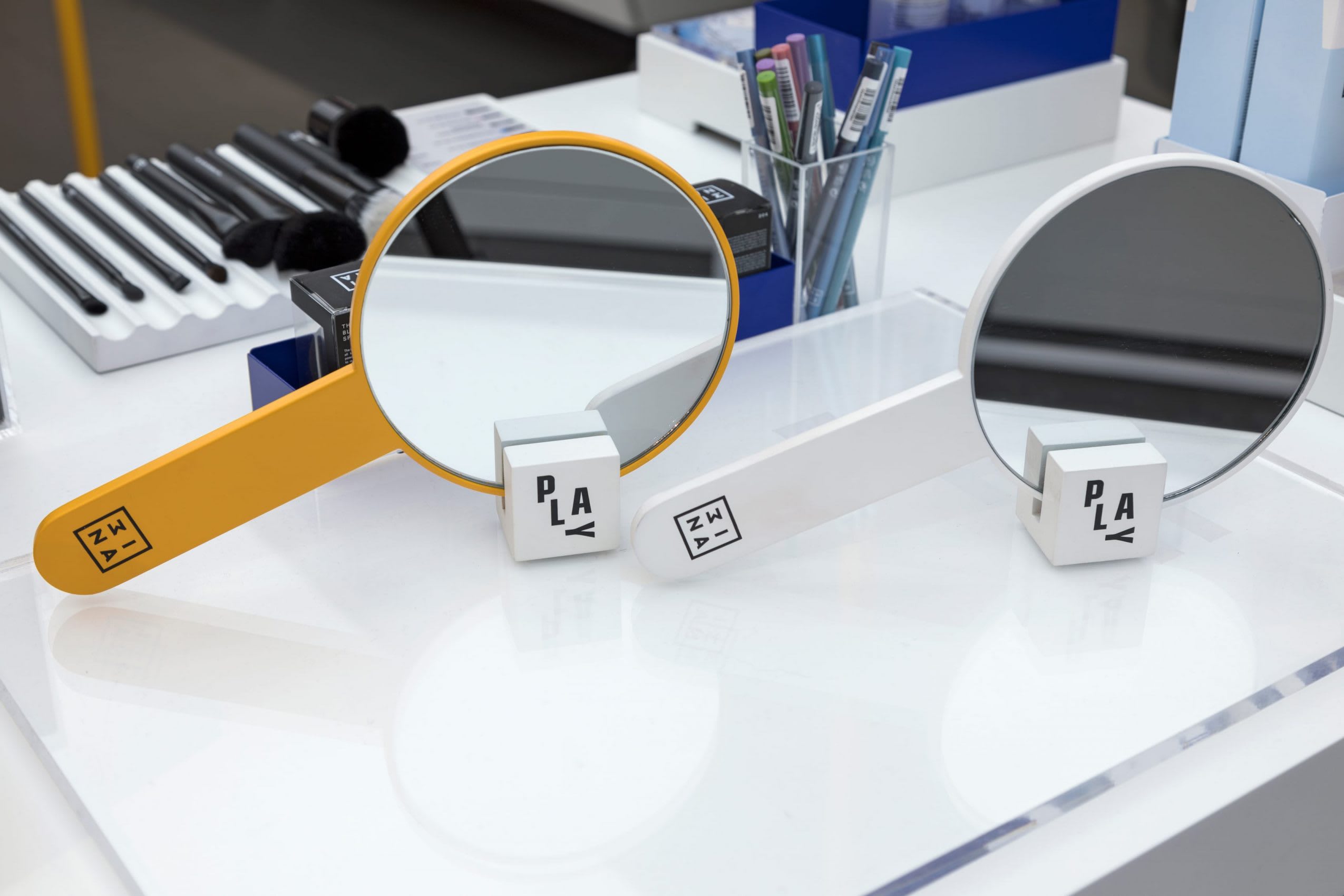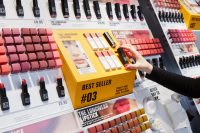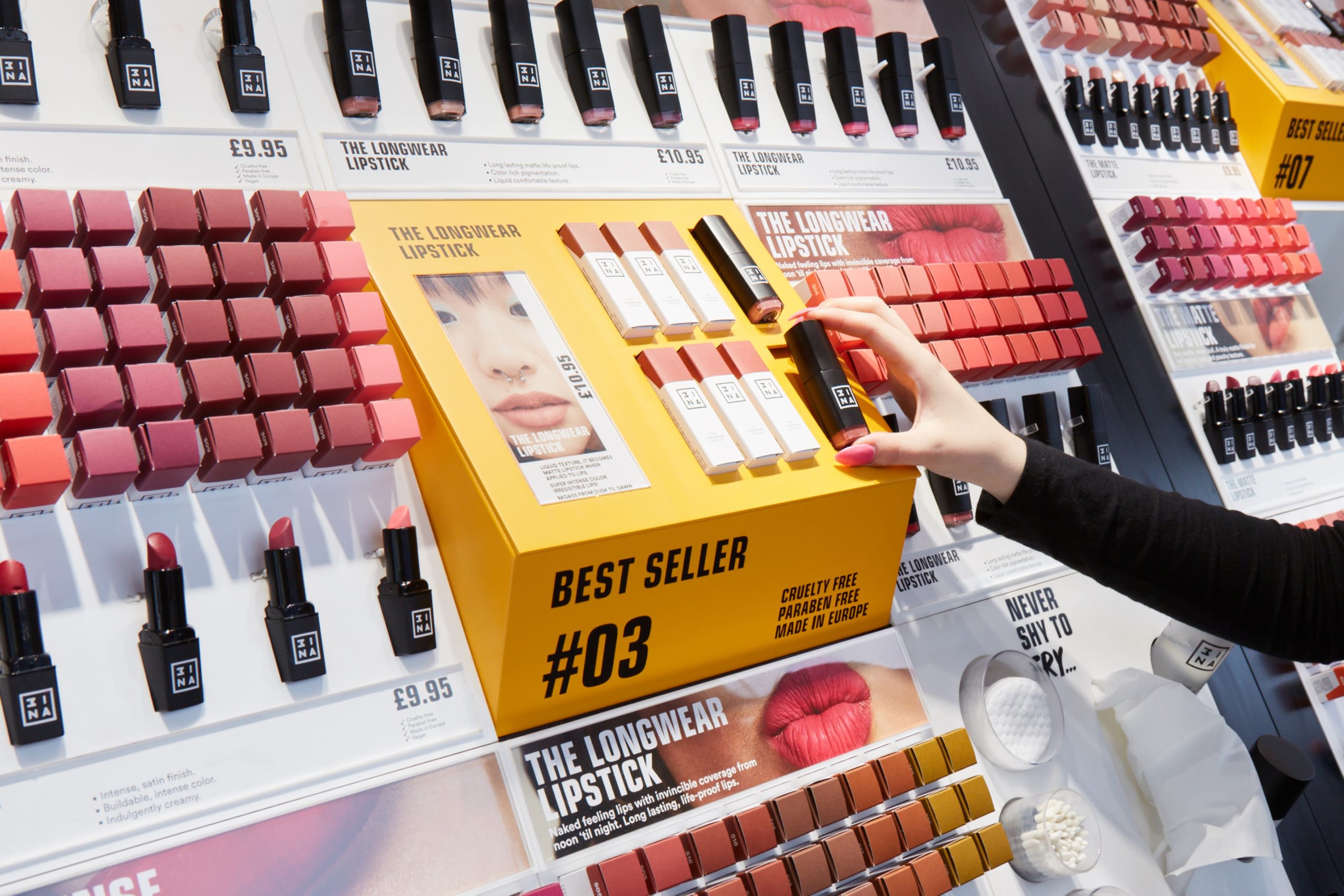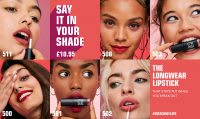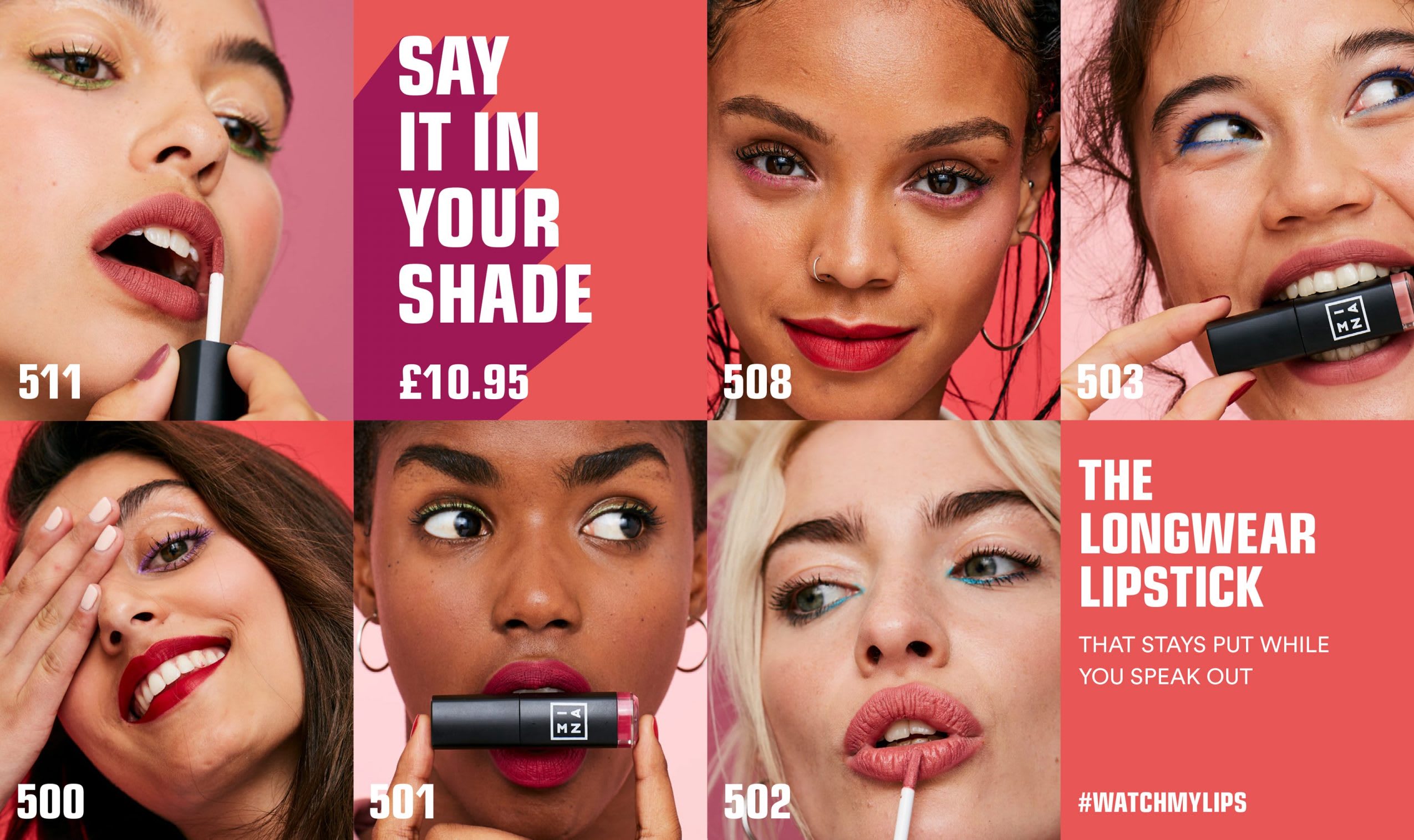 Say it in your shade
Campaign
In keeping with 3INA's brand ethos of disruptive democratic beauty and creating a movement that is positive, inclusive and encourages self-expression through makeup, our campaign had the aim of giving women (and men alike) a voice – be it loud or quiet.
Playing on the resilient nature of the lipstick, the focus was on giving the wearer confidence to be noticed and feel empowered to say what is important to them because everyone has a right to be seen and heard. The concept centred around leaving a longer lasting impression, with the long-wearing product benefit at the heart of the campaign.
We created a fully integrated campaign concept including strapline and tone of voice, graphic look and full production of both still photography and film.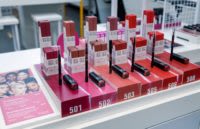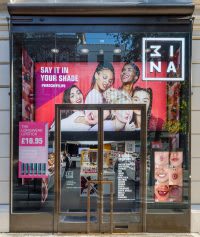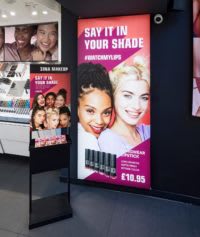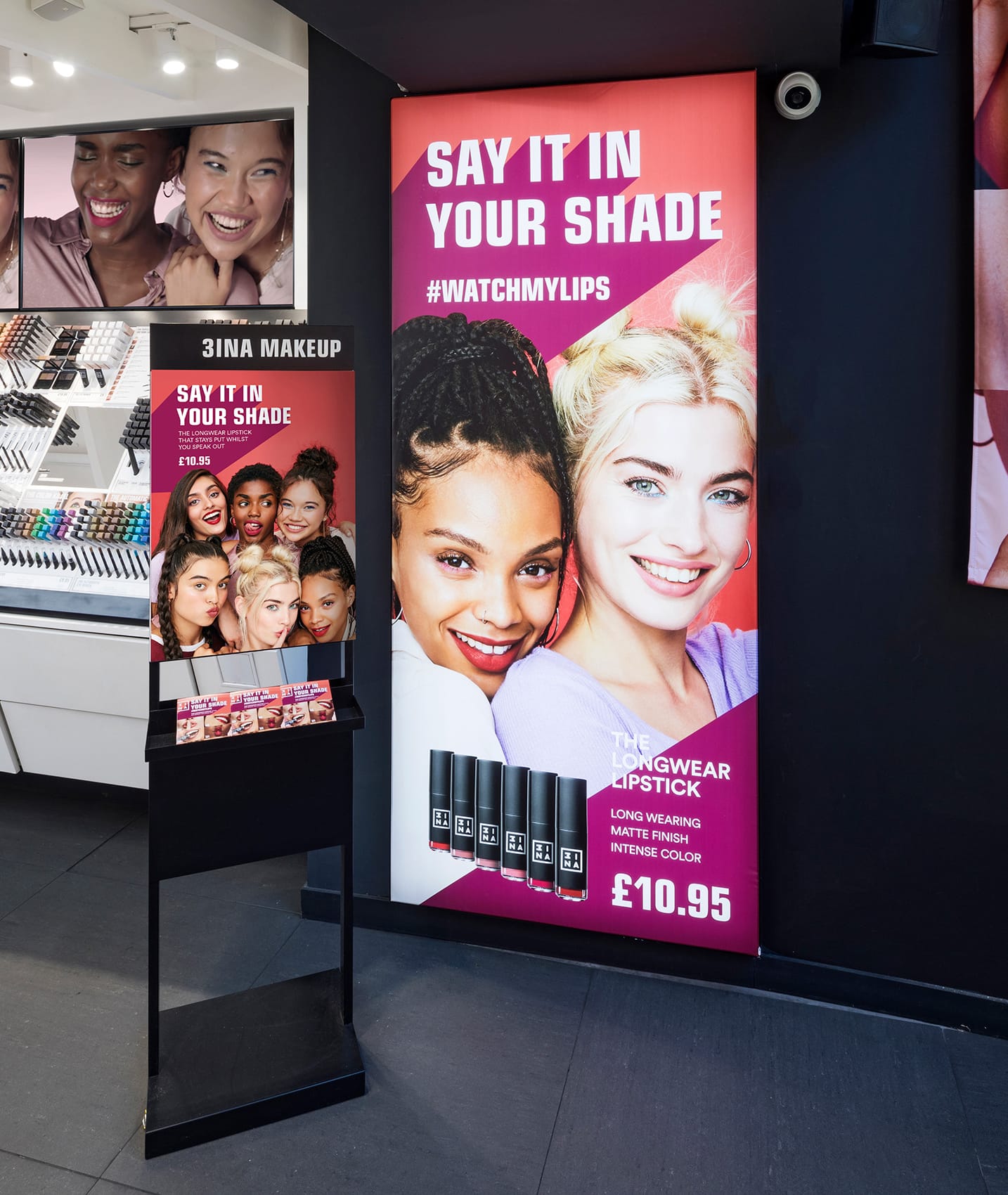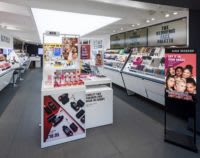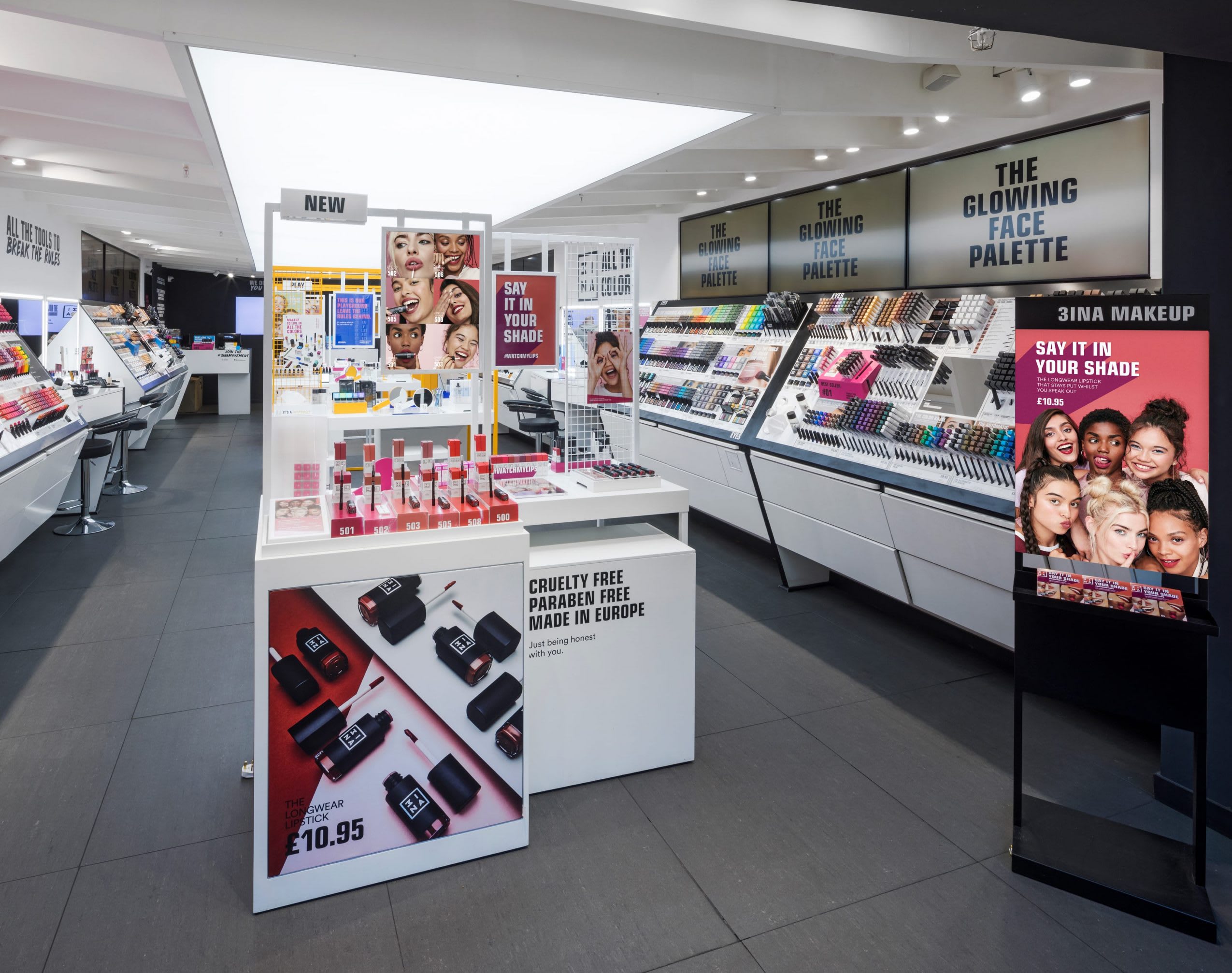 Art Direction
We managed the full studio production including both still photography and film with a cast of six models, as well as product still life product photography.
Art direction of the models focussed on expressing the attitude attributed with each of the 6 shades. The product still life product photography focussed on elevating the packaging through a graphic approach that centred around the product shades.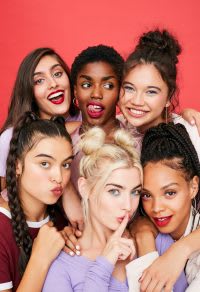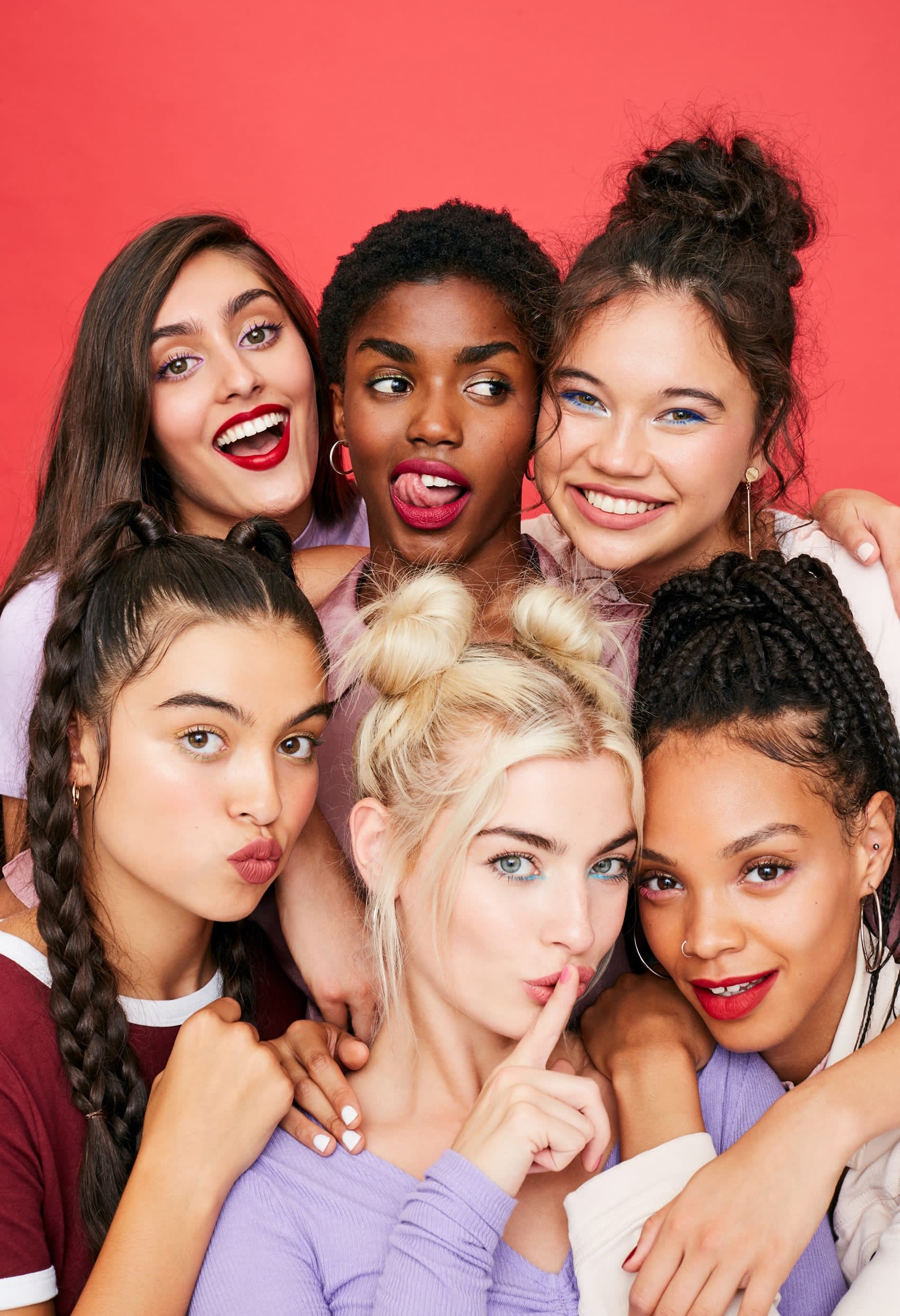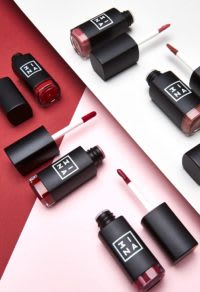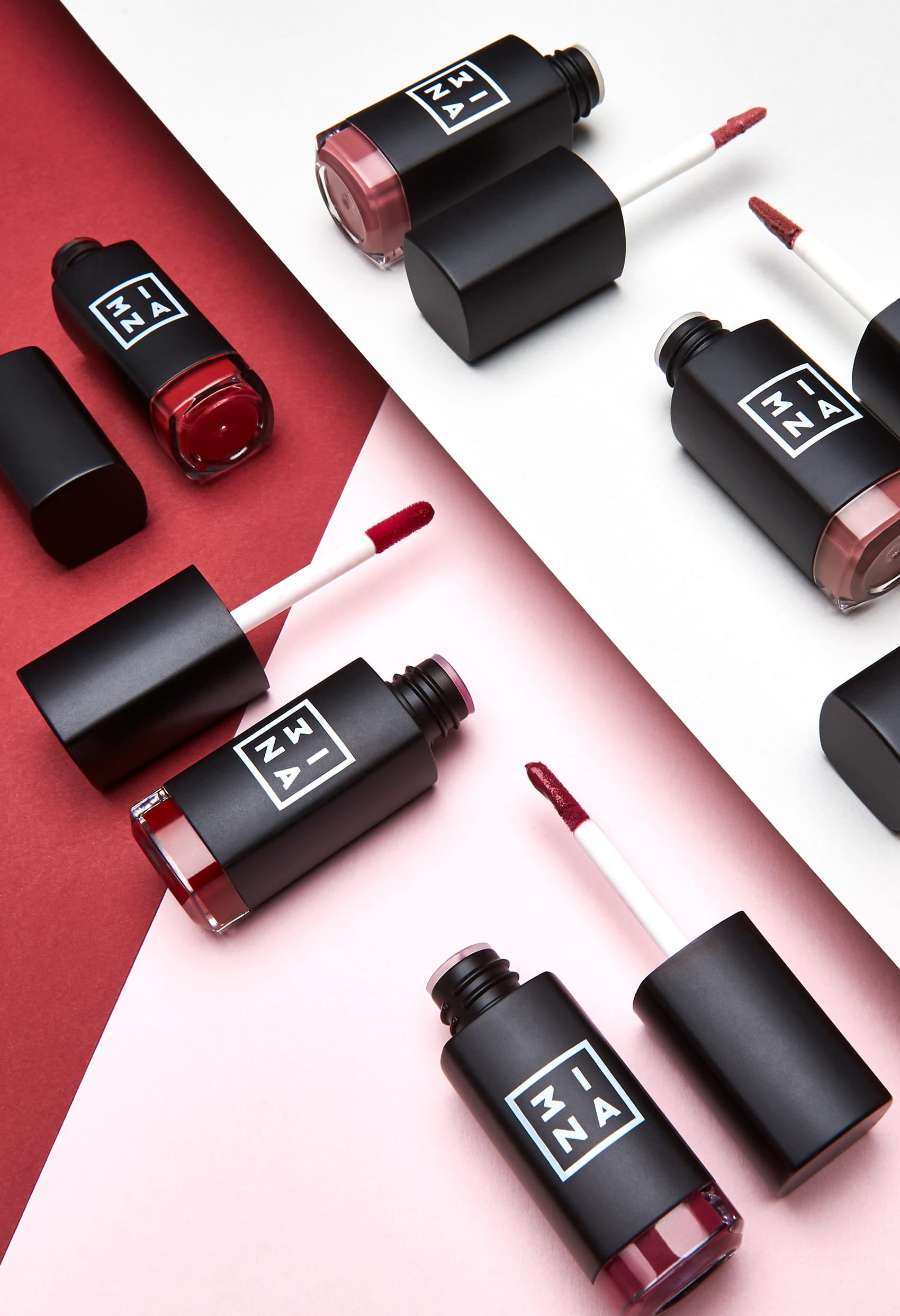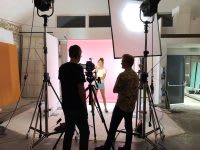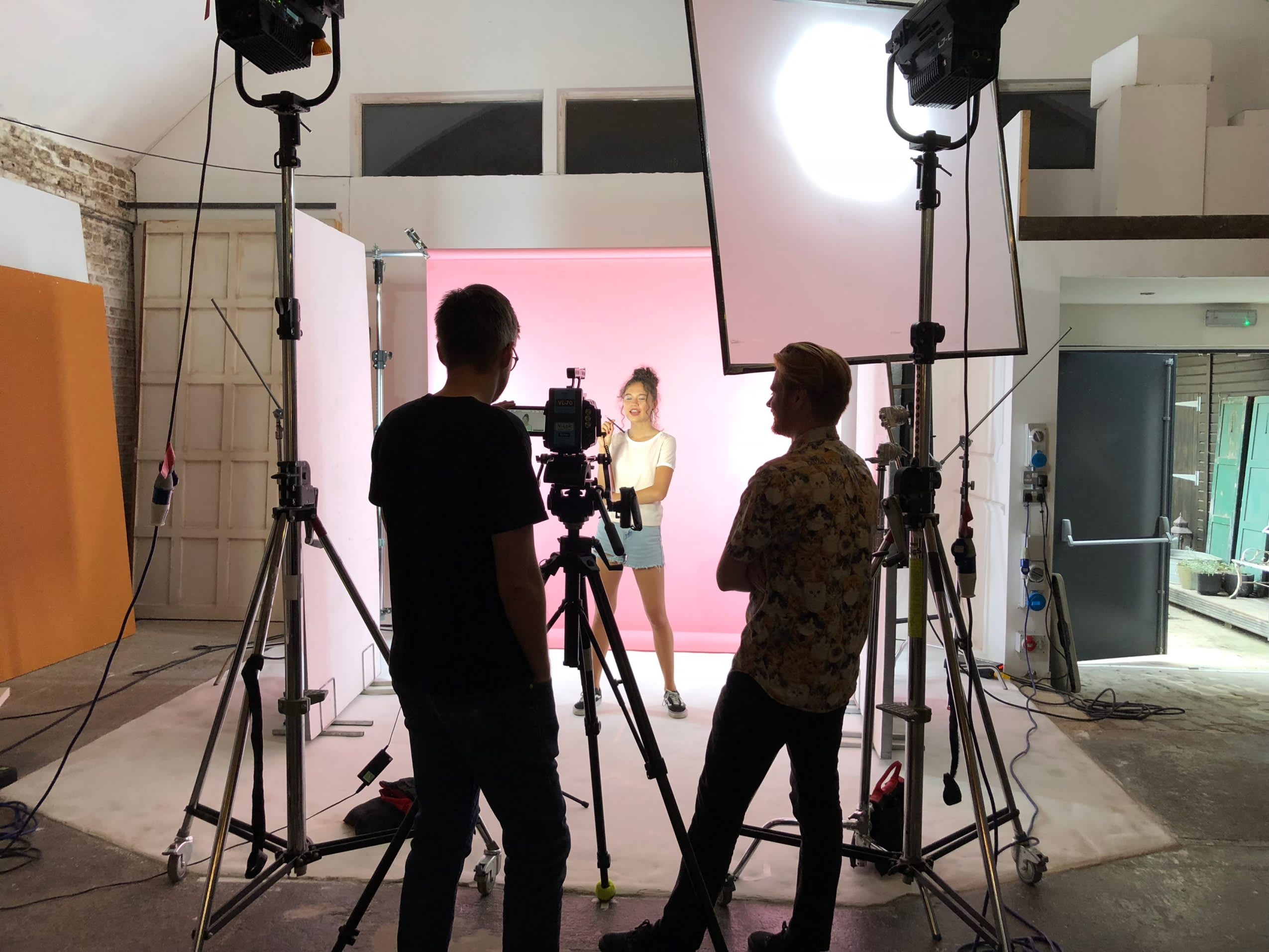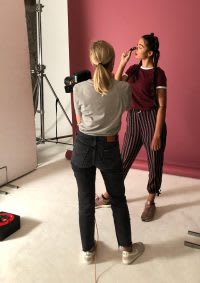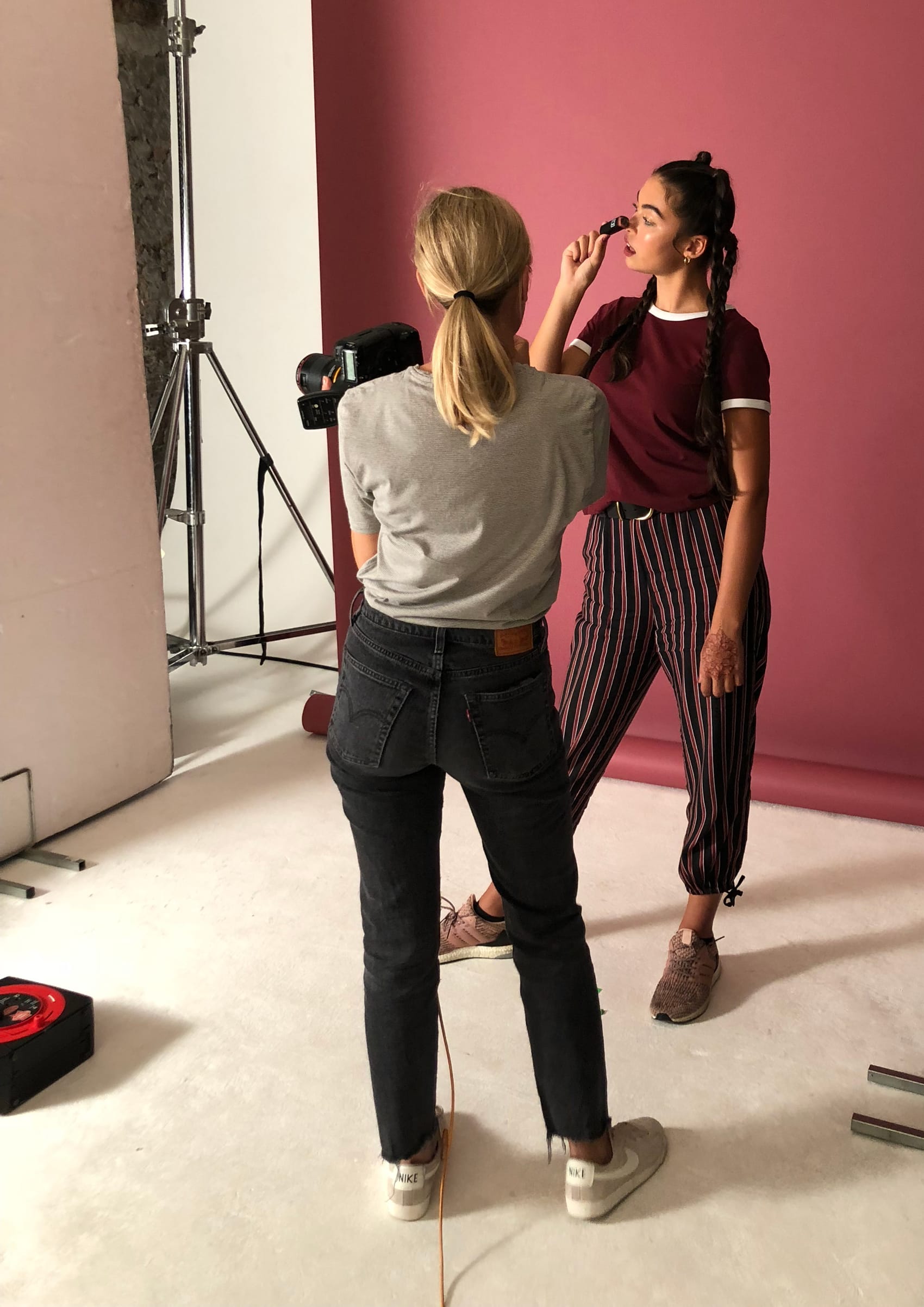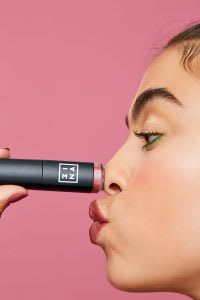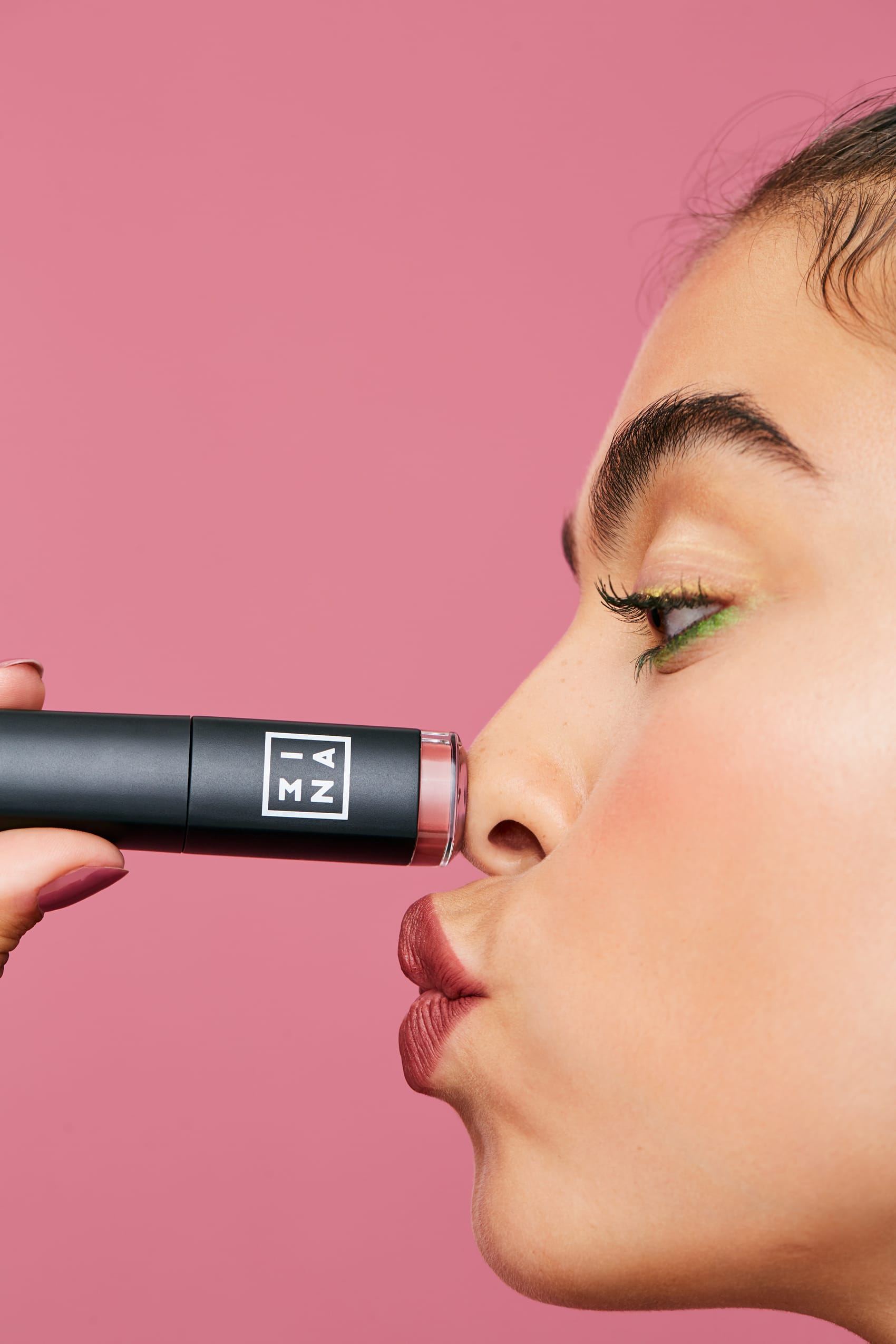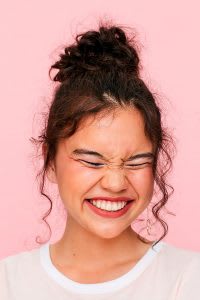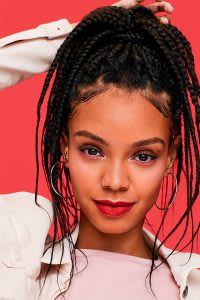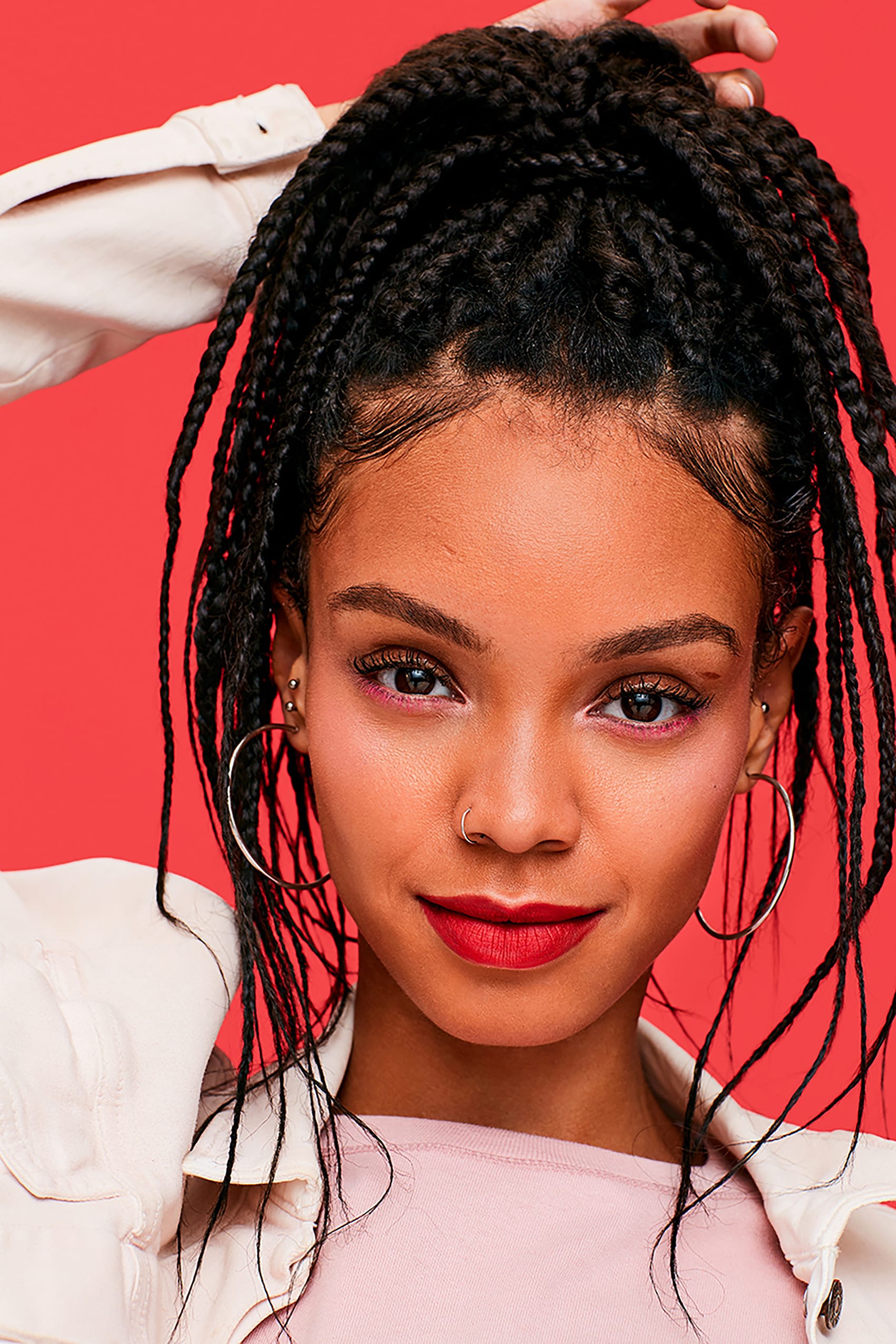 Social Strategy
To ensure maximum reach for this campaign we captured photography that would achieve stand out in the busy beauty sector.
To create a store takeover we worked to install impactful window displays that would drive traffic into store; including both graphics and dynamic motion graphics. Staff uniforms were created specifically for the campaign and giveaway stickers allowed the store staff to express the brand attitude with bold statements.
An influencer gift box was designed and sent to key beauty bloggers to excite and inspire them to talk about and share the products with their followers.
As part of this takeover we created a competition that encouraged engagement amongst followers. Instagram users were encouraged to share their favourite shade and tag a friend to win all six of the bestselling lipsticks.