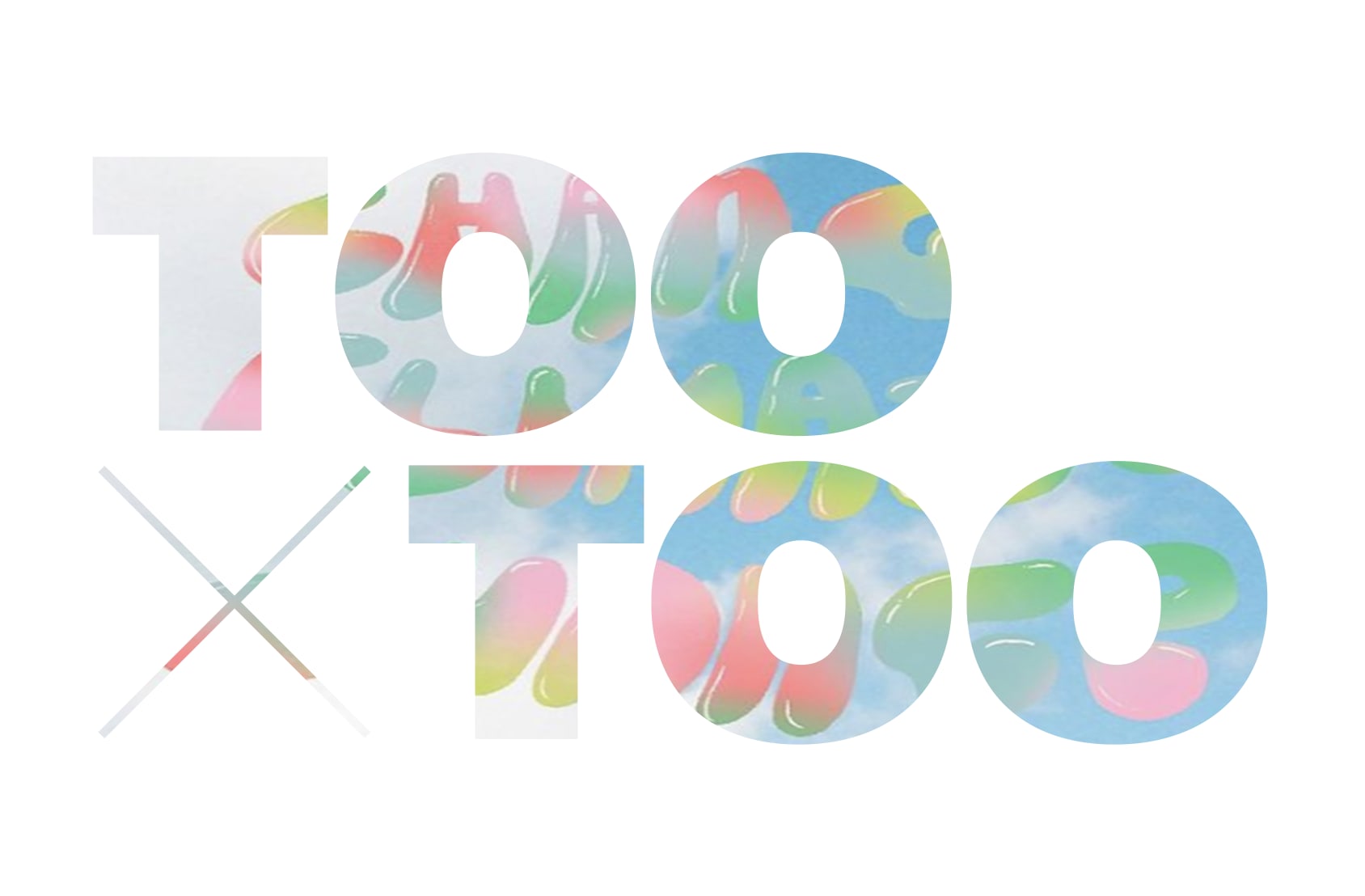 Issue
#050
With Black Friday just around the corner and mindful consumption high on the agenda - we look to 4 brands that are celebrating this year's discounting bonanza in a different way...
By Charlotte Hurd, on 20th November 2020
Welcome to your weekly dose of TOO x TOO – our round-up of the four most exciting, unusual or interesting things to drop in the last seven days, brought to you by the insights team here at The One Off
With Black Friday just around the corner and mindful consumption high on the agenda – we look to some of the different ways that brands are hoping to celebrate this year's discounting bonanza.
Allbirds reverse the trend
Sustainable shoe brand Allbirds are taking an unusual approach to Black Friday – consciously reversing the trend for slashing prices in order to take a stand. The brand are raising their prices for Black Friday to support the fight against climate change.
On the day, prices will increase by $1 – and will be matched by Allbirds, and the proceeds will be donated to teenage environmental activist Greta Thunberg's Fridays for Future foundation.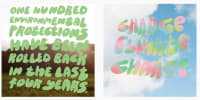 Aloha Footwear promote Pre-Orders
Spanish brand Aloha is using Black Friday to promote its pre-order business model – meaning they only produce the items that customers have requested.
Customers who buy early benefit from a discount, which gradually decreases as the product's shipping date nears. Its e-commerce site tells shoppers to "shop on demand to offset the environmental costs of Black Friday", listing its negative connotations such as over-production and crowded stores.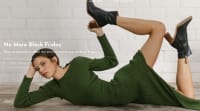 #OptOutside with REI
US outdoor apparel brand REI is continuing its #OptOutside campaign (now in its sixth year).
This year, REI will shut all its retail locations, company HQ and distribution centres – and employees will be paid to spend the day outdoors. Amplified by an accompanying microsite, the brand's message is especially resonant during the pandemic.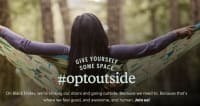 Furniture Deserves Many Lives…
Ikea have unveiled an innovative new scheme to buy back unwanted furniture from customers to resell.
The Buy Back initiative will be launched in Ikea stores across the UK and Ireland on 27 November – the Black Friday discount day. Customers will receive vouchers to spend in store, with their value calculated according to the condition of the items returned.
Peter Jelkeby, the country retail manager for Ikea in the UK and Ireland, said: "Sustainability is the defining issue of our time and Ikea is committed to being part of the solution to promote sustainable consumption and combat climate change. With the launch of Buy Back we are giving a second life to many more Ikea products and creating more easy and affordable solutions to help people live more sustainably. It is an exciting step forward in our journey towards becoming a fully circular and climate positive business by 2030."