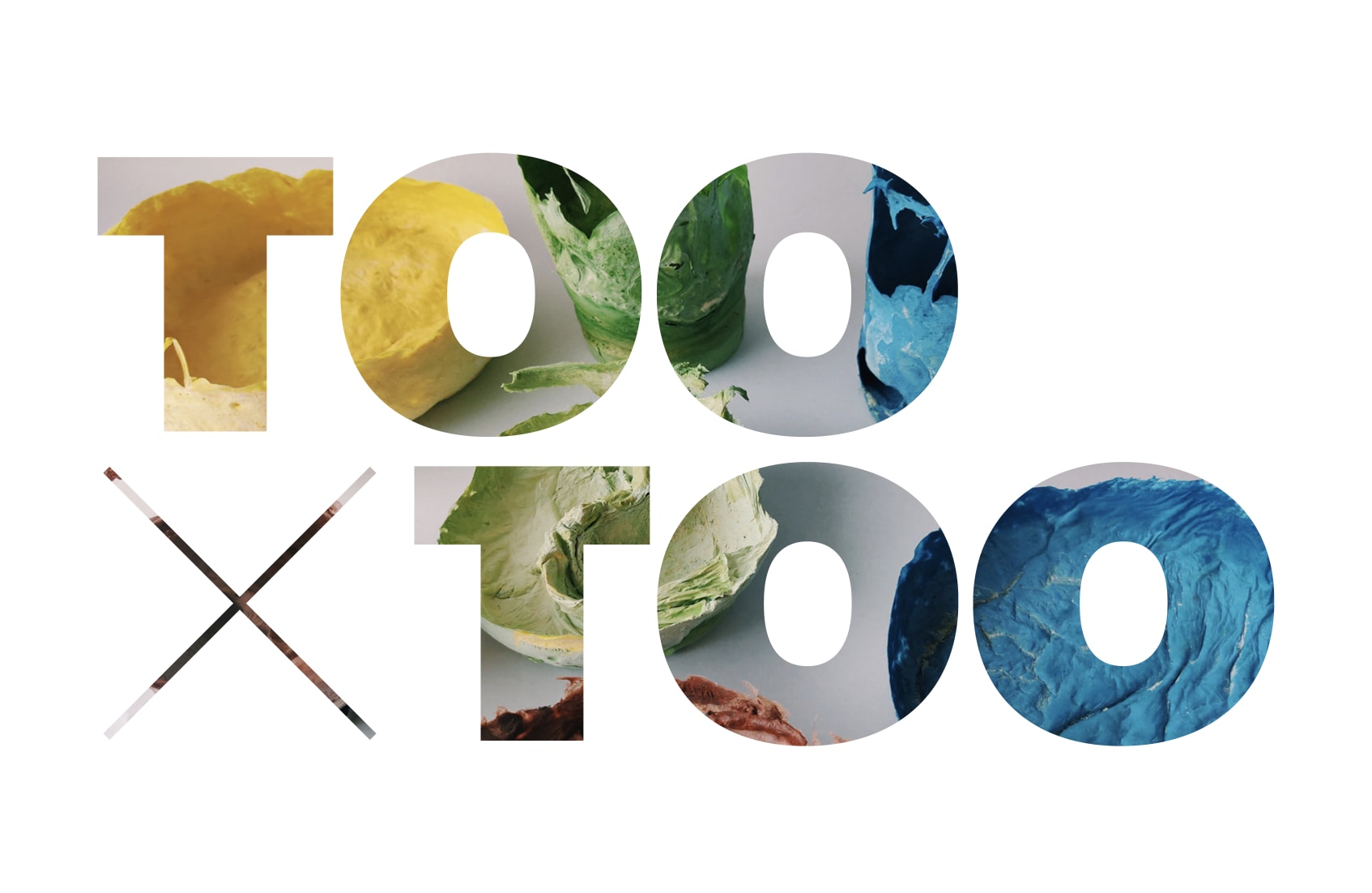 Issue
#049
H&M close the loop, John Lewis plan for a virtual Christmas, Damien Hirst creates a shark-infested suite & Sachi Tungare turns trash into treasure
By Charlotte Hurd, on 10th November 2020
Welcome to your weekly dose of TOO x TOO – our round-up of the four most exciting, unusual or interesting things to drop in the last seven days, brought to you by the insights team here at The One Off
H&M Close the Loop
The Looop machine, currently operating in H&M's Stockholm flagship – has the ability to upcycle old knitwear into new pieces in just five hours.
Shoppers can choose for their old knitwear pieces to be remade into either a women's jumper, a baby blanket or scarf. Once inside the machine, old garments are shredded into fibres and then spun into new yarn.
Through this initiative, H&M aims to close the loop on its product's life cycles, while also instilling an appreciation for textiles and garments in its customers.
Additionally, the new garments are made to order as customers wait, so there is no overproduction. The brand is currently working on upgrading the technology to accept a wider range of materials and expand the available garment options.

John Lewis' Virtual Christmas
With a slightly different Christmas expected for many this year, the John Lewis Partnership is preparing for its 'most virtual Christmas to date'. The brand have unveiled plans to host more than 100 experiences designed to help people navigate the festive season from home.
Events include virtual make-up masterclasses, fashion advice, tips on how to prepare a Christmas feast and inspiration for the perfect festive wrapping.
Waitrose have also announced their four-day "Virtual food and drink festival" to replace its annual "Drinks festival". The ticketed event will take place from 12 November and will include an additional 40 events around wine, tastings and cocktail demonstrations.
Martin George, customer director at Waitrose & Partners, said: "This event is unlike anything we've ever done before and replaces our annual Drinks Festival, which we can't hold in person this year due to the pandemic. We're thrilled to be offering customers the very best of Waitrose in a virtual celebration of food and drink."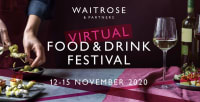 Damien Hirst's shark infested suite…
Sharks suspended in formaldehyde, oversized pills and a cantilevered outdoor pool overlooking the Las Vegas Strip all await guests at the Palms Casino Resort.
Designed by Hirst, the suite has everything you could ever need with numerous lounges that can fit over 50 people, massage rooms, a salt relaxation room, a gym, two bathrooms and a powder room.
Ranging from $25,000 (£18,969) to $50,000 (£37,938) per night, the suites are some of the most expensive accommodation options in the world.
The Palms reopened last year following extensive renovation work, which involved adding art by names including Jean-Michel Basquiat and Andy Warhol.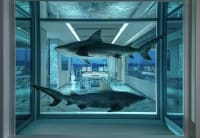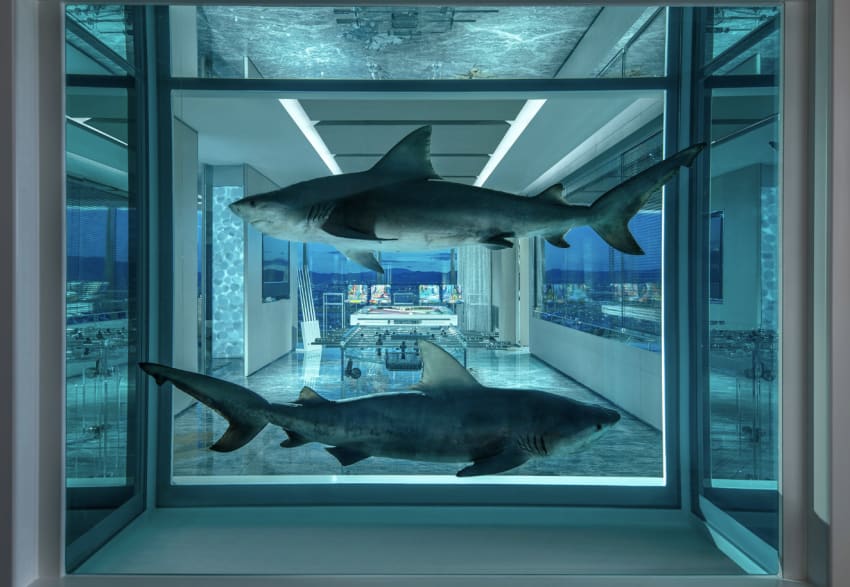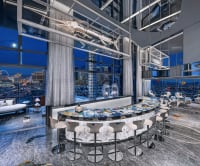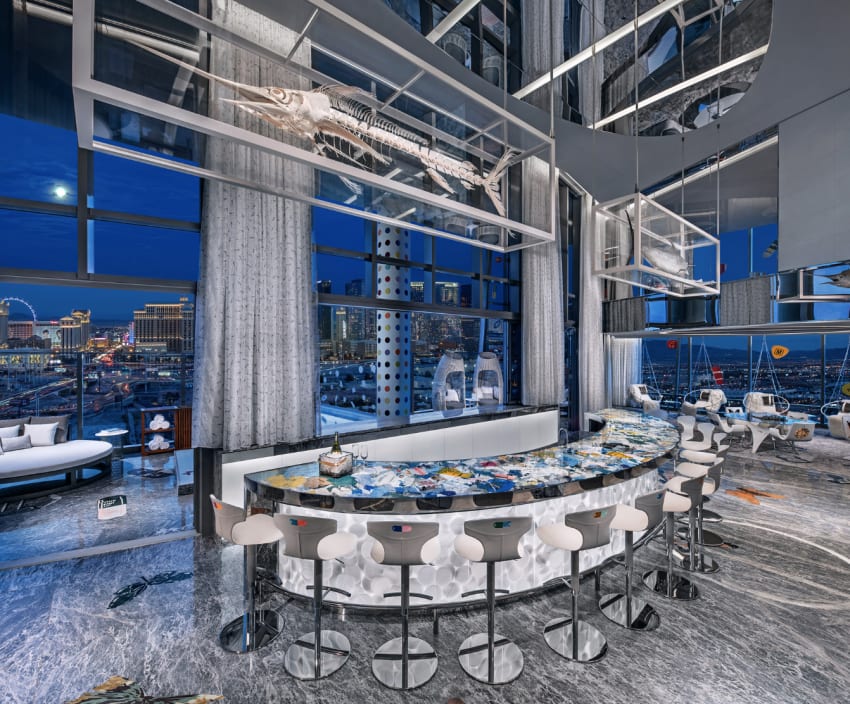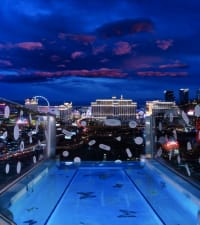 One man's trash is another's treasure…
For her most recent project, Indian designer Sachi Tungare collected five kilograms of cigarette butts by hand to create her collection of multi-coloured bowls, lamp shades and vases.
Presented as part of the Rethinking Plastic programme at Dutch Design Week, the series consists of 10 objects, each made from around 300 cigarette filters.
The aim is to draw attention to the little-known fact that cigarette stubs are the most commonly littered item in the world, with 4.5 trillion of them discared into the environment every year.
"This was also a way to gauge the knowledge about this particular kind of waste in the minds of the general public," she added.
"I had people come up to me to ask why I was doing this, which led to conversations with people of all ages and the conclusion that awareness about this issue is seriously inadequate."