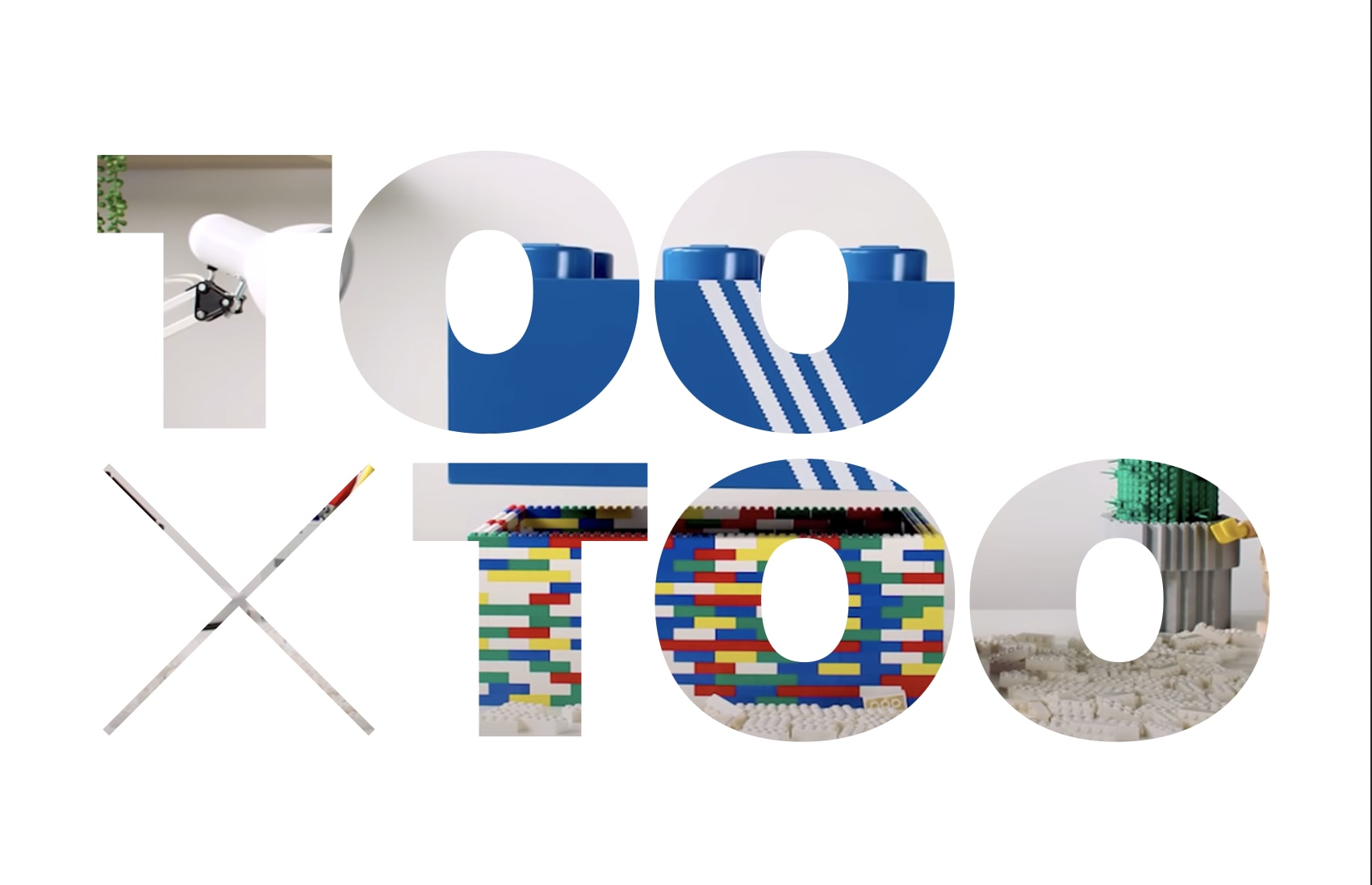 Issue
#048
Coffee on subscription, Selfridge's 'Secondhand September', LEGO x Adidas & Dettol's viral campaign
By Charlotte Hurd, on 4th September 2020
Welcome to your weekly dose of TOO x TOO – our round-up of the four most exciting, unusual or interesting things to drop in the last seven days, brought to you by the insights team here at The One Off
Coffee on subscription
Pret a Manger, one business hard hit by the coronavirus pandemic has today launched a subscription service for customers looking to get their coffee fix.
YourPret Barista is part of a new loyalty strategy which the brand hope will get them back on their feet.
Briony Raven, Pret's director of coffee and packaging, said the scheme aimed to help persuade customers to see Pret as the default choice, in the same way they do other subscription services such as Netflix.
For the fixed monthly fee of £20 a customer can select any "barista prepared" drink from a skinny soya latte to a smoothie, using their phone to access the subscription, up to five times a day, seven days a week.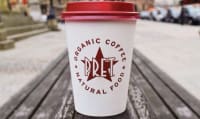 Selfridge's 'Secondhand September'
As part of their 'Project Earth' campaign, Selfridges have teamed up with charity Oxfam to launch an exclusive pop-up in their London store during September.
Opening in time to celebrate Oxfam's 'Secondhand September' the pop-up will provide opportunity for shoppers to find second hand, one-of-a-kind fashion picks.
The Secondhand September campaign fronted by actress and screenwriter Michaela Coel encourages shoppers everywhere to only buy second hand items for the whole month.
The pop-up promises to feature 1970s dresses to trench coats and rare vintage pieces whilst also lowering the environmental fashion footprint – giving fashion and accessories a second life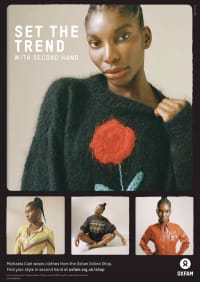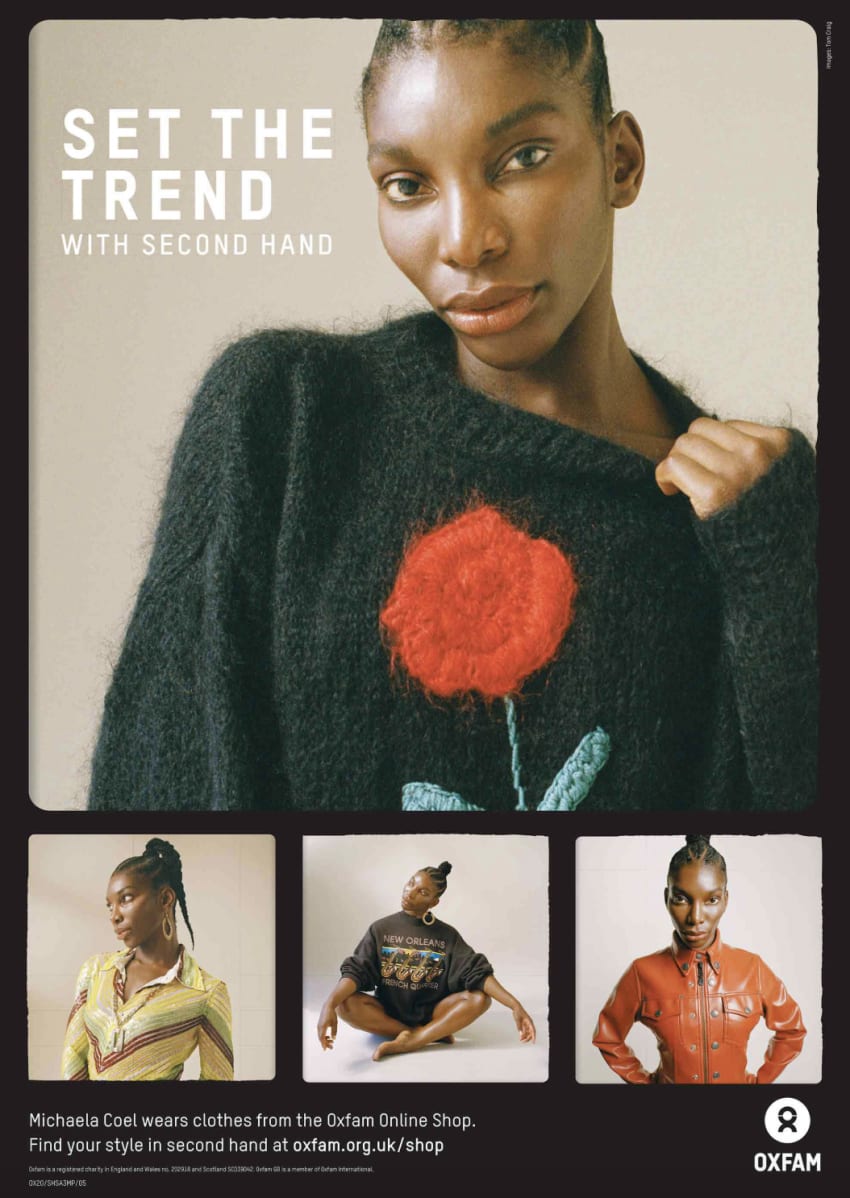 LEGO X Adidas
Known for taking on interesting collaborations, adidas Orignials have teased an upcoming team-up with LEGO.
In the short teaser video, we are shown a shoebox made of LEGO pieces which offers a brief look at a take on the ZX 8000 shoe with some LEGO inspired touches…
Dettol's Viral Campaign
A campaign by Dettol has this week received backlash for its depiction of returning to the office as lockdown measures continue to ease.
Created by McCann, the ad attempts to detail aspects of office life that the public may be missing while working at home, including "putting on a tie", "the boss's jokes" and "proper bants".
The ad which has been spotted across the London Underground network – quickly garnered strong reactions from commuters for describing the return to the office as "seeing your second family".
Trainspotting author Irvine Welsh was quick to join the banter by sharing the post alongside the caption "choose death" – a riff on his novel's popular opening monologue.