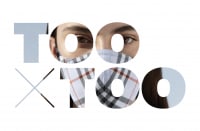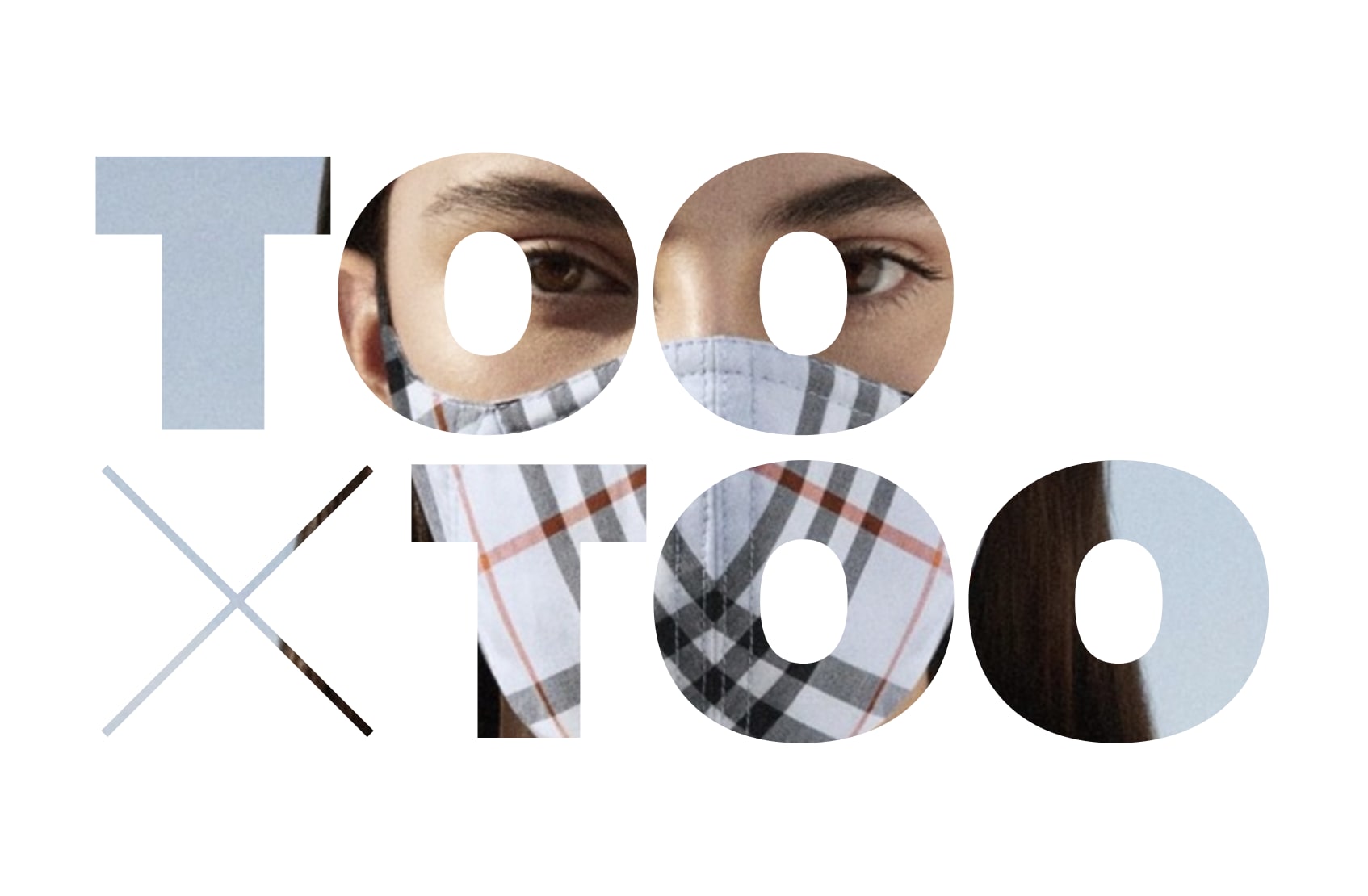 Issue
#047
The world's least appropriate slogan, the new kind of rave, 2020's most sought after accessory & a younger look for Vogue Italia
By Charlotte Hurd, on 28th August 2020
Welcome to your weekly dose of TOO x TOO – our round-up of the four most exciting, unusual or interesting things to drop in the last seven days, brought to you by the insights team here at The One Off.
'The World's Least Appropriate Slogan'
With social distancing and hand sanitising the main thing on everyone's mind, KFC have temporarily moved away from their historic 'It's finger lickin' good slogan'.
In the UK, KFC had to pause its 'Fingerlickin good' advertising in mid-March which showed people licking their fingers after enjoying a portion of KFC chicken amid growing coronavirus concerns.
The new campaign shows how the fast food brand have paused on their slogan at a time when hand hygiene is key.
The new kind of rave
With live music events on hold and clubs closed for the forseeable, the London Design Museum are offering music fans their rave fix.
The exhibition, From Kraftwerk to the Chemical Brothers is designed to evoke the experience of being in a club. Visitors can celebrate 50 years of Kraftwerk with a 3D show, step into the visual world of The Chemical Brothers and evoke the experience of being in a club.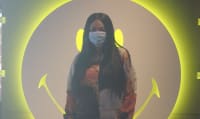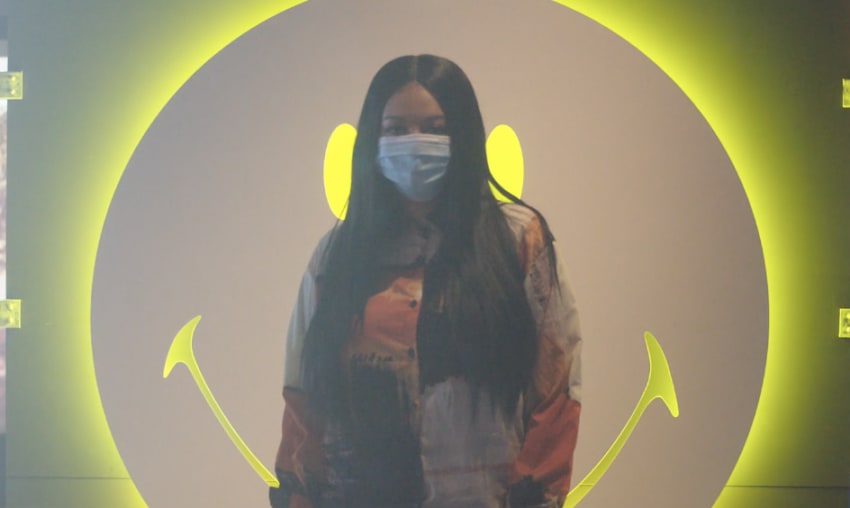 2020's most sought after fashion accessory
In the wake of the pandemic, luxury label Burberry have catered to the rising demand in fashionable face masks, applying their own iconic check to the must-have accessory.
Made from repurposed waste and deadstock materials, the reusable masks are available in two versions of the brand's iconic print. Burberry joins the likes of Adidas and Rixo in manufacturing reusable non-medical grade face masks for fashion conscious consumers.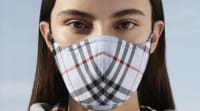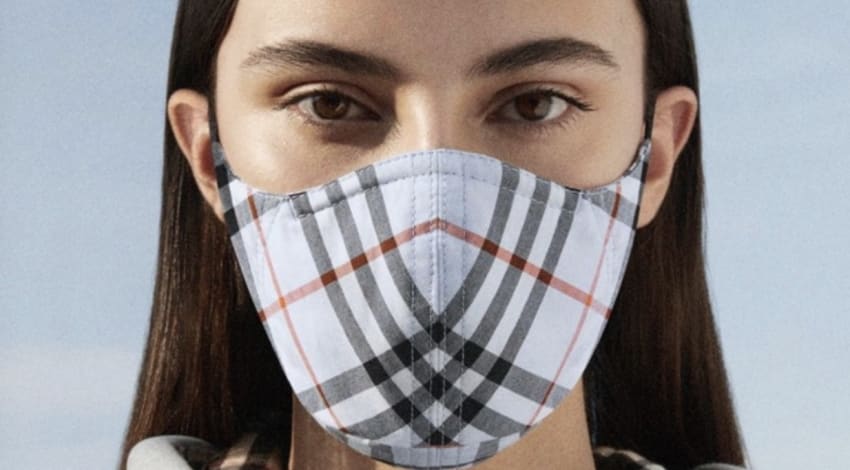 A new, younger look for Vogue Italia
From frontline workers to David Hockney – Vogue have been creating beautiful and arresting covers during the Covid-19 pandemic.
Following on from it's blank white cover, Vogue Italia's new issue is dedicated to and designed by children all over the world.
For the first time in is 55-year history, the title has commissioned children to design eight special edition covers.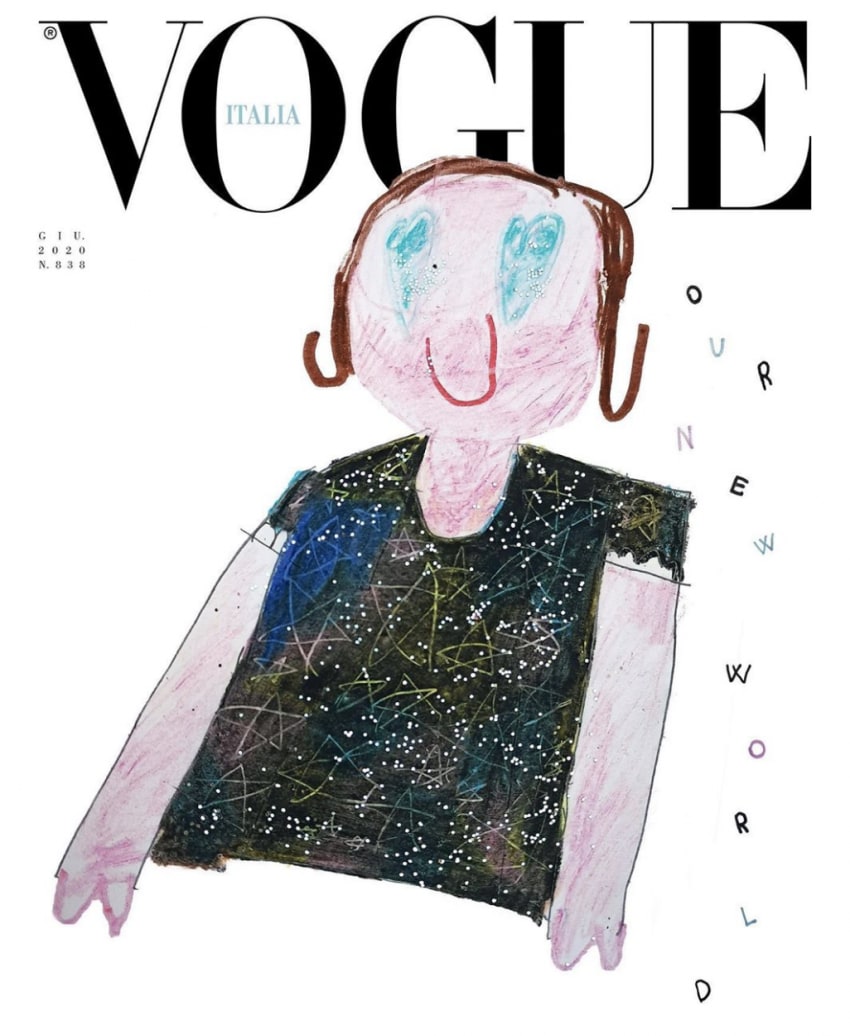 "There's a simple and fundamental reason why this issue of Vogue Italia is dedicated to children, to their new world. It's because we think they are the most overlooked and least obvious victims of the pandemic that is affecting us all," says Farneti.