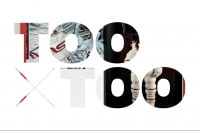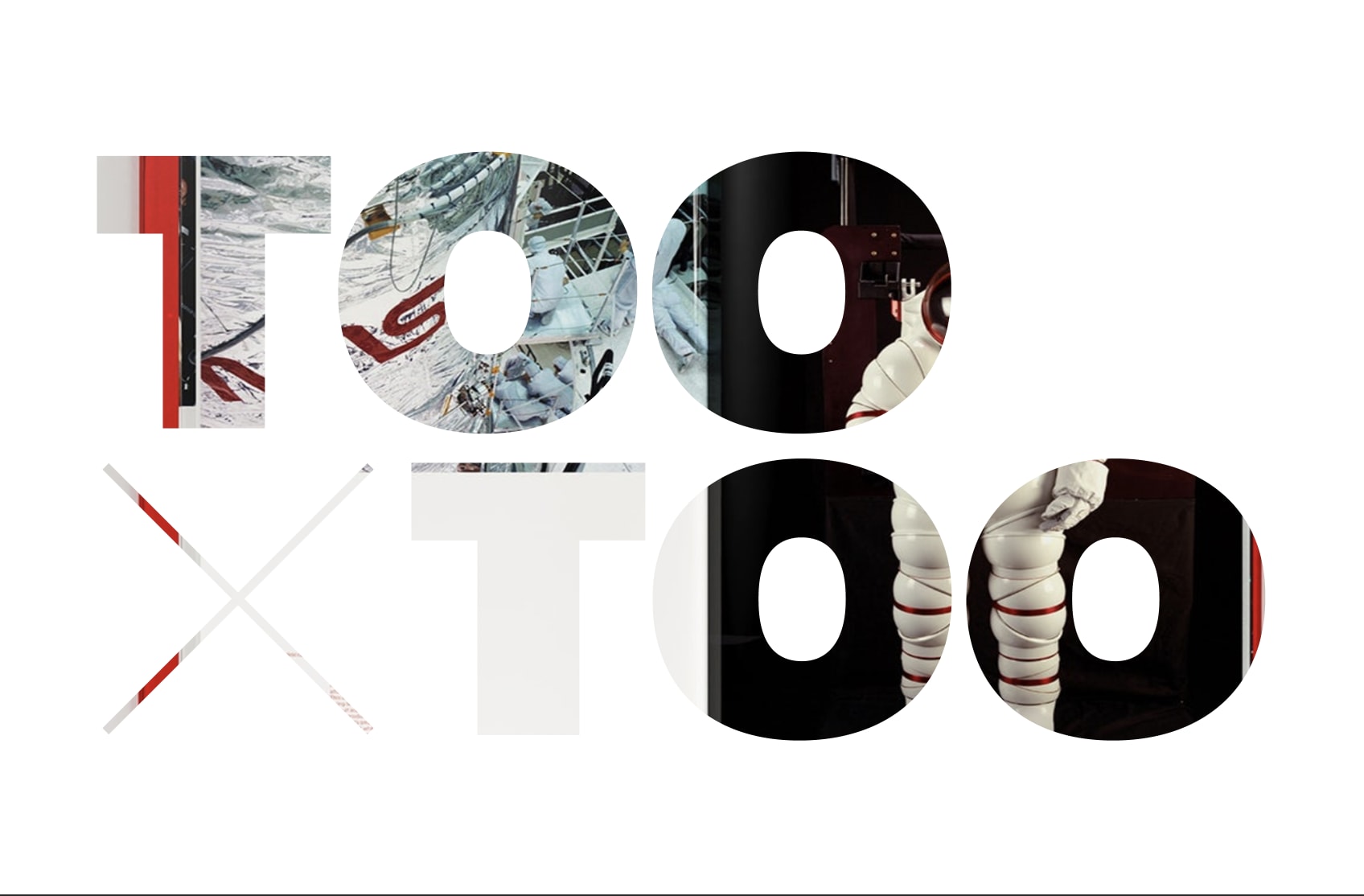 Issue
#038
A manual for the space logo, a beer education app, conscious fast fashion & Skoda Shot at Home ads
By Laura Galdi, on 1st June 2020
Welcome to your weekly dose of TOO x TOO – our round-up of the four most exciting, unusual or interesting things to drop in the last seven days, brought to you by the insights team here at The One Off.
A manual for the space logo
The NASA logo has a long history that dates back the 50's, when the 'meatball' – the classic blue sphere featuring the USA national colours – was firstly conceived. This was later replaced by the 'worm' – the red curvy wordmark that gave a modern touch to the space agency.

Now, this iconic logo is to be included by Creative Review among the list of the top 20 best logos of all times.
The NASA 'worm' graphic symbol will also be celebrated by The Standards Manual, which is publishing a book, 'The Worm', which features more than 300 images sourced from the NASA archives.
Besides including an essay by Richard Danne, one of the designers of the worm NASA logo back in 1974, the book will close with a chapter on the Falcon 9 mission to the International Space Station that was launched on May 30th in collaboration between Elon Musk's SpaceX and NASA.

The book is available to pre-order from Counter-Print in the UK.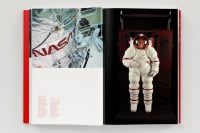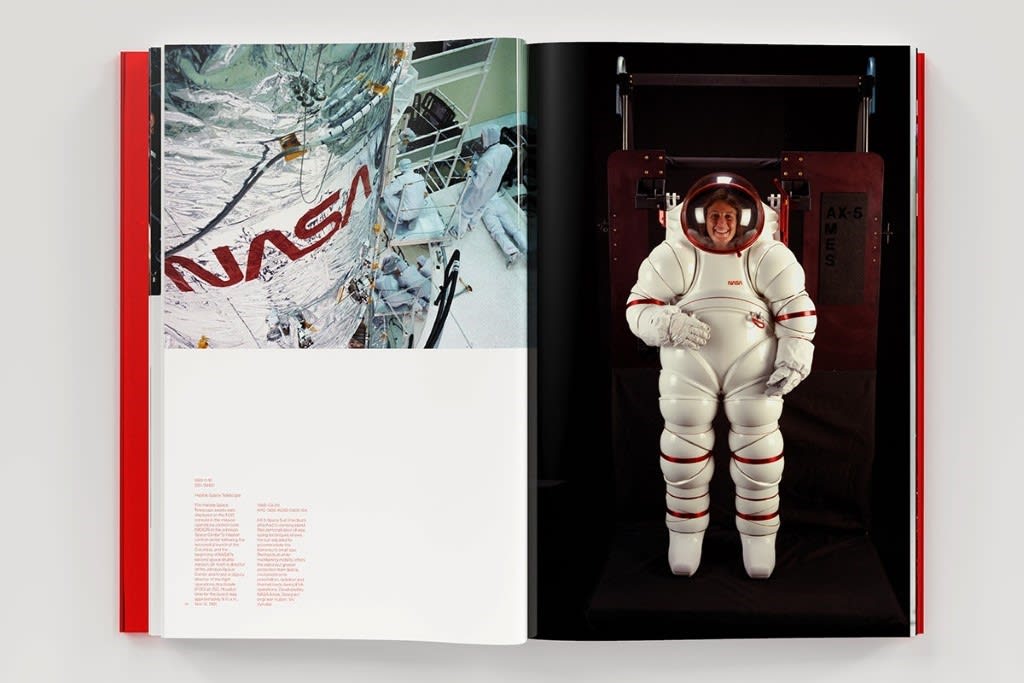 Beer education
Such a wide portion of the world's population drinks beer, but who really knows about it? Surely master brewers and beer lovers – but what about an average beer brand employee?

As an alternative to online wikis, InBev – the giant brew group that owns Budweiser, Corona and Becks – have created an app to stimulate their employers to learn more about the beer. InBev Global head of Passion for Beer, Charles Nouwen, said "'we want our people to know more because if they do and are more engaged then they are going to be more creative and create more meaningful and relevant communications and plans'".
Named Hoppy, the app is designed in order to engage the users and let them learn in a fun and challenging way. Among all the possible activities offered it's possible to create teams, complete quizzes, collect badges, earn 'beercoins' and also to compete for a role on a leader board.
Originated as an internal training tool, the app has now been opened to the public – so you can swat up on your beer knowledge!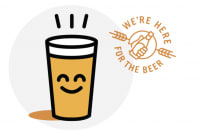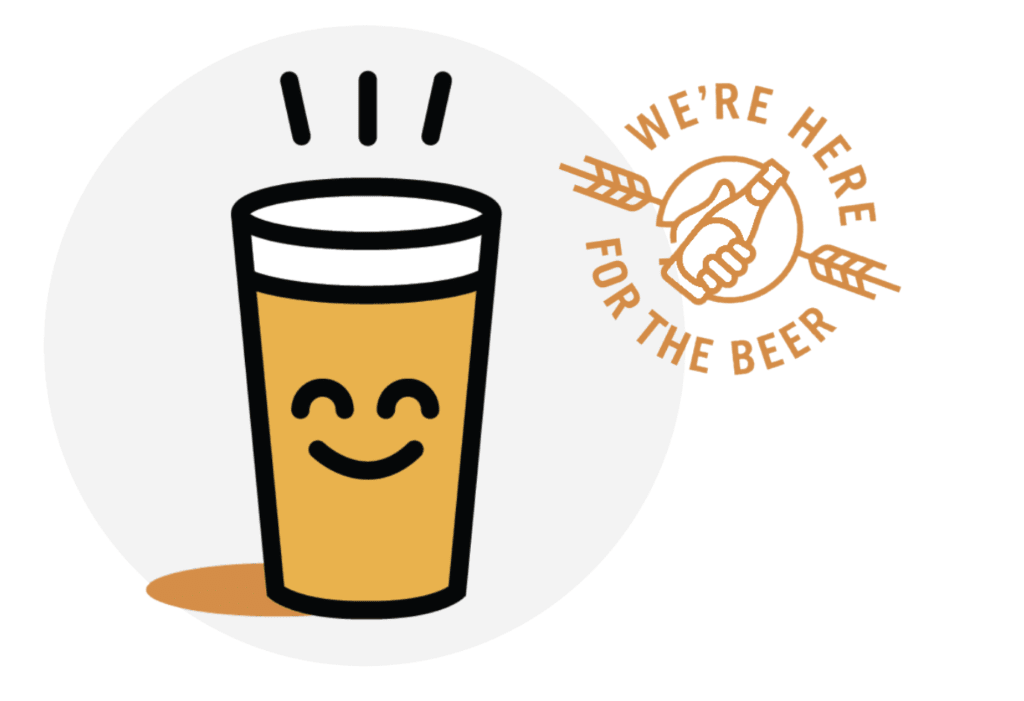 Conscious, delivered fast fashion
The multi-retailer app MallZee have launched Lost Sock, a project created in collaboration with Saijida Foundation to support Bangladesh factory workers affected by the immobilisation of their employing factories in these crisis times.
Lost Stock is a new approach to buying high street fashion: it allows consumers to save money and to do good by both supporting Bangladeshi families currently in difficulty and to avoid cancelled orders to end up in landfill.
After selecting your gender clothing category, size, and answering some questions about your style, Lost Stock will include at least three garments worth a value of up to 70 pounds, and ship your mystery box in a few weeks to your address for just 35 pounds. Each box provides basic food and hygiene products to a Bangladesh family for a week.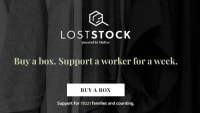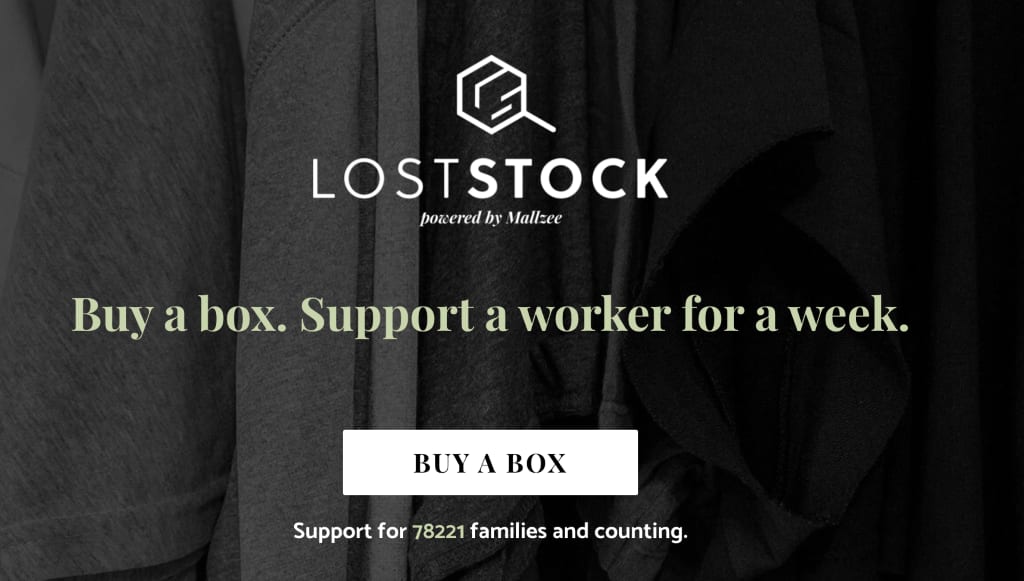 Shot at home ads
Driven by their tagline "Simply clever", the Skoda creative team has demonstrated their real cleverness and creativity by shooting three different ads –titled Shot at Home; Discover New Possibilities – each featuring a different Skoda (toy) model that move furiously in a normal scale house.
Created by agency Optimist and produced by Halal, the ads are set in home environments but are given a surreal twist that plays with miniature versus normal scale objects and camera inclinations.
Directors Jurjen Versteeg and Ashley Govers said:
We don't live in a huge mansion, to say the least, so shooting in a compact city apartment was quite a challenge. Space is your biggest enemy, so you have to plan everything pretty neat and work from room to room. But still, before you know it your whole house ends up with tripods, lights and cables – making it a "set jungle" where you also want to enjoy breakfast and dinner.