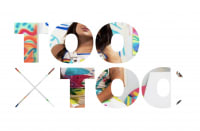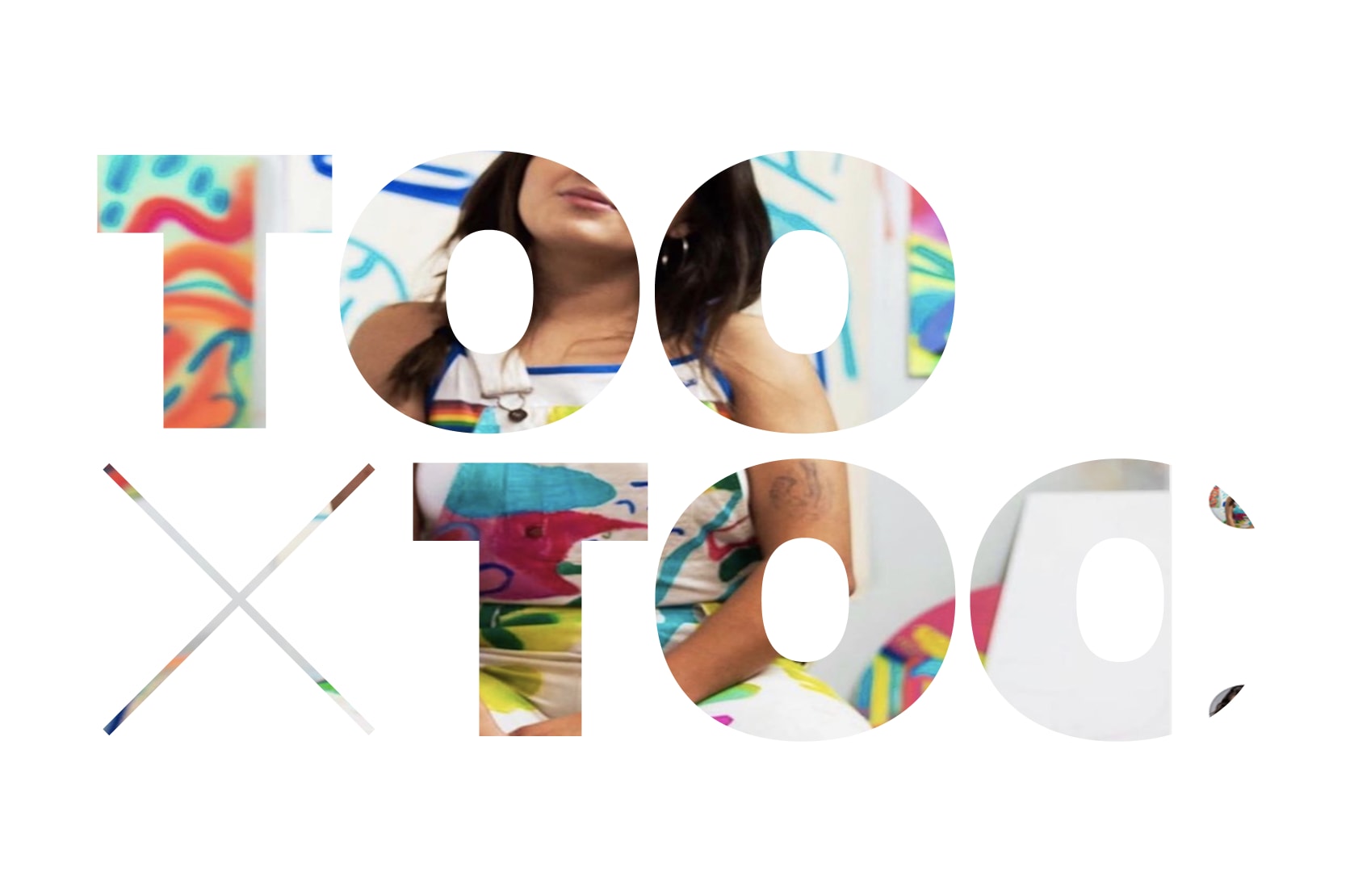 Issue
#035
Self-isolated scaring, Dickies DIY fashion, the Frieze viewing room and socially distanced dining
By Charlotte Hurd, on 11th May 2020
Welcome to your weekly dose of TOO x TOO – our round-up of the four most exciting, unusual or interesting things to drop in the last seven days, brought to you by the insights team here at The One Off.
A self-isolated scaring
For one week, starting May 9, US video community The Dark Zone are inviting online users to join a family isolating in a notorious haunted house.
The week long live stream from the real house behind the inspiration for 2013 movie, The Conjuring will allow viewers to interact with house occupants, track cameras and flag unusual goings on in real time. Paranormal investigators will also be on hand to virtually visit and conduct explorations and seances.
So, if your self-isolation needs a spooky shake up, head to https://thedarkzone.tv/ for a scare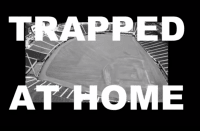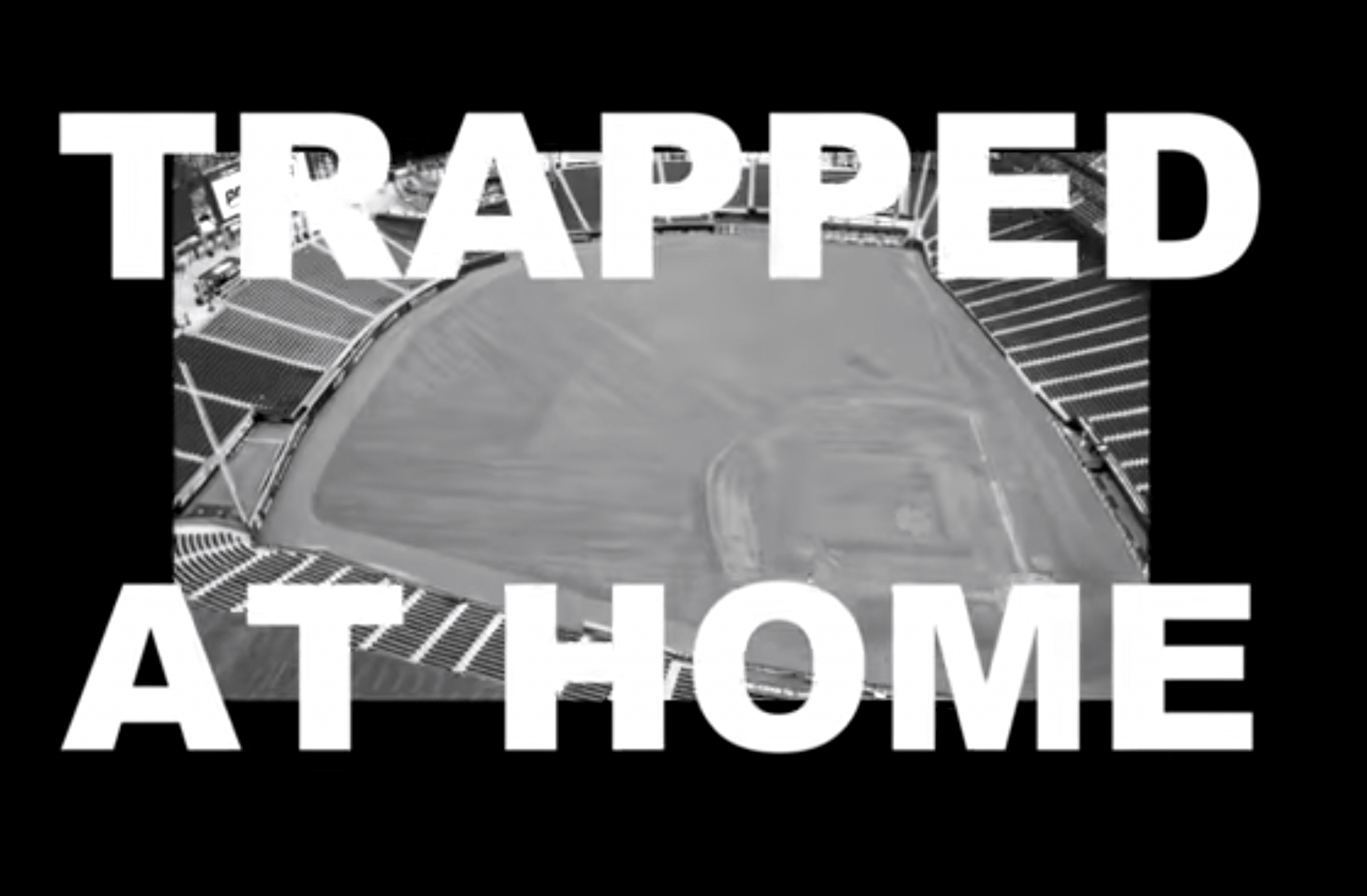 Dickies Do-It-Yourself Fashion
Tie-dying, upcycling and customisation are all proving more popular than ever during lockdown. Young consumers in particular are using this time to create their own unique fashion items at home.
Workwear brand Dickies were quick to spot this trend and sent their Dickies Girl collection to popular design duo, Zig Zag Goods for them to rework pieces on Instagram Live.
Many fashion brands have also shaken up their usual marketing in favour of crafty challenges aimed at inspiring consumers to sketch and style at home.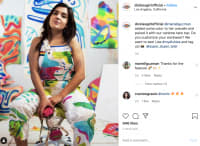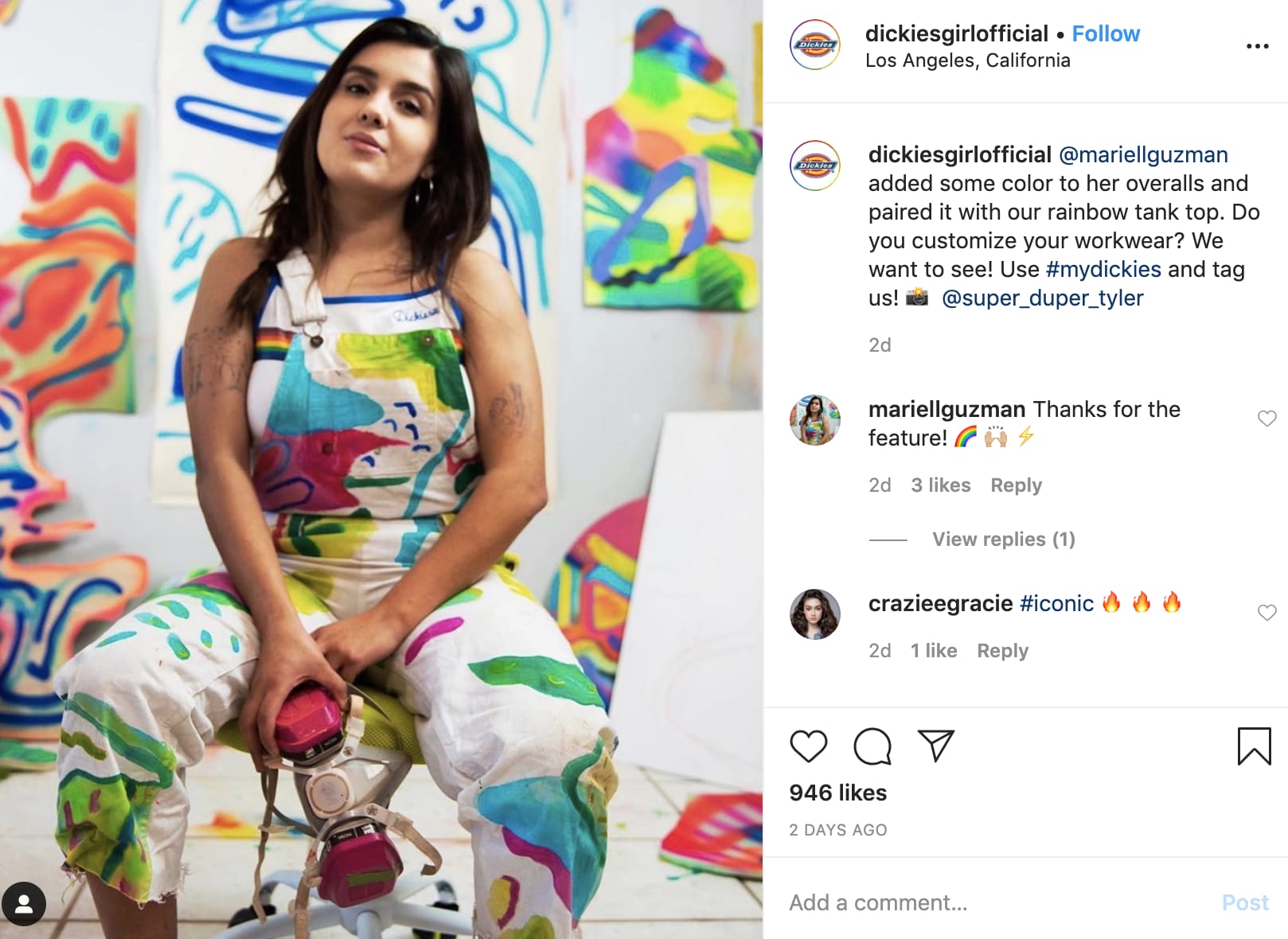 An online edition of Frieze
Frieze viewing room is a new digital initiative that will launch an online edition of Freize New York. The mobile app and web based platform will offer visitors opportunity to enter over 200 virtual viewing room spaces.
The viewing room will showcase a cross-section of work, from emerging artists to pioneering figures. With the use of AR users can virtually view artworks and virtually scale them up to their walls at home.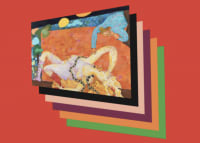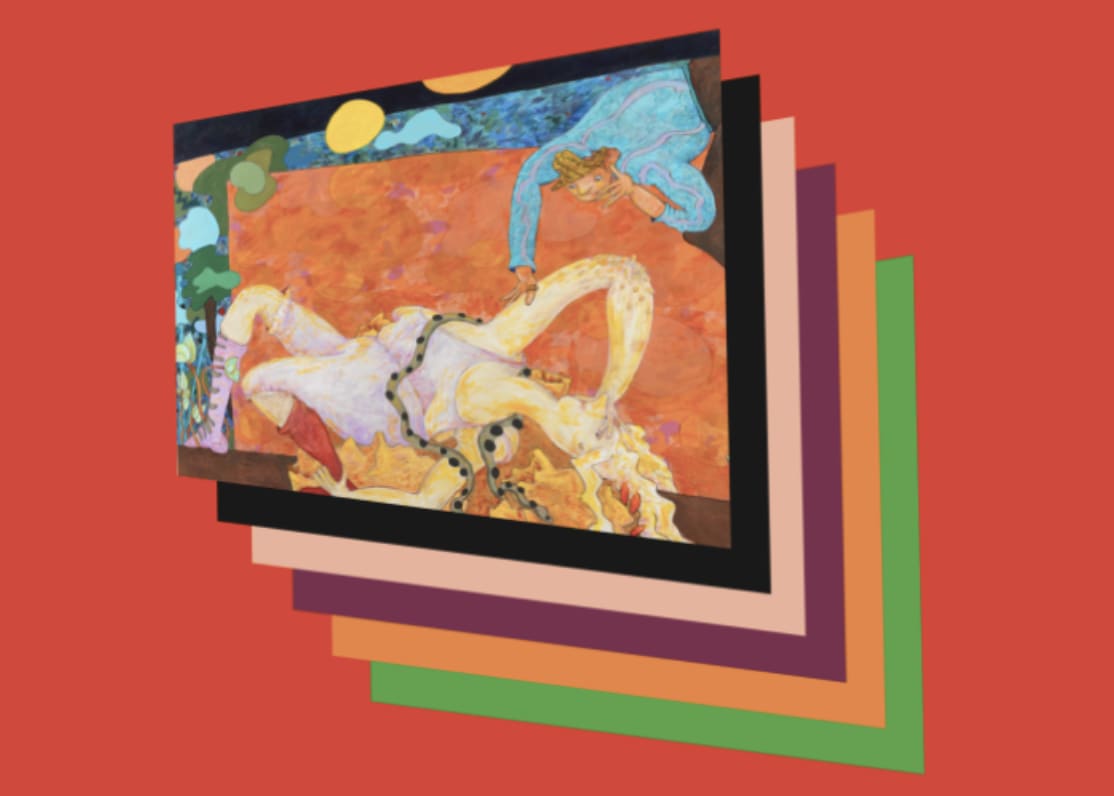 Chambre séparée
The Mediamatic restaurant and art center in Amsterdam have dealt with the new social distancing rules in their own creative way.
Last week they displayed their new way of keeping your distance – whilst still being able to welcome guests for dinner.
They are now offering guests the option to have a socially distanced dinner in their greenhouses on the waterfront in Amsterdam and although this isn't a practical solution for everyone it is a great example of a business using innovation to ensure they can open to the public as quickly as possible.