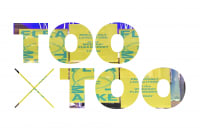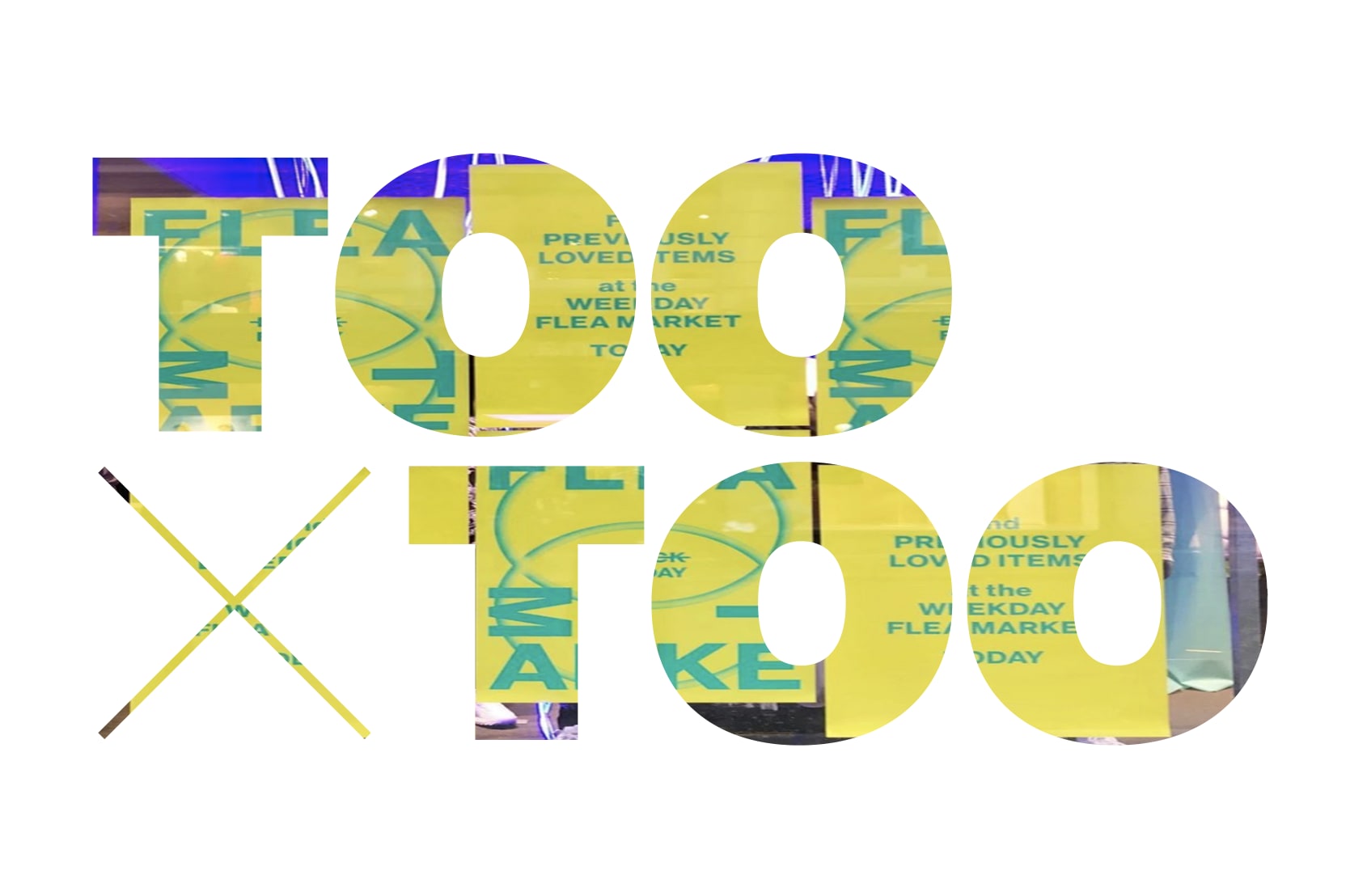 Issue
#018
Alternative Black Friday, a shoe for the everyday hero, Guinness' tiny pub & AR wildlife
By Charlotte Hurd, on 29th November 2019
Welcome to your Friday dose of TOO x TOO – our round up of the four most exciting, unusual or interesting things to drop in the last seven days, brought to you by the insights team here at The One Off.
Brands shun Black Friday
With Black Friday upon us, many retailers have been quick to share discounts with their customers, but Weekday are doing things slightly differently…
This year, they have decided not to take part in Black Friday deals, but instead are holding flea markets in their stores. Customers can find pre-loved items instead of buying new encouraging a more responsible shopping splurge!
Sustainable footwear brand Allbirds are another brand eschewing Black Friday. No product will be available to purchase at Allbirds' Seven Dials store, which will instead play host to workshops and events designed to improve customers' understanding of the brand and its values.
"We want to use Black Friday to take a bit of a stand," Allbirds managing director for Europe Sandeep Verma said.
"Hopefully, they'll go home asking questions about how their footwear is made, about the brands they're buying and what they're doing for the environment. We're being a bit more considered on the busiest day of them all, when there will be big red Sales signs on lots of the stores in Covent Garden."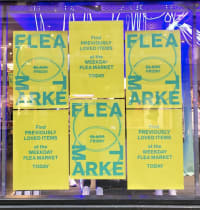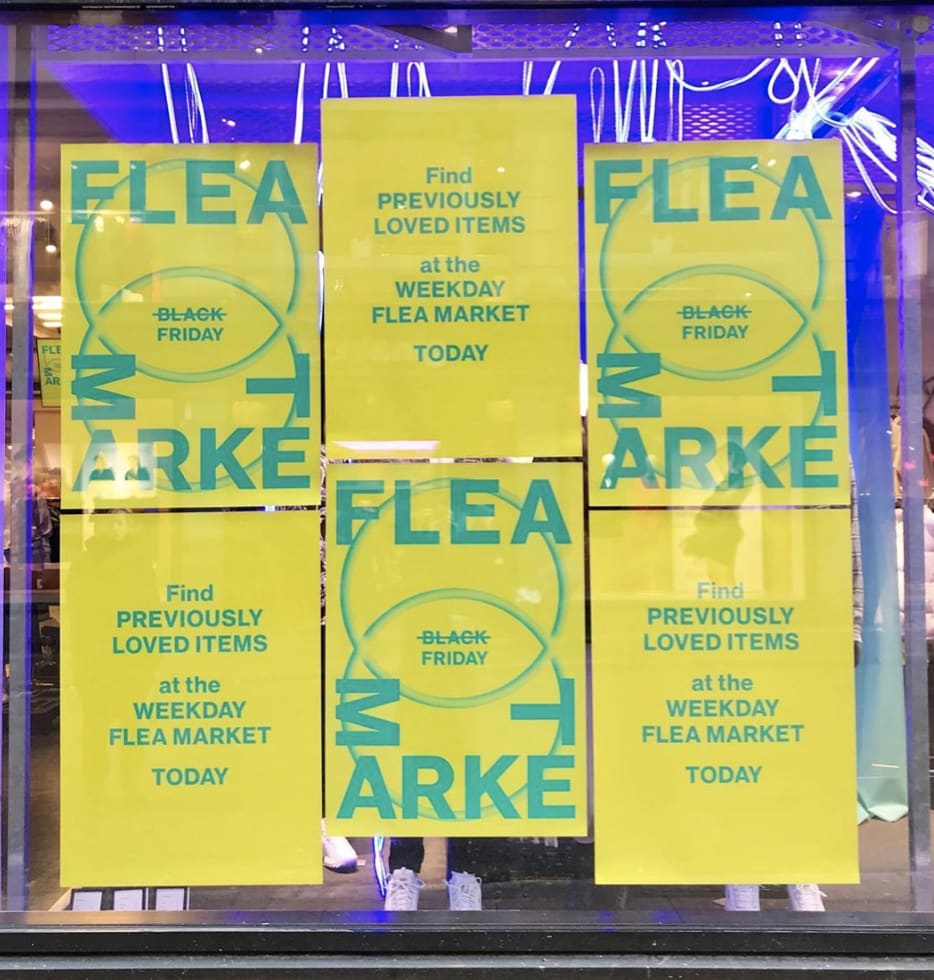 A shoe for everyday heroes
The Nike Air Zoom Pulse is a shoe for nurses, doctors and home health providers who work to tirelessly to support their patients.
After thorough market research and product testing at Doernbecher Children's Hospital in Portland, the designers of the Air Zoom Pulse learned the rigours of these health workers day-to-day efforts.
Research found that nurses walk approximately four to five miles and sit for less than an hour during the course of a 12-hour shift. The design of the shoe tackles these challenges with simplicity in mind. The shoe is easy to get on and off, and equally simple to clean.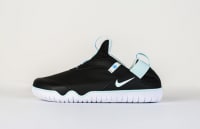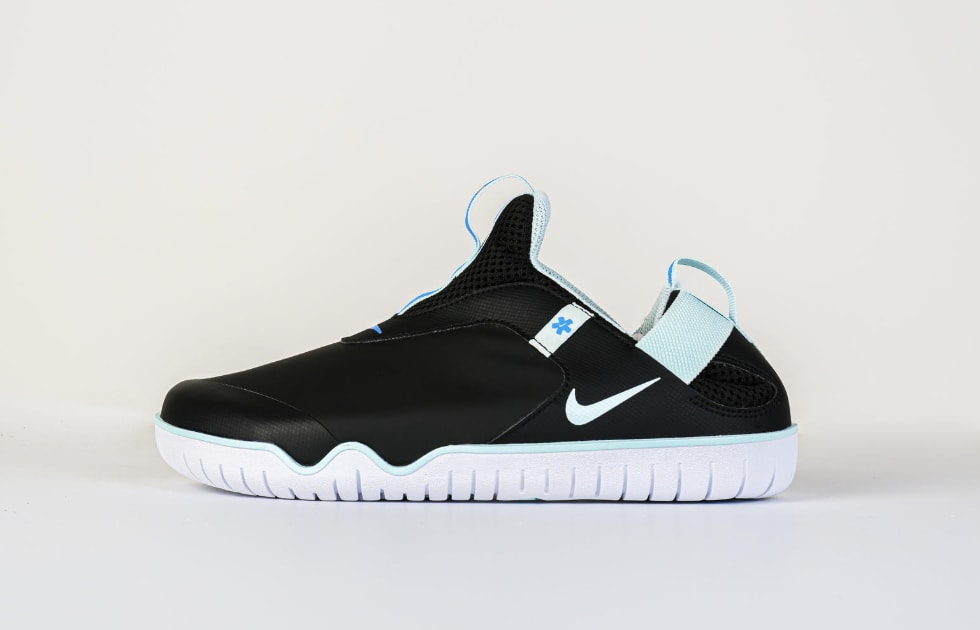 Perfect place for a festive pint?
Just in time for Christmas Guinness have announced that they will be opening a pub that fits only five people after its research found that 30% of Brits' favourite festive activity is catching up with friends over a pint.
The pop-up is located in London's Flat Iron Square and based on Guinness' research on the things that people want out of a pub.
This includes a fireplace, bar snacks, Christmas tunes and board games. A barman will also be on hand to pour pints of Guinness.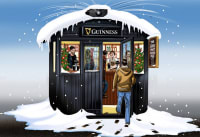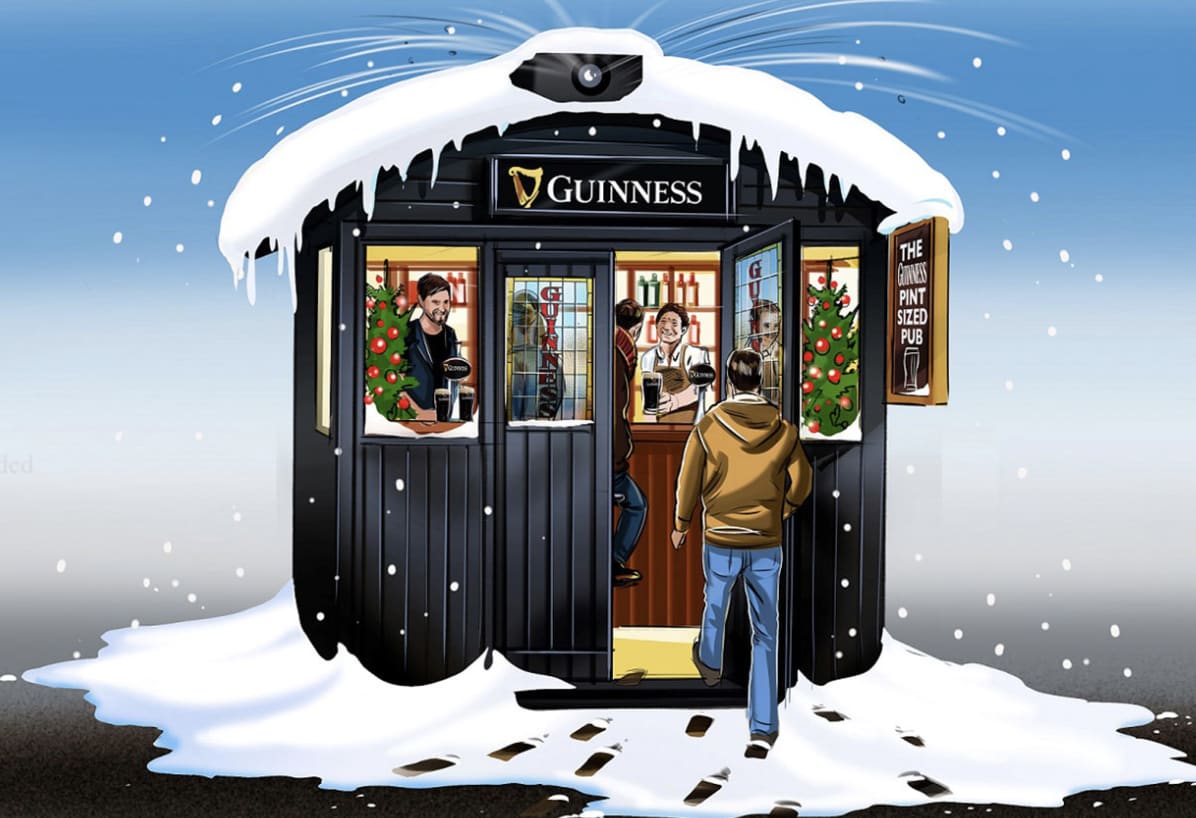 Monkey Business
Global wildlife charity, WWF and the social network for nature-lover's, iNaturalist have this week combined forced to launch, Seek, an AR app for children to educate them about nature.
The app takes inspiration from popular gaming app Pokemon Go but interacts with nature instead. When standing in front of a plant or animal that the users want to identify, they can scan through their phone camera where they will be shown information about that particular species.
To appeal to children, the app lets users unlock achievements when they scan enough species and invites them to join in with monthly wildlife-seeking challenges.
WWF and iNaturalist hope to inspire the next generation of nature lovers to care and protect our shared planet.