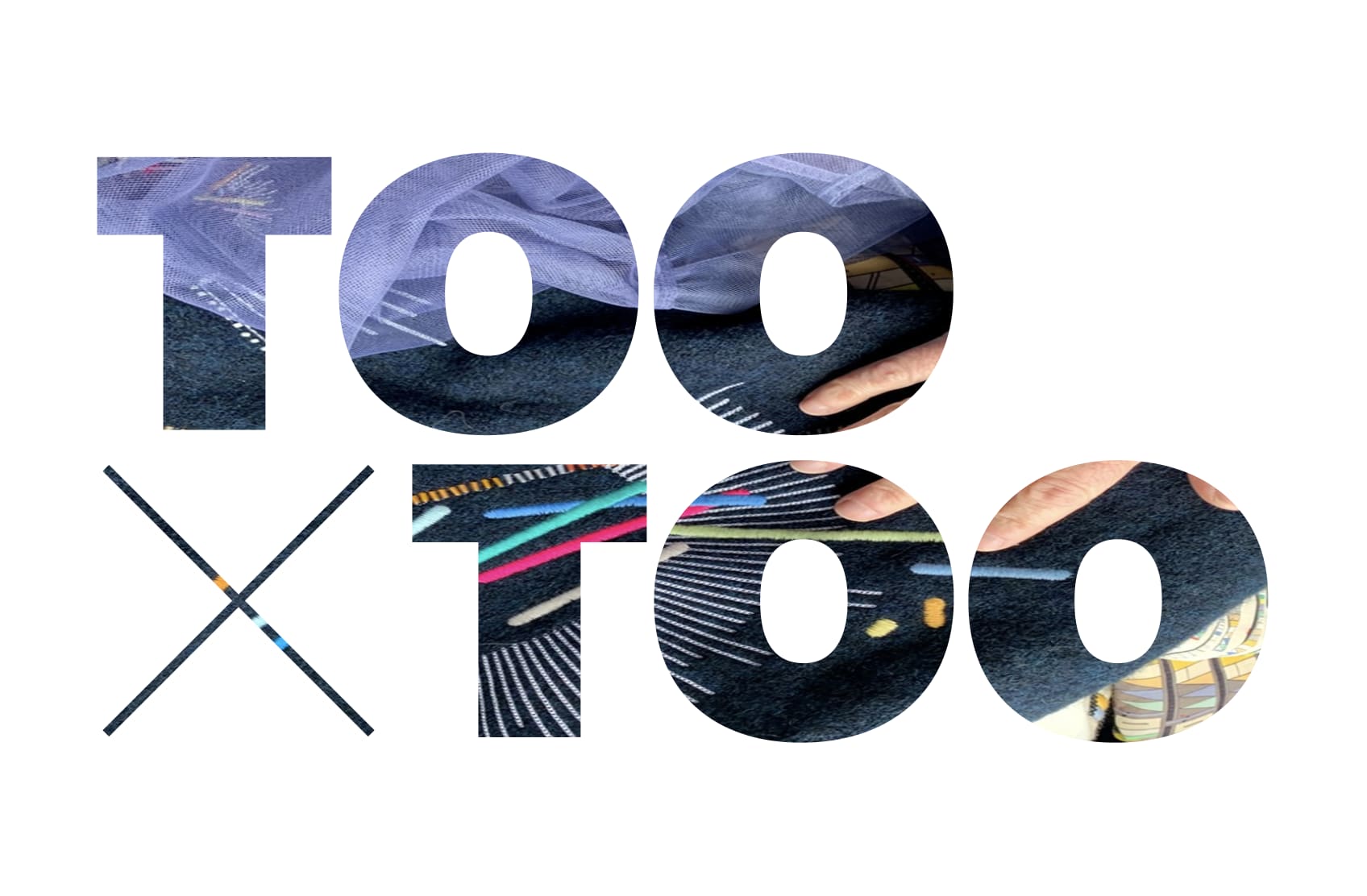 Issue
#015
An unusual aperitif, wearable data, IKEA's first Christmas ad and the Tree of Liberty takes root.
By Charlotte Hurd, on 8th November 2019
Welcome to your Friday dose of TOO x TOO – our round up of the four most exciting, unusual or interesting things to drop in the last seven days, brought to you by the insights team here at The One Off.
A drink for the sober curious
Catering to a number of consumers looking to cannabis as an alternative to alcohol, start-up brand Artet has launched the first ready-to-drink luxury aperitif with THC.
Artet suggest that the drink is perfect for 'something light to ease into the evening or something stronger to help you unwind.'
Each serving is blended with botanicals and 2.5mg of THC to be enjoyed on the rocks or in an alcoholic or non-alcoholic cocktail.
The launch of products like this reinforce the influence cannabis continues to have across a range of categories in the luxury market.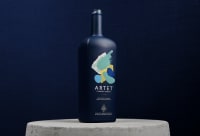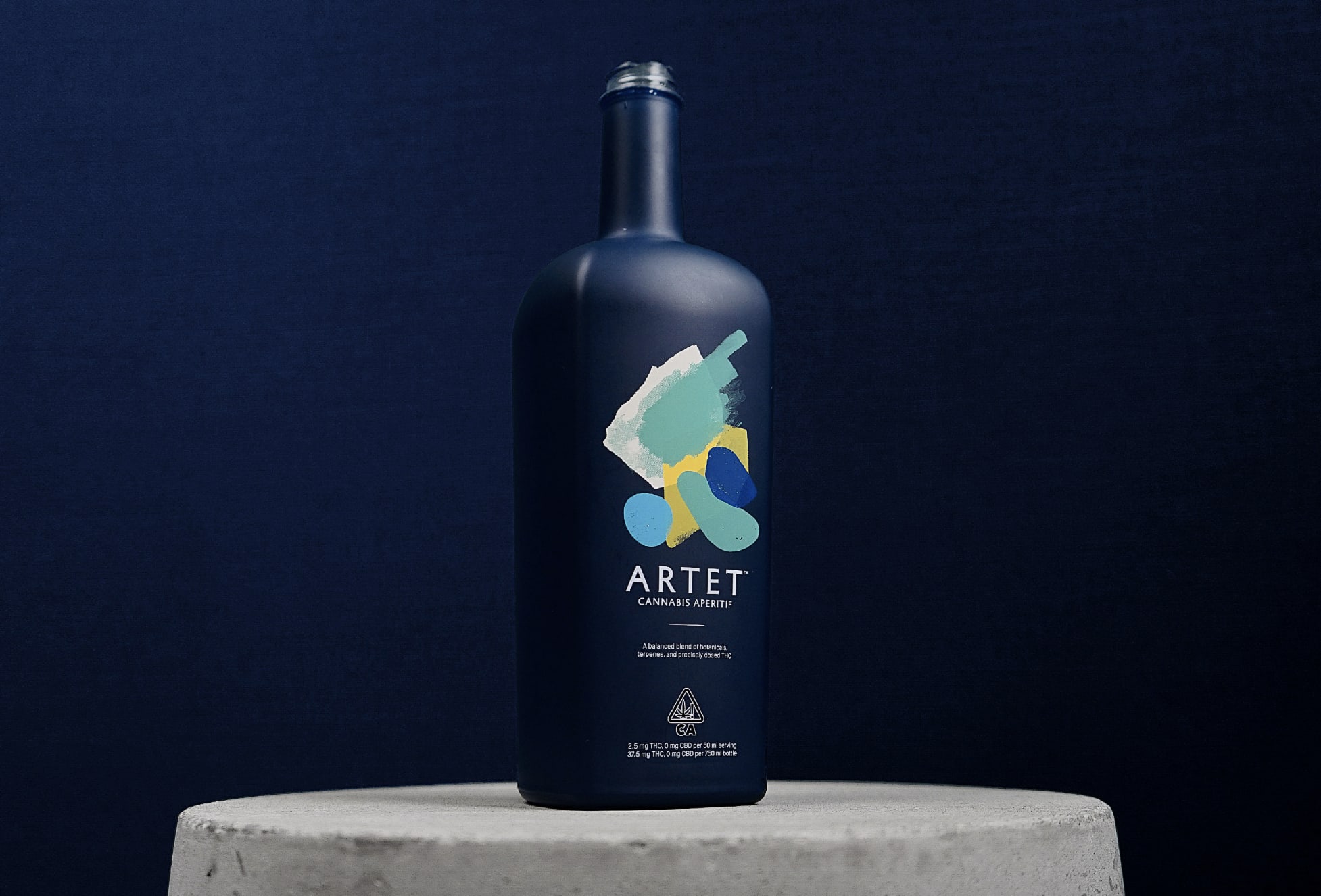 Turning data into wearable stories
Launched in stores this week, the collaboration between & Other Stories and Giorgia Lupi tells the stories of three remarkable women.
These data-driven designs are based on the true stories of scientist, Ada Lovelace (The Mathematician), Mae Jemison (The Astronaut), and Rachel Carson (The Conservationist). The patterns represent their incredible achievements turning it into a wearable narrative.
To create the collection, Lupi isolated each of the women's experiences, assigned visual elements to those details and then created infographics based on these.
"As a designer, I work with data as my primary tool and material. I try to find art in science and science in art, and to do so, I often blend techniques, styles and media."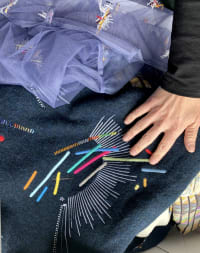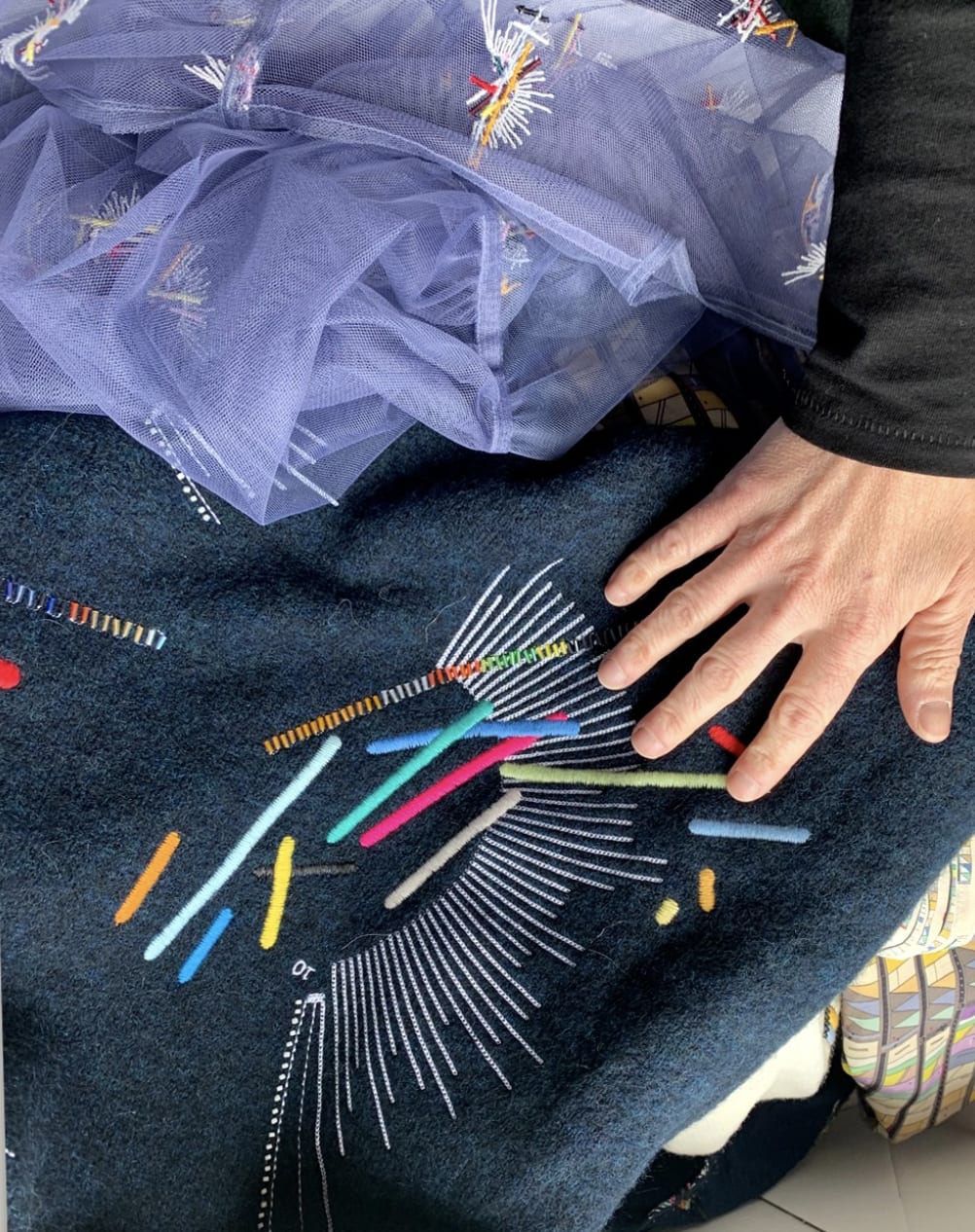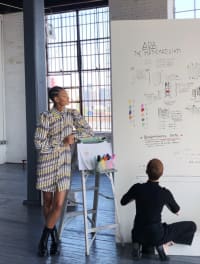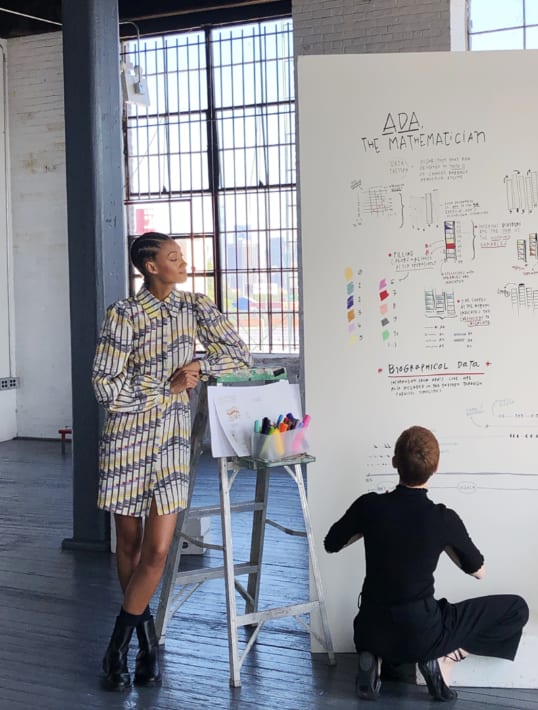 IKEA's first Christmas ad tackles 'home shame'
IKEA have taken a different approach for their first-ever Christmas ad campaign, focussing on festive hosting.
The spot features a couple who are expecting guests for dinner but become racked with 'home shame' when they survey their cluttered living room.
The ad has received praise, particularly for its soundtrack by grime MC D Double E. Austin Darbo, (Head of Editorial at Apple Music) tweeted his approval by remarking that ad agencies should follow suit by 'thinking outside the box and trying other genres.'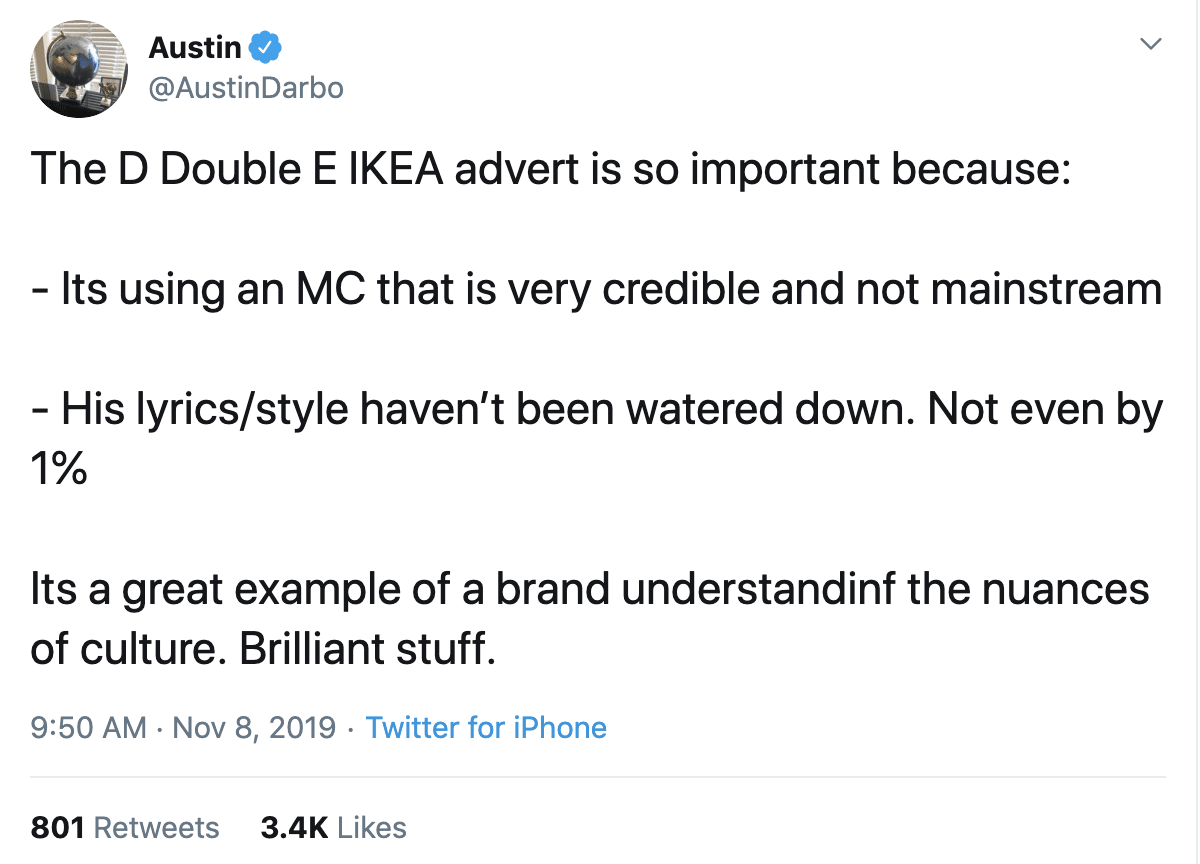 'Tree of Liberty' takes root
Colourful, rich and bejewelled – Liberty has had an expansive makeover in time for Christmas. Central to the display, in the store's main atrium, is the vast 'Tree of Liberty'.
Wrapped in a deep teal velvet, branches are adorned with natural moss and twinkling lights. Mythical fruits resembling precious stones and magical animals complete the menagerie of colour.