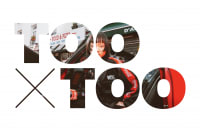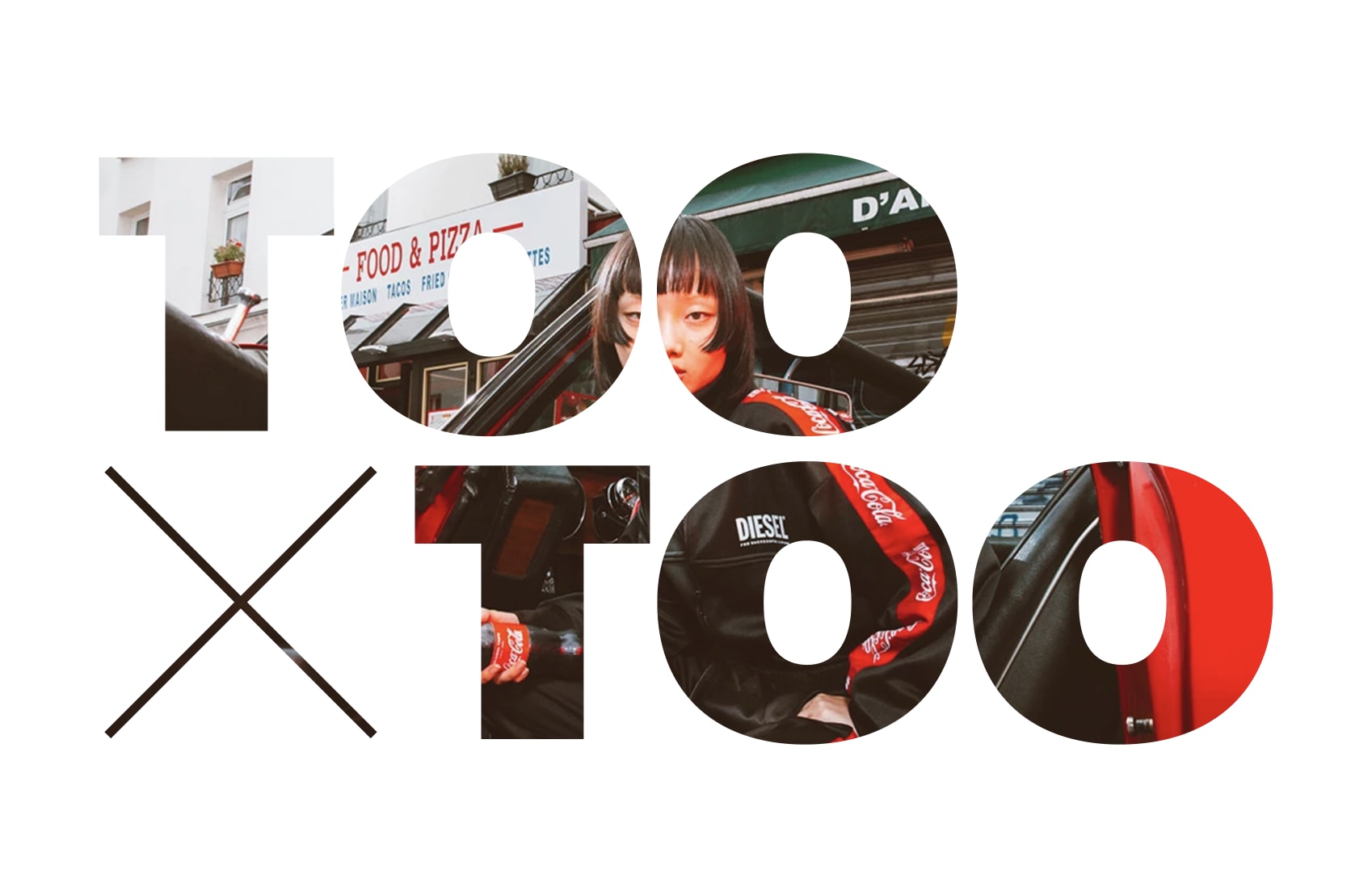 Issue
#013
Fashion in Motion, Swipe Night at Tinder, Channel 4 introduce their Menopause Policy & Diesel repurpose rubbish
By Charlotte Hurd, on 18th October 2019
Welcome to your Friday dose of TOO x TOO – our round up of the four most exciting, unusual or interesting things to drop in the last seven days, brought to you by the insights team here at The One Off.
Fashion in Motion
Fashion in Motion is a series of live fashion shows at the V&A featuring leading fashion designers from across the world.
Famed for designing Rihanna's yellow Met Gala gown, Guo Pei will be up first showcasing her fantastical Alternate Universe collection. Demonstrating the finest of traditional Chinese craftsmanship with contemporary innovation, her designs take inspiration from myths, legends, religion and architecture.
The V&A are giving fashionistas opportunity to get tickets for the live show, which is bookable on their website from Monday.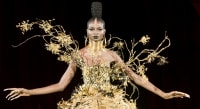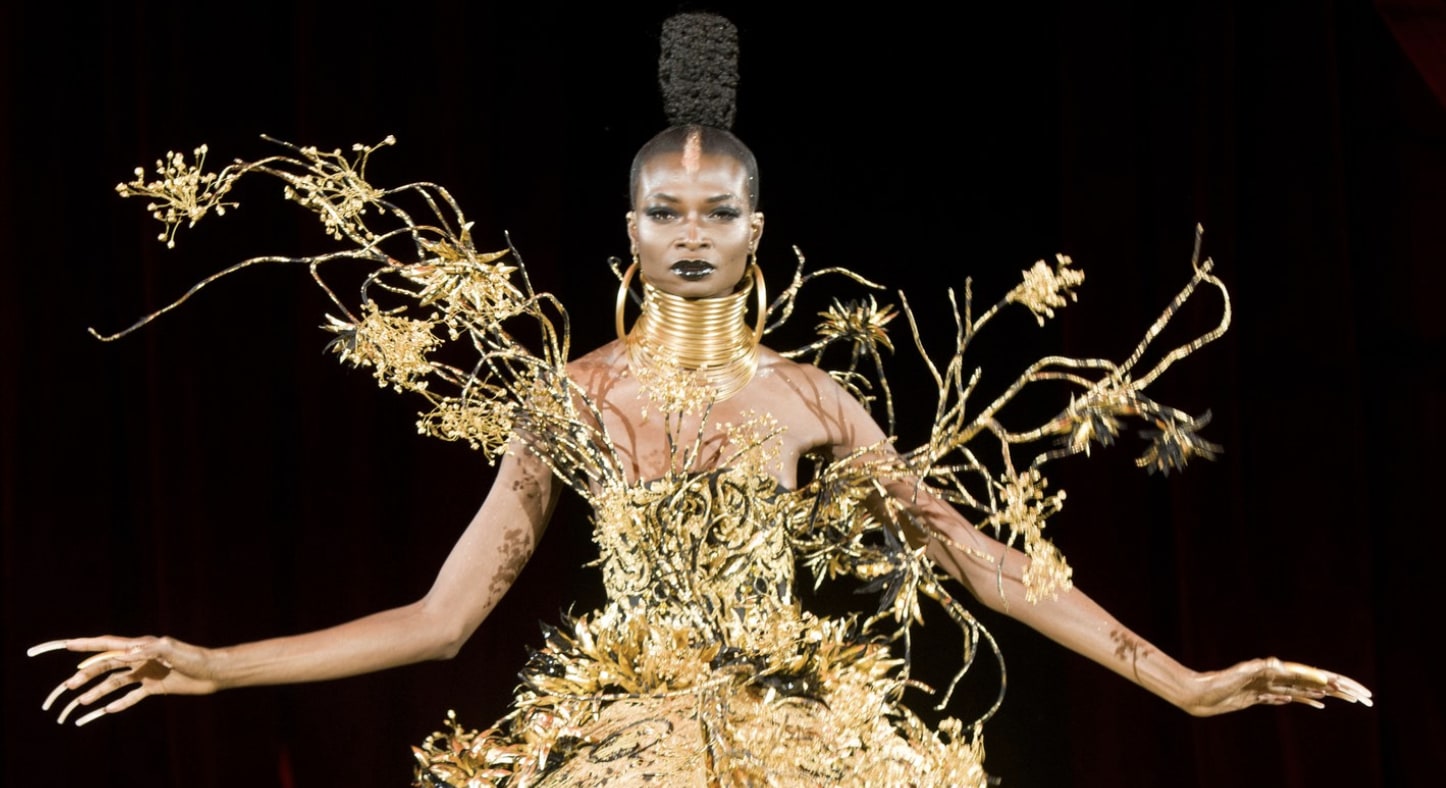 Swipe Night with Tinder
Following success with its podcast, 'Single, Swipe, Repeat', Tinder have launched Swipe Night, a weekly interactive video event hosted within their app.
Only accessible on Sunday nights, the scripted show lets viewers change the fate of protagonists by swiping left or right during crucial moments in the narrative.
At the end of each episode, decisions are added to viewer's dating profiles, affecting future matches and promoting conversation between users.
Channel 4's Menopause Policy
Channel 4 have launched the first dedicated menopause policy to coincide with World Menopause Day (18th October)
The policy will work to provide those who work for the broadcaster with support and advice to help and support women experiencing the menopause.
The policy will offer women access to flexible working arrangements, paid leave, private space and various support and guidance.
Alex Mahon, chief executive of Channel 4, said: "This is Channel 4 living its remit, normalising a taboo subject by making it more visible, and we hope that 4Women's fantastic work will inspire more in the industry to support women in their workplaces transitioning through the menopause."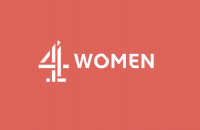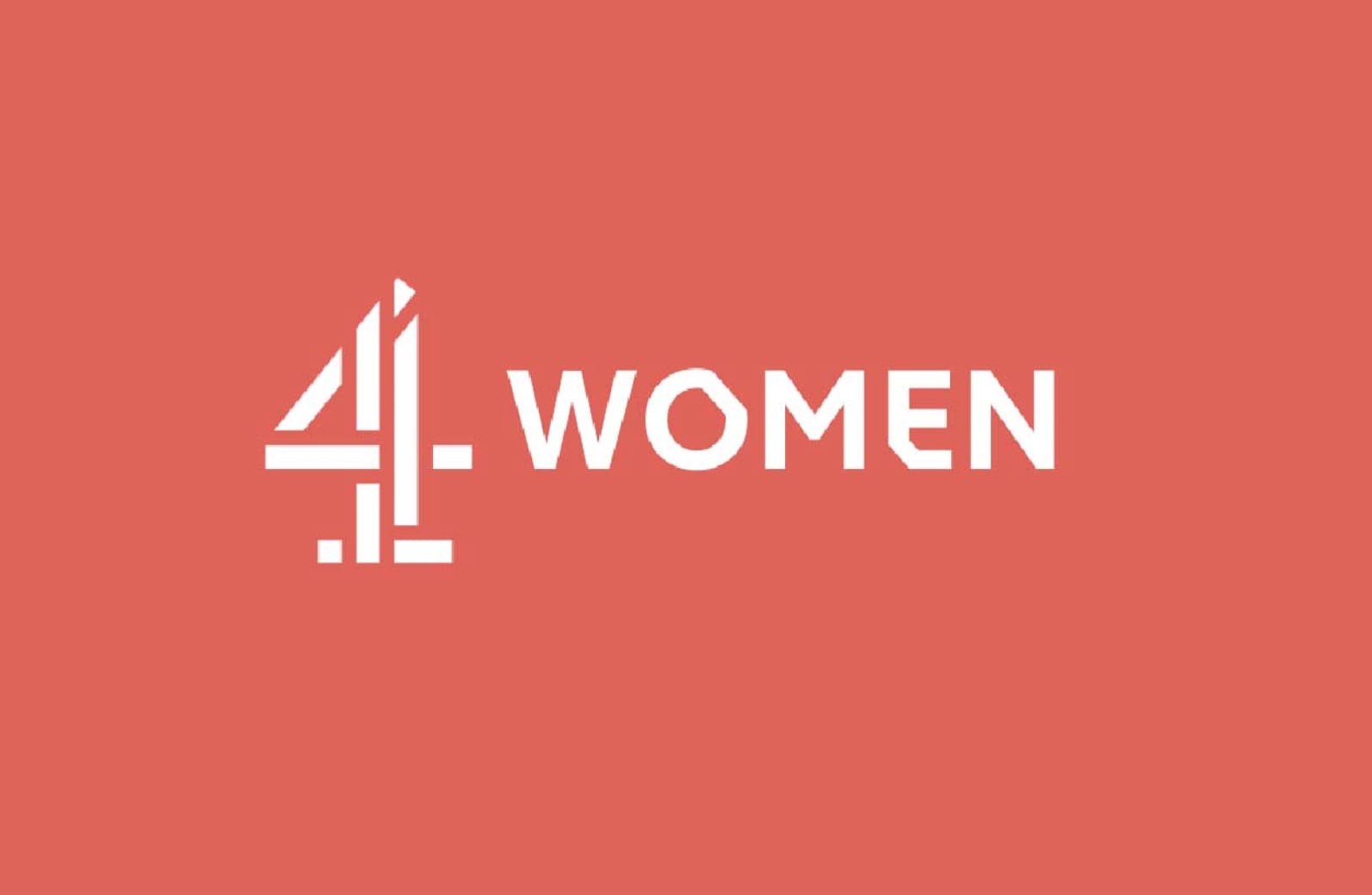 Diesel's Rubbish Campaign
Diesel, the fashion brand has teamed up with Coca-Cola for a capsule collection that can only be purchased by photographing a recycling bin.
The (Re)Collection incorporates recycled materials such as cotton derived from plastic bottles. The range merges streetwear and Coca-cola's iconic logo.
Diverging from typical hype retail, those who wish to get early access must use their phones to scan the recycling logo found on recycling bins around the world, which then unlocks access to an ecommerce microsite.