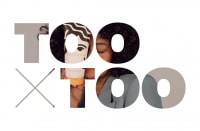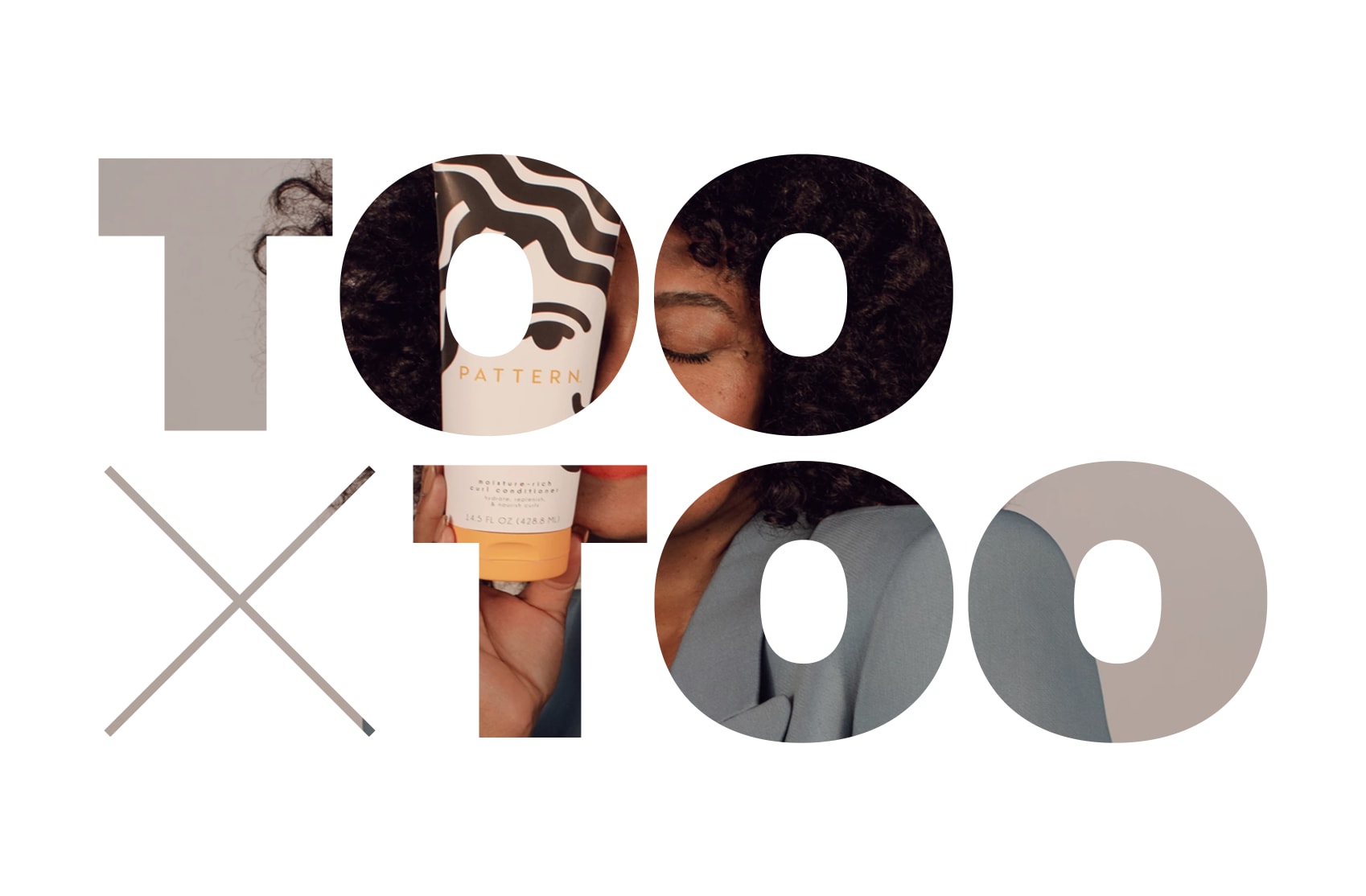 Issue
#010
Super Rich interiors, BBC's new style sitcom, beautiful curls and fashion's new sustainable standards
By Charlotte Hurd, on 27th September 2019
Welcome to your Friday dose of TOO x TOO – our round up of the four most exciting, unusual or interesting things to drop in the last seven days, brought to you by the insights team here at The One Off.
'Super Rich Interior Decoration'
Grayson Perry's latest show set to open at Victoria Miro in Mayfair brings plenty of satire and infamous tongue-in-cheek pottery to London audiences.
The show contains 10 pots, a tapestry, prints and for the first time a Grayson Perry rug. There is also a handbag, made in collaboration with Osprey London.
Perry describes the work as:
"…responses to that sort of Instagram culture of the perfect life, and the clichés of what is aspirational, and the kind of pseudo-bohemianism, the hipsterfied west London version of what it is to be cool. I'm always interested in how clichés become clichés. Like hipsters – I don't call them hipsters anymore, I call them normal people. Even right-wing activists look like hipsters now – you can't assume that the guy on the single-speed bicycle is a vegan liberal."
With this new exhibition, Perry makes a stand about changing the distribution of wealth, uprooting politics and examining society but ultimately his inspiration came from a quote from the Korean artist, Nam June Paik –
"The artist should always bite the hand that feeds him – but not too hard."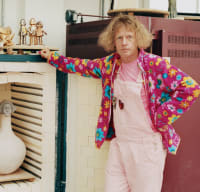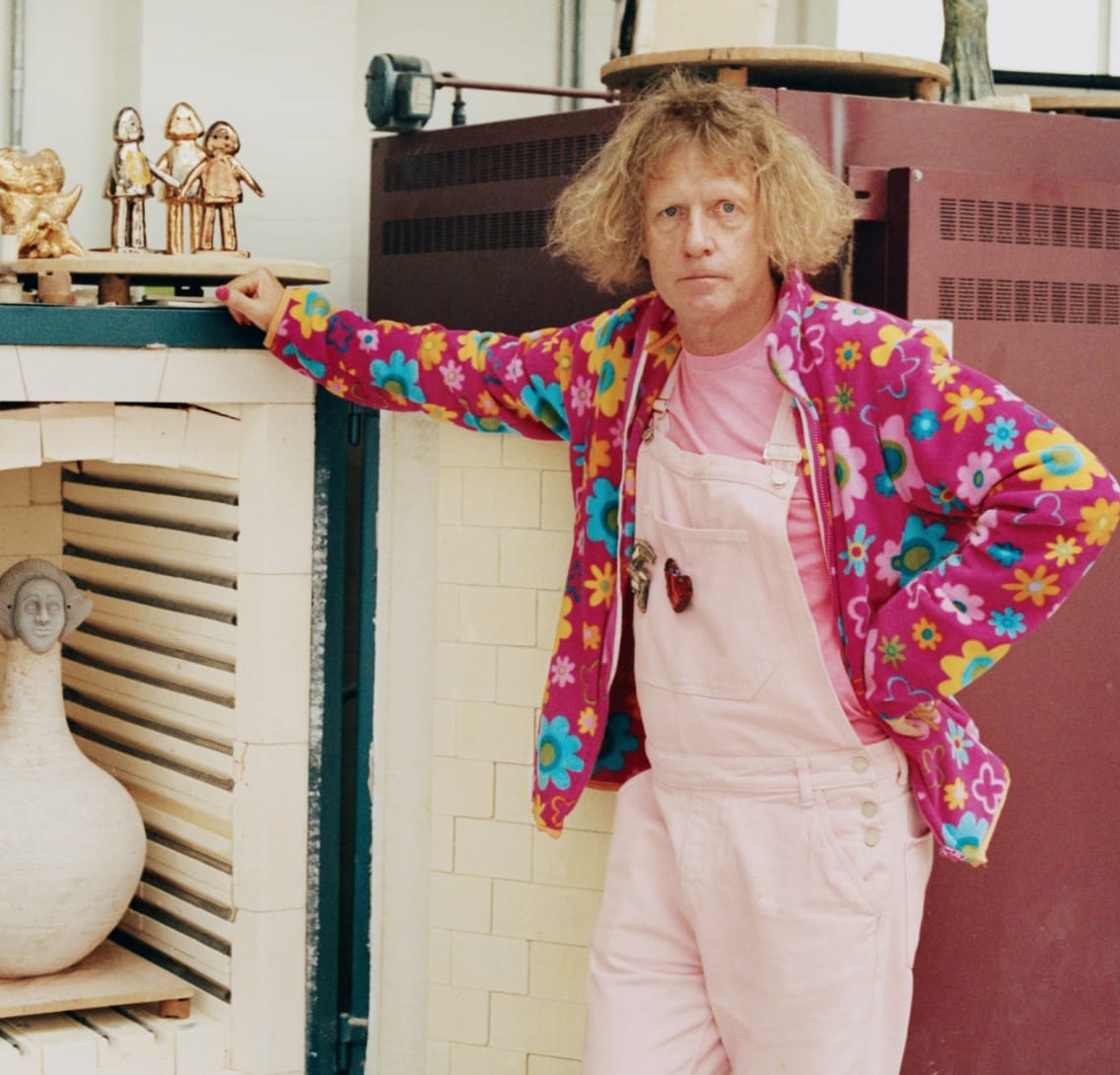 BBC teases a new kind of sitcom
The BBC, this week have teased the first season of RuPaul's Drag Race UK with a sitcom inspired spot. The ad shows this season's queens getting up to all kinds of wacky and wonderful in a vintage style living room…
…Prepare for the ride of your life!
From revolution to celebration
About 65% of the US population sports curly hair, however it could be argued that there is a still a gap in the market for products that deliver practical haircare for those with wavy locks.
US actress and activist Tracee Ellis Ross's new haircare brand Pattern answers the call of all woman with textured tresses.
The brand comes at a pivotal time, where women are embracing their natural hair and creating a community that celebrates beauty in all its forms…and the packaging is definitely something we would want to see on our bathroom shelf!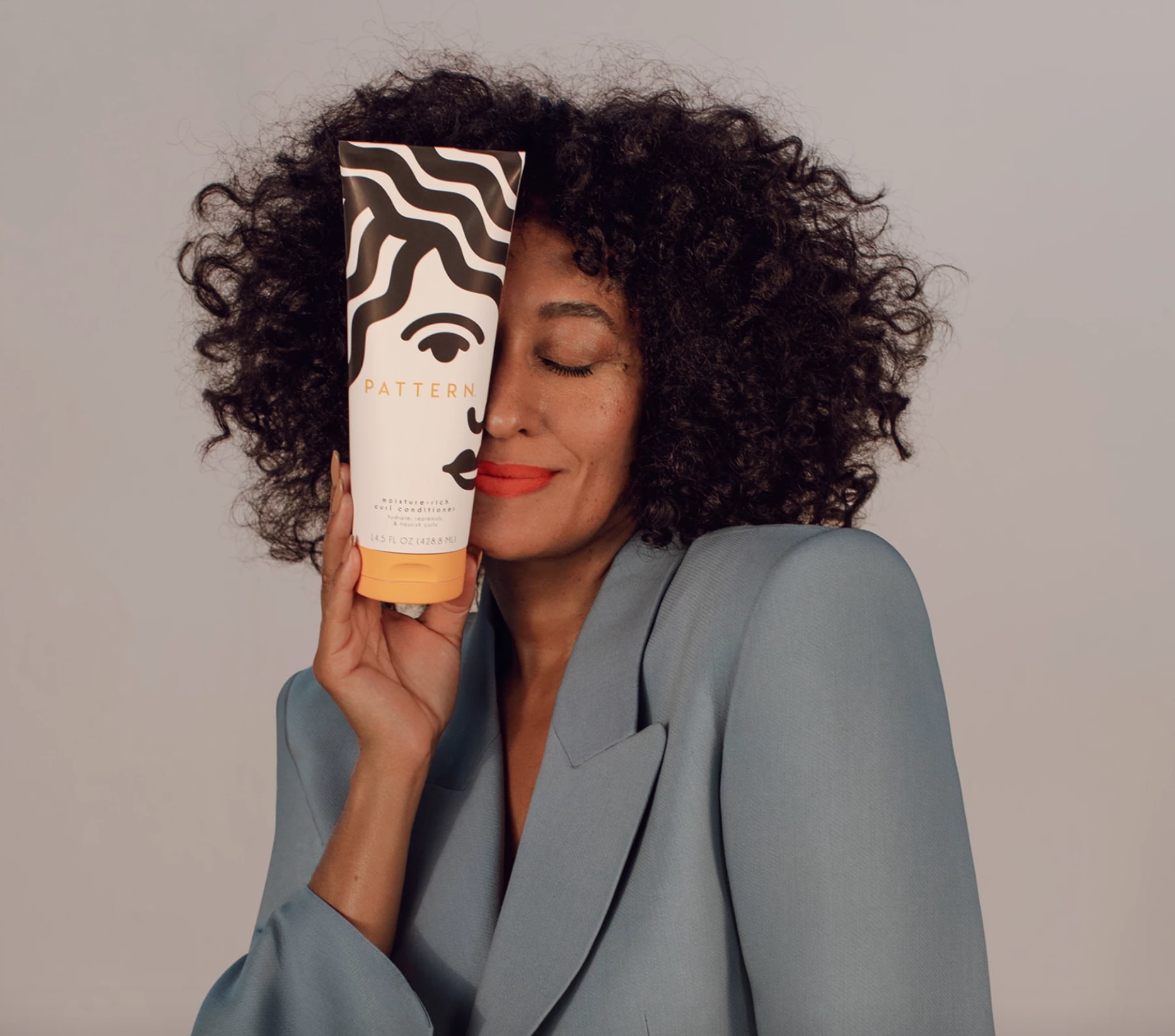 London Fashion Week: Setting Sustainable Standards
London Fashion Week may be over for another year. And what an ending…with a funeral-themed protest by eco-activist group Extinction Rebellion closing the show.
But behind the scenes, the city was striving to set sustainable standards for fashion weeks around the globe: pioneering biomaterials, using fabrics made out of waste, and calling itself to take responsibility for its ecological footprint.
London based collective Vin+Omi made the most unlikely collaboration with Prince Charles. Aptly named Sting, the project took raw nettles from Highgrove Gardens to create fabric for garments.
Sustainable London-based influencer Trash4Gold was also enlisted to curate a showroom for emerging designers who place sustainability at the heart of their offerings.