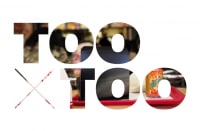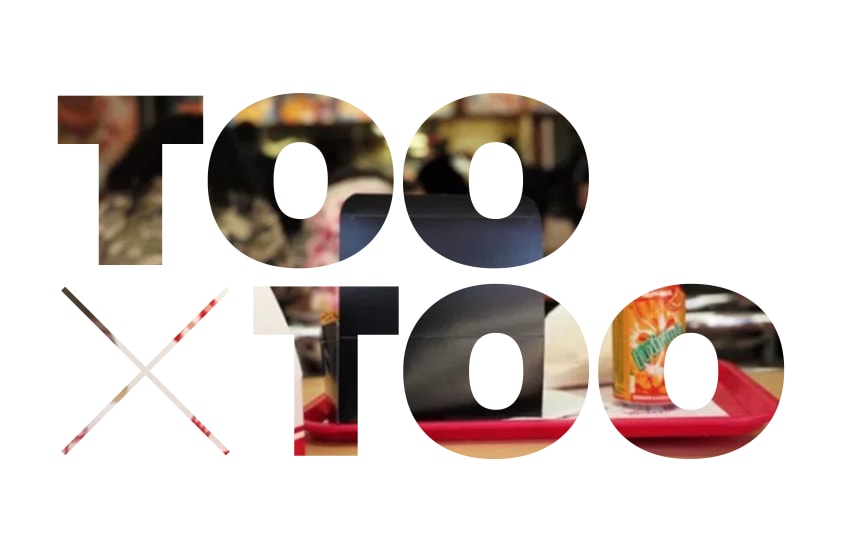 Issue
#004
Green travel, Vegan Fashion, Hendricks 'Portals to the Peculiar' and Chicken Controversy
By Charlotte Hurd, on 16th August 2019
Welcome to your Friday dose of TOO x TOO – our round up of the four most exciting, unusual or interesting things to drop in the last seven days, brought to you by the insights team here at The One Off.
Super Slow Travel…
The trend for greener travel is forcing brands in the tourism sector to demonstrate their commitment to providing a planet-friendly adventure. As movements like 'Flygskam' (flight-shaming) gain traction in the homeland of adolescent activist of the moment, Greta Thunberg, this could spell good news for rail travel as highlighted by an Airbnb survey which found 70% of travellers prefer 'slow travel' by train or car, instead of plane journeys.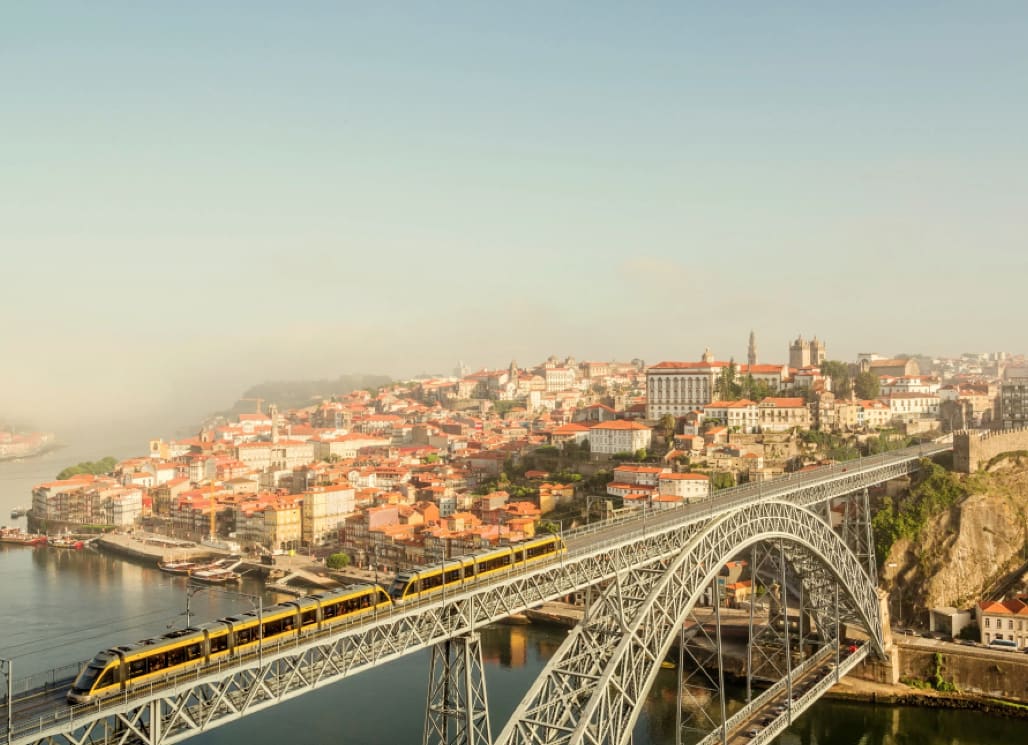 Fashion Retailers Seize a Tasty Opportunity
The dominance of the vegan lifestyle is extending far beyond the refrigerator shelves, as New Look partner with The Vegan Society for a planned September launch of a 500-piece, animal-product free collection. Similarly, Dr. Martens reported a 70% profit increase attributed largely to their vegan range.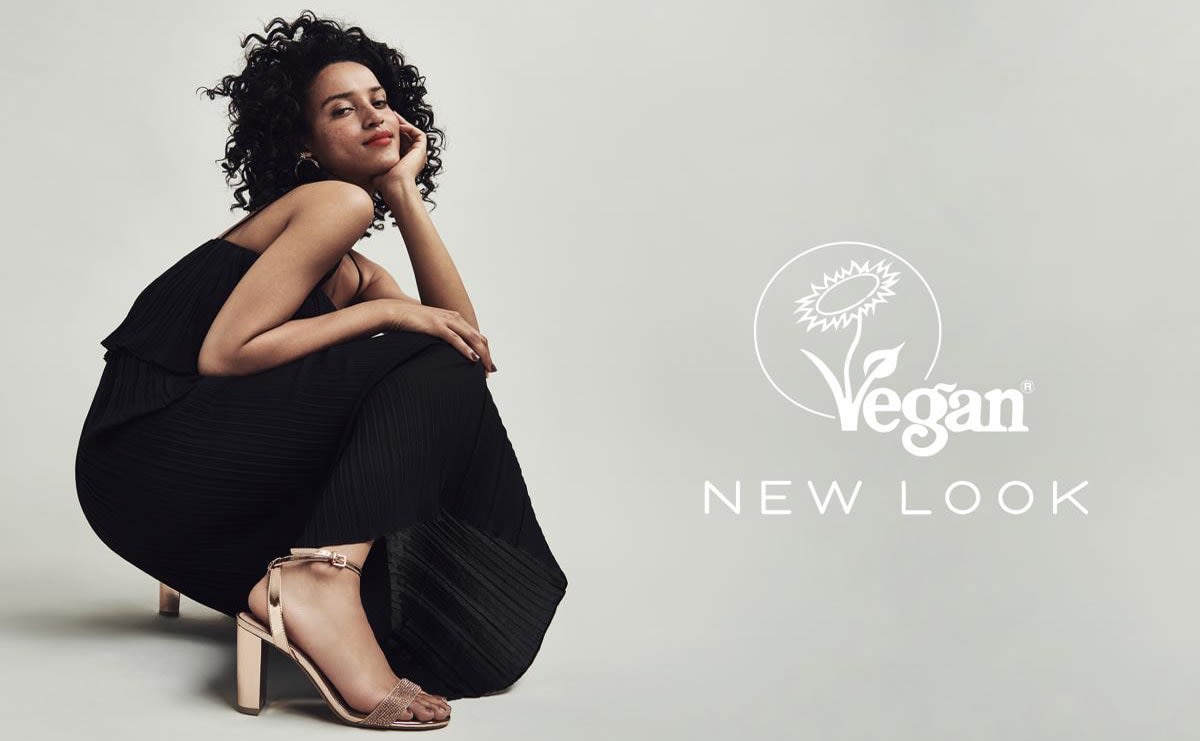 Hendrick's Gin expand on experiential
Dubbed 'Portals to the peculiar', the brand will be hosting three activations across London and Edinburgh. Visitors will step into a seemingly inconspicuous shop front, only to find a cast of bizarre characters who promise a 45-minute experience of 'unusual' interactions…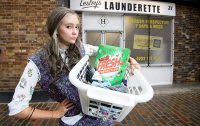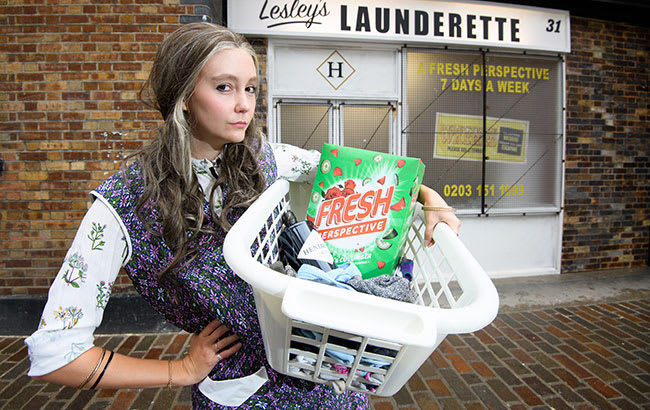 Government campaign causes controversy
It seems using the medium of fried chicken boxes to raise awareness of the UK's worsening knife crime has proven unpopular, as MPs and the general public took to social media this week to deride the campaign as offensive and racist in its stereotypical targeting of certain communities.