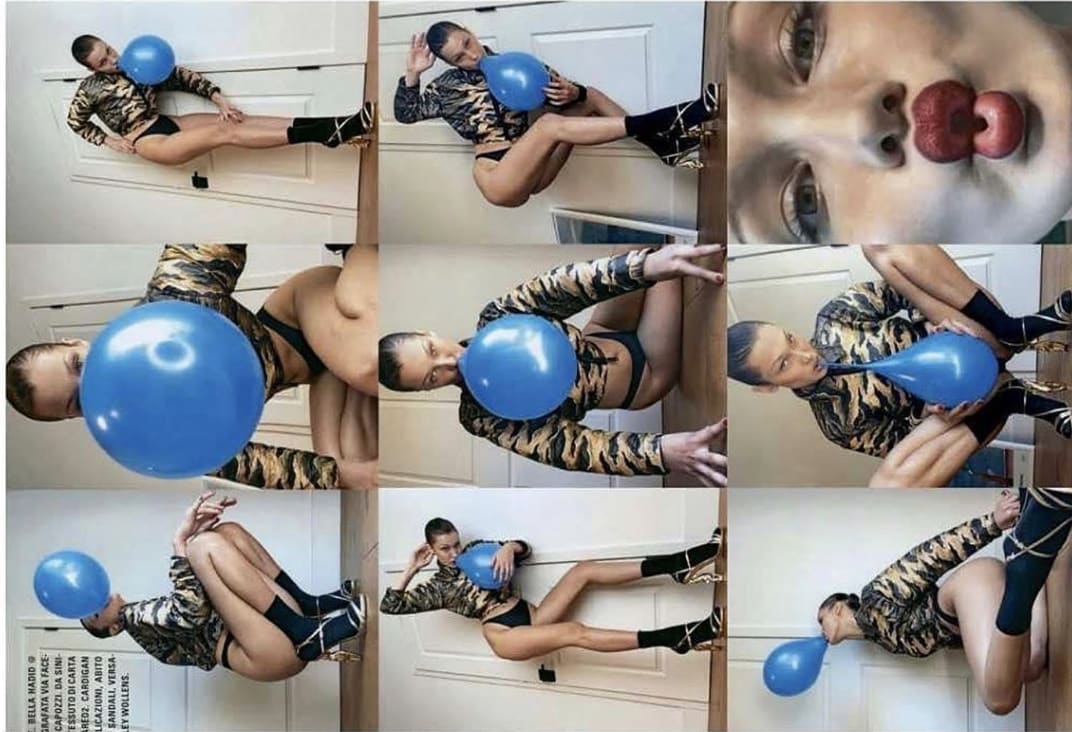 The future of the fashion shoot?
By Charlotte Hurd, on 7th May 2020
Many industries have faced major challenges with changes implemented in the wake of the current pandemic. Fashion is one of those sectors, with an estimated $3bn of garment orders already postponed or cancelled in Bangladesh-factories alone. (Time, 2020) Some brands, however, have been quick to implement intelligent and forward-thinking strategies to help future-proof their businesses.
One of the most creative examples of this is the remote fashion editorial. It has been particularly interesting over the past few weeks to see brands who have gone ahead with photoshoots, which usually require stylists, designers, models and photographers, in new digital formats.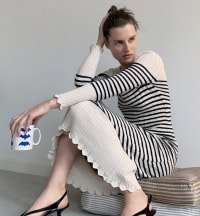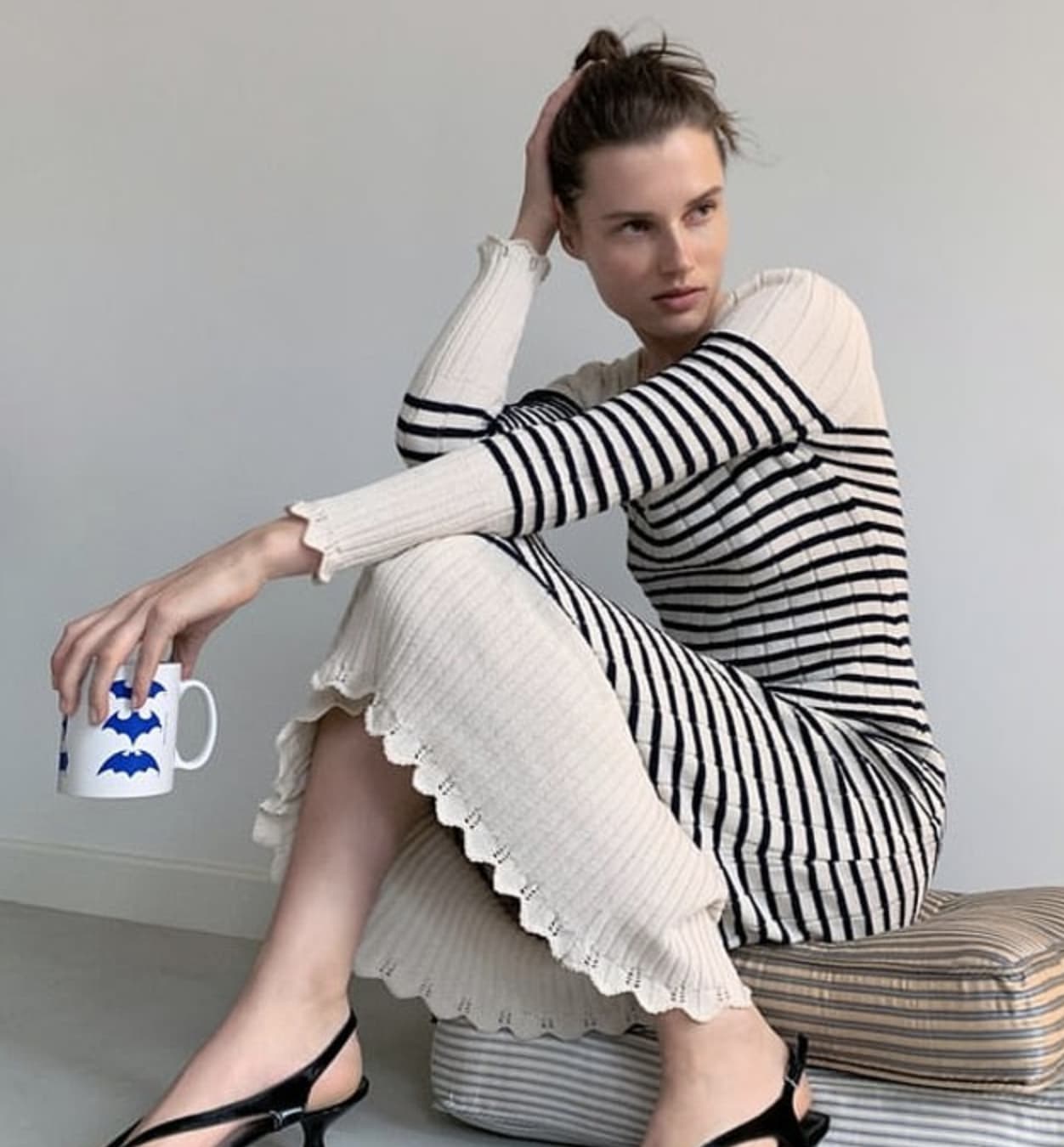 Zara, for example recently launched their latest shot-from-home ad campaign, whilst for their April 2020 issue, Vogue Italia sent clothing samples to Bella Hadid's home, art directing the shoot via FaceTime. Similarly, i-D shot models, Adwoa Aboah and Gigi Hadid for a series of special-edition digital covers titled 'Safe + Sound'.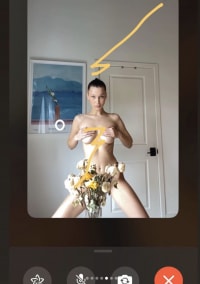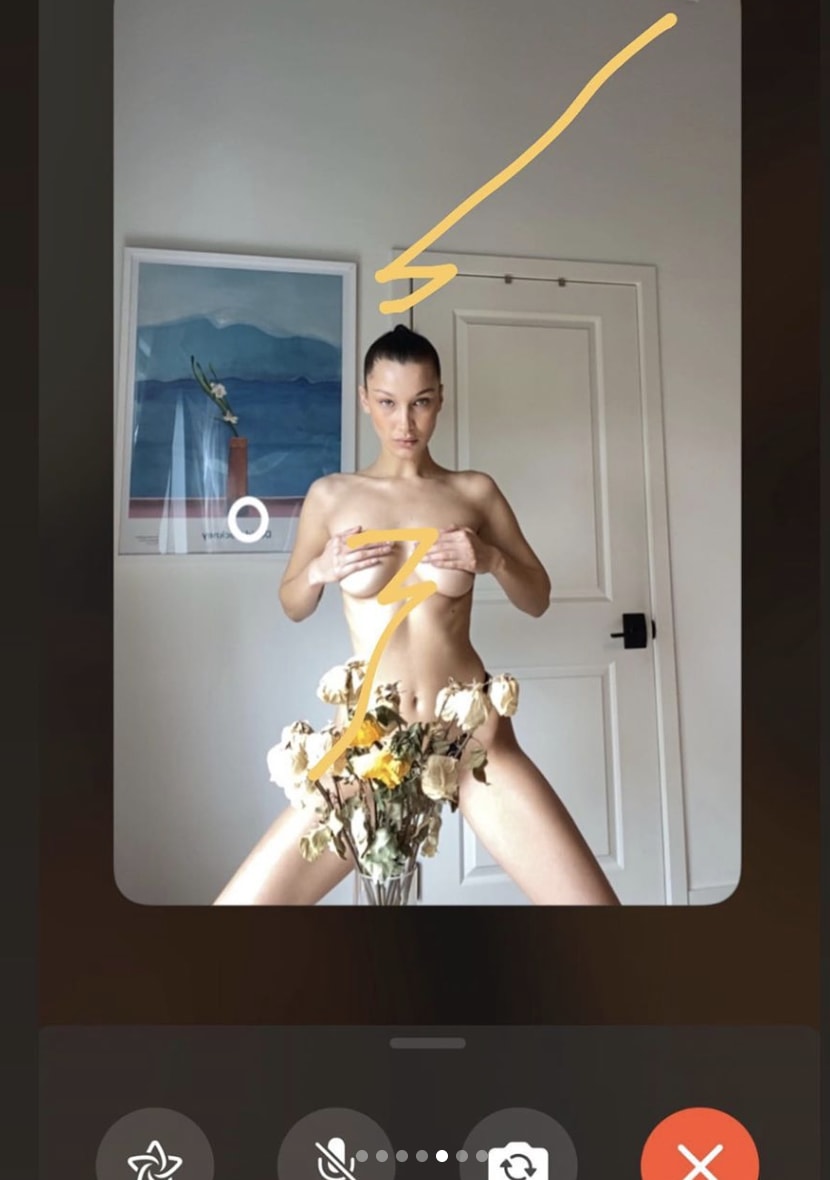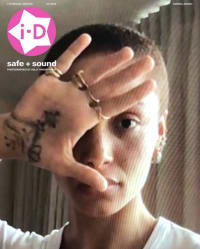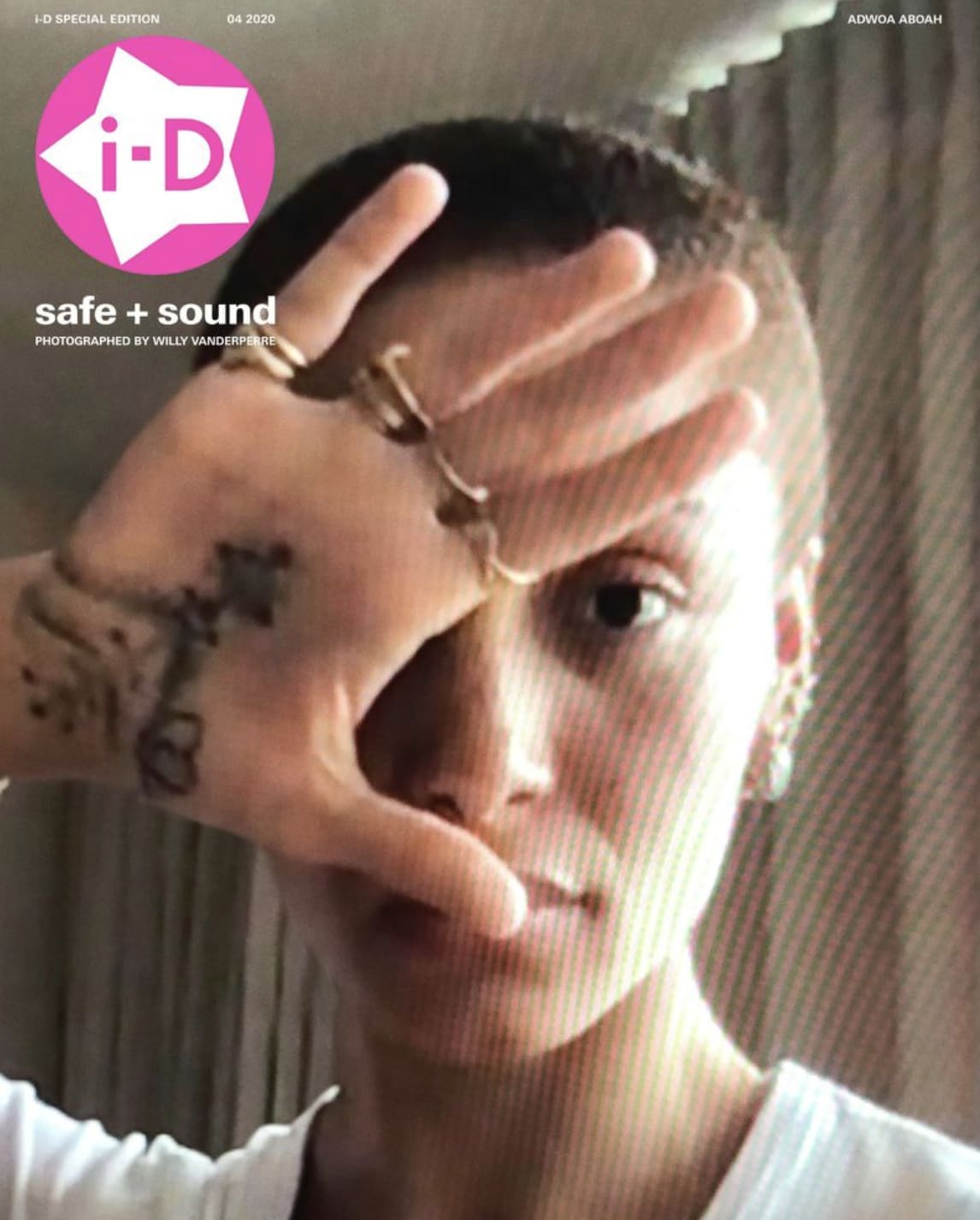 Puma took things one step further, featuring no physical clothing samples in their latest video campaign. The brand collaborated with design students at Central Saint Martins to create footage which is completely digitally rendered.
With the fashion industry as a whole being held more accountable when it comes to sustainability, could we see a 'no frills' style of fashion campaign emerge when social distancing measures are relaxed?
This could go some way to reduce some of the industries negative impact from overseas travel and product shipping but also as seen in the case of Vogue and Zara, inject a new element of authenticity to campaigns.