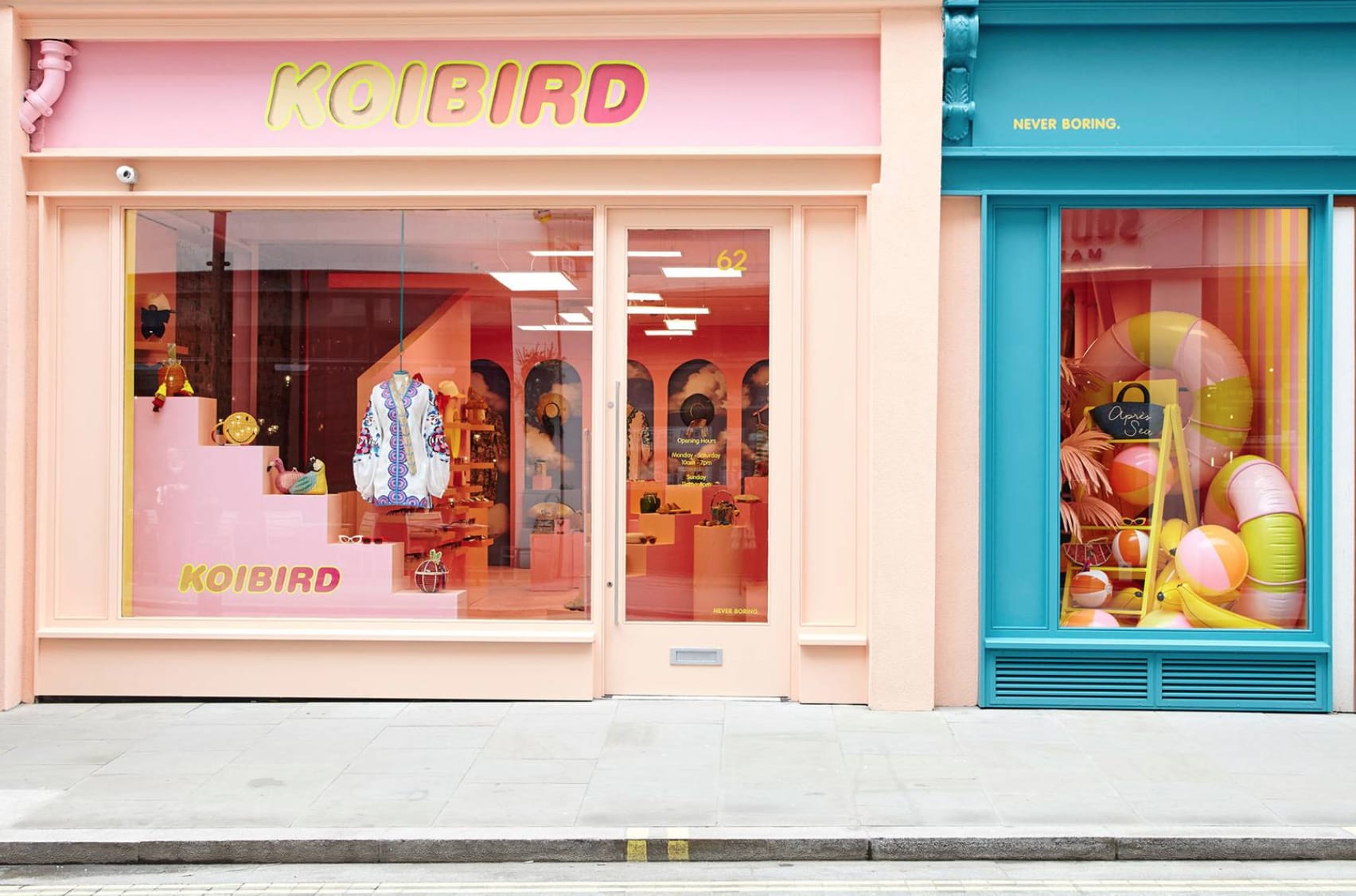 Selling the power of Wanderlust
By Charlotte Hurd, on 30th July 2018
Souvenir style and why brands should be catering to holiday makers all year round…
The exponential rise in social sharing has changed the way that people travel and shop for their holiday wardrobe.
This change in attitude has allowed the seasonal 'holiday wardrobe' to make a come back coaxing back some consumer spend from the ever-present experience economy.
Whilst dedicated holiday categories are nothing new, retailers should consider how they can compete with pure play retailers by making these collections a permanent fixture. Not only will this better align with consumer travel trends, but it will also allow retailers to test the waters with trans-seasonal product offers.
The experience economy and changing consumer attitude has completely reshaped the retail landscape and as consumers prioritise doing over buying, the seasonal wardrobe took a step back.
However, with more and more Millennials driving a boom in leisure travel and status being shaped by your social media profile, brands should maximise on the desire for a photo-ready holiday wardrobe.
As the desire for leisure travel increases, so does the demand for travel-appropriate and Instagrammable travel-attire. One brand capitalising on this is London based, Koibird. This one-stop-shop for destination wear curates a tropical bright fashion edit for specific travel destinations.
The current London pop-up has a focus on the beach, with a pop-art inspired Instagrammable interior. This store is all about a highly visual and fun shopping experience which will encourage pre-holiday spending.
Net-A-Porter are another brand one step ahead with their launch of the aptly named 'Jet-A-Porter'. The shop spans ready-to-wear, swimwear, shoes and accessories to cater to the wardrobe needs of holiday makers, whatever the season.
Again, product is categorised based on location – customers can choose from Beach Getaway, City Break or even in-flight comfort.
To leverage the increased travel opportunities to the fashion industry, retailers should consider the vacation shop category as a permanent fixture – shoppers now expect a lot more than a few bikinis and a token kaftan – and if they don't find what they are looking for in-store they will certainly be able to source it online.