Inspiring customers.
Creating profit.
A boutique agency with a personalised approach working with some of the worlds biggest brands to inspire customers and create profit.
As featured in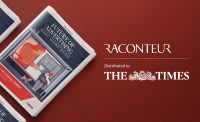 Raconteur:
Future of Advertising
See our work
Nike
To celebrate Nike's new sponsorship deals with London-based Premier League clubs Chelsea and Tottenham Hotspur, we promoted the 'Home of Football' campaign extensively across London – encompassing digital, social, large scale advertising and OOH on the city's transport network.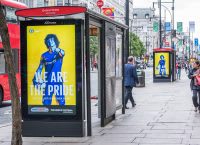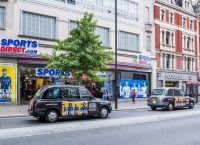 East midlands Trains
Creating a compelling through-the-line campaign that developed the business's service proposition, our work with East Midlands Trains covers almost every channel. From TV and radio, to OOH, social media and station dressing.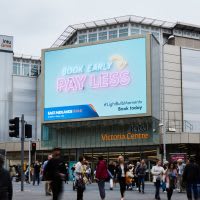 3INA
In keeping with 3INA's brand ethos of disruptive democratic beauty and creating a movement that is positive, inclusive and encourages self-expression through makeup, our campaign had the aim of giving women (and men alike) a voice – be it loud or quiet.